Everything you need to know about New Zealand's sparkling wine...
Because not all that sparkles are from Champagne...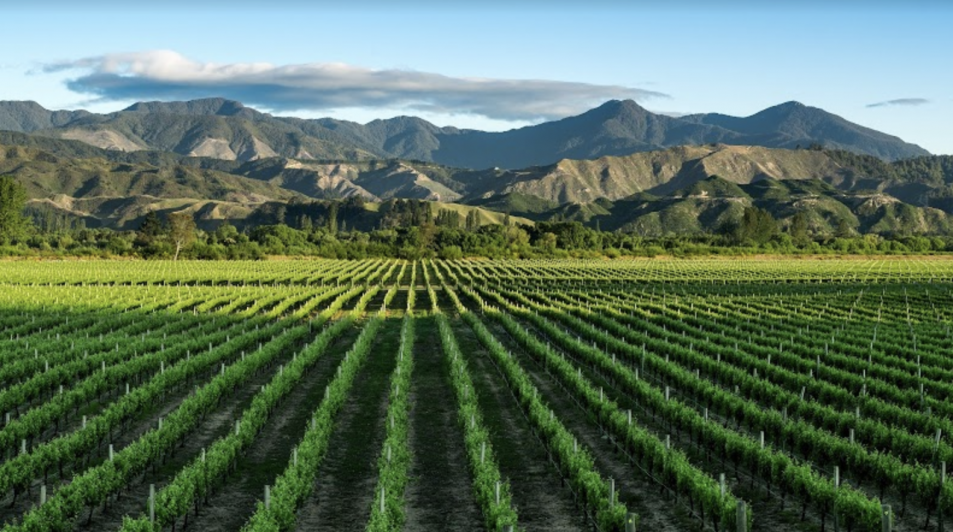 In any game of word association, Marlborough and wine rank pretty highly among New Zealanders and global viticultural enthusiasts. So what has made the cultivation of grapes in this region so wildly successful? It's atmospheric, mostly. Long sunny days and cold evenings create a harmonious symbiosis that enables the region to produce some of the world's most celebrated wines. One of them is Cloudy Bay's sparkling wine, Pelorus, named after 'Pelorus Jack', a famous dolphin who used to 'escort' vessels sailing between Wellington and Nelson during the late 19th Century, the first individual living creature to be given royal protection.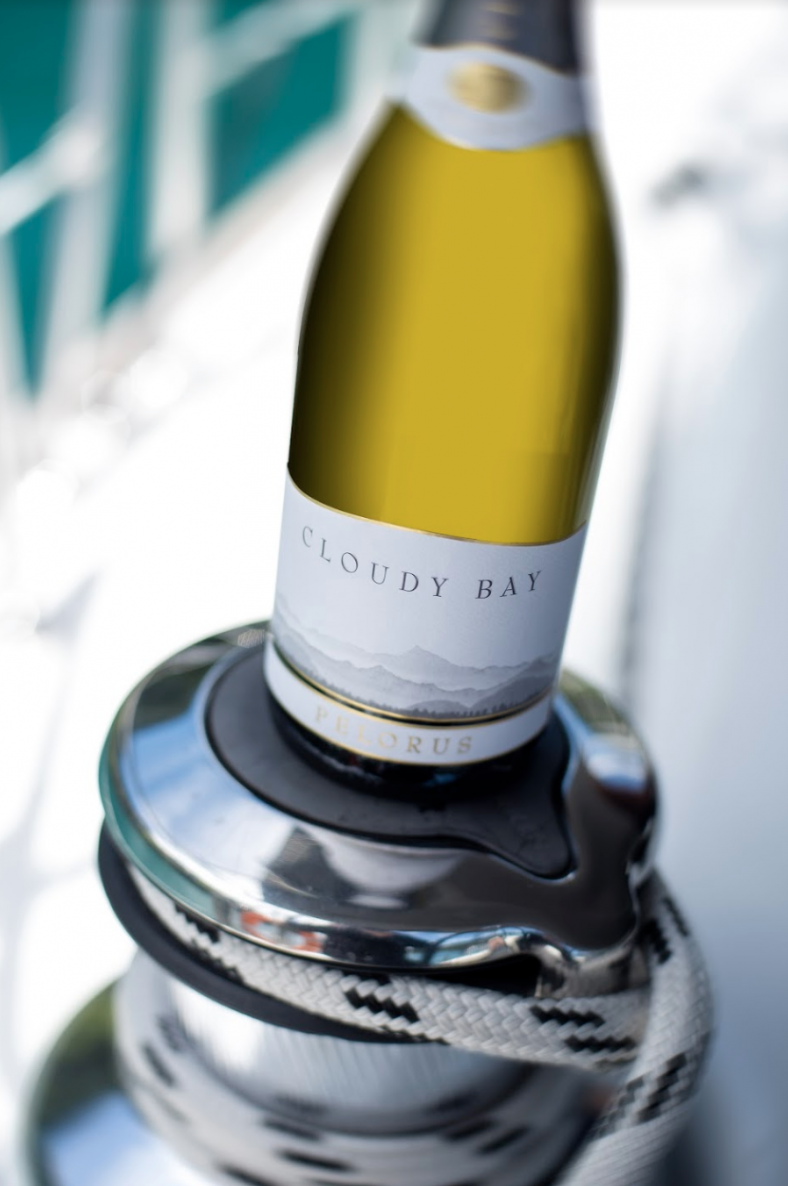 Not all that sparkles if from Champagne, in fact, there is some seriously fine fizz being created all over the world, including Marlborough. Not any sparkling wine can be called Champagne, that is awarded only to those made with grapes from the historical province, but "the good news is that New Zealand's best sparkling wines are produced from the same grape varieties, most pinot noir and chardonnay, as in Champagne itself," says Master Sommelier Micahel Cooper.
Much like the Marlborough mainstay, Sauvignon Blanc, the vineyard's sparkling wine continues to evolve in character, Kat Mason, Cloudy Bay's Wine Communication Manager, says they allow that to happen naturally by "letting the vineyard do the talking". Cloudy Bay honours the longstanding tradition of the methode traditionelle technique, and while Mason acknowledges that "there is quite a bit of winemaking technique involved by necessity, the clarity and expression of our terroir is still fundamental."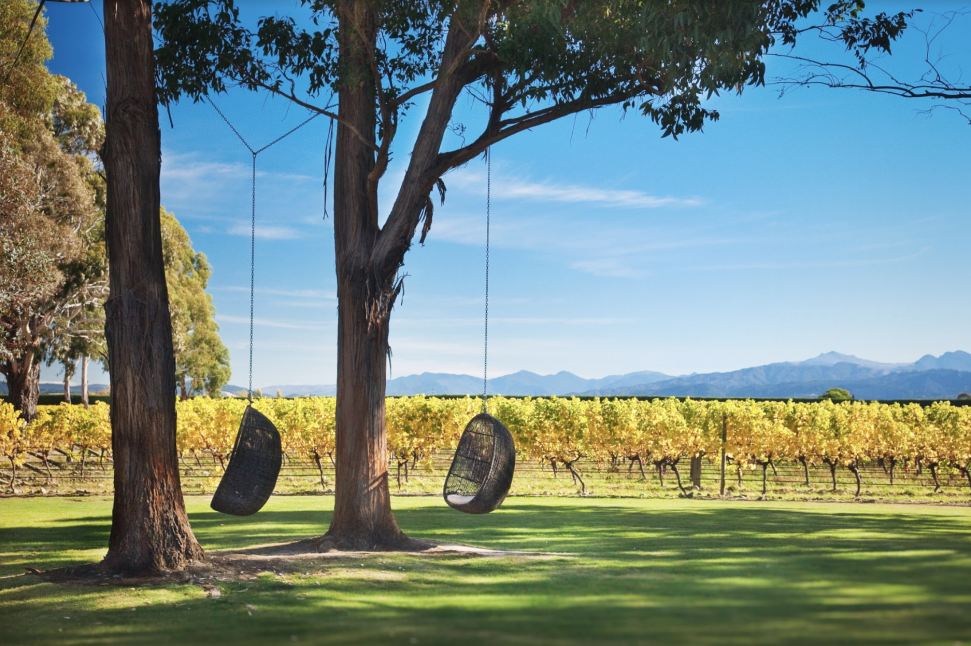 The novelty of the new does not mean you should forget the old, something the vineyard is committed to honouring, "sometimes the old ways are the best", says Mason, and they know the 'old ways' better than most thanks to their longstanding association with one of the worlds most renowned Champagne houses; Veuve Clicquot. The partnership has given Cloudy Bay "access to a lot of knowledge, expertise and technology, we are often fortunate enough to have someone from their winemaking team join us for our vintage," a huge point of difference for the winery.
There's no doubt that sparkling wines are having a moment, both here and globally. Mason recommends pairing Cloudy Bay Pelorus with fresh seafood, which, conveniently, our young country also excels at. When it comes to wine, New Zealand refuses to show its age, whatever they can make in Europe, we can too, and after a drop of Pelorus touches your lips, you might even argue we can do it better.