Why AKA West Hollywood is the place to stay when visiting Los Angeles
Looking for an excuse to leave cold and dreary Auckland? Well, here it is. We've got the perfect place to sit back, relax and enjoy the warmer weather and it's waiting for you in the City of Angels. Providing luxury hotel-class amenities, work-from-home spaces and ample selfie opportunities to send to your (jealous) friends back home, AKA West Hollywood is awaiting your arrival as we speak. Here's everything you need to know about the only place to stay in L.A.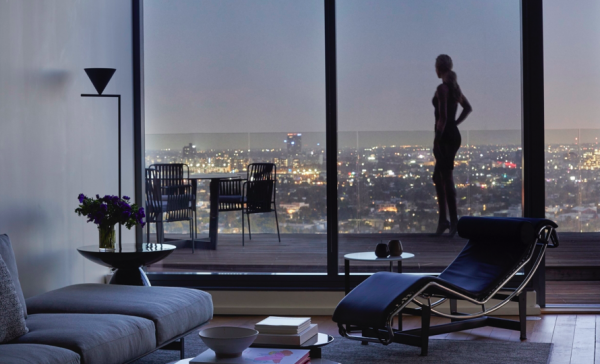 AKA West Hollywood is a sophisticated retreat that is just as stylish as its destination. With world-class amenities, spaces and programmes to enhance your stay amongst the palms, it's an accommodation 'oasis' in every sense of the word. Don't believe us? Just ask Remix Founder and owner Tim Phin. Setting up shop in LA for a few weeks, Remix HQ chose AKA West Hollywood to put that 'work hard, play hard' mentality to the test and it was so good, we had to write about it.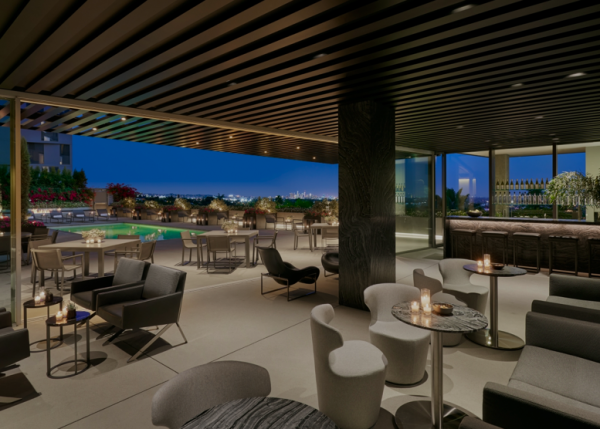 Long regarded as the top choice for those longer-than-usual stays, the luxury accommodation specialises in monthly rentals and now offers short-term stays of a week or longer - just another way that AKA goes above and beyond for its creative and dynamic community of frequent stayers. Offering the perfect space for digital nomads and travelling businessmen alike, AKA is well-equipped and well-situated for a luxury work holiday like no other.
Located on the iconic Sunset Strip, minutes from Beverly Hills and the world-famous Hollywood theatres, AKA's luxury serviced apartments offer a refined living environment in the heart of this vibrant city. The furnished luxury apartments feature floor-to-ceiling windows, contemporary architectural details, designer furnishings, and dazzling views of L.A. The elegant spaces are combined with personalised service and thoughtful touches, adding that hotel-grade hospitality to your apartment stay.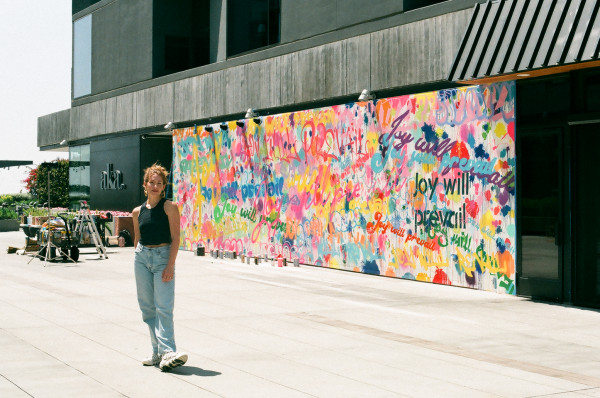 When it comes to AKA's amenities, upscale is an understatement. Offering an expansive and high-end Technogym® fitness centre, a pool and sunbathing area overlooking the city, an onsite cinema and a large-scale public art installation featuring vibrant and thought-provoking works by Kenyan Armitage, there's everything and more to keep you entertained during your stay.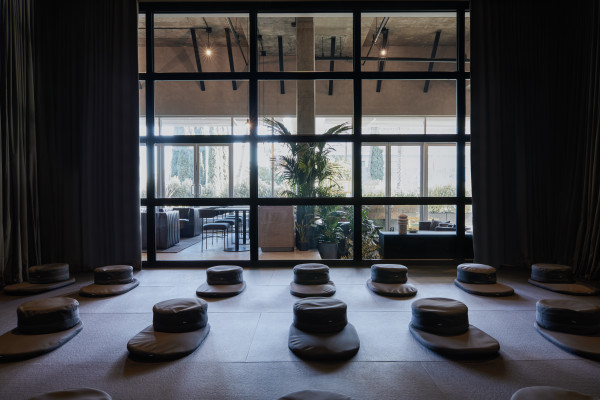 But how does AKA go above and beyond for its residents? By putting their health first. Joining forces with social wellness club Remedy Place, AKA has launched a new wellbeing initiative that can be added onto your stay and includes tech-remedy reservations, a guided breathwork ice bath class and unlimited cryotherapy. What's more, AKA West Hollywood is now offering a Sabbatical Experience which invites residents to take a mental, physical and emotional break to reflect, recharge and explore. Organised by the property's Joy Ambassador, the experience is tailored to your needs during your stay. From a curated box of chocolates to a guided walk around LA's botanical oasis Descanso Gardens, your mental wellbeing is AKA's number one priority at every stage of your visit.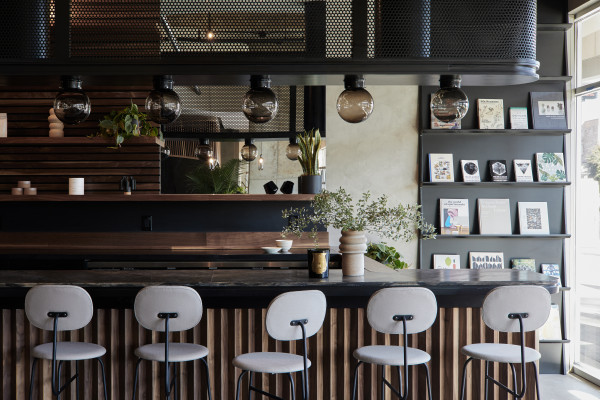 So, whether you're in town for business, relocating to the area, or just in need of a luxury stay like no other, your elevated 'home away from home' awaits at AKA West Hollywood.