We all asked and Ecoya answered; Coconut and Elderflower is back!
Unbeknownst to Ecoya, I have been in a long-term love affair with the brand since I was given their Sweet Pea and Jasmine candle as a birthday present many moons ago. Since then, I have devoutly burned my way through the entire range, becoming notorious in my flats for some delicious scent wafting through the house as I lay in bed reading a magazine with freshly painted toenails and face mask on. More recently, their Bodycare range has become just as staple a part of my daily ritual; thanks to their body lotion I've never smelt better!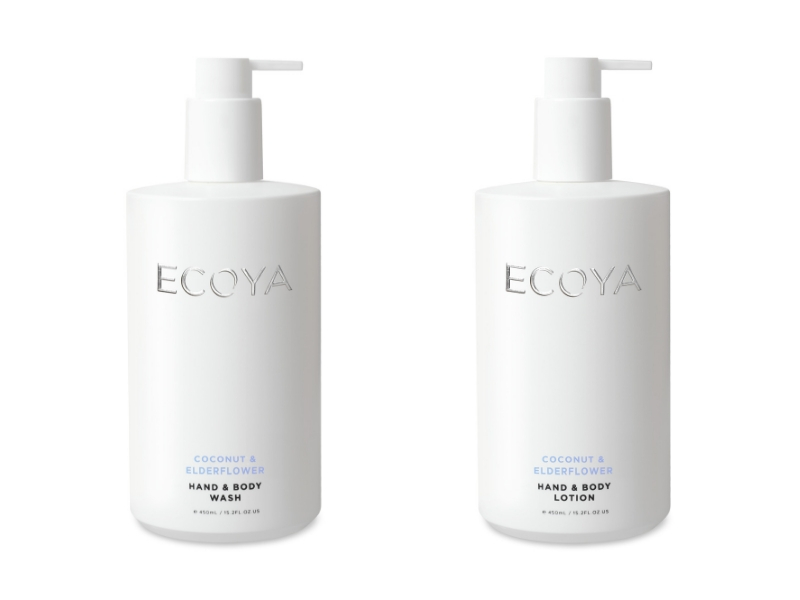 Aside from the delicious fragrances, the Bodycare collection is the perfect product for me as it is hypoallergenic and super nourishing. I've often found it hard to find products that work with with my temperamental skin without compromising on scent.
The only bone I've ever had to pick with Ecoya is that in last year's Bodycare relaunch, my favourite Coconut and Elderflower scent did not make the cut. It turns out, I haven't been the only fan missing this summery, moreish scent! Due to overwhelming demand, Ecoya has released the Coconut and Elderflower Bodycare products back onto the market, just in time for the warmer months. The invigorating fruity scent, with essence of Indonesian Coconut and NZ Elderflower as well as lime, bermagot, lemon and pineapple. immediately makes me feel like I'm lounging poolside with cocktail in hand, even if I'm just on my way to work.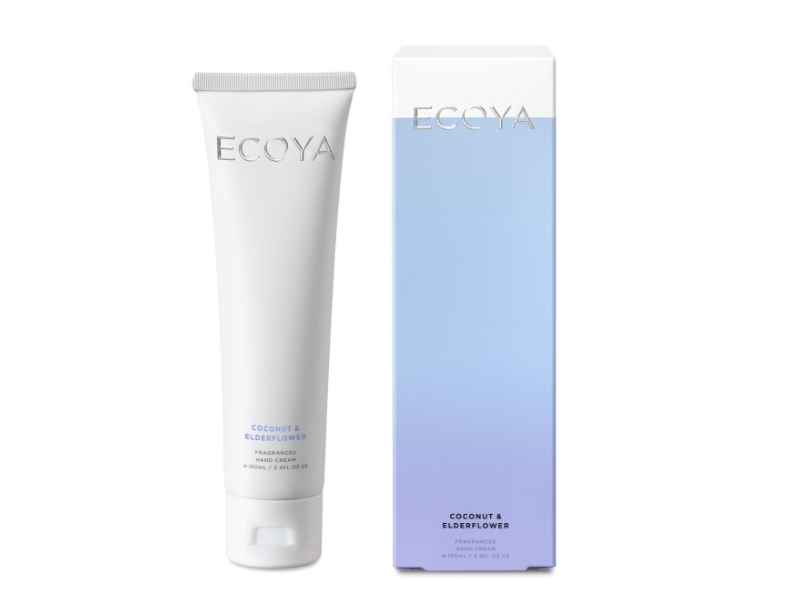 Customers everywhere are welcoming the Coconut and Elderflower scent back to Bodycare with open arms, and you best believe I am right there with them. Available in a hand cream, body wash and body lotion, and in stores now!