Ecoya's new Blush flowers collaboration smells like heaven
For all of you that still haven't sorted your Valentine's Day gifts, Ecoya has come to the rescue with three new, limited edition scents, guaranteed to win you some brownie points with that special someone.
Collaborating with some of New Zealand and Australia's leading florists, these new candles and diffusers showcase the result of an ingenious collaboration between creatives.
The clever minds behind these floral scents include the ever popular Kelly Karam of Blush Flowers, Sydney-based Florist Sean Cook and Tasmanian Florist, Jardine Hansen. To know that these three are behind the wheel of the project means knowing that these limited edition scents are going to be unique, elegant and deliciously aromatic.
The first scent we're expecting to see is Ecoya x Blush by Kelly Karam.
The fragrance is described as "a heavenly white floriental, boasting fresh green top notes and a heart of tuberose, jasmine and ylang. A base of New Zealand cedarwood and fragrant fig leaves rounds out this sultry and feminine fragrance."
Can you say delicious?!
Ecoya x Mr Cook should give off a more cheerful vibe, described as "An uplifting fragrance featuring citrus notes of pomelo and orange. Infused with mint leaf and vanda orchid and blended with a velvety base of tonka bean, this perfume offers a bold and refreshing bouquet."
And last but not at all least, Ecoya x Jardin Botanique, noted to have "a fresh and exciting composition with bergamot top notes and a heart of green leaves, sweet amber and geranium. An oriental base of vanilla, oud and patchouli deliver an earthy and sophisticated scent."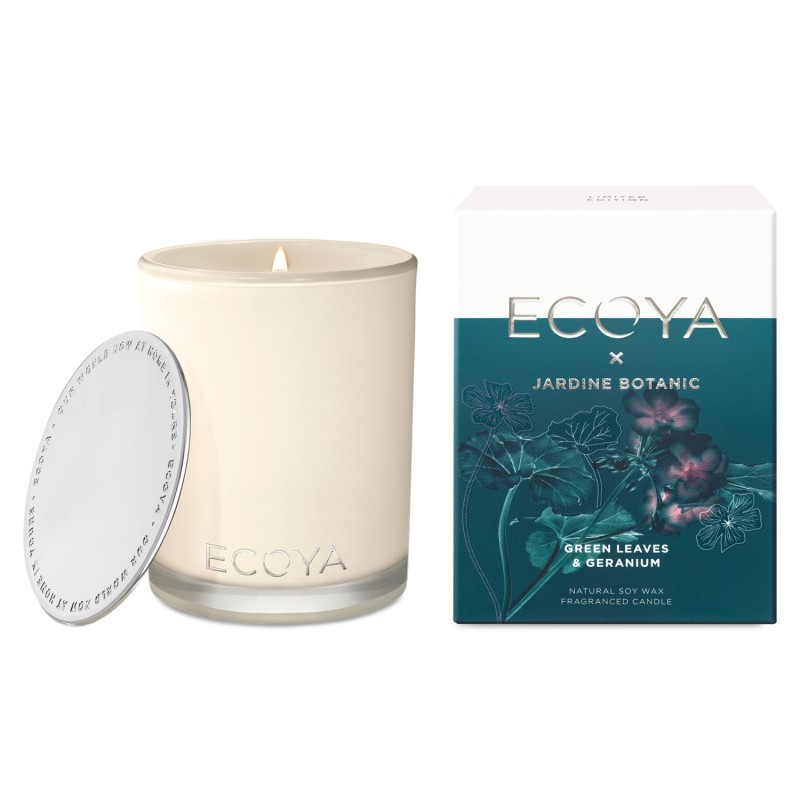 So, regardless of what your preferred scent may be, this latest range has something to suit even the fussiest of noses.
Whether you're putting together your wish list or looking for the perfect gift for your significant other, these limited edition creations are fantastic fail-proof options this V Day.
Shop the full Perfect Bouquet range, here.