Choose Fiji Airways to get you to and from this winter
Our longer-than-expected hiatus from the sky is starting to cause major travel withdrawals. Checking for cheap flights, filling our Pinterest boards with summer landscapes and day-dreaming about quitting our jobs for a cinematic adventure are just a few of the daily rituals causing us constant distraction. But what if these little manifestations could amount to something magical?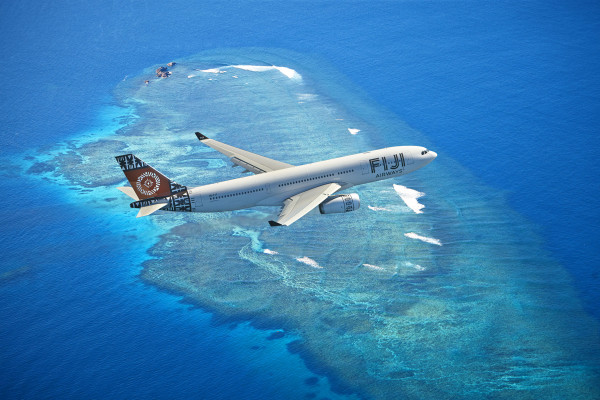 Catch flights, not fomo this winter and lock in that longed-for vacation with an airline that thinks of everything. Fiji Airways gets you to and from your destination in comfort and class, boasting the very best in-air hospitality around. Offering first-class menus, luxury add-ons and the world quite literally at your fingertips, there's no better place to gaze at the globe than from a window seat on Fiji Airways.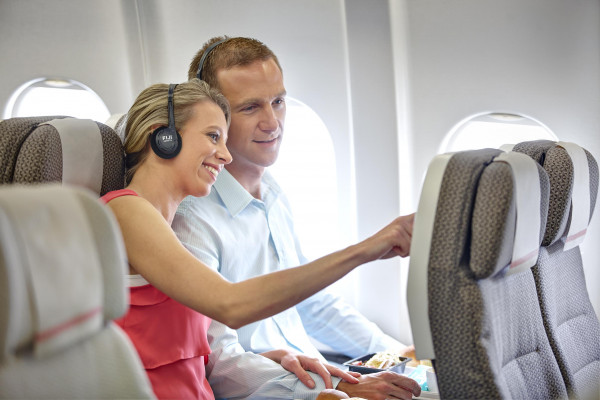 Don't let the name fool you, Fiji Airways flies far beyond our favourite island in the South Pacific. In fact, Fiji Airways is our preferred carrier of choice to many hot-spots around the world, including the US. With flights to Los Angeles, San Francisco and Honolulu, there's no better way to improve a trip to the USA than with a luxurious and relaxing pit stop in Nadi. Breaking up your flight time with a little bit of 'Bula!' is just the thing to elevate your next trans-continental adventure.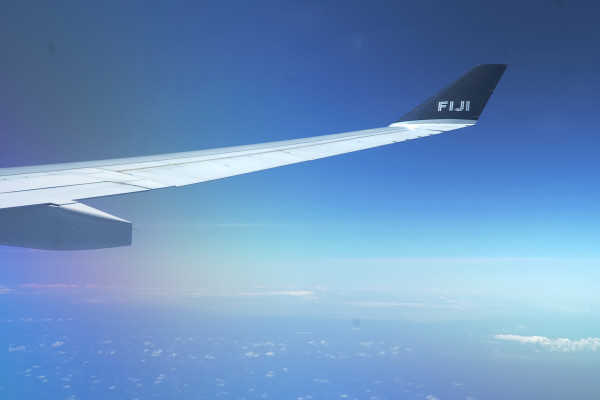 With a multitude of perks to ensure you feel fabulous in the sky, Fiji Airways makes travel a luxury experience for all its passengers. A revolutionary resort check-in feature is now available at various Fijian hotels, meaning Fiji Airways passengers can enjoy Fiji for longer, without the stress of early airport missions and tedious queues. In addition, Fiji Airlines is now offering guests a free 15 minute onboard text Wi-Fi service, keeping travellers connected for no extra cost. For Business Class flyers, a superb fine-dining menu courtesy of renowned chef Richard Cross makes for a world-class culinary experience at 35,000 feet.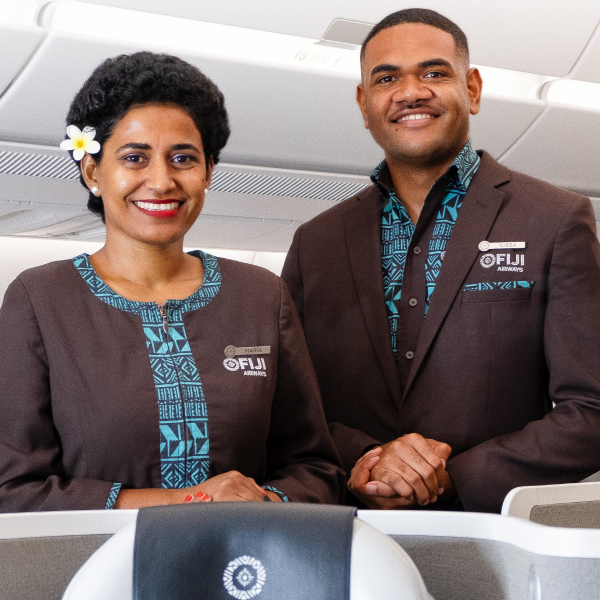 Elsewhere, My Bubble invites Economy Class passengers to enjoy extra space and privacy by blocking out one seat beside them, while My Island, available on long haul and night flights, allows guests to purchase an entire row of seats, with added amenities such as a mattress topper, pillow and blanket. With these luxury add-ons, a peaceful sleep is no longer just something to dream about.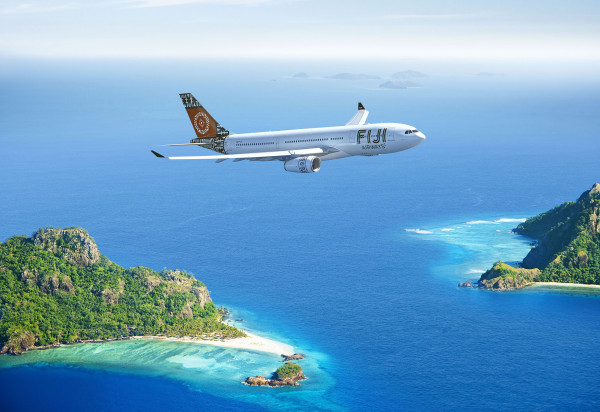 Avoid sleepless, stressful flights and make travelling the most luxurious part of your vacay with Fiji Airways, an airline that offers the very best in comfort, cuisine and care.