Calling last-minute festival-goers: Rhythm & Alps is selling out fast!
Can you believe it's December already? The crazy month of festivities and celebrations is finally here! But, if you're there still with no New Year's Eve plans, Rhythm & Alps is the easy choice to send 2020 off with a bang! But, word on the street is, there are only a handful of tickets left for the 30th, so get in quick before they're gone - don't be that guy who leaves it to the last minute and misses out!
It's no surprise that one of the biggest music festivals in New Zealand is selling out hard and fast. But, if you're sitting there and wondering if it's worth it, let us help make that decision for you.
You'll be joined by 10,000 partygoers and over 5,000 campers to the stunning Wanaka area, the festival is proud of its decade-long reign as the ultimate New Year's party destination of choice! We are so fizzed with this year's lineup and you should be too! The 30th of December is going to be an unforgettable night as. R&A is offering a huge lineup of artists performing on this day. You're not going to want to miss out on jamming to Benee, Fat Freddy's Drop, QUIX, Wax Mustang and, many more.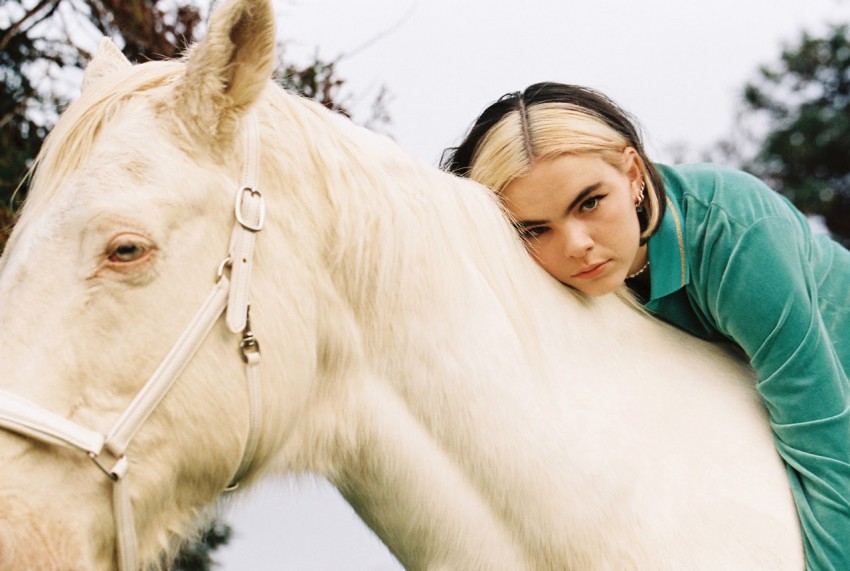 From December 29 to 31, 2020 the stunning Cardrona Valley will be hosting some of our biggest names in New Zealand music. Artists such as Fat Freddy's Drop will be returning to Rhythm & Alps this year alongside our best live rock band Shihad and of course, the Kiwi international pop superstar Benee. These are only a few of the huge lineup ahead.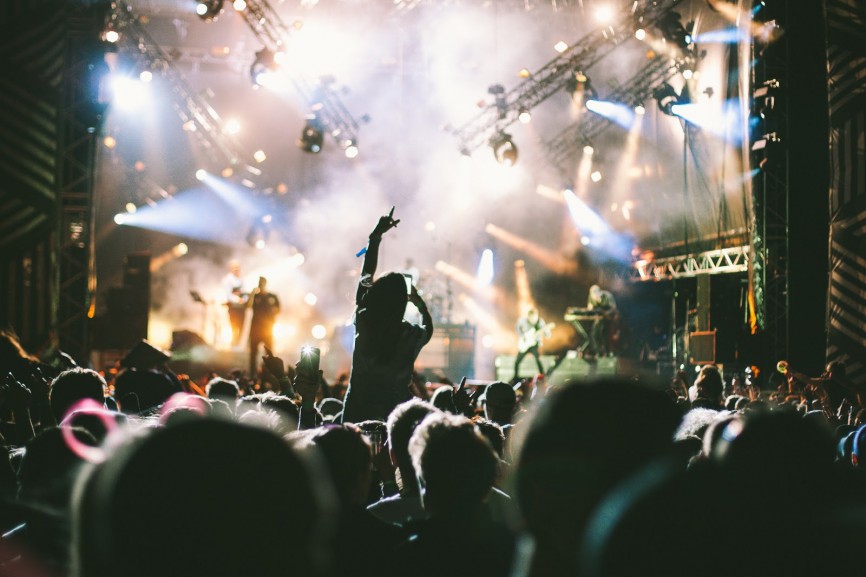 Final tickets for Dec 30th with Benee and Fat Freddy's Drop playing, all other tickets sold out
FULL FESTIVAL LINEUP BELOW
AMANDAMANIA * AZI FM * BEACON BLOOM * BENEE * BENTHAMISM * BONTEMPO * C:SHE * CHAOS IN THE CBD * COCO SOLID * DASTARDLY BOUNDER * DOLITTLE * FAIRBROTHER * FAT FREDDY'S DROP * FERBY * HENDI* HEYLADY * ILL FIGZ * K2K * MAMADAFUNK * MARCOS ALONSO * MISS B * MOST KNOWN UNKNOWN * NICK MUNDAY * NONCHARLET * OCDJ * OUT OF SORTS * PINO NZ * QUIX * RACING * REB FOUNTAIN * ROULSTON & SKILLATA * RUBI DU * SANOI & RATTLER * SHIHAD * SIX60 * SUBVERT * T-BONE FT. DAVEY DUBMAN * THANKS * THE PHOENIX FOUNDATION * THE SWAN SISTERS * THERE'S A TUESDAY * TREI * TRUTH * WAX MUSTANG