BurgerFuel donates to Kiwi Kids with their new burger special
Christmas is just around the corner, and burgers are the unlikely gift that keeps on giving. BurgerFuel is going above and beyond this silly season, not only giving us a new burger that'll rock our Christmas socks off, but giving to a cause far greater - charity.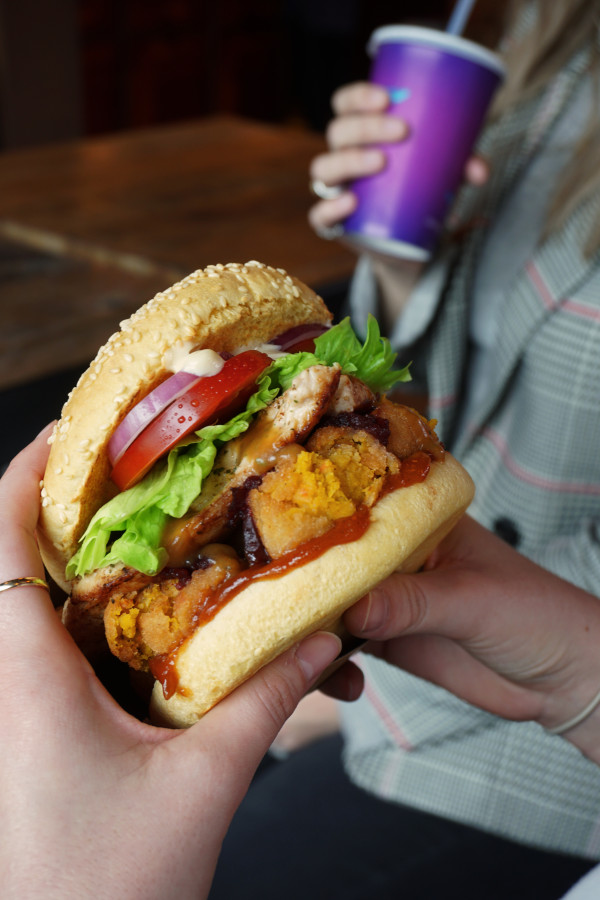 Famed lunch and dinner spot BurgerFuel have brought back a festive fan favourite but, this time, there's a charitable twist. Introducing the Punk Rock Roast made with succulent free-range grilled chicken breast, seasoned with rosemary and garlic and paired with crunchy crumbed pumpkin, carrot, chickpea and their renowned Motobites. Finished off with a lathering of sweet cranberry sauce and rich, hearty gravy, you'll be feeling that Christmas spirit after just a few bites.
Making BurgerFuel's delicious festive burg' that much sweeter, you'll also help them raise $60 000 for Kiwi kids in need. For every Punk Roast Burger sold, BurgerFuel will donate $2.50 to KidsCan, helping over 200,000 kids.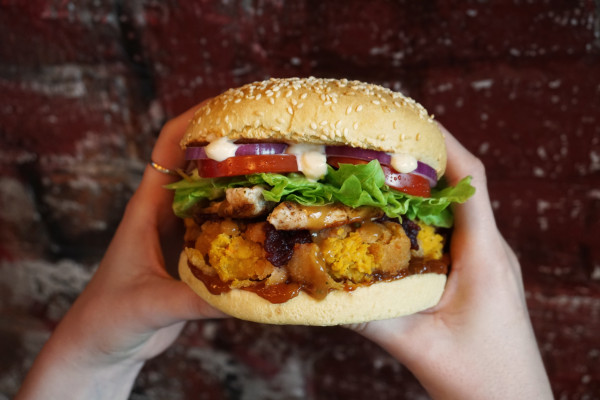 Since being founded in a garage in 2005, the charity has supported over 200,000 tamariki in over 800 schools and 100 early childhood centres, with over 5 million items of food, clothing and health products being sent to their Auckland warehouse each year. As one of the leading New Zealand charities supporting children in hardship, KidsCan provides the essentials to Kiwi kids affected by poverty so they can participate in learning and have the opportunity of a brighter future.
No stranger to a cheeky midday burger, the Remix team know what they're talking about when it comes to the BurgerFue menu and this one might be at the top of the favourites list...
There's no better way to celebrate the festive season than with a cocktail in one hand and a juicy burger in the other. With the added bonus of helping those less fortunate, we're running (not walking) to BurgerFuel for a hearty Christmas feast. Join the revolution and rally around the worthy cause from now up until 27th of December.