BurgerFuel are bringing the heat with their latest creation
WIN! If the After Burner isn't enough to bring a tear to your eye, why not cry with happiness by winning a free voucher. Enter details below to go in the draw to win one of twenty.
I'm not sure how BurgerFuel keeps delivering time and time again with these limited-edition numbers. At the best of times, great burgers aren't that easy to come by. What seems like a simple meat package creation can so easily miss the mark, but you'll just never find that when it comes to NZ's favourite burger house.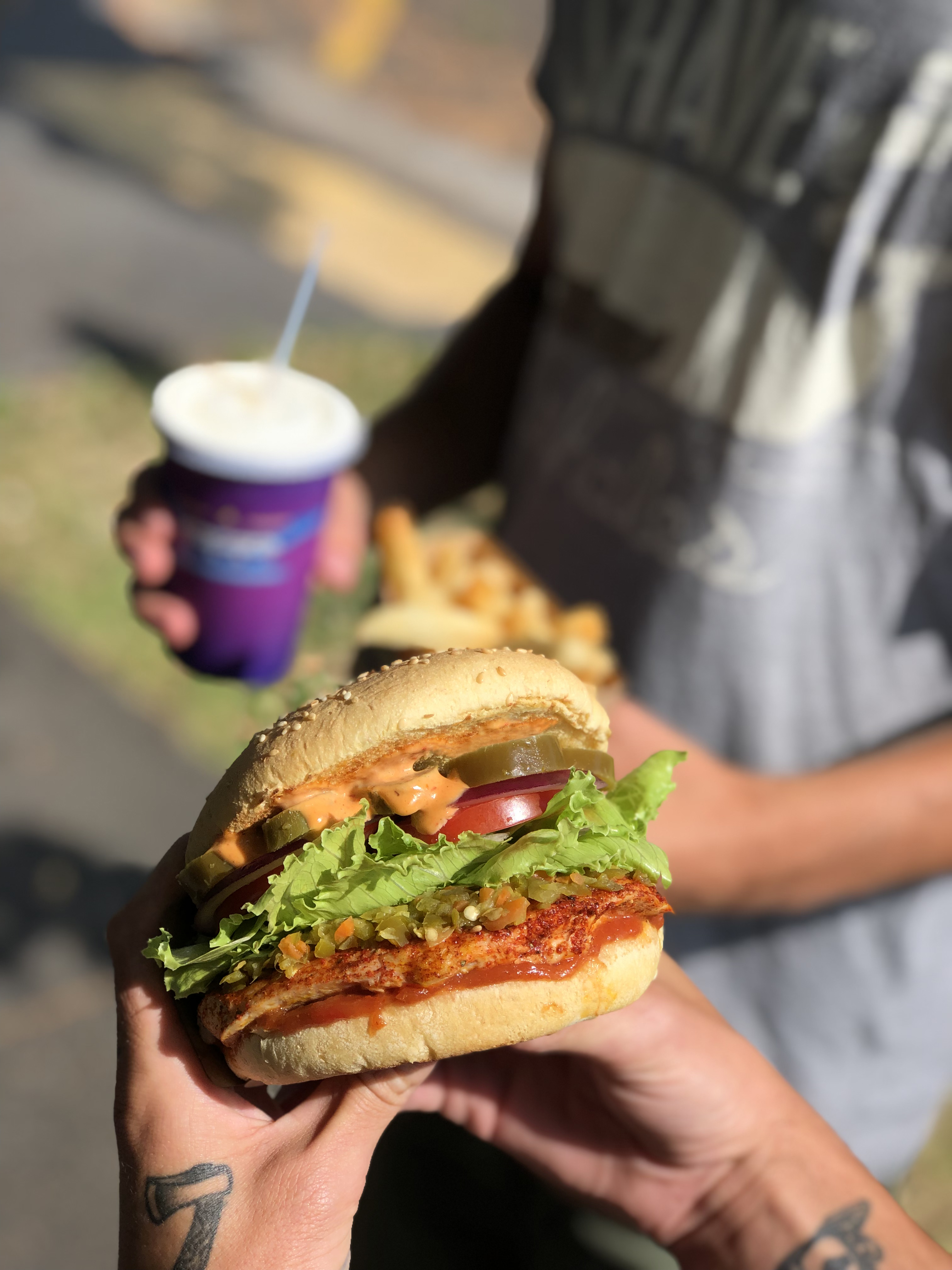 They know where to keep it simple, they don't deviate from their famed artisan buns and try to go too fancy, for example, and they don't (god forbid) opt for a low fat patty option. But these creations are by no means simple, and BurgerFuel are packing a flavour punch of epic proportions into their latest brainchild.
Push your body to the absolute limit with the After Burner, where you'll find free-range chicken breast with chipotle salt served alongside hot jalapeños (grown in Mexican soil for an even more authentic taste) with coarsely blended Serrano chillies and spicy carrots to add some extra 'HELLO' to the kick.
Honestly, they had me at Chipotle Aioli because anyone who knows what's up knows it's the best on the aioli menu.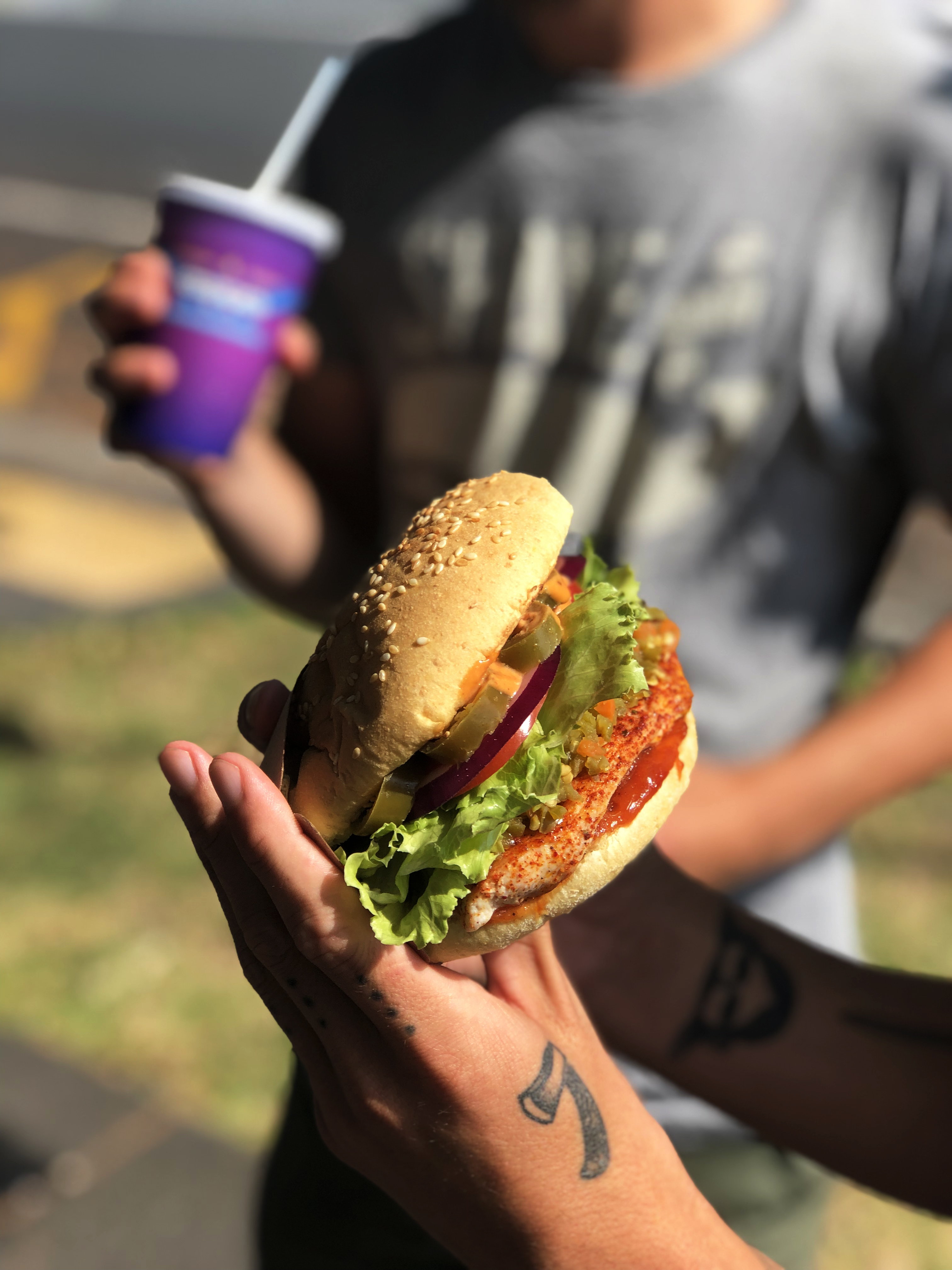 So the question on everyone's spicy red lips is; can you handle the heat? We suggest heading to your nearest BurgerFuel to find out.
Best devoured with a creamy Thickshake on the side, a healthy sense of confidence and a good old fashioned dose of concrete pills. It's only around for one month, and we know these will sell like HOT cakes (ha ha), so don't sleep on this offering.


Entry is open only to New Zealand residents only. No responsibility is taken for lost, misdirected or incomplete entries. Entries are limited to one per person. This promotion commences 2nd of July and ends 5th of July. By registering their details, entrants give permission for Remix Magazine (LP) NZ to post, email and mobile text message updates. The prize package must be taken as offered and is not exchangeable, transferable or redeemable for cash. Anything not specified in these terms and conditions as being included in the prize package is excluded. The winner will be contacted via email The promoter is Remix Magazine (LP) NZ, 65 Ponsonby Road, Ponsonby Auckland.