Botswana Butchery and Harbourside are keeping us warm this winter
We're not going to lie, this winter weather has us turning down social plans for nights cuddled up by the heater (Love Island, anyone?). But, with the cold weather, winter brings us some unmissable menus packed with hearty flavours and much needed warmth. Trade in your sweatpants for slacks (preferably with an elasticated waistband), because these two new menus from two of Auckland's best restaurants, Botswana Butchery and Harbourside, will give you all the encouragement you need.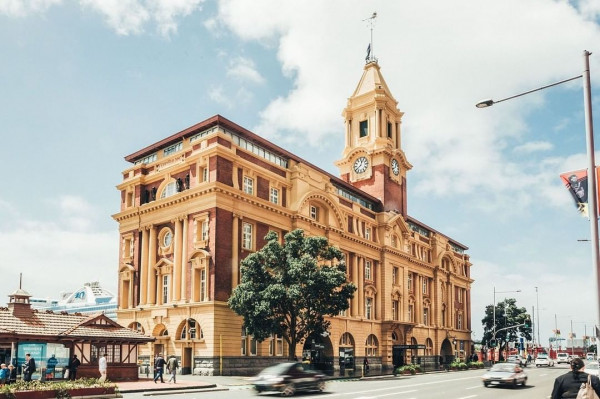 Botswana Butchery
It takes a certain finesse to be beautiful both inside and out. But Botswana Butchery manages it seamlessly, providing us with food that simultaneously is as magnificent inside our bellies as it is on the plate. Known for their superb, sustainably sourced produce, Botswana Butchery will not disappoint this chilly season! With classic dishes like their venison Wellington with Clevedon buffalo curd and red wine jus, Botswana Butchery has your back when it comes to much needed winter nourishment. Try their must-have starter, the seared Fijian Yellowfin Tuna Furikake, to set the tone for the evening. Then, we suggest you slip into the Roasted Half Duck with Kumara Fondant and Grand Marnier scented duck jus to keep you cosy this colder season.
Nestled in the historic and elegant Ferry Building on Quay Street, Botswana Butchery offers hearty food in the heart of the city. But don't let its flash location deceive you! Botswana Butchery prides itself on its 'fun dining' ethos, creating a relaxed and welcoming atmosphere in a top notch spot! Feel right at home at Botswana Butchery this winter season!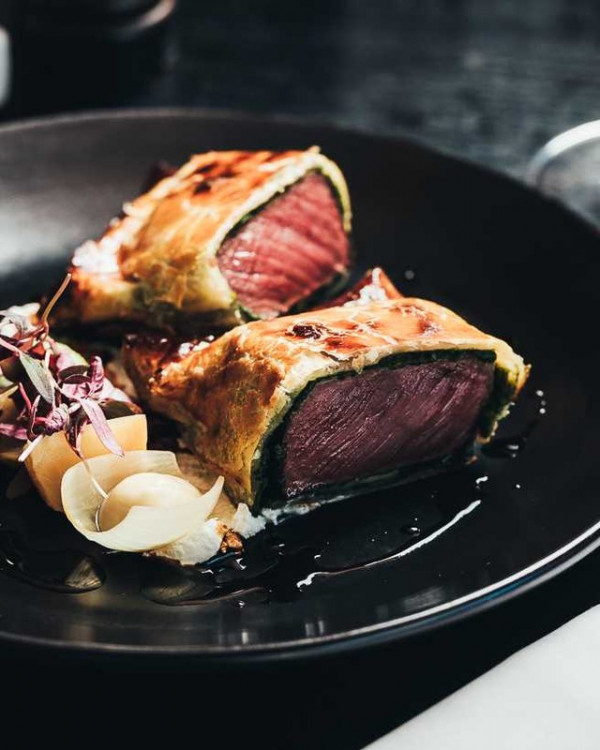 Harbourside
Feast your eyes (and stomach) on the masterpiece that is Harbourside. From their stunning panoramic views of the harbour to the breathtaking artistry prepared on their plates, Harbourside really is easy on the eyes. Add in their exquisite flavours and attentive service, Harbourside will be keeping you toasty all winter.
While their quality is world-class, their emphasis is on local, supporting suppliers and producers from around New Zealand. This is seen in their sensational quality of food. Known for their top-tier seafood, we suggest you try the Seared Hokkaido Scallops & NZ Scampi Tails with smoked kombu dashi, puffed scampi chip and burnt potato. Or, for a lighter meal, the market fish with a prawn & lemon roulade, a whole tiger prawn and chorizo oil is always a show-stopper. Throw in some goose fat potatoes with truffle mayo for a meal that will knock your wooly winter socks off.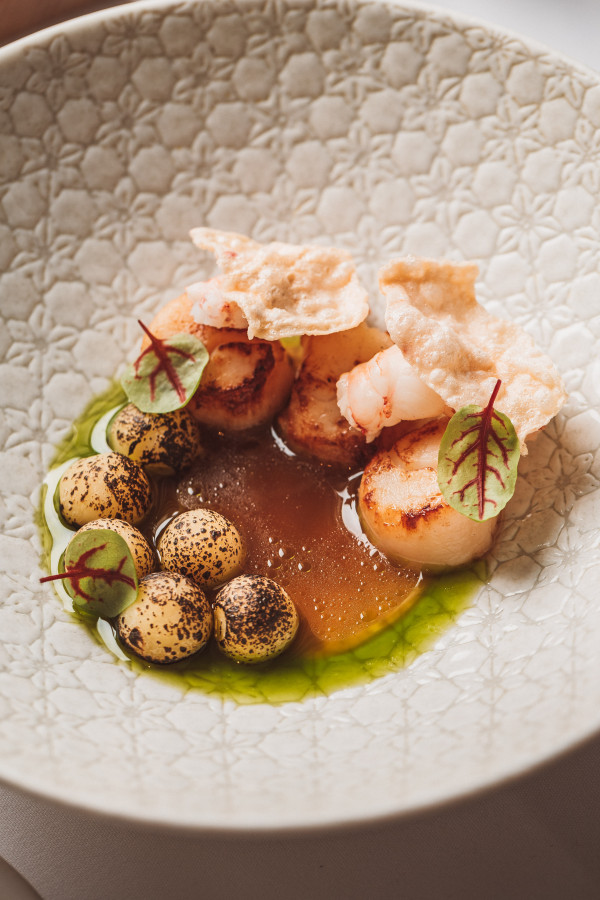 Harbourside's menu is so diverse and delicious, it might seem hard to choose just one dish to tickle the taste buds. This is why the restaurant has introduced The Ultimate Seafood Degustation - a spread of Harbourside's six best dishes, all thoughtfully prepared with New Zealand's finest wines and Mumm champagne. Available for lunch and dinner, seven days a week, getting out of the house has never tasted better.