The multi-nutrient supplement changing the wellness game
We say it every year, new year, new me, but now is the time to finally invest in our wellbeing! Nuzest is iconic for its clean, nutrient-packed wellness items, ranging from supplements to protein powders and snack bars. Keeping up with a healthy lifestyle can become difficult when life gets in the way, but Nuzest's Good Green Vitality offers a solution that makes wellness flexible and attainable.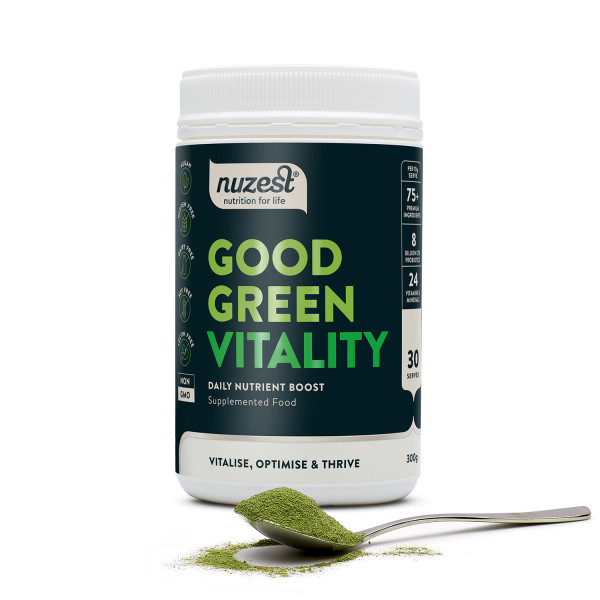 Good Green Vitality is a comprehensive multi-nutrient supplement that has been expertly formulated to include a combination of fruits, vegetables, herbs, vitamins, minerals, probiotics, and antioxidants in their best forms, that work synergistically together to support optimal health and vitality. No need to stress over your 5+ a day when one easy serving of the Good Green Vitality fills the gaps in our modern diet.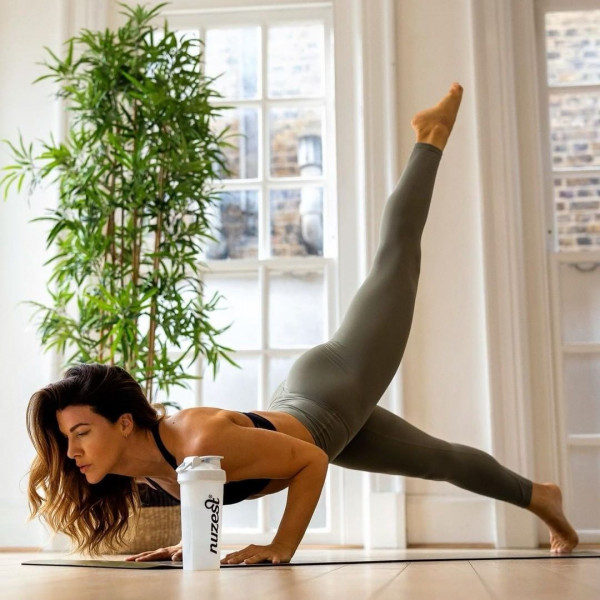 via @nuzest_nz
Good Green Vitality is truly made from the good stuff. A blend of 75 high-quality greens, fruits, berries, and vegetables, Good Green Vitality is created from real food. It is free from all common allergens, containing ingredients that help to regulate inflammation and support a healthy immune system. Completely vegan, nothing artificial, no GMO, dairy-free, soy-free, gluten-free and nut-free.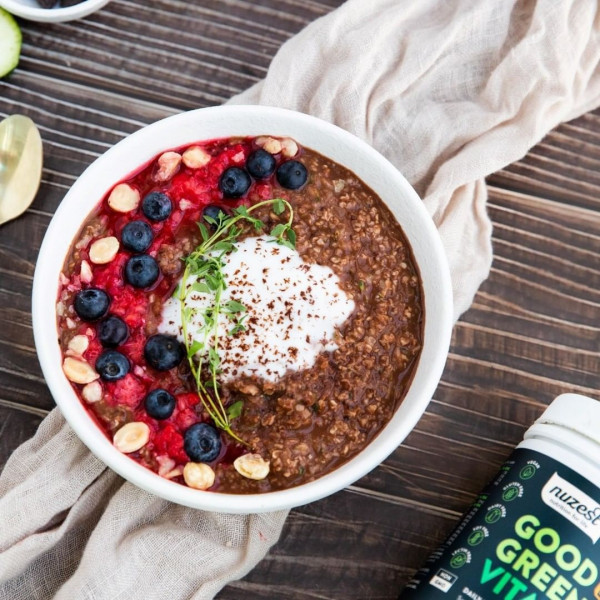 via @nuzest_nz
Although it may be undetectable, due to spending so much time indoors these previous years, we are missing out on the essential vitamins we need to function. From vitamin C, vitamin D, zinc, ginseng, calcium, B9, B12 and more, Good Green Vitality provides everything you need to feel revitalised and energetic. It is perfect for all ages, being suitable for everyone 4 years and up.