Become coffee experts with Allpress using this exciting new tool!
I fell in love with coffee when I fell in love with Allpress. My first 'proper' cups of coffee were sipped while watching the magic happen at the original Allpress Espresso roastery in Dunedin, and so began a passion for coffee (or addiction; however you want to look at it) which will likely be an integral part of my morning ritual for life.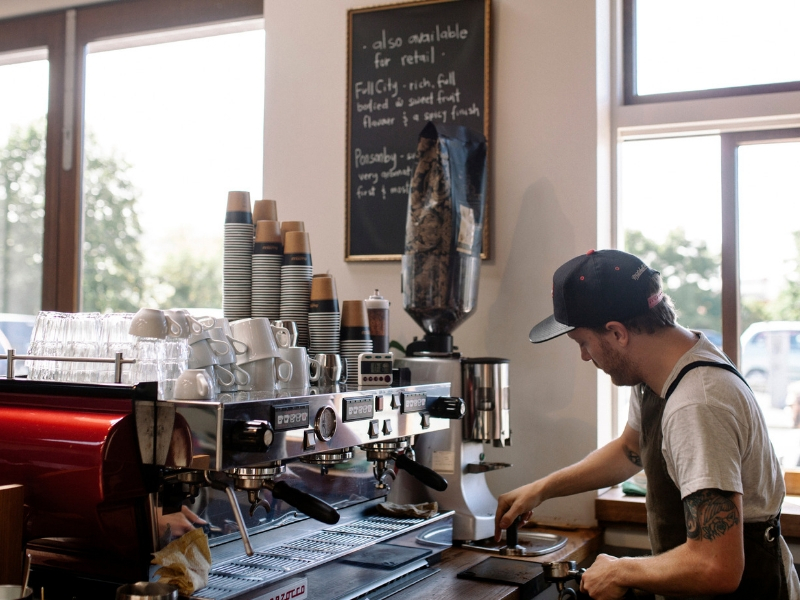 Allpress Dunedin.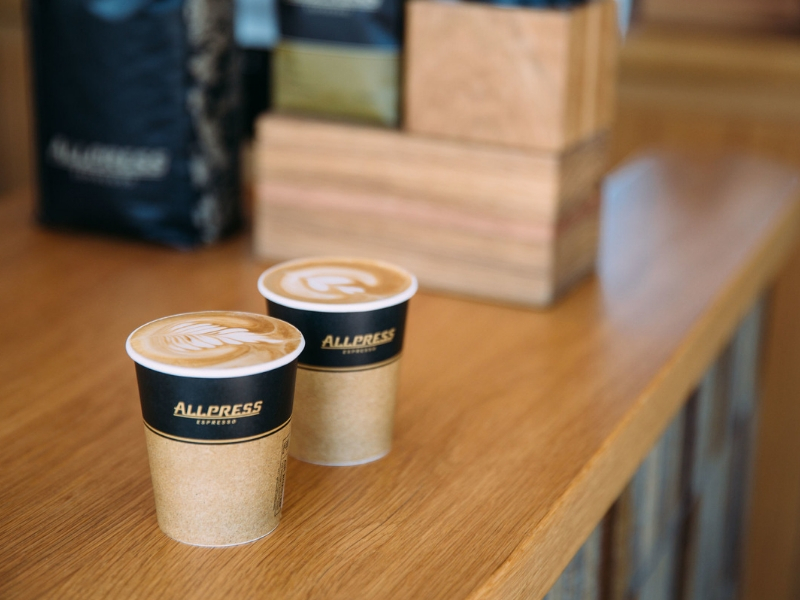 Though New Zealand is spoilt rotten for choice when it comes to a good cuppa, Allpress has stood the test of time and has also met huge success overseas. Off the back of their 30 years of industry expertise comes a revamped coffee range (exciting!!!), along with the intriguing new Flavour Finder tool which promises to enhance and educate our already awesome Allpress coffee experience!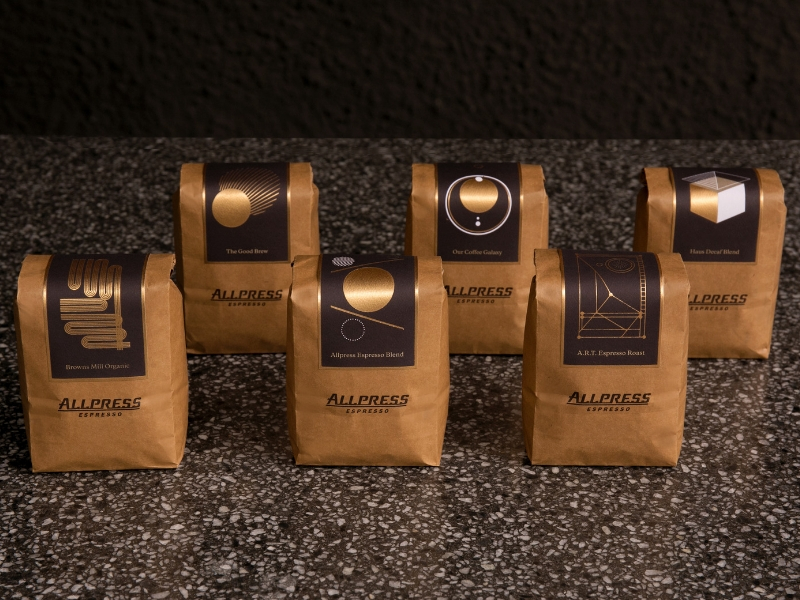 Allpress has taken a simple and meaningful approach in the creation of their new range. Each coffee name is a nod to a chapter in the Allpress story and addresses the vibe of the coffee without B.S. industry jargon. I'll have a Good Brew for my lazy Sunday, thanks!
The interactive Flavour Finder tool guides coffee drinkers through tasting this awesome new range. It's all about going beyond a 'this tastes nice' or 'meh' conclusion, and shedding light on the 'why' behind each flavor! It allows you to consider the effect each flavor has on your own palate, and eventually arrive at the blend you'll never be able to get enough of. You can also share your preferences and see what the experts have to say.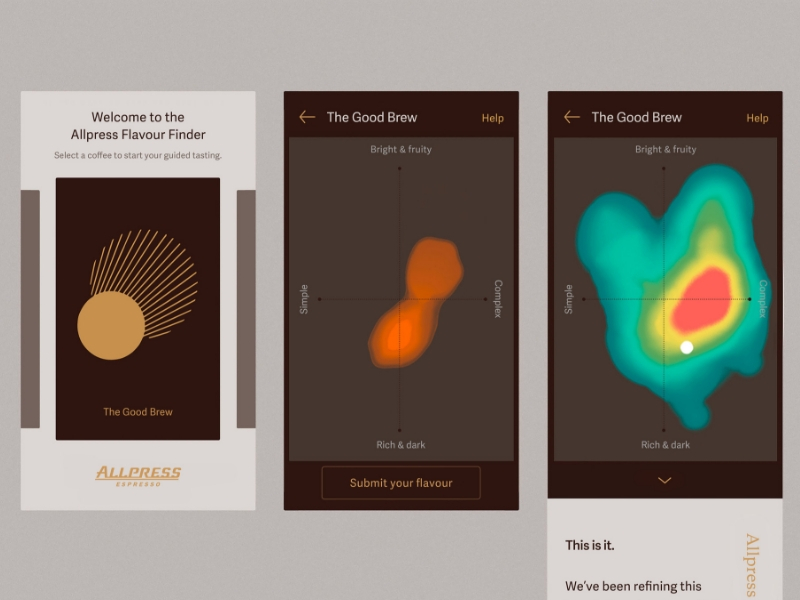 The best part? You can experience the new range and the Flavour Finder first-hand at a FREE masterclass event at Allpress Auckland HQ on Wednesday! The experts will be guiding everyone from coffee snobs to newbies through the re-imagined menu using this high-tech tool!
You best believe this coffee fiend will be front and centre! Do something a little different with your Wednesday night, get some insight into the world's favourite pick-me-up drink and celebrate the launch of the reimagined Allpress range. See you there!
Allpress Public Masterclass
Wednesday 5th September
5pm - 8pm
Allpress Espresso, 8 Drake Street, Freemans Bay
Free for all