A conversation on entrepreneurship with Jaimee Lupton
Both small and large businesses were significantly affected by the Level 4 lockdown during the recent pandemic. It seemed no industry was safe, except FMCG products available in supermarkets. As memories of the empty bread crates, desolate baking flour shelves, and queues for toilet paper linger, so too does the saying, 'how lucky to be working for a supermarket brand right now.' One individual who can attest to this, is young Kiwi entrepreneur, Jaimee Lupton.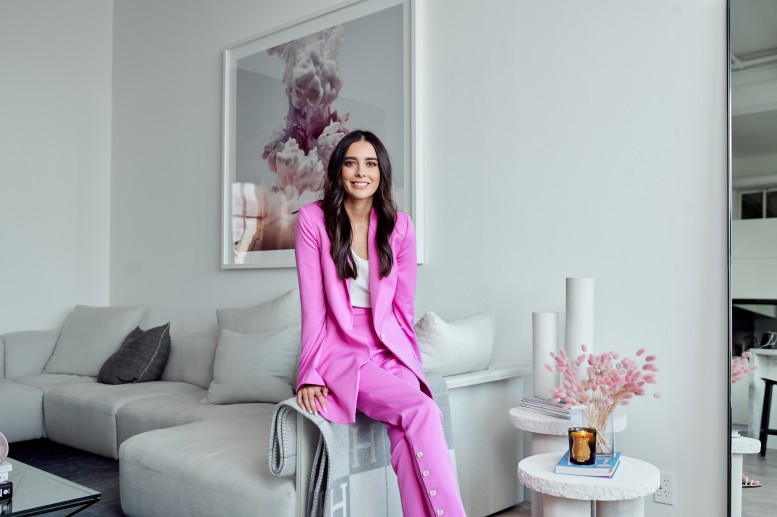 Just days before Level 4 took effect, the beauty enthusiast launched MONDAY Haircare in supermarkets across the North Island. The minimally chic packaged millennial shampoo and conditioner range is now fast becoming a cult classic. Remix Ed Amber Baker sat down with Jaimee Lupton to discuss the impact of the global pandemic on launching a brand and how she's beating the competition.
How did the idea for Monday Haircare come about?
I've always been a bit of a beauty addict. I grew up in a family of sisters, so I was constantly trying all these products, and I guess over time I really saw a need for a product that was at an accessible price point, because I was the first one to be spending hundreds and hundreds of dollars on beauty products.
Walking through the supermarket aisles with my partner is really how it all started. We were looking at the hair care category, and there wasn't anything in there that really spoke to me. I knew that I could bring something from the luxury space, but make it more accessible.

What did lockdown look like for you?
Lockdown was very interesting for us. We launched in the first week so for us it was pretty much business as usual. If not, more so.

Was that perfect timing?
I think it was. In the sense that people were only shopping at the supermarket, but also we as a team had the time to stop and really focus on everything that we had to do. I think if I was trying to juggle normal life as well as doing that, I don't know if it would have been as successful as it was.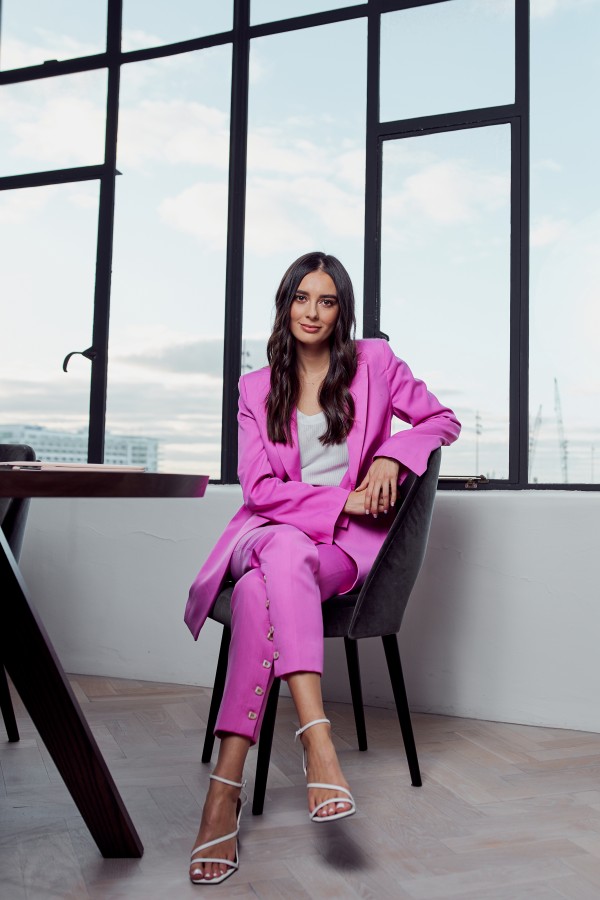 What were you doing besides working so hard?
I just worked. It's so sad, but that is God's honest truth. I worked the entire time - 7am to midnight every night, no weekends, for nine weeks. That is all our whole team did, it's really sad [laughs].

Tell us about the success of MONDAY... Did it exceed your initial forecasts?
Yes, we over exceeded. We did not anticipate this level of success. We knew we had ticked a lot of the boxes, but we didn't know to what extent. I think the coolest thing was seeing those shelves sell out. You know, Victoria Park sold out in twelve hours, and I had the owner of Pukekohe New World tell me that they couldn't actually stock the shelves fast enough - they would walk around, restock, and by the time they got back there they would have to restock again.

Essentially you created a salon-quality product affordable and available to all…?
Historically, both supermarket and salon haircare have been dominated by the same enormous, heritage brands, who are typically slow-moving and risk averse. At MONDAY, there's no boardroom full of middle-aged men trying to understand the needs and wants of a young woman. We also tick those key aspects millennials expect from a brand, things like transparency, cruelty free, sls and paraben free and our bottles are made with recycled plastic. These are not nice-to-haves anymore but must-haves and are important.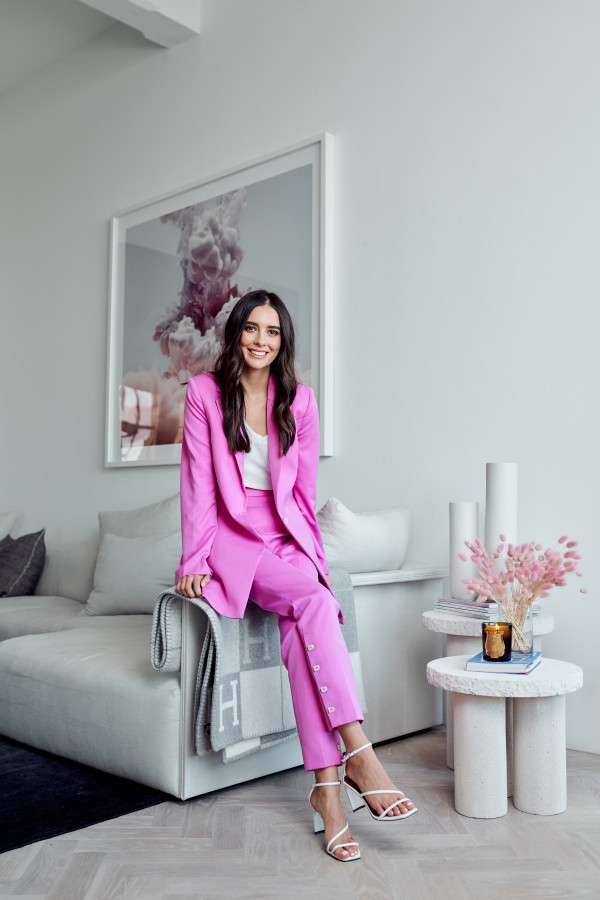 How did it feel during that time when you guys were selling out like crazy, even though it was technically an economic crisis?
It was very overwhelming. I think I'm in a very unique position where everyone that surrounds me is super ambitious, so even though we were exceeding all our goals and expectations the goal posts just kept moving. It was a pretty unique time, but I also think it's a testament to the team and everything that everyone was doing, and the focus that everyone had during that lockdown period. You never really stop and look at the success, you just move the goal post.

I can see a global takeover happening here...
I know! The first goal was to be like Glossier - everyone was calling us the 'Glossier of haircare'. So now the next goal is for when everyone thinks of the word 'Monday', we want them to think of our brand before the day of the week. There are just so many goals. Ultimately MONDAY has shown that customers have higher expectations and are more aware of product trends than they've been given credit for. Naturally, other brands will catch on to that. It's exciting to see better beauty options available at supermarket prices. That's why we created MONDAY; to make luxury accessible.