4 reasons to drink Mumm Grand Cordon this Christmas
"In victory you deserve Champagne, in defeat, you need it."
Christmas is the time for celebration, celebration is the time for Champagne, and the Champagne of celebration is Maison Mumm. The beloved brand is known for its fresh, fruity and elegant finish, making it perfect for celebrations. Designed to be enjoyed as an aperitif or with food, its aromatic richness is a perfect match for white meat and fish… did someone say turkey?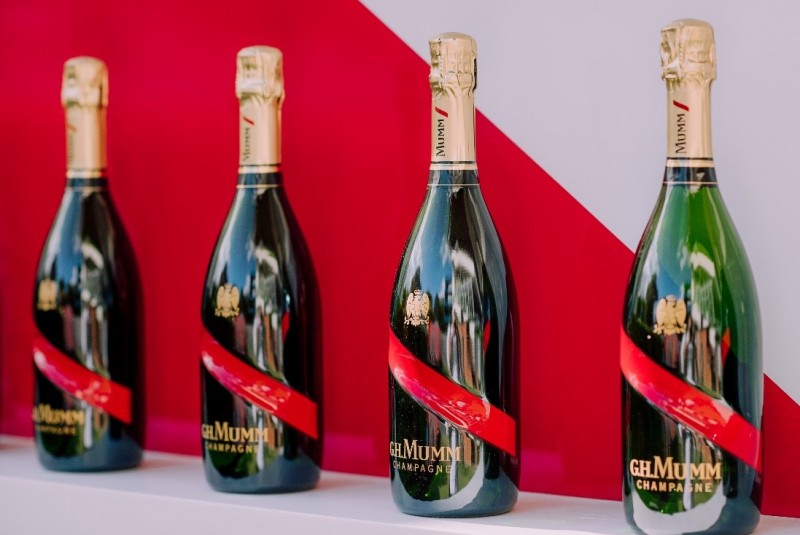 Christmas and Mumm Grand Cordon is a match made in heaven, the green and red bottle is just icing on the pavlova.
1. The innovative new bottle
Dubbed the most innovative Champagne bottle in history, the recently reinvented Mumm Grand Cordon bottle is a true technological exploit. Welsh designer Ross Lovegrove worked closely alongside Cellar Master Didier Mariotti with the task of recreating the iconic bottle. The red silk emblem which has become synonymous with the brand, has now become a feat in technology, a genuine red lacquer ribbon indented in the glass. The branding has been silkscreened directly into the glass, also an industry first.
2. The red bottle is on theme
Mumm Grand Cordon is not only part of the celebration, it can also be part of the decorations. The innovative bottle is both unique in design and appearance, and this is the perfect Christmas accessory for your table.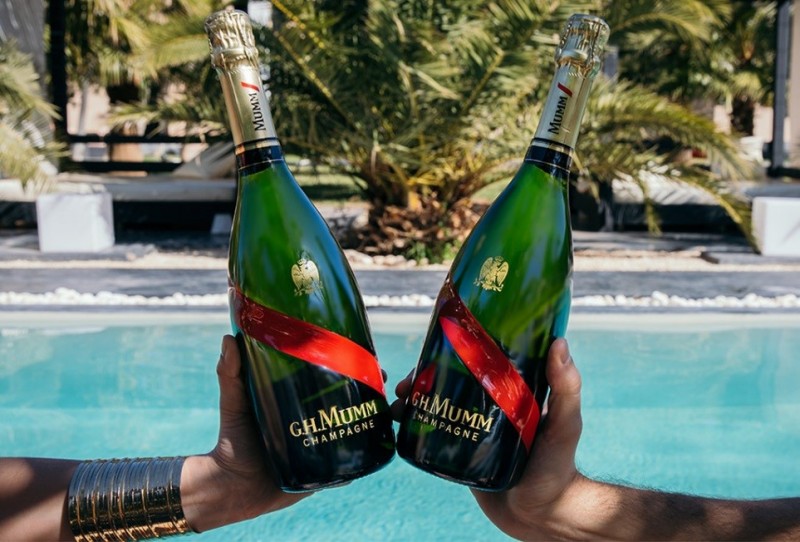 3. The blend
Maison Mumm has become famous for its citrus, peach and vanilla nosed Champagne. The silky, mouth filling mousse, and lovely fresh lingering finish makes this the perfect meal accompaniment for the summer.
4. It's synonymous with celebration
For the second time in its history, the iconic Champagne House will partner with the America's Cup, the historic and legendary race that represents one of the greatest sporting challenges in the world, by becoming the official champagne partner. Reflective of the brands values, Champagne Mumm encourages everybody to live their lives with passion, to push the boundaries and to dare to celebrate their victories. It seems appropriate then, to raise glass with Mumm Grand Cordon to celebrate everyday victories, like a Christmas tradition, or spending quality time with your family.