Design trends you need to know in 2022
What has been nearly two and a half years of falling in and out of lockdowns has given us a new-found appreciation for the space in which we live in. Our frustration with being kept indoors came to fruition in the mode of dressing, designing and decorating our home interiors. As a result, we were left with homes that were hard to leave, adding a silver lining to our house-bound days. Continue to nest in your humble abode with 2022's top interior decor trends.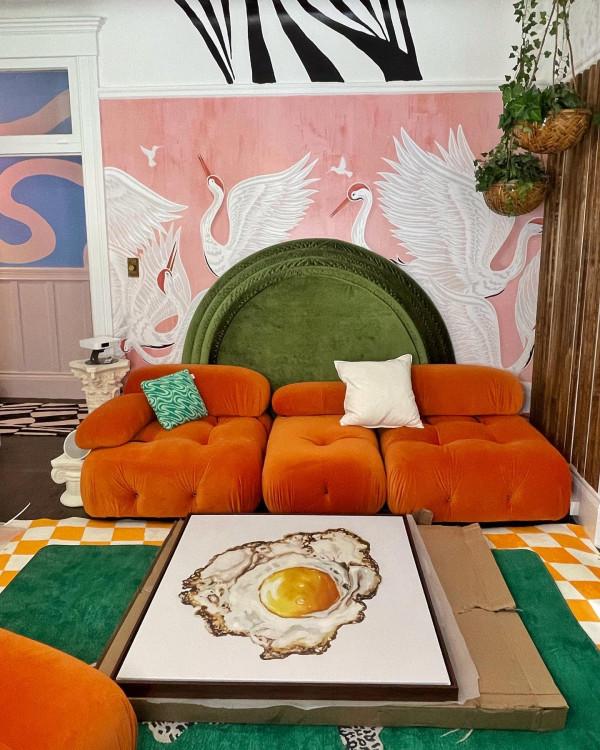 @taybeepboop
The Year of the Clash
We see it in fashion and we see it in our homes, colour clashing is the new black. This year, we're encouraged to cohesively combine weird and wacky colours, textures and patterns to ensure our homes act as an exciting space of exploration, and a testament to our wild sides. Fill your home with uncomfortable pairings to catch some eyes and spark some creative flair amongst your guests.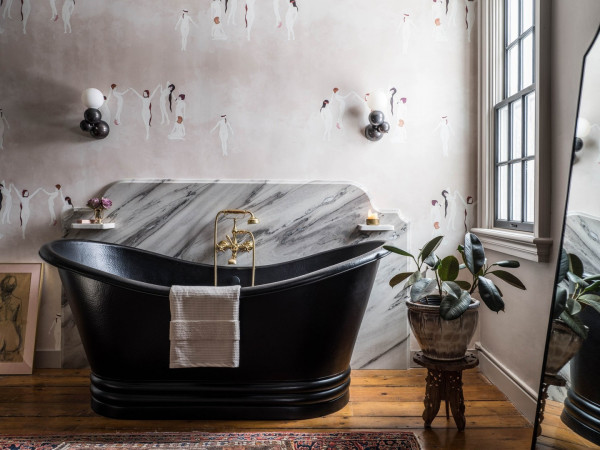 @archdigest
Vintage Vogue
Sustainability will always be stylish in our eyes, for what's hotter than saving the planet? From a design perspective, vintage is the protagonist of every room. Flaunting quirky stories, past lives and styles you just can't find in modern furniture stores, their sacred sentimentality brightens any space and fills it with nostalgia.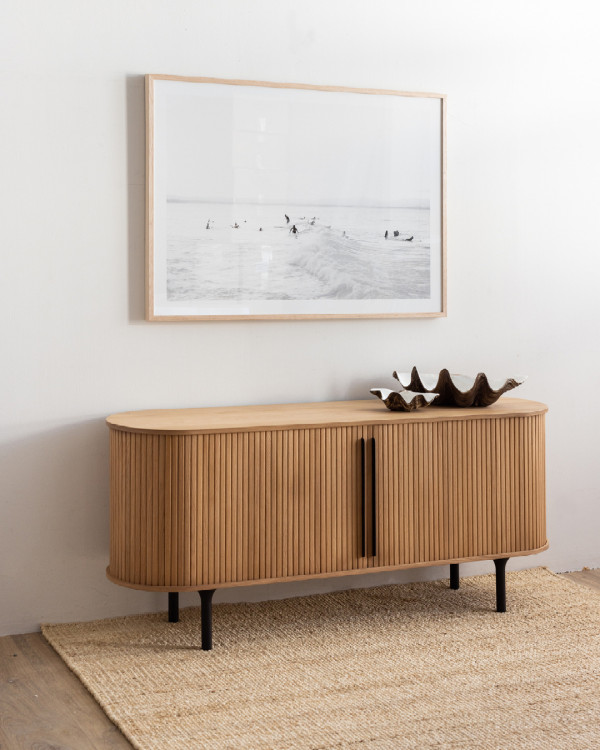 @achomestore
Eau Natural
Create a nurturing, nominal home by using natural fibres and neutral colours to create much-needed warmth and light within your humble abode. Soft linens, textured walls and hand-made ceramics are just a few ways to create a serenity within your space, making it the perfect place to come home to after a strenuous day.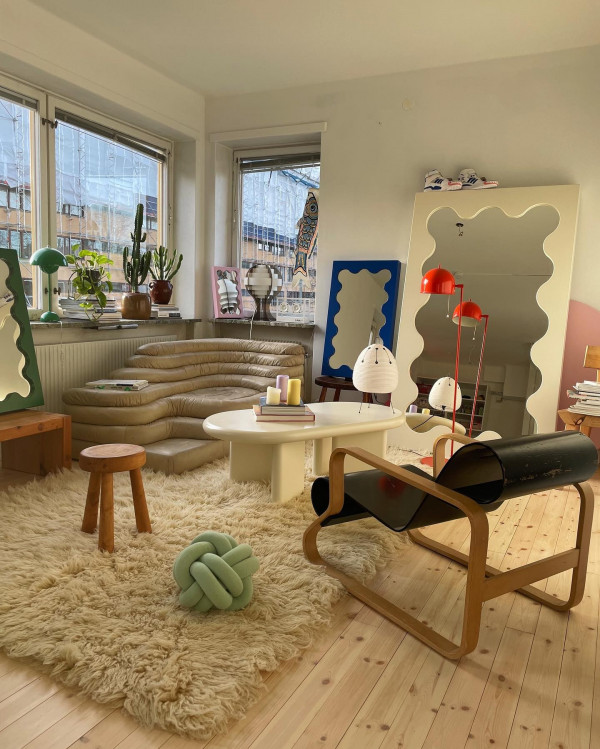 @gustavwestman
Eclectic Era
Eject boredom from your residence and add some much-needed intrigue with elevated-yet-playful interior pieces. Pastel colours, quirky shapes and some postmodern patterns to really shake up those four walls are just a few ways you can create an eclectic playground within your home. Lifes too short to play it safe, so go big or go home.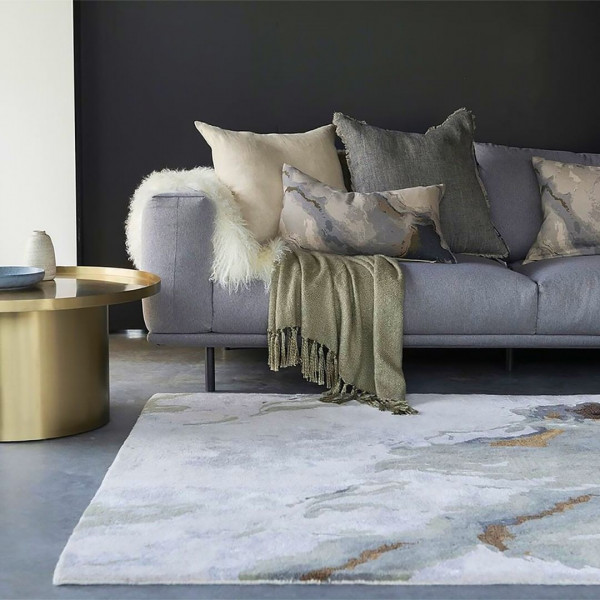 @bradfordsinteriorsnz
Texture Town
Juxtapose the textures in your home to stimulate the senses and compliment the home. Adorning your space with visual and textural cues creates tonal contrasts and connections amongst your decor. Ensure your beloved interior pieces not only feel good at your fingertips, but feel good in a functioning and constantly conversing space by playing with texture.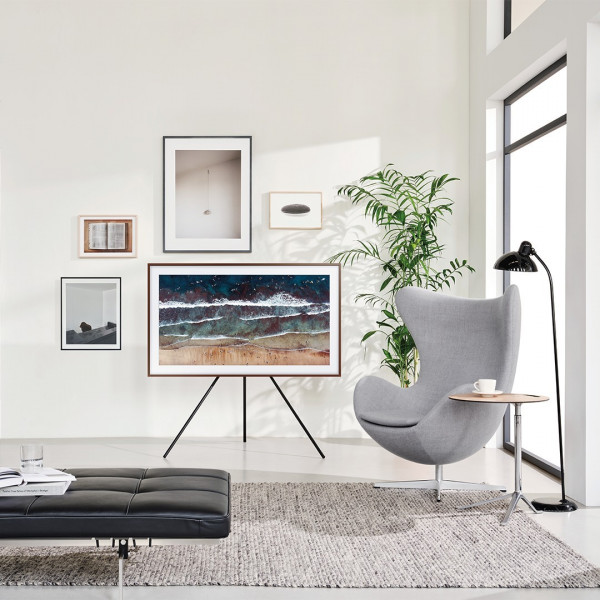 @samsungnz
High Tech Homes
We love a house that can talk tech. Adorn your home with interior pieces that elevate your way of life through virtual and technological design. Going above and beyond functionality, technology can be used to create immersive and highly engaging spaces that feel both contemporary and futuristic in their design and feel.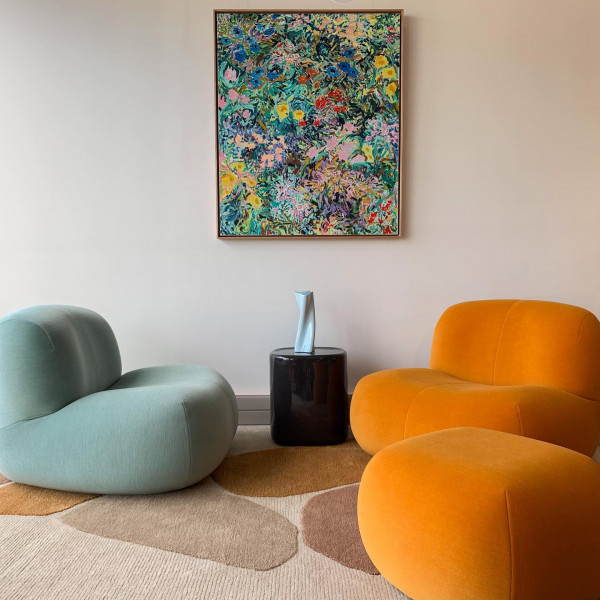 @lignerosetnz
We Love Curves
Create fluid shapes within your space by using curvy furniture and soft forms amongst your decor. Using spherical and rounded pieces to decorate your den subconsciously creates a safe, friendly and welcoming aura - making it the perfect place to put your feet up and zen out.