You won't recognise these throwback model pics
No-one can escape the embarrassment of their formative years - braces, gangly limbs, pizza faces and questionable style. Despite the common misconception that supermodels are robots created to make us feel bad about ourselves, research shows that they were once children too (gasp!). Thanks to the internet, we can prove it.
Check out these throwback model photos: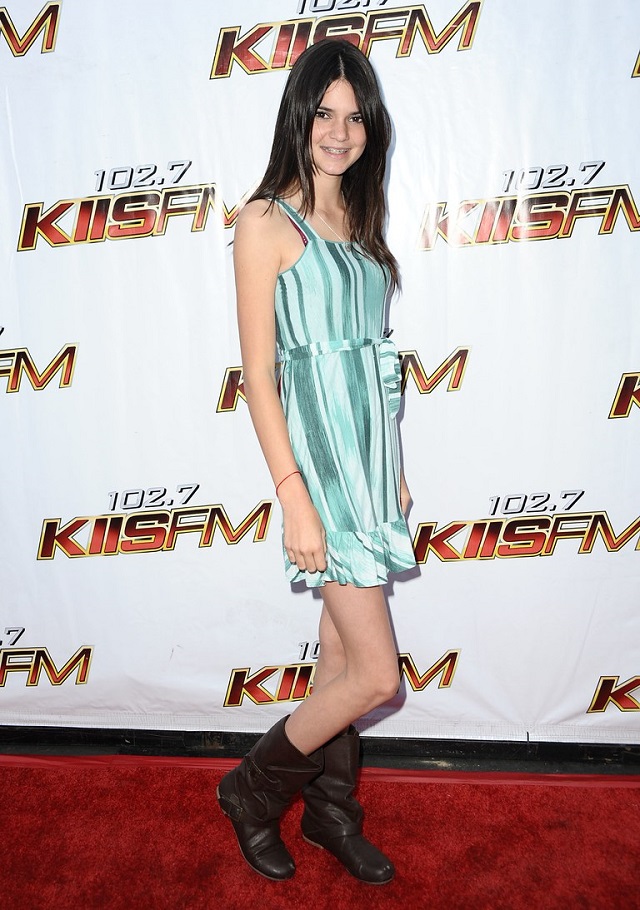 Kendall Jenner
Growing up in the spotlight wouldn't have been easy with cameras documenting your every move and every outfit! She's come a long way, replacing cowboy boots for high heels and angel wings.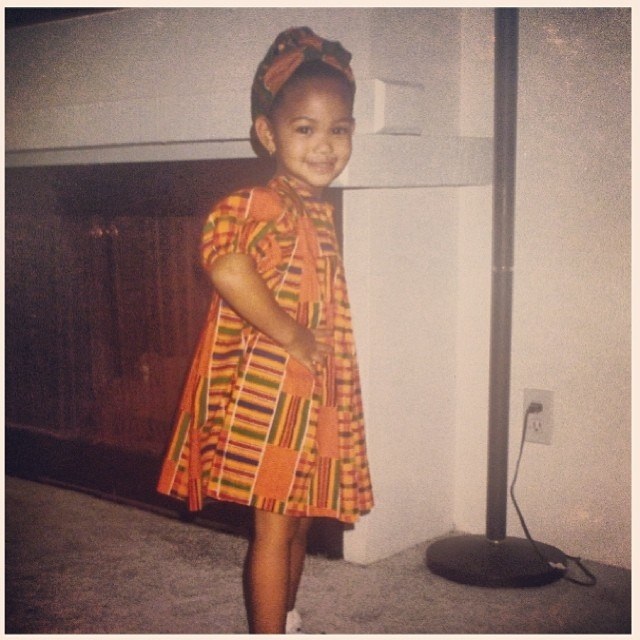 Chanel Iman
You can already tell she's a supermodel in the making here! Striking a pose for the camera and showing off her cute smile. She's an inspiration to aspiring black female models, being the first black woman to walk for Prada in ten years back in 2008.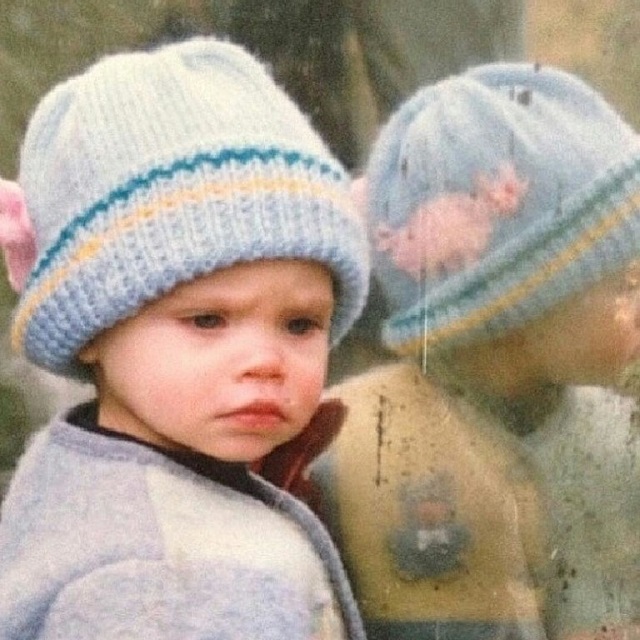 Cara Delevigne
Cara's known for pulling wacky faces in photos but still looking adorable while doing it. Her eyebrows have grown a fair bit since she was a toddler but her tomboy style endures.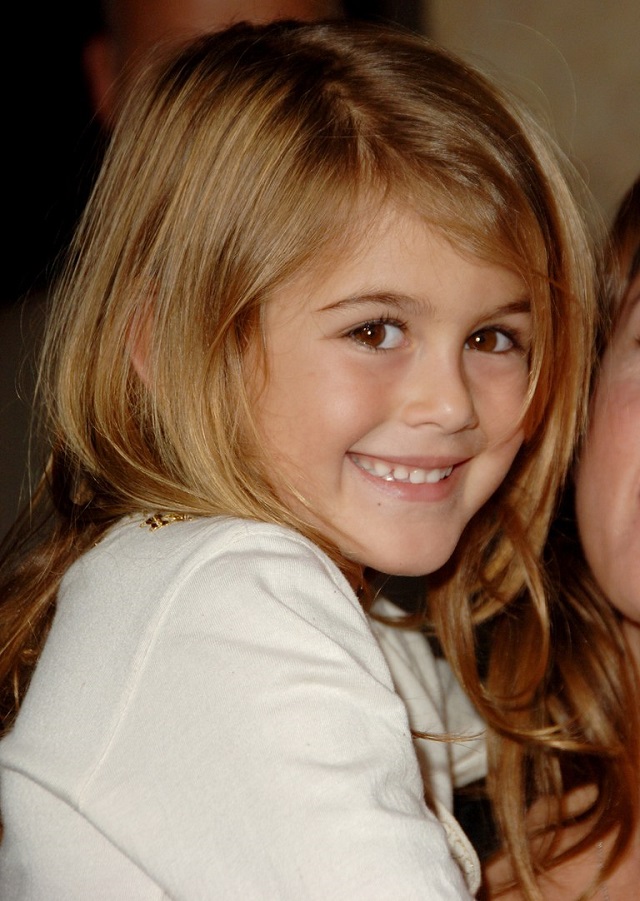 Kaia Gerber
A natural beauty and only a matter of time before she became a model.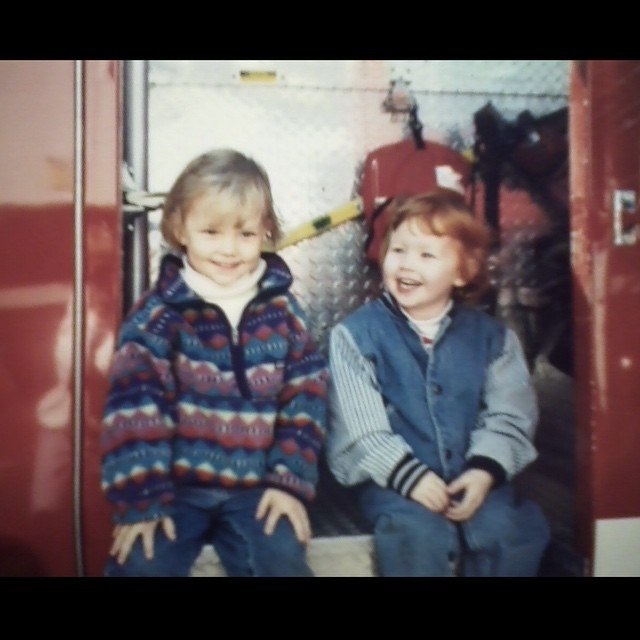 Karlie Kloss
Before the Victoria Secret shows and joining Taylor's girl squad, Karlie was just another happy, smiley kid!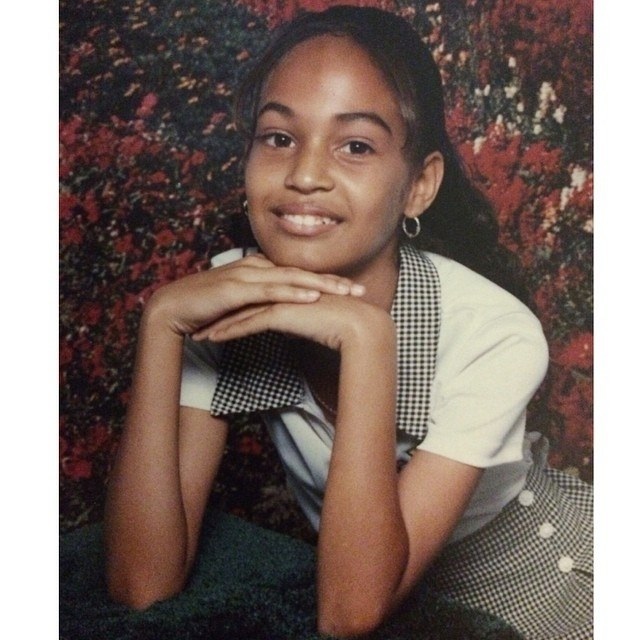 Joan Smalls
Flawless skin, sharp cheekbones, long locks, all the right attributes that would set her apart from other models in her generation.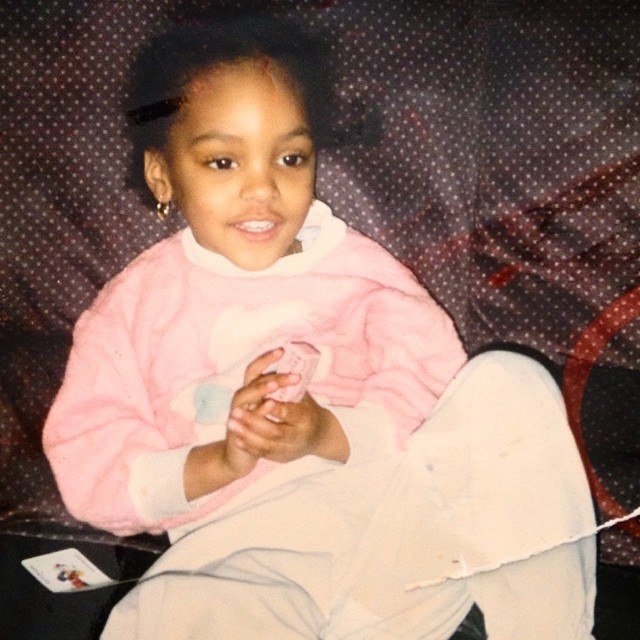 Jourdan Dunn
This British beauty is one of the most sought out after faces in modelling- and looking back at her childhood photo it's easy to see why!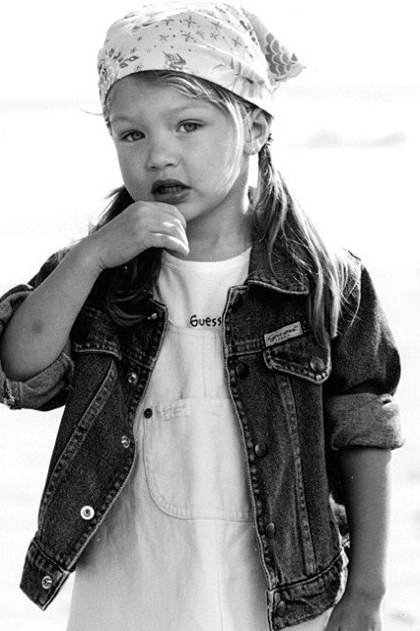 Gigi Hadid
Gigi's been modelling ever since she could walk! She's been the face of Guess baby, Guess Kids and now she's the face of Guess!