Woman Crush Wednesday: Abby Holland
Abby Holland is one talented Kiwi. She launched her own creations in her early twenties and now is working alongside fashion legend, Dame Trelise Cooper as the designer of COOP.
Abby has been invited to be part of the judging panel of the prestigious fashion competition, Brother Design Stars, this month, so we sat her down to chat all things fashion and design.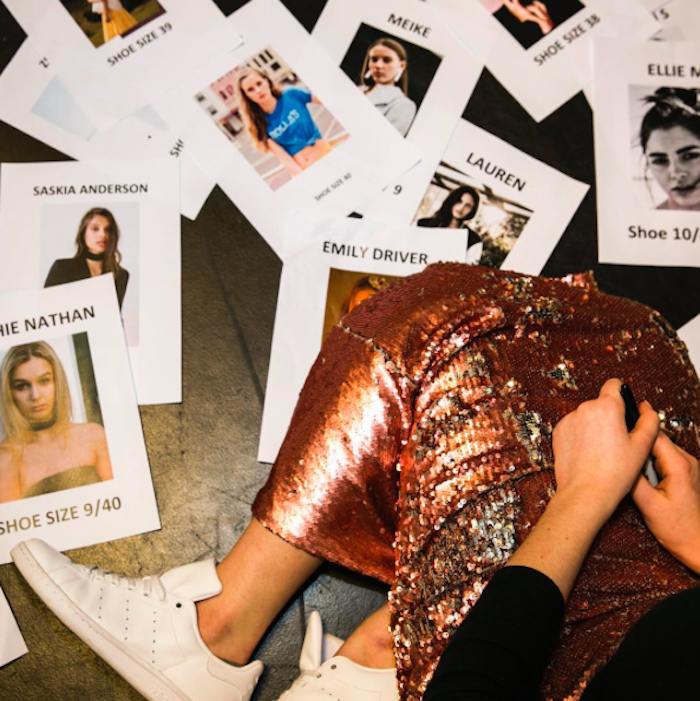 1. She was born with it
Abby has spent her life surrounded by fashion. "My mother is a designer so I was born and bred into a life of fabric and beautiful clothes. It was a given that I would have a career in fashion, one way or another." While studying at NZ Fashion Tech, Abby took on internships at various fashion houses and begun creating her own designs, selling them online via Trade Me and to her friends.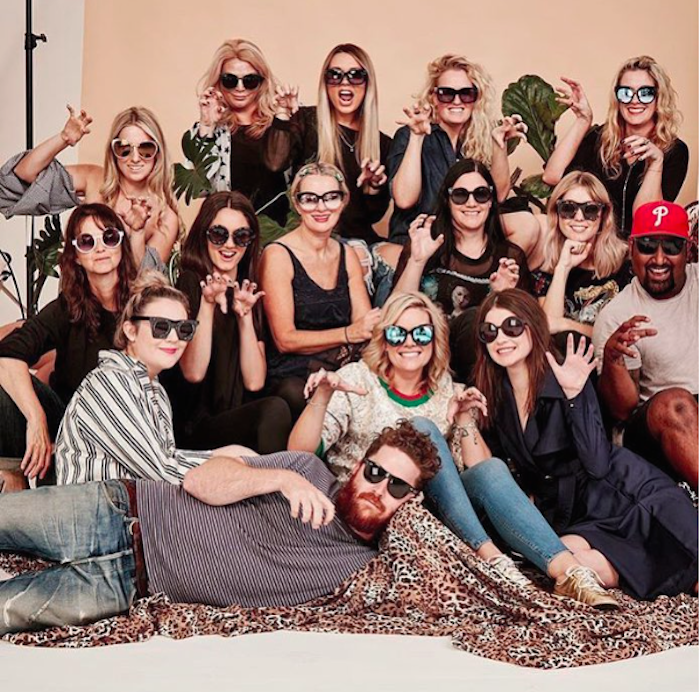 2. She loves working with Trelise
Abby began her working relationship with Trelise and her husband Jack Cooper when she had her label stocked in Trelise's boutique store, 'The Co-op.' "This became the launching pad for my wholesale business stocking various boutiques throughout NZ." The subject of favourite designers came up, "It may sound cliche but I very much admire Trelise. Working alongside her each day has shown me her absolute dedication to the brand and her involvement in every aspect of her company."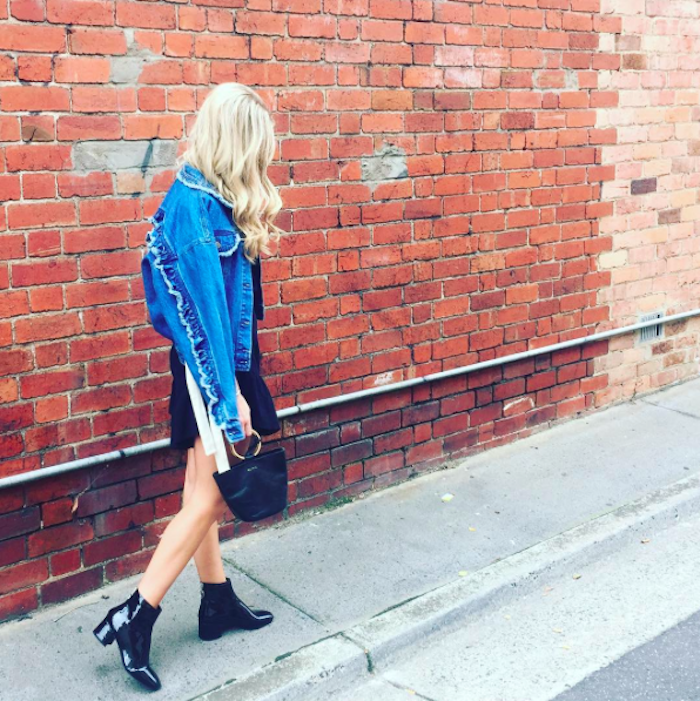 3. She adores her vintage
When talking about her favourite pieces of clothing, Abby mentions her vintage pieces that have been handed down from her mother. "I have a range of garments and jewellery which she has gifted me over the years which are completely irreplaceable, and are a constant go to for inspiration. I wear a gold baby bracelet which I've had since I was only a one year old, passed down from my mother and grandmother."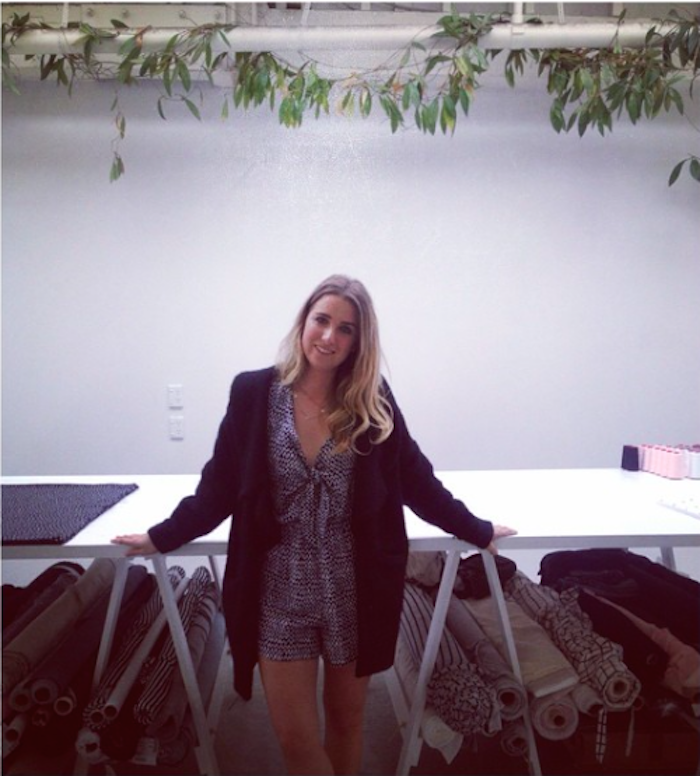 4. She believes fashion is important
As Abby joins the judging panel of Brother Design Stars, she understands the competition provides valuable insight for 'enthusiastic young designers'. "Fashion is important as it allows us the opportunity to express our personality and gain self-confidence through clothing. Brother Design Stars provides the opportunity to have an insight into the industry. It allows them to use their inspiration to create and showcase their designs alongside like-minded peers."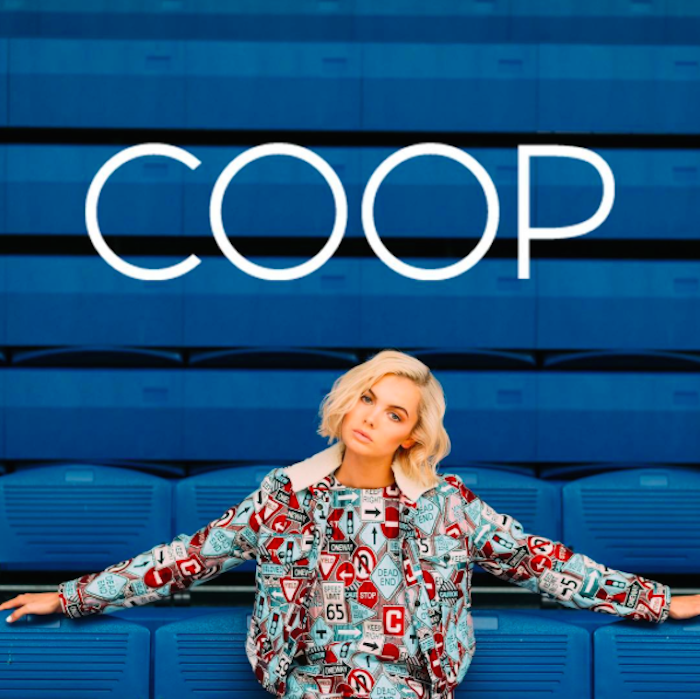 5. She enjoys being involved with COOP
We talk about her 1, 3 and 5 year plans and it's straight forward for Abby, to continue to grow the COOP brand. "I am extremely lucky to have been given the opportunity to be involved with the COOP label and to see our designs grow and develop throughout each season. We have some amazingly loyal customers worldwide, so I would love to continue to grow the accessibility of COOP for all to enjoy."
Images @abbyvictoria & @coopboutique
Feature image courtesy of Abby Holland