Why we're getting dressed up to work from home this year
Although working from home has become the new normal for many of us, video calls have taken pyjamas off the table. As tempting as it is to pair a shirt and tie with some faithful trackies, studies show this can be detrimental to not only our work ethic but our mental health. It's easy to get drawn into the work-from-bed vortex, particularly with the majority of us having mobile access for emails. You wake up, check your inbox, fire off a few replies and before you know it, it's 11:30 and you haven't even left bed.
Getting dressed in the morning signals a shift, it tells our subconscious that sleep is over and the day is beginning. On a Saturday that might look like activewear to prepare us for the gym, but from Monday to Friday that looks like office appropriate attire. Dressing up to work from home boosts our productivity, improves our wellbeing and provides structure, all of which is now that much easier to achieve thanks to THEODORE.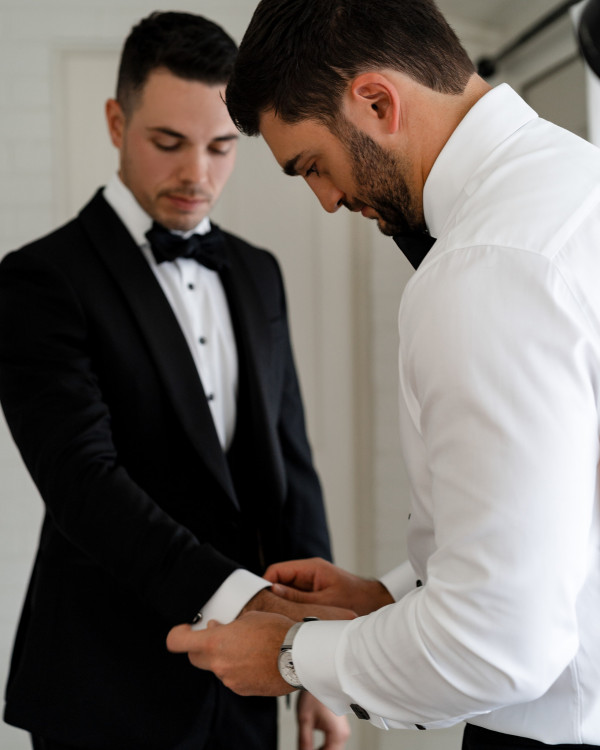 THEODORE (aka THDR) is an Australian-born custom tailored menswear brand providing working men with easy access to affordable, luxury workwear from the comfort of home. Gone are the days of getting every individual piece fitted, THEODORE uses their own cutting edge technology Pocket Tailor, an advanced deep learning technology providing shoppers with a personalised tailor made fit that is perfect every single time. Purchases are protected by the 'perfect fit guarantee' and customers can choose from several sustainably conscious, high quality fabrics sourced from Italy and around the world. Existing customers have found Pocket Tailor so effective that many haven't needed to shop for a new suit again, they can simply re-order their custom suit in a range of fabrics and colourways that are suitable for work, weddings and play.
"Theodore tailored the suits for myself and the groomsmen for my wedding. The suits fitted perfectly and the service was amazing. Would recommend THEODORE to all my family and friends" - Lester Ganzon, THEODORE customer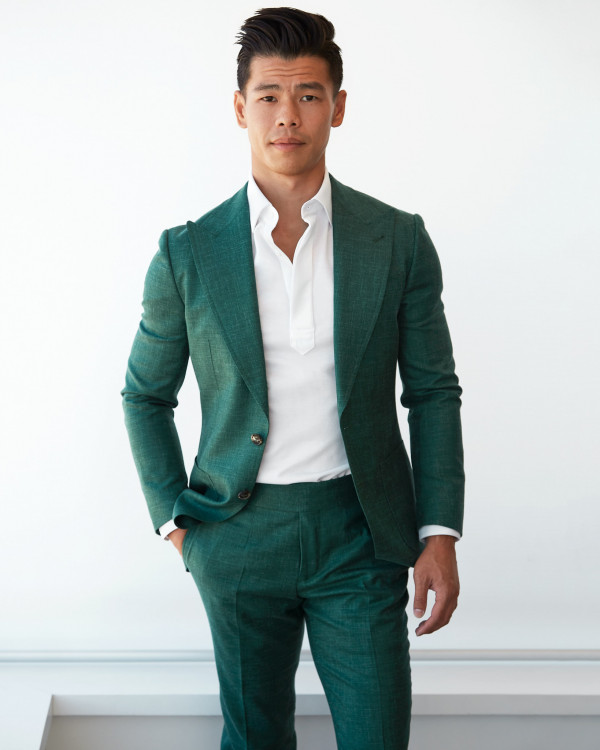 Kicking off this weekend in Christchurch, THEODORE will have five pop-up stores across New Zealand so that customers can check out the process and experience this incredible new initiative themselves. See the complete list of stores and dates below and follow the following link to book your slot: http://thdr.co.nz


May 6th - 8th 2023 - Christchurch
May 8th - 12th 2023 - Queenstown
May 12th - 16th 2023 - Wellington
May 20th - 22nd 2023 - Dunedin
May 23rd - 26th 2023 - Auckland