It's OK to wear dark colours during summer: 5 items you must have from Black Box Boutique
Everyone talks about adding a pop of colour, a splash of this or a touch of that to your summer wardrobe. But who said it has to be like that? If you prefer wearing darker colours or 50 shades of grey (sorry), then there's no reason you shouldn't this summer.
Black Box Boutique
always has plenty of sweet stock and accessories for those who like to roll with darker items. We've compiled a top 5 list of our favourite pieces they have in store this summer to keep you looking cool, without going crazy on the colour.
1. Frames from Garrett Leight Eyewear
Garrett Leight California Optical was created in 2010 and is fueled by a group of young, passionate purveyors of eyewear, dedicated to creating classic designs by combining perfect craftmanship with timeless aesthetics. We love the Brooks frames in matt black and blue polar lens for $429.00 Click
here
for more info and to purchase.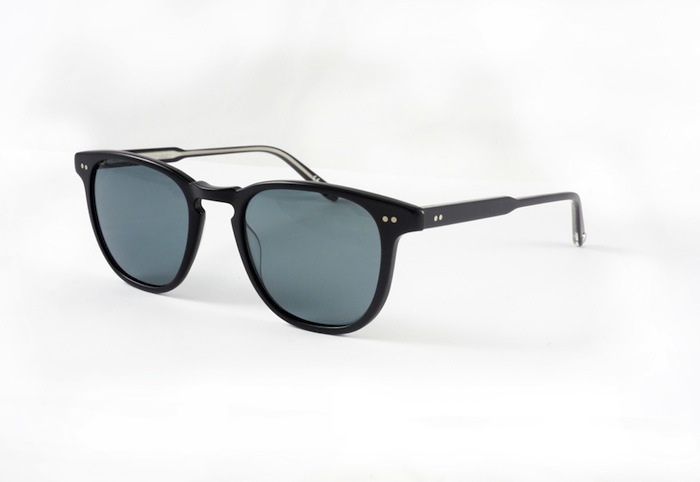 2. The Georgia Alice Spring/Summer collection 'WAVES'
Georgia Alice brings her spring summer collection titled 'Waves'. Inspired by the ocean, explorers, sandy hot landscapes and the documentary
The Source Family
, 'WAVES' has three pieces we really love; the Fools Paradise Vest ($655.00), the Reverie Flare Top ($345.00) and the Meadow Short Black Leather ($735.00). Click
here
to view all three and purchase.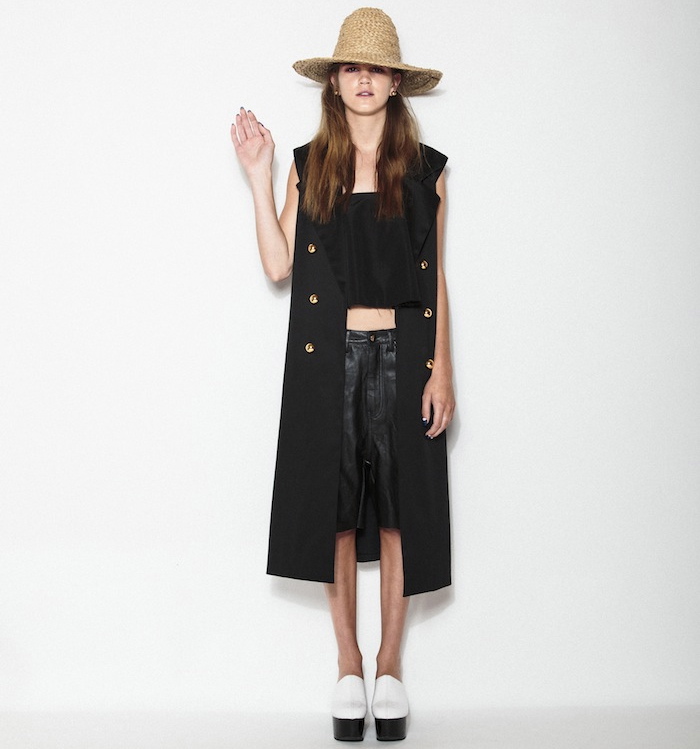 3. The Oath III Brixton Cap
Inspired by music, culture, and the people who surround them, Brixton is the collaboration of three friends who wanted to convey their lifestyle through unique products. For this summer, we reckon the Oath III Carp for $65.00 is an awesome option. Click
here
to view and purchase.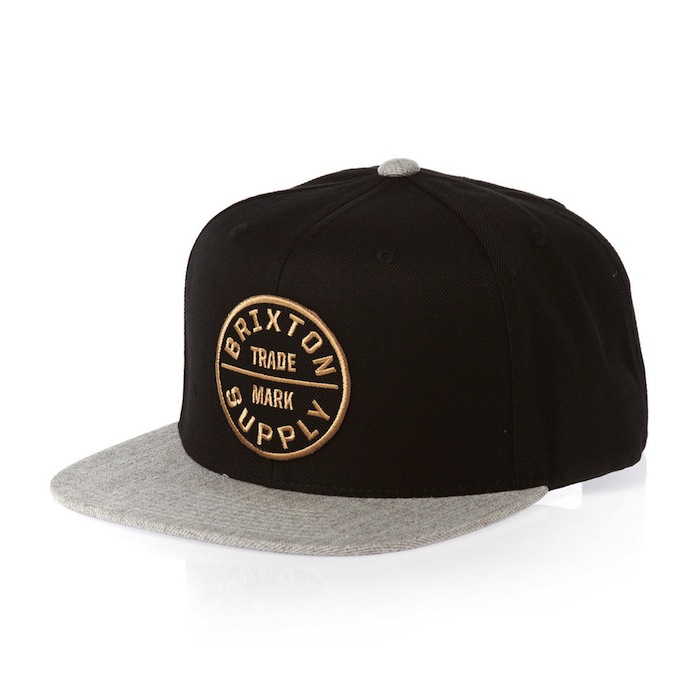 4. Limited Edition Twenty Fifteen Diary by An Organised Life
Ok so not exactly something you'd wear, but good for carrying around and getting your shit organized for 2015! An Organised Life Design was created by Kiwi Beck Wadsworth to bring something classic but modern to that young fashion forward girl that needs a wee bit of organisation in her fast paced but exciting life! Click
here
to view and purchase.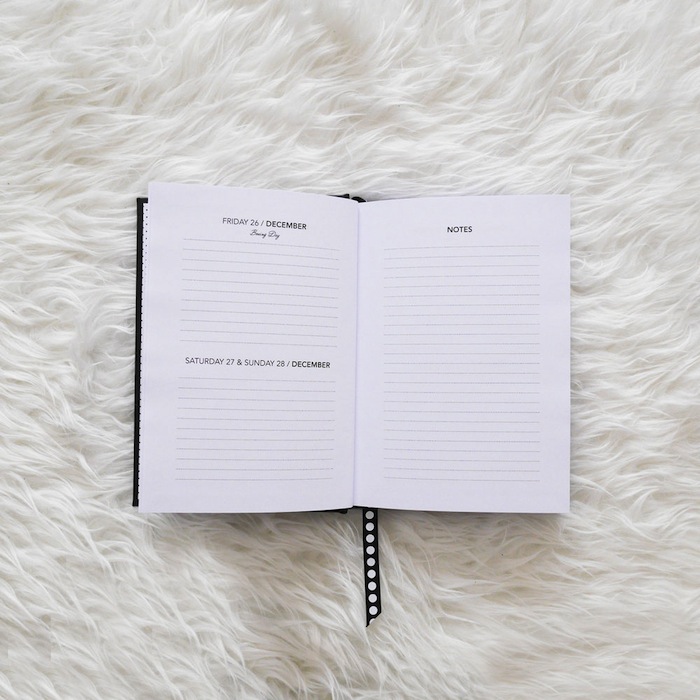 5. Stolen Girlfriends Club High Summer '14 'No Aloha'
The new resort collection from Stolen Girlfriends Club has just landed in store at Black Box Boutique.. Titled
'
No Aloha
'
, the range combines poolside pastels, Vegas-inspired slogans and breezy kimono shapes. Our picks from 'No Aloha' are the 'Busted' basic tee for $90.00 and the Basic Crop for $99.00 Click
here
to view and purchase.