Why we are obsessed with the new Balletcore trend and how to get the look
Unless you've been living under a rock or are opposed to anything soft, sophisticated and Stravinksy, then you'll know Balletcore is making its biggest comeback since Step Up hit screens.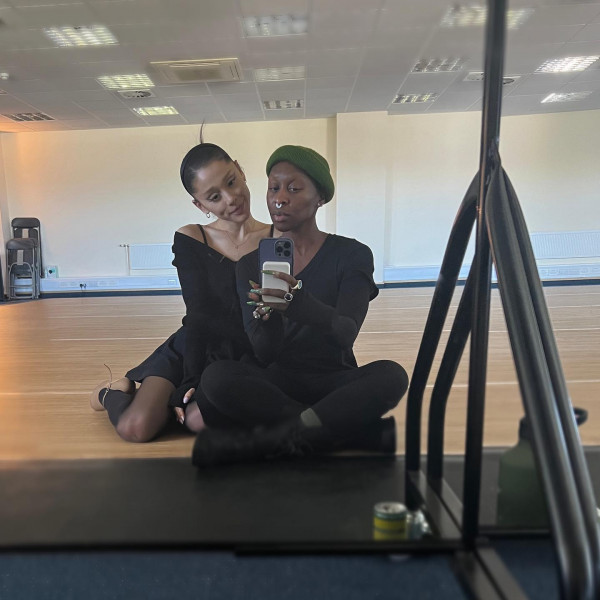 @arianagrande
What has spiraled from clean girl aesthetic - filled with face-masks, early morning pilates and clean eating - has now landed on balletcore - an aesthetic that has us rocking (or shall we say gracefully pirouetting) in ballet-inspired fits, natural-blushy makeup looks and listening to classical music, even when we're not in an elevator or at our nan's. Why are we obsessed with this blast from the past trend? Perhaps it's the ballet nostalgia that we attach to our youth - going to our first ballet class, twirling around on our tippy toes and feeling like a princess - or perhaps it's the iconic ode to femininity that ballet represents, letting us embrace our girliness to the max. Either way, we're donning ballet flats and buns all summer long and this is how you can too. Check out our fav celebs who are jumping (sorry jeté-ing) on the timeless trend.
Ballet Flats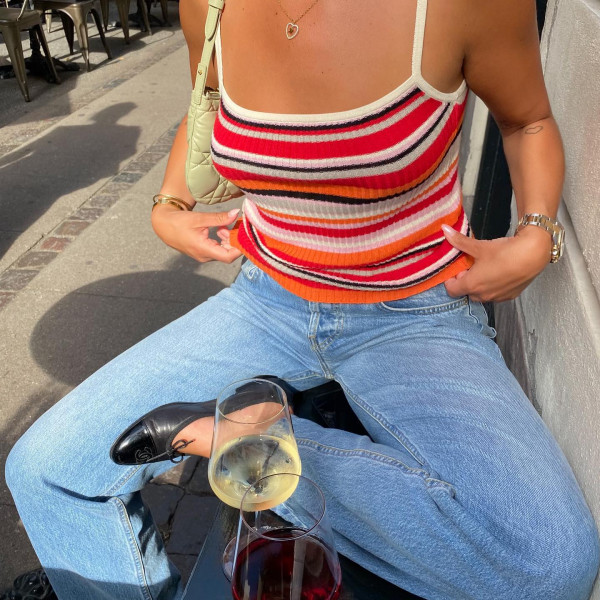 @matildadjerf
Leg Warmers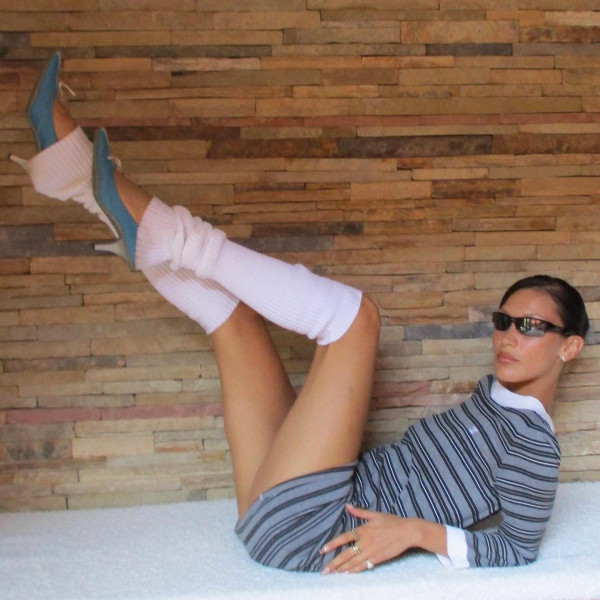 @bellahadid
Slicked Back Bun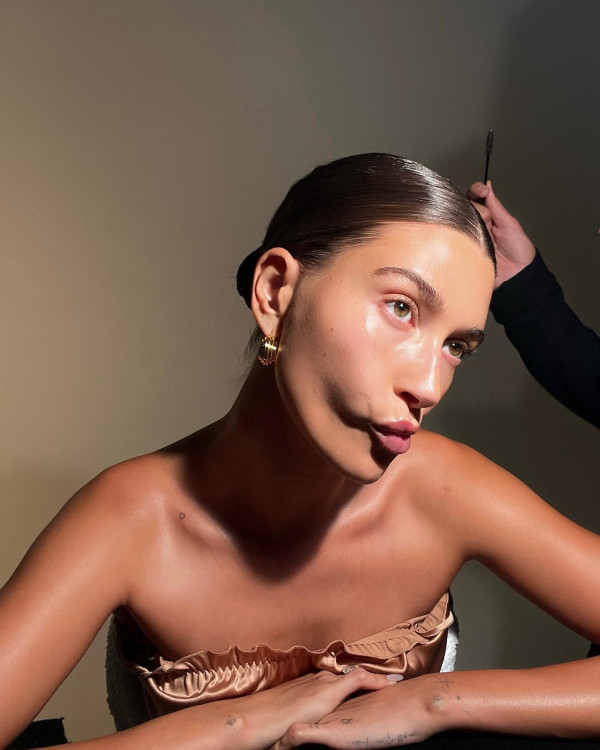 @haileybieber
Boleros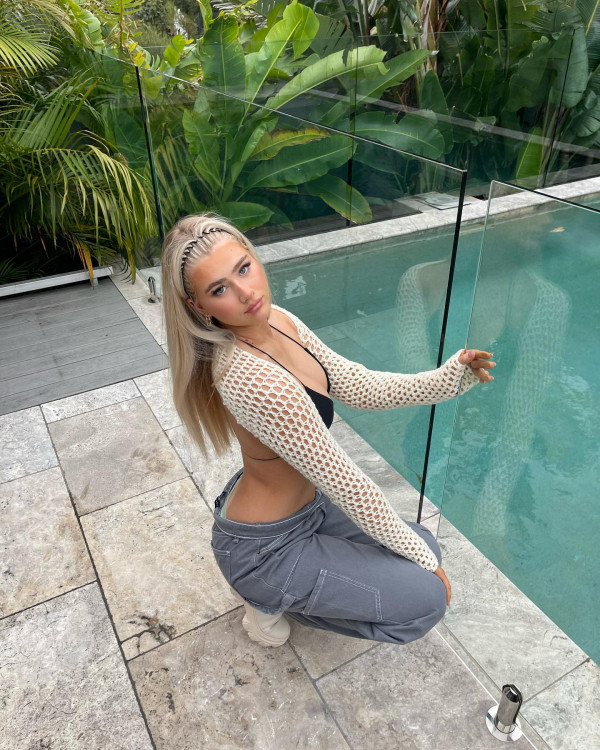 @sophadophaa_
Headbands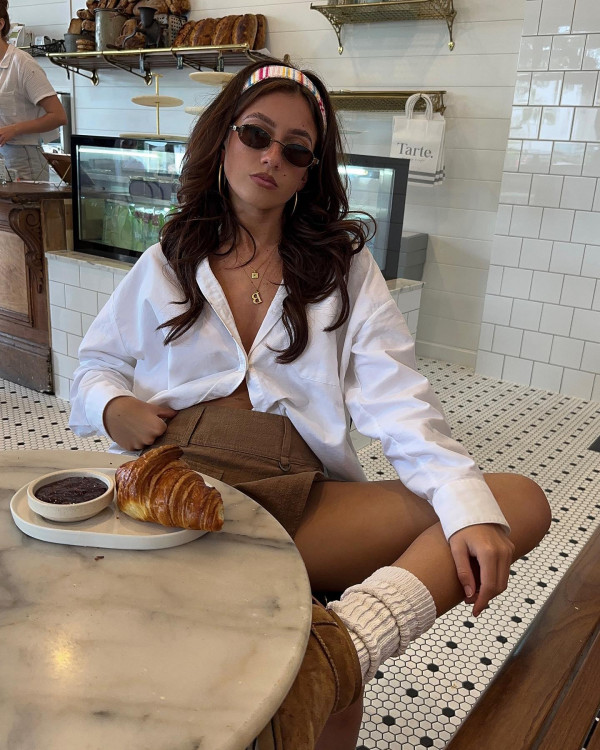 @belleprocida
Leotards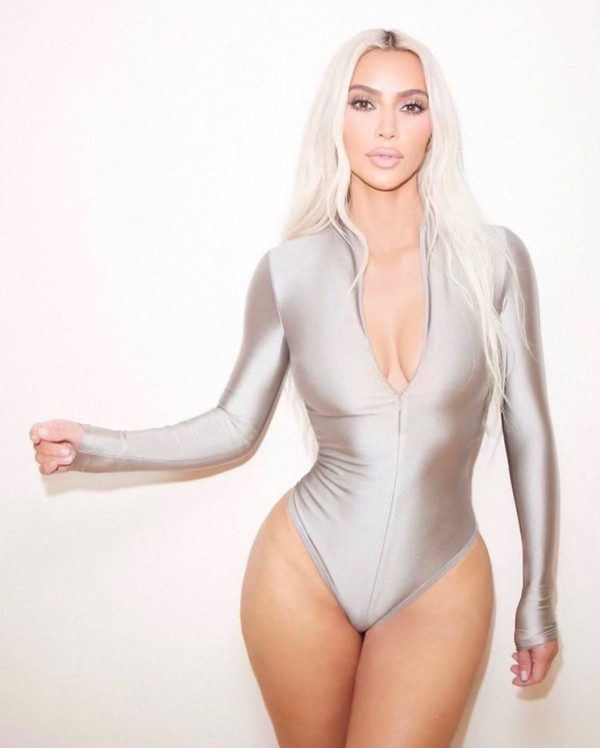 @kimkardashian
Pink and Poofy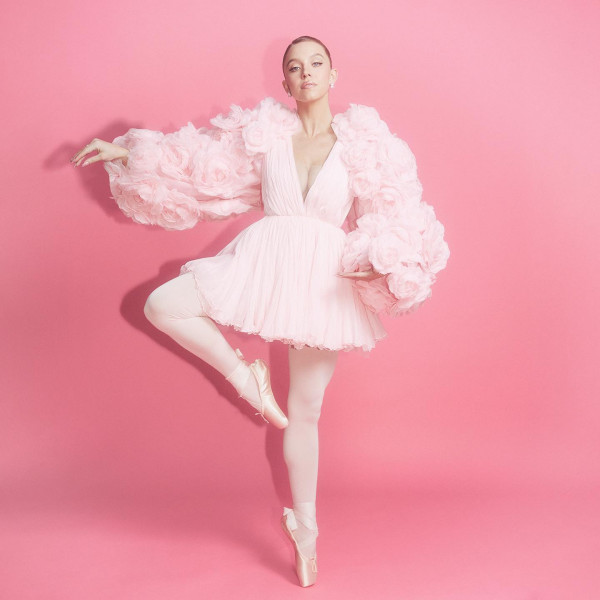 @sydney_sweeney
Natural, blushy make-up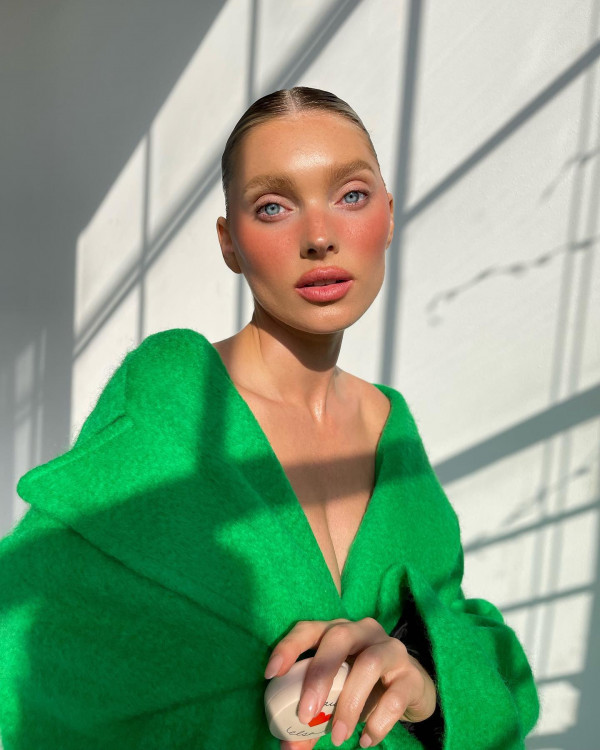 @hoskelsa
Bows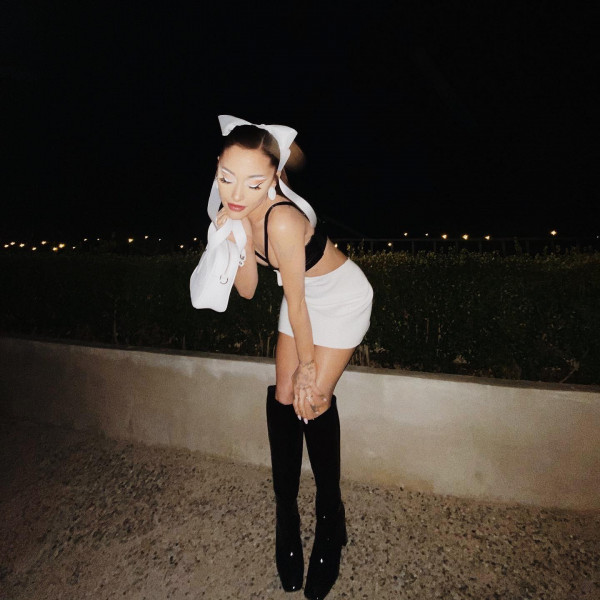 @arianagrande