What would you ask the designers at PRADA?
For our fashion-people, Prada has just announced an exciting event featuring Co-Creative Directors Miuccia Prada and Raf Simons. In celebration of their first joint show together, the event will be holding an in-conversation event. This will immediately follow the Italian label's Spring/Summer 2021 womenswear show that's held on the 24th of September - the very first collection held by the duo.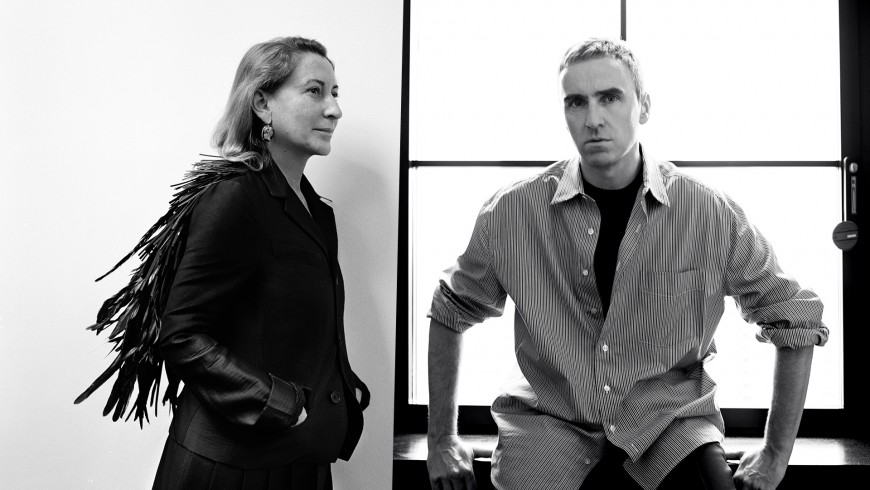 I don't know about you, but amongst all the beautifully curated events this year, this has got to be the most anticipated one of them all. Only seven months after Simons was officially appointed as Co-Creative Director, he will be co-hosting this exciting event for this season's Milan Fashion Week. No fighting for the Prada throne as the Prada Group explained that the pair would have "equal responsibilities for creative input".
Get your questions ready folks, Prada is here for it all. This event is only one of a number of creative ways the brand will be presenting their SS21 Womenswear collection. Prada will be holding creative initiatives around the globe such as private screenings, delivery of home viewing kits and virtual viewing events across the world - the new norm.
Got a Q or 100 for Miuccia Prada and Raf Simons? Here's your chance! For more information, head to the Prada website.