What Meghan Markle's wedding dress 'might' look like
The question that has been plaguing us for the past few months has finally been answered... possibly. The Daily Mail recently released a statement saying "multiple fashion industry sources have revealed the actress has opted for British couturiers Ralph and Russo to make the first of two gowns she plans to wear on May 19th."
Other rumours claim that the dress is entirely hand stitched, heavily beaded and worth over $100,000 with the royal family footing the bill for the expense. While this may seem a little extreme, it's a pittance compared to the $434,000 Alexander McQueen gown worn by Kate Middleton at her wedding to Prince William.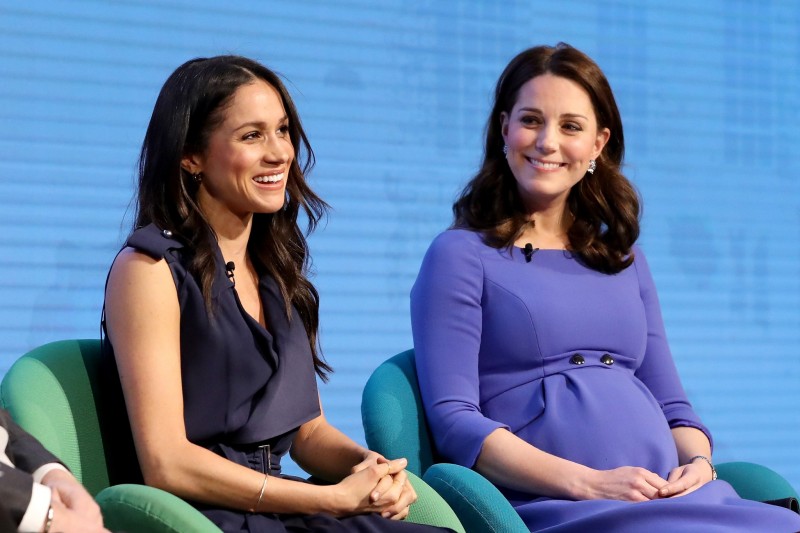 While we'd all love to see Markle taking to the isle in a custom Ralph and Russo, the rumours have yet to be confirmed by the Princess to be, or the press department at Kensington palace. At this point we can only hope, but the rumours definitely sound feasible. Ralph and Russo have designed some beautiful dresses for the likes of Angelina Jolie and Kim Kardashian, just to name a few. Not to mention that Meghan sported a $75,000 gown from the designer in her engagement photos, so she's no doubt already a fan.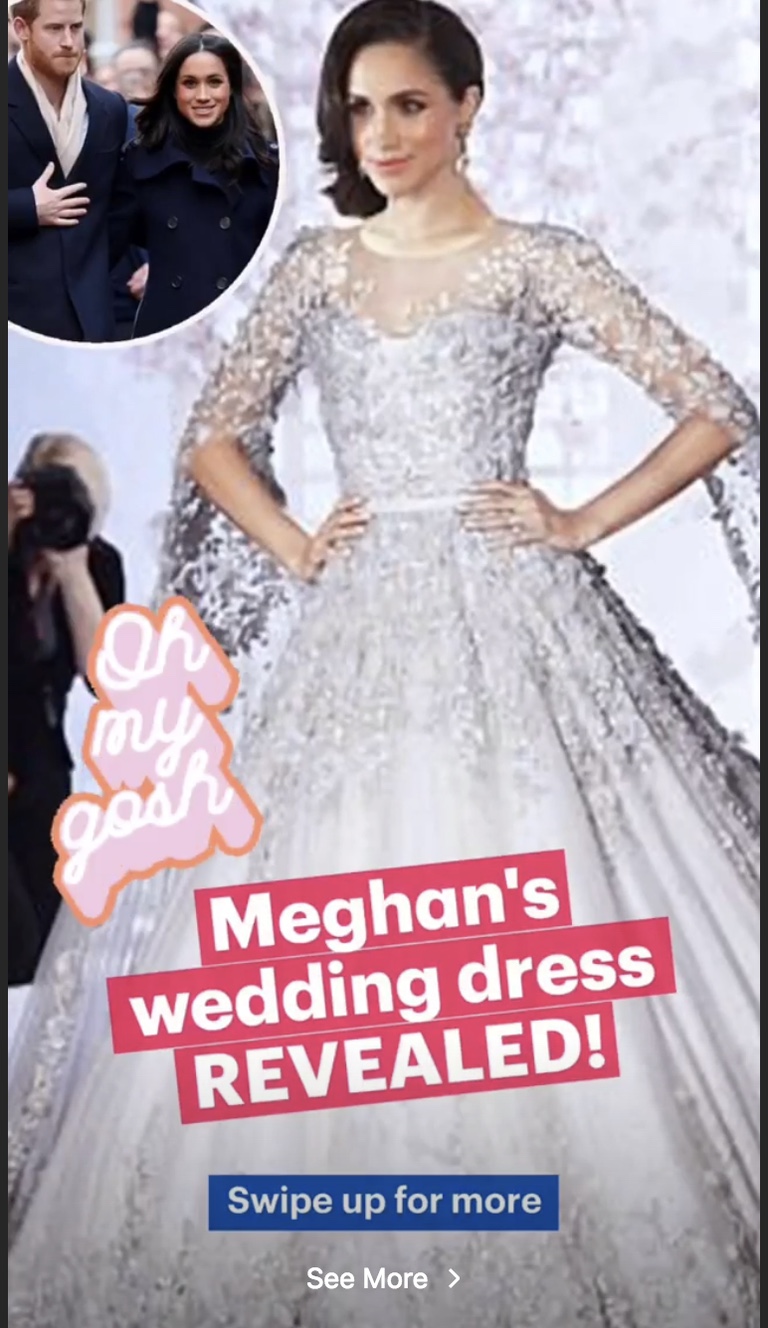 If you too can't wait another two weeks for the big day, check out the imagined image of the dress above, posted by The Daily Mail to keep you going.
Image Credit: The Daily Mail, IBtimes, People, Page Six, Popsugar