Our favourite looks from the Gucci Women's Pre Fall 2020 Collection
Alessandro Michele has further showcased his eclectic fashion narrative of aesthetic surprise with the Gucci Women's Pre Fall 2020 collection recently. Continuing to keep us all on our toes he explained, "It tells the same story about proportion, silhouette, and, above all, the balance between shape and colour."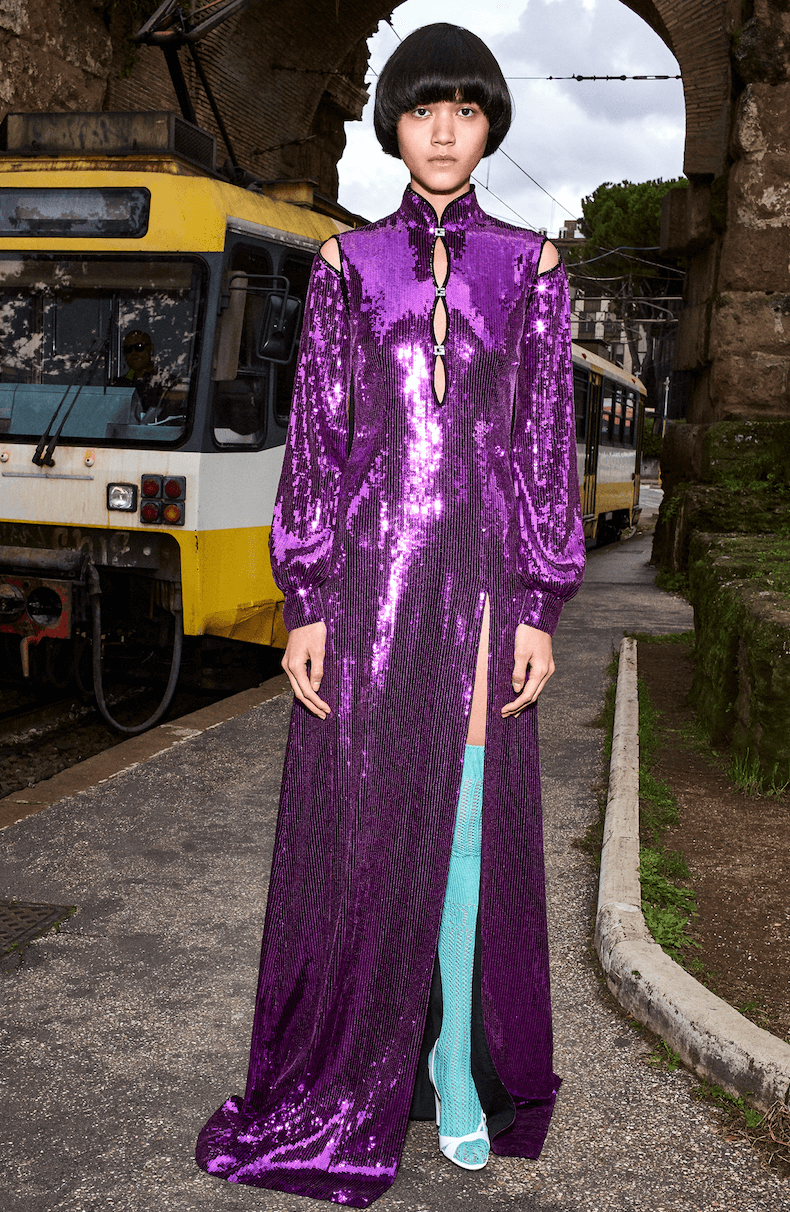 Shot in Rome by iconic street photographer Bruce Gilden, the collection comes across as much a celebration of identity and rebellious human form as it does of sartorial garments. A bold and brave display of young and old contrasts with metallics, colour blocking, masculine tailoring and even '70s bohemia.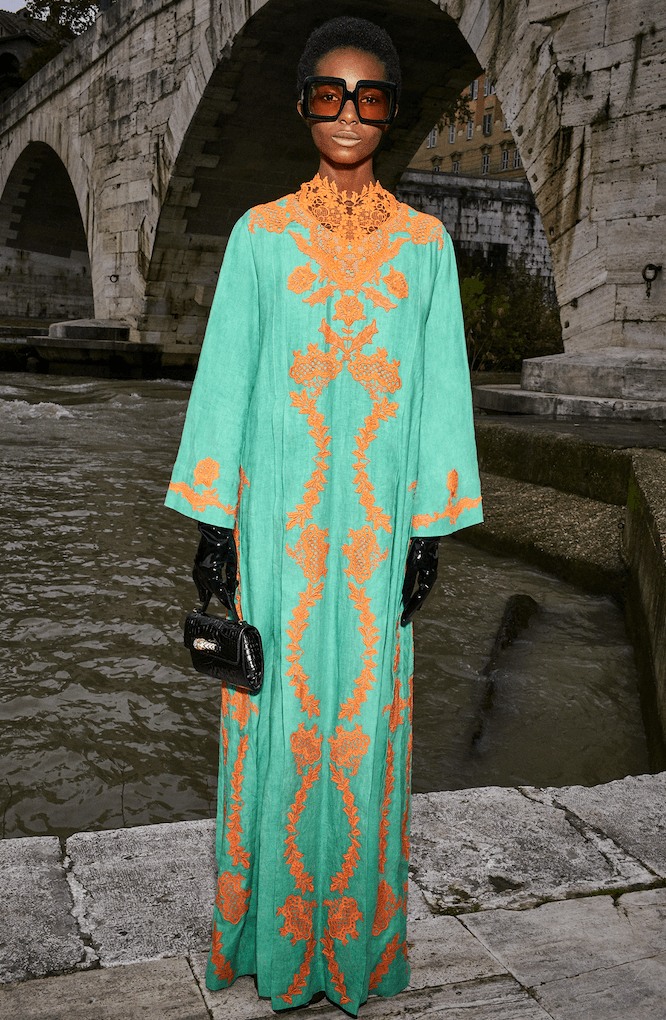 "At the core [of the collection] remains the relationship between clothing and its wearer, and everything that revolves around these 'clothed bodies,'" Michele told Vogue. "The set and the photography not only emphasize the look but also the characters, providing a viewpoint to delve into the relationship between empty and full spaces, between clothed bodies and the space around them - and therefore between where we are and what is happening."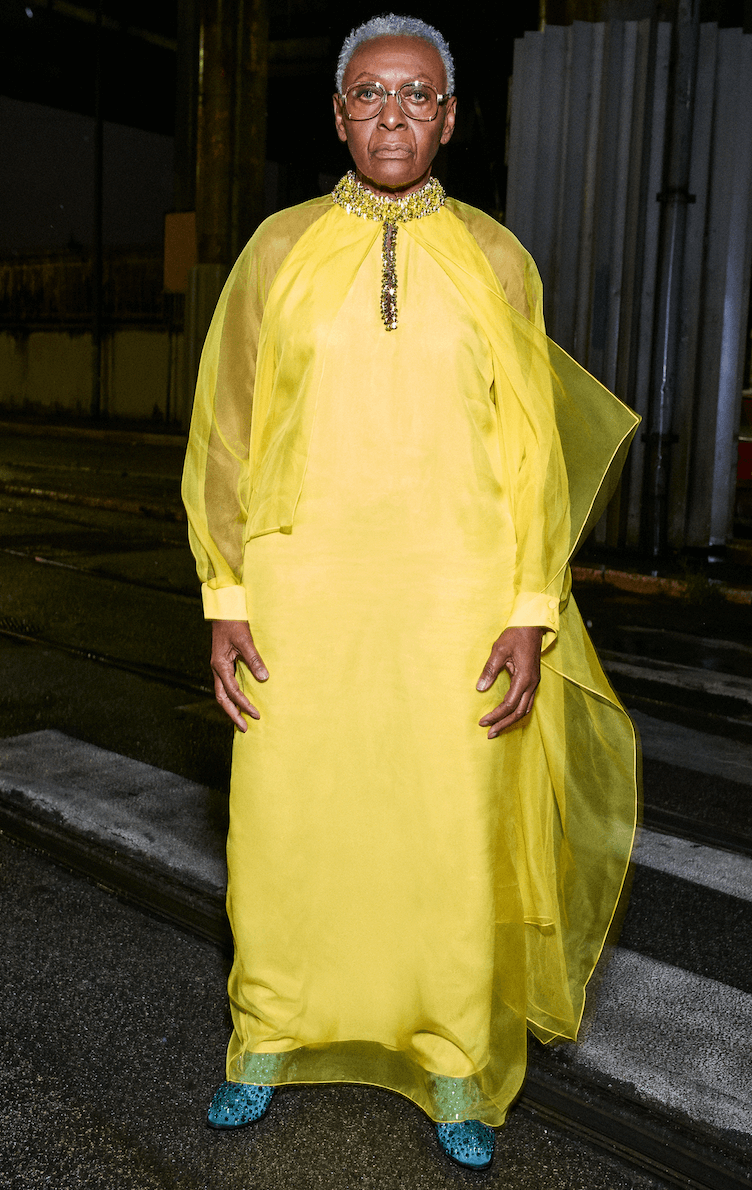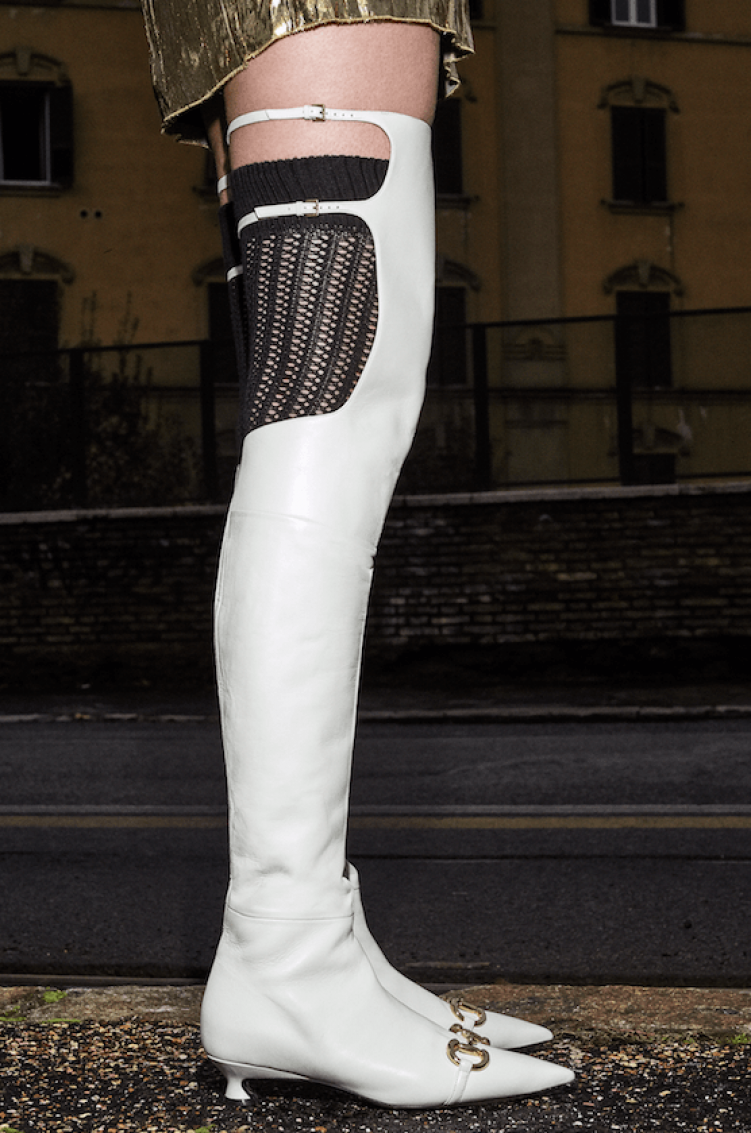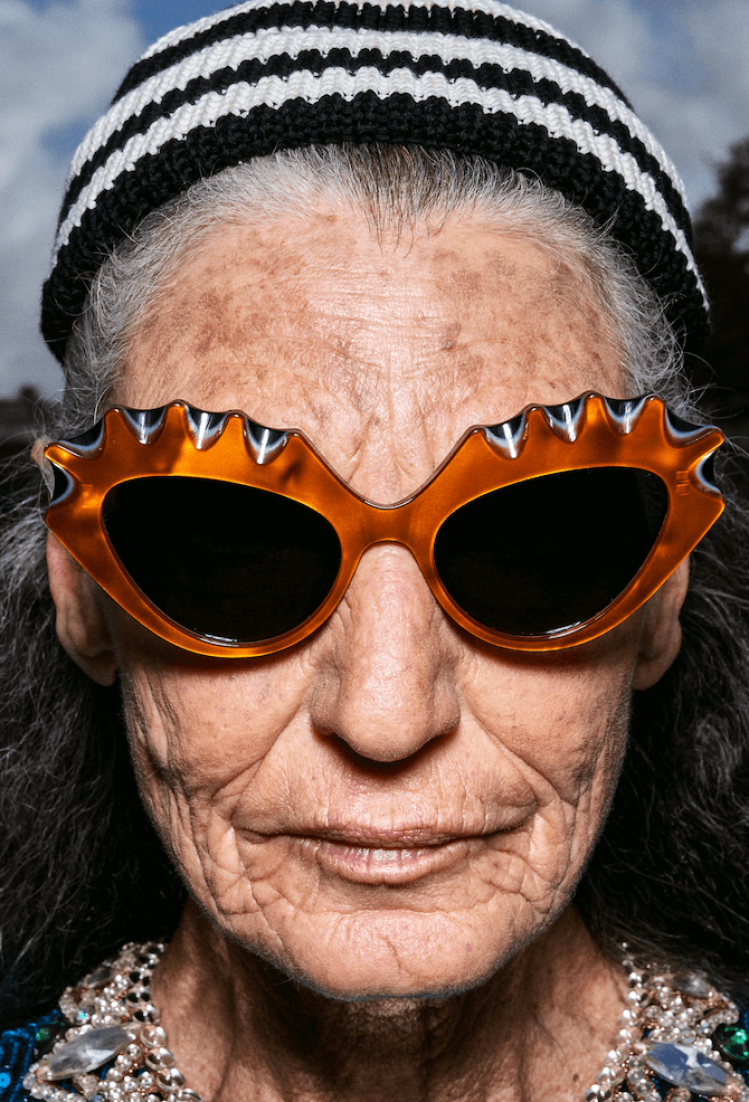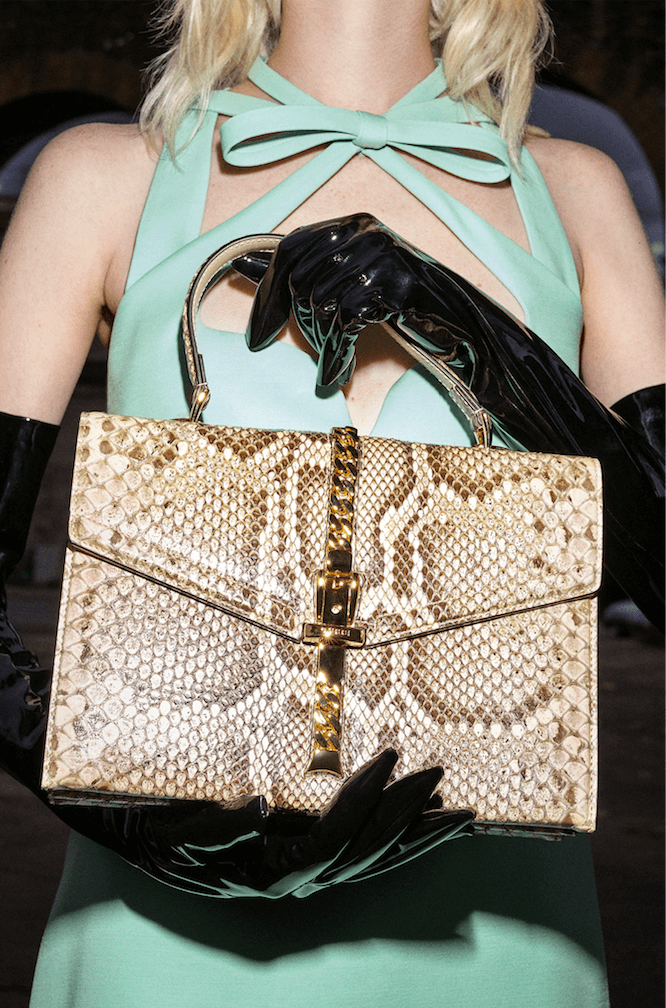 Creative Director: Alessandro Michele

Art Director: Christopher Simmonds
Location: Roma

Photographer: Bruce Gilden

Hair Stylist: Alex Brownsell
Make Up: Thomas De Kluyver