All hail the Queen: Our favourite British fashion icons
The Brits' have been key players in the fashion world since the form of self-expression began. Although all British fashion icons are renowned in their own right, they all band together in expressing the heart of British style: classicism, elegance, and a flair of originality. In honour of the Queen's Platinum Jubilee this past weekend, it's time to unpack the style of our favourite British fashion icons. Long live British style!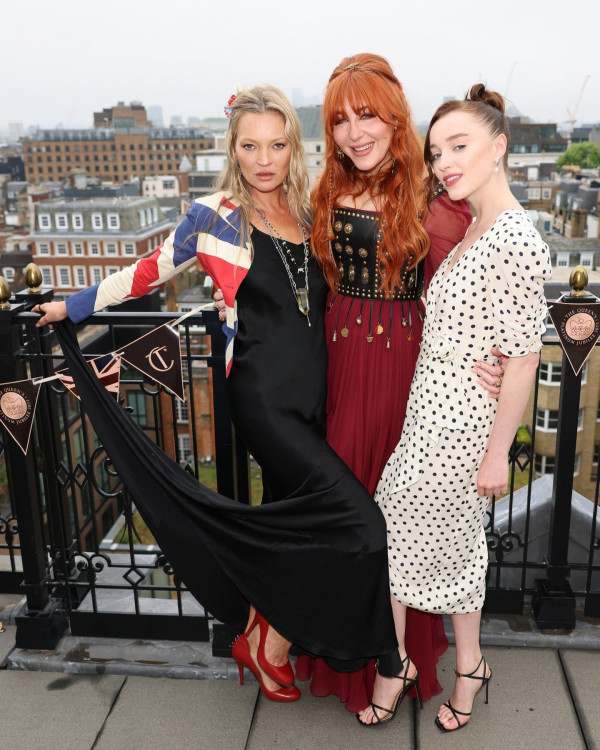 Via @vogue
Kate Moss
As notorious as British style, Kate Moss has been a British It-Girl since day dot. The supermodel merges sophistication with edginess, creating an effortless and unique style. Revitalising an iconic piece of her fashion past, Kate Moss paid homage to the Queen at her Platinum Jubilee, re-wearing a John Galliano jacket in the colours of the Union Jack. True style never fades.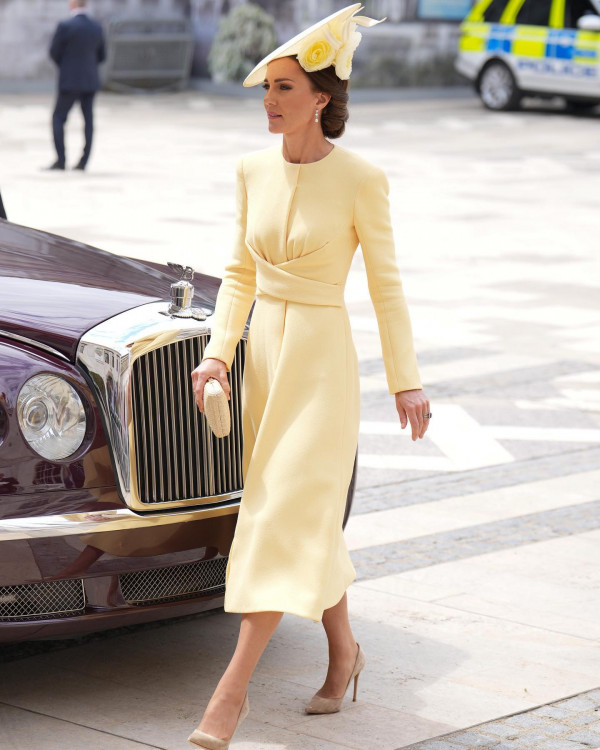 Via @voguemagazine
Catherine, Duchess of Cambridge
Even before she became royalty, Kate Middleton was known for her unique style. Since her days as a university student, the Duchess' style has always been sophisticated. Now, as the future Queen consort, not only is her wardrobe sophisticated, but it is mature and regal.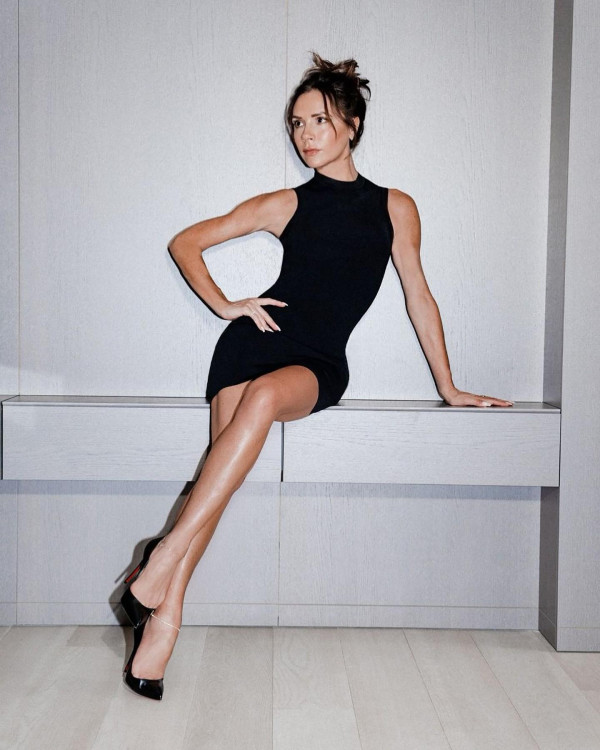 Via @victoriabeckham
Victoria Beckham
Entering the fashion world with her hip and fun 'Posh Spice' style, Victoria Beckham's wardrobe has experienced a complete transformation. Never lacking in flair, the self-built fashion mogul continues to express the chic and classic mood of her infamous '90s style.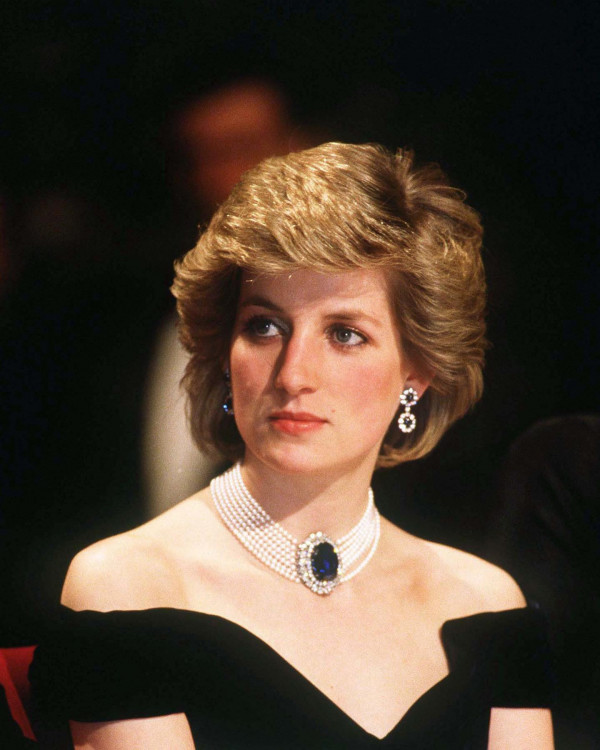 Via @voguemagazine
Diana, Princess of Wales
Diana, Princess of Wales, remains not only in our hearts but also in our style. Known for dressing ahead of her time, Diana's style encompassed royal glamour while rocking her rebellious tomboy side.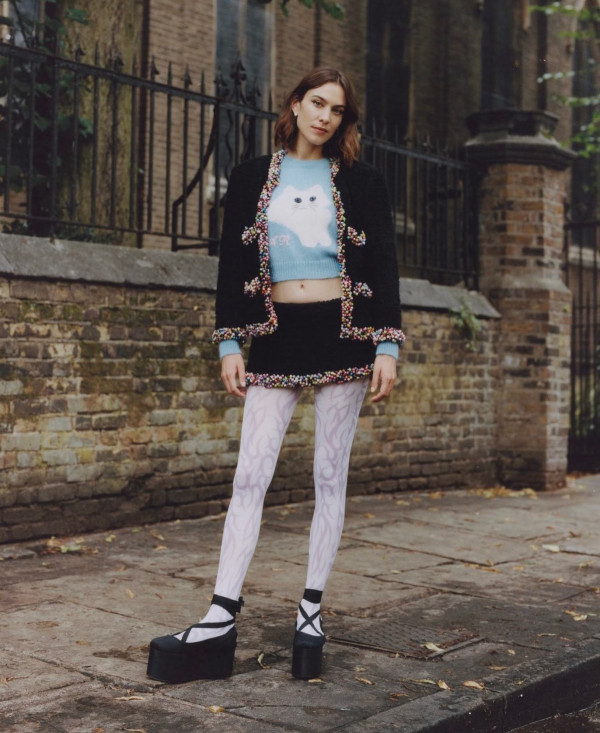 Via @alexachung
Alexa Chung
British and international style icon, Alexa Chung, has cultivated an aesthetic unique to only her. Synonymous with her brand, the British designer is often seen combining classic pieces with a modern touch and taking wardrobe risks.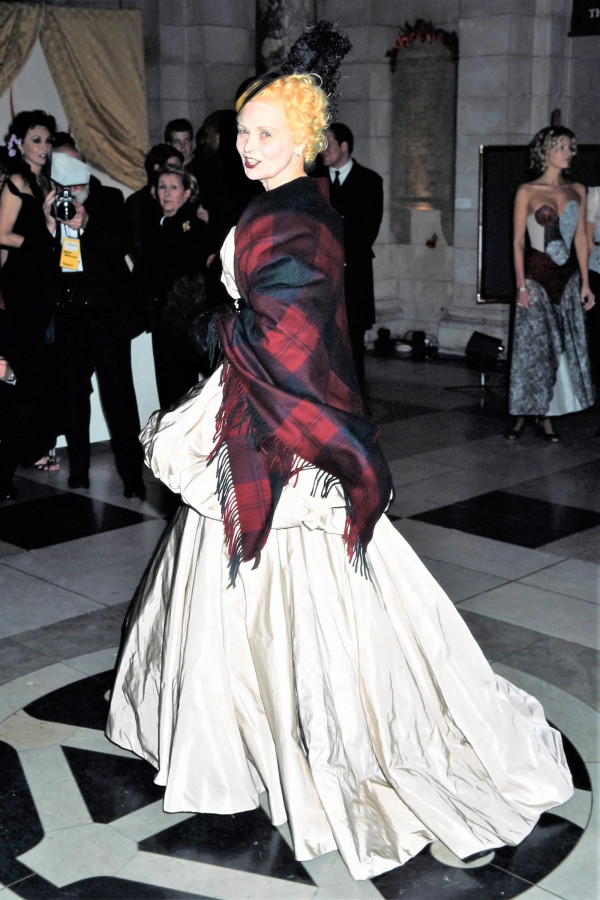 Via: Vogue
Vivienne Westwood
Vivienne Westwood is the founder of making statements, whether it was through her punk glamour or incorporating politics into her wardrobe. The Vivienne Westwood brand is an ode to the fashion icon's origins, epitomising her signature one-of-a-kind style.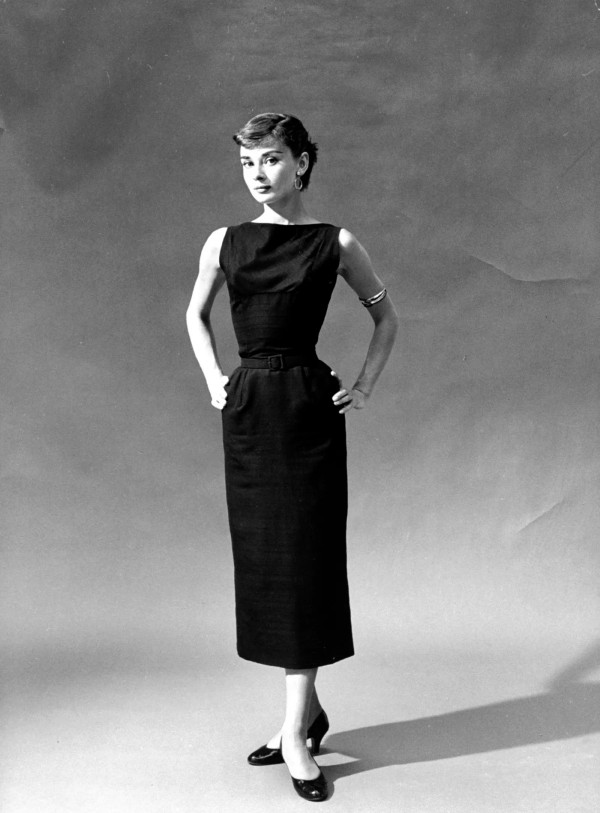 Via: Glamour
Audrey Hepburn
It's safe to say, Audrey Hepburn invented elegance. The catalyst behind the popularity of the LBD (little black dress) Audrey Hepburn's style lives on in hairbands and pearl necklaces.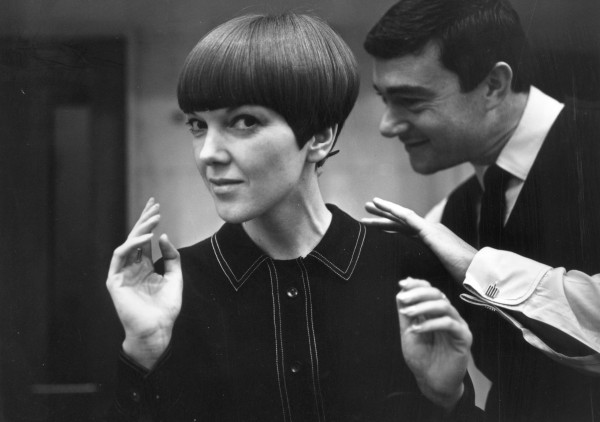 Via: Vogue
Mary Quant
Gracing New Zealand with her exhibition at Auckland Art Gallery last year, Mary Quant is synonymous with British fashion and '60s style. Known as the mind behind the mini-skirt, her influence is eternal.