The whacky new sunglasses trend
The good ol' cat eye has always done the trick to block out the haters… but these new sunglasses will throw more shade than ever!
As we scroll through our celebrity-infested news feeds, we see our favourite instagrammers rocking the retro sunnies - The Acne Mustangs.
Fashion icons like A$ap Ferg, Pia Mia and Sofia Richie all flaunt the futuristic frames making us want to jump right on the bandwagon!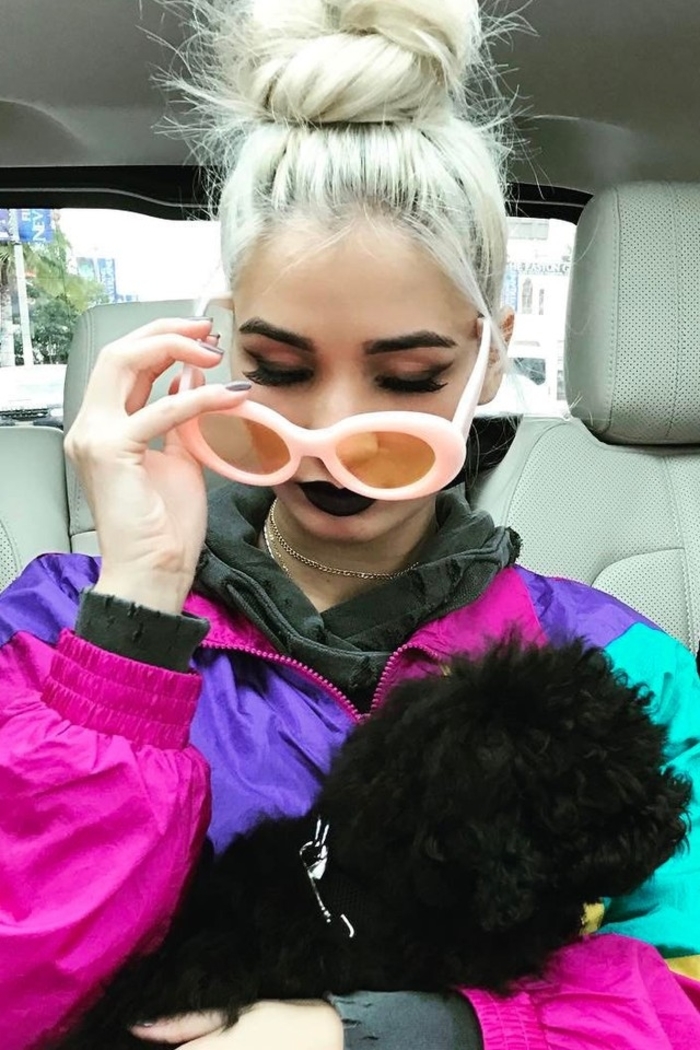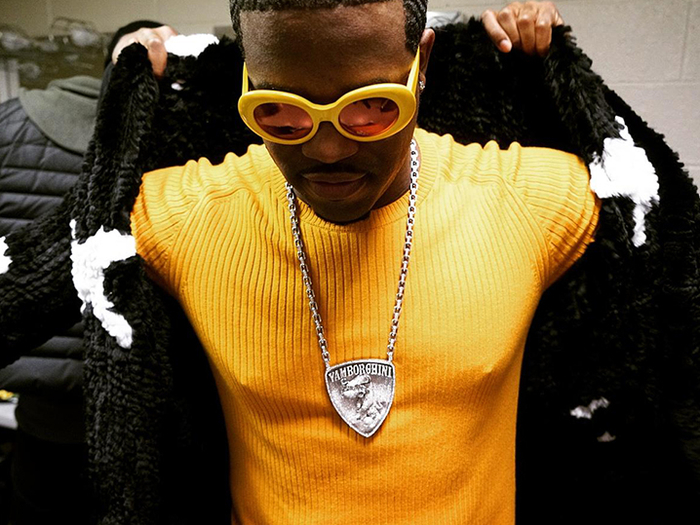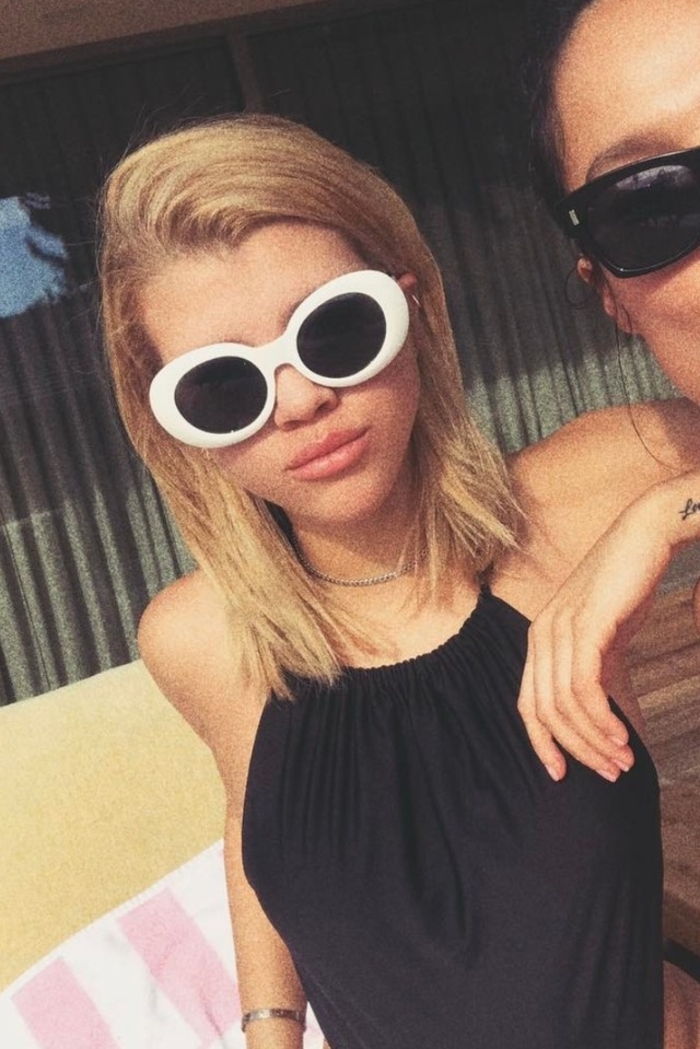 The wide oval statements were released in Acne Studio's first eyewear line, alongside many other buzzy sunglasses that offer cutting edge tones, colours and shapes. I'll take a pair of those rose tinted mustangs… oh and a pair of those fluorescent yellow aviators thanks!
Add these new sunglasses into your collection now - head here for more!
Image credits: Pausemag, Looklive