Gucci's new Year Of The Dog-inspired collection
Alone, dogs and Gucci already qualify as some of our favourite things but when combined, they make for a collection that's entirely next level.
Chinese New Year begins on the 16th of February and Gucci is celebrating by releasing a collection based entirely off the year of the dog. The collection is made up of 63 items including women's and men's ready-to-wear clothing, shoes, handbags, luggage, small leather goods and accessories (basically there's something for everyone).
The iconic dogs fronting the campaign are Orso and Bosco, Gucci creative Director Alessandro Michele's two Boston Terriers. After receiving a pillow featuring an illustration of the two dogs by artist Helen Dowie, otherwise known as Unskilled Worker, Michele found the inspiration for this iconic collection.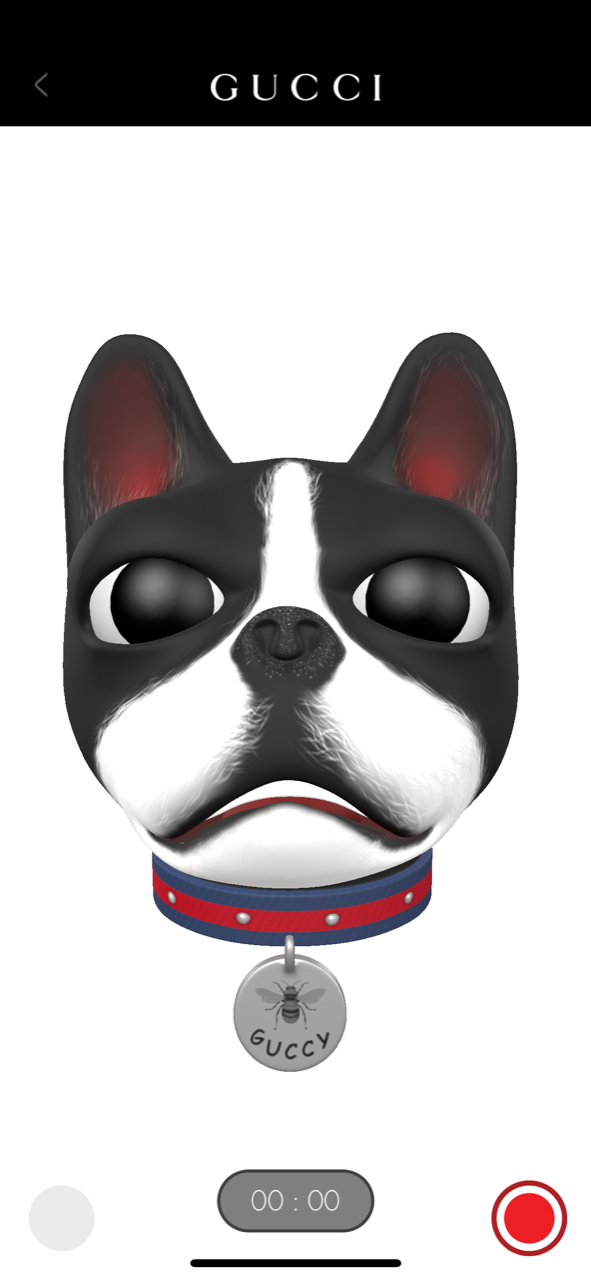 Not only will this collection be gracing our wardrobes with various stunning pieces, but Gucci will also be releasing interactive content related to the year of the dog on their app for all iPhone X users.
Check out our favourite pieces from the collection!