Victoria's Secret is teaming up with Balmain for this year's show
Are you ready to watch the enviable bodies of our favourite Victoria's Secret models do their thing down the catwalk this year in Shanghai? Fervour is high as we are all wondering what kinds of attire will come out of the likes of a Balmain x Victoria's Secret collaboration! Although, if there's one thing we can be certain about, its that they will certainly make for an angelic duo.
Luscious bods and glossy hair will once again take to the stage on November 29th, but what kind of figure-hugging and revealing lingerie are we to expect this time?
Well, according to Vogue we will be seeing a lot of black and gold. However, the real question on everyone's mind is what designer Olivier Rousteing's creative take will be on the models' angel wings. From past years boasting metallic, butterfly, feathered, spiky, flamed and even neon coloured wings, we wonder what more could be done to stun onlookers. All we know is that Rousteing will have to design a masterpiece to maintain the prestige!
Not only will we see Balmain pieces parading the runway, but a capsule collection for Victoria's Secret will be launched online, after the show has aired in the US. Yes, that means that outfits featuring in the show will also be available for purchase in-store, and on the Victoria's Secret website, from November 29th. What more could we ask for!?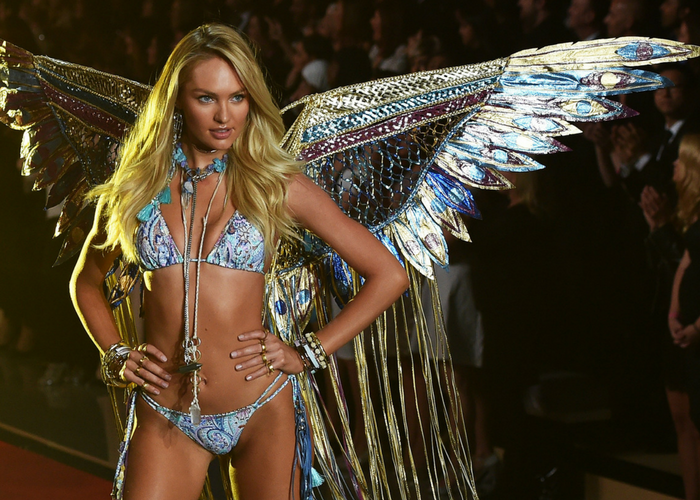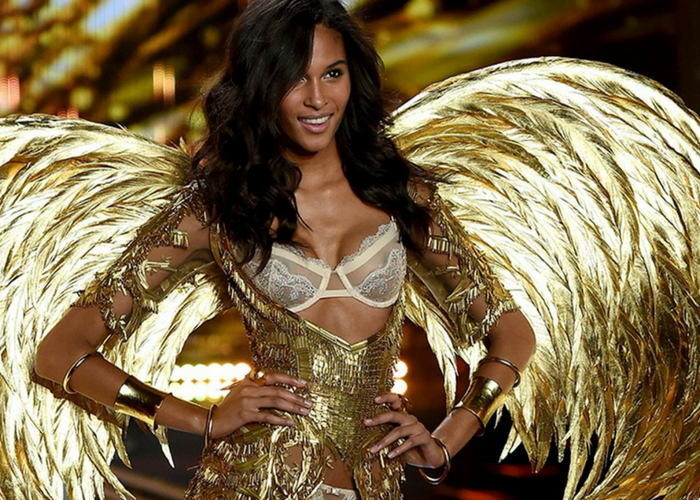 Photo Credits: Cambio, New York Observer, Today Show
Feature Image: Instyle.com