Vetements is remaking their first ever collection
Vetements has quickly made itself an institution in the world of fashion, having been in existence for less than three years.
Fall 2014 market Vetement's first collection and with no money for a show, they shot a look book in the designer's Paris apartment where everyone was paid in clothes (although we wouldn't be complaining). Led by designer Demna Gvalalia and business minded brother, Guram, their collective has proven to be a hit in 2016.
In a nod to the brand's humble (albeit recent) beginnings, they have decided to remake their first collection. The collection consists of 36 pieces including the brand's iconic step-hem jeans, hooded sweatshirts and leather jacket.
Of the collection, Guram says, 'Our jean that we did the first season is still our best-selling product. And with time people start to understand it better and better. It felt like it was a little ahead of its time; now is the right time for people who are maybe not so forward in their understanding of it to have a chance to wear it.' He's not wrong - raw and step-hemmed jeans have been one of the largest trends in recent seasons, in large part thanks to Vetements.
Lucky for us, the collection is already available here - prepare for you cards to run dry!
Check the collection out: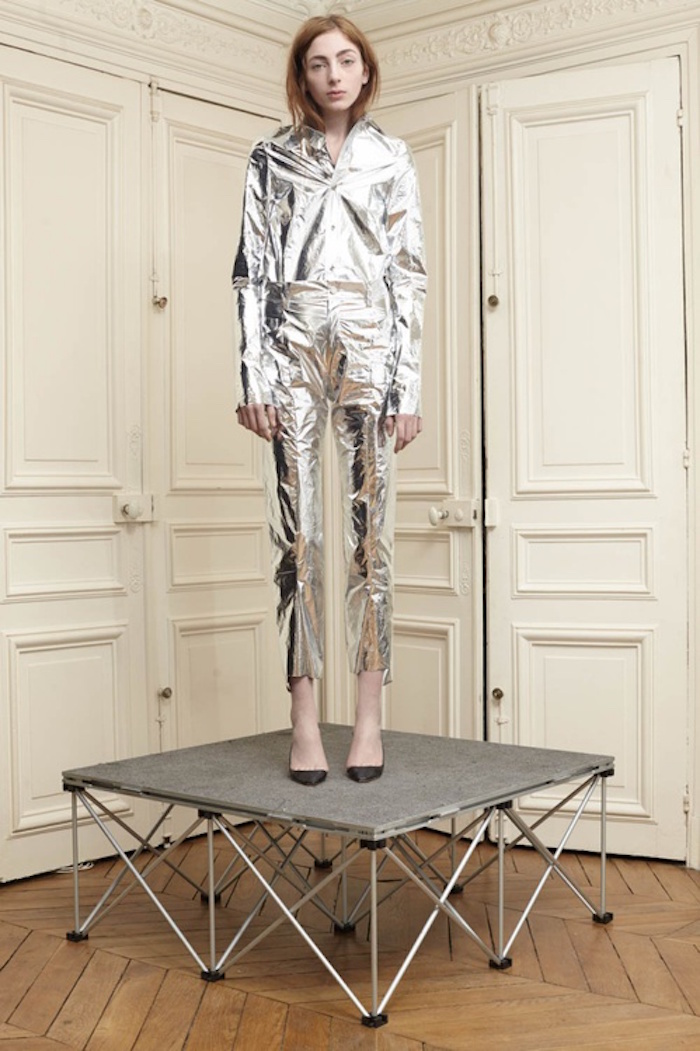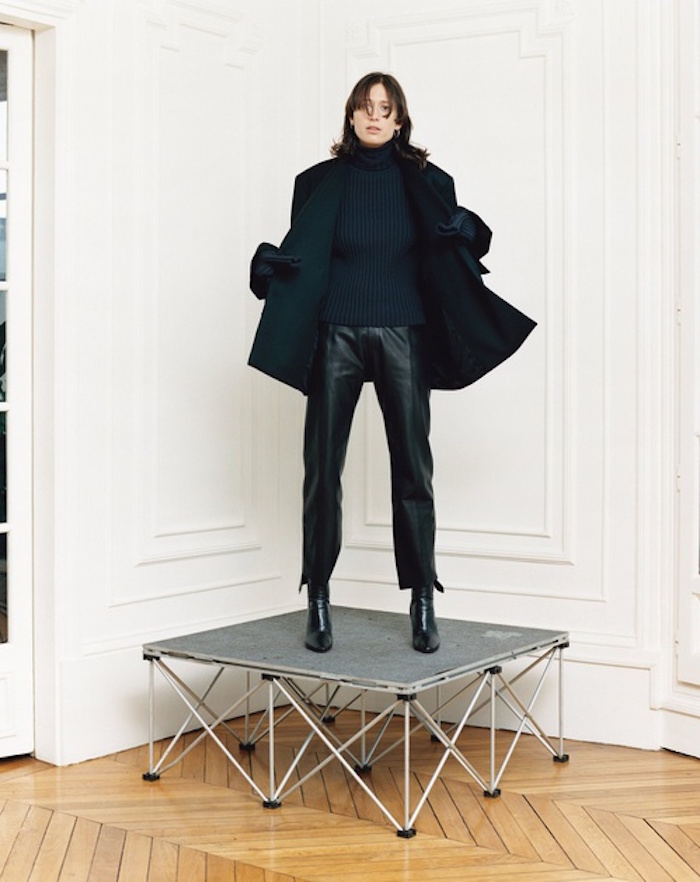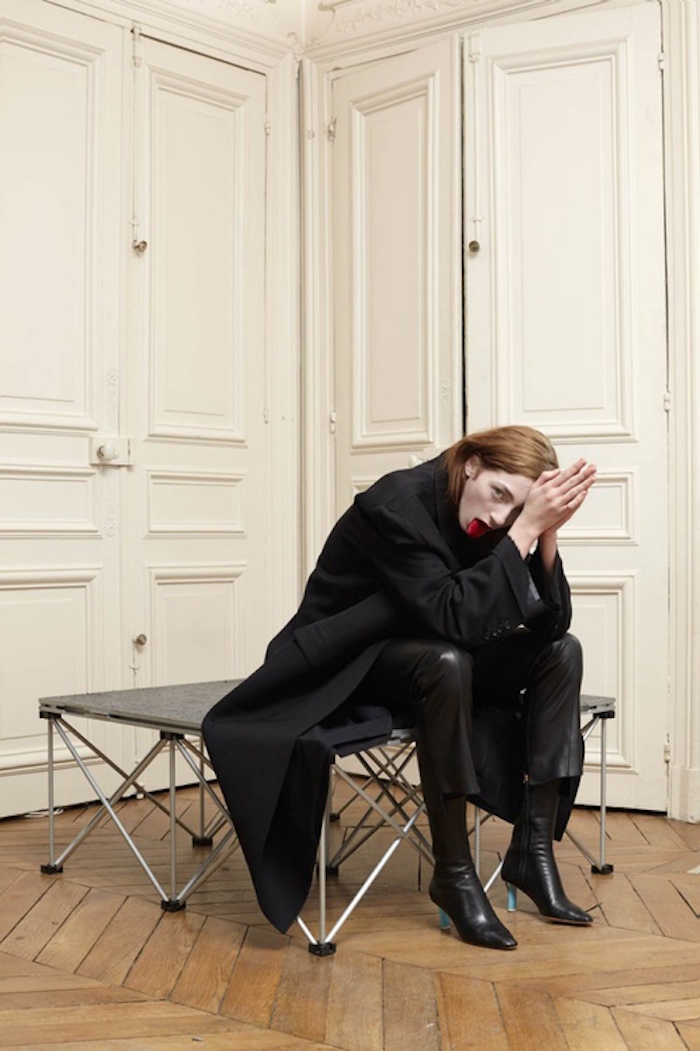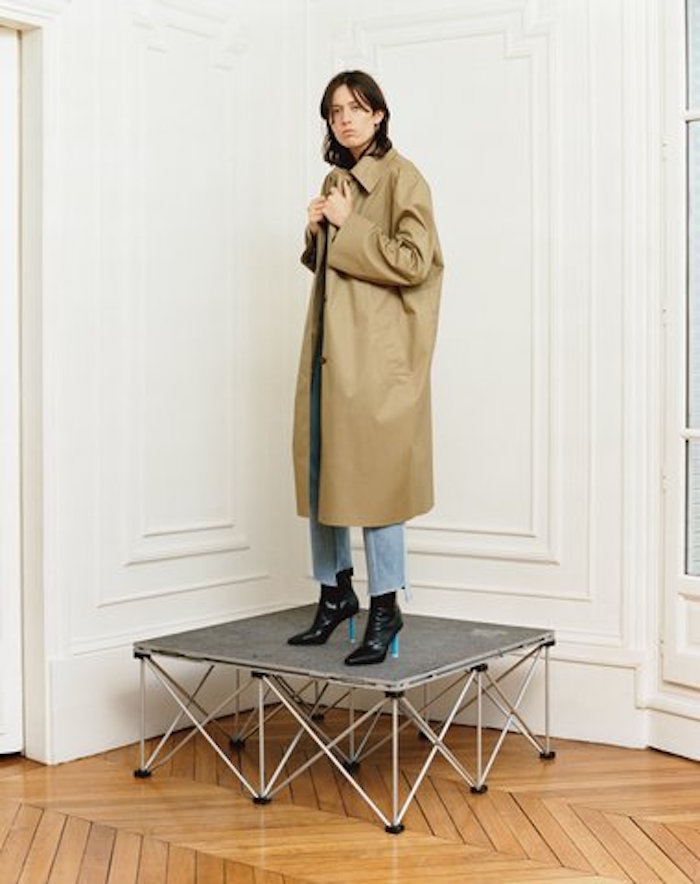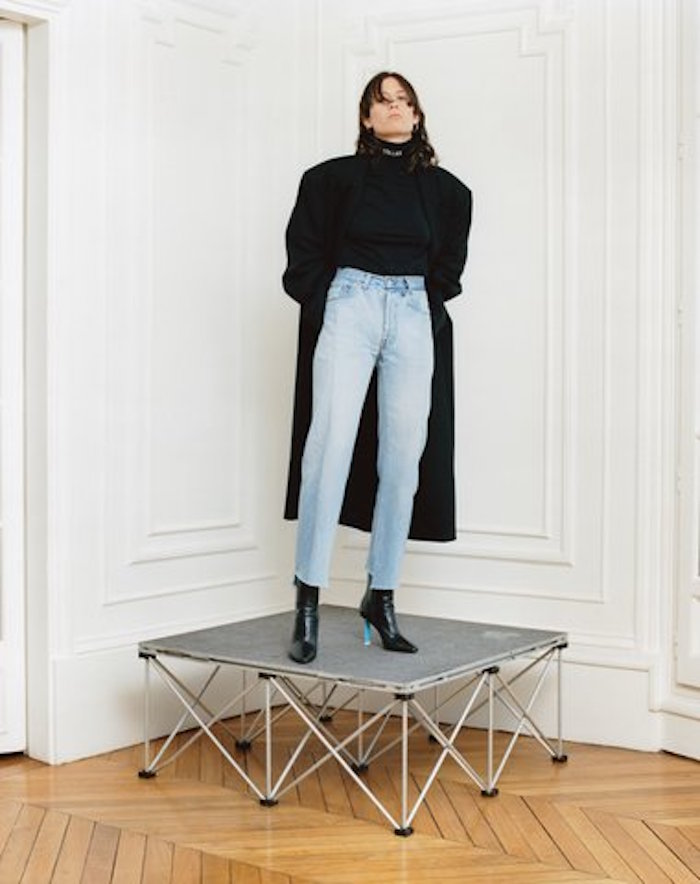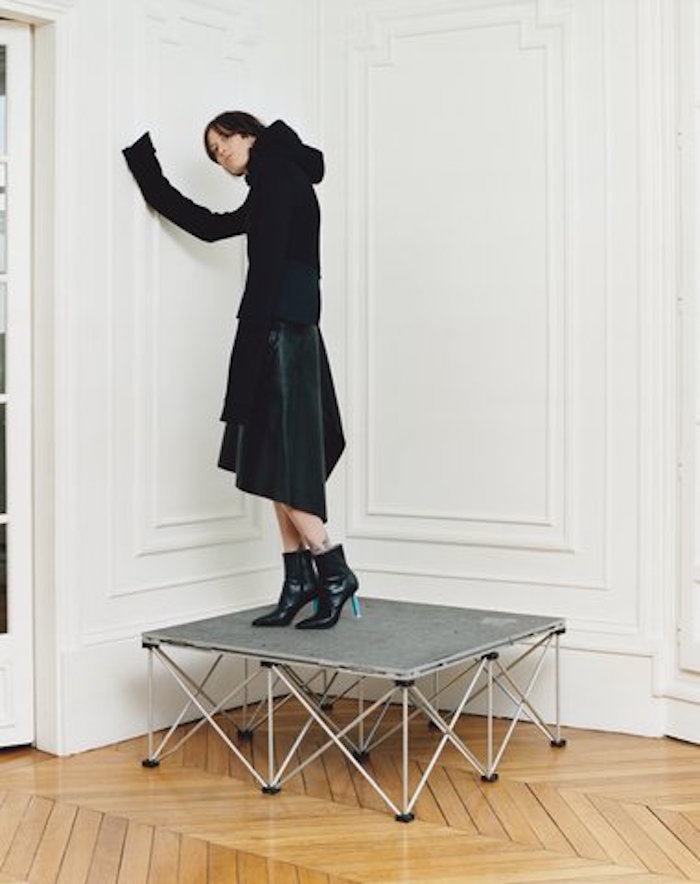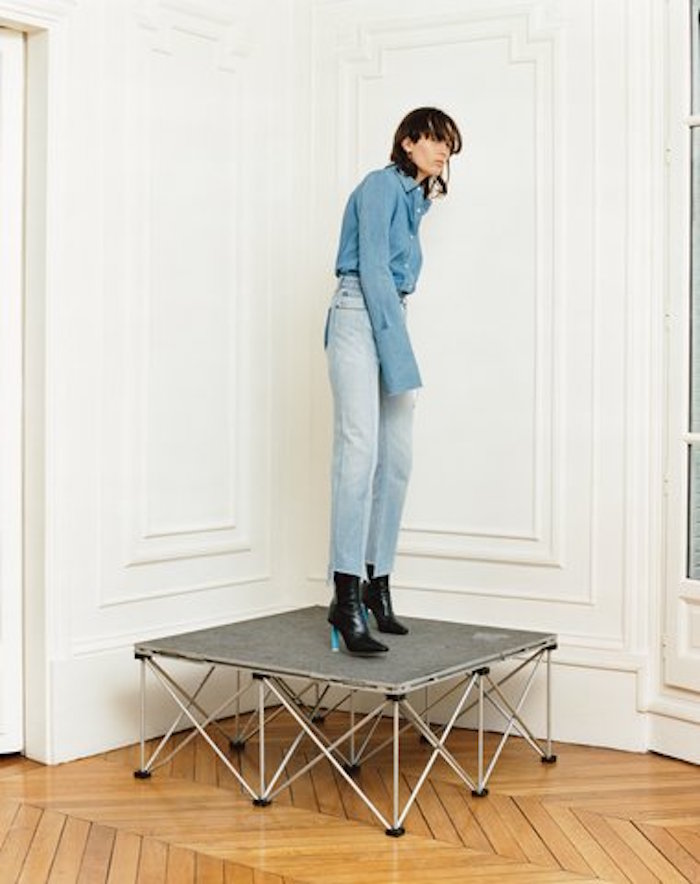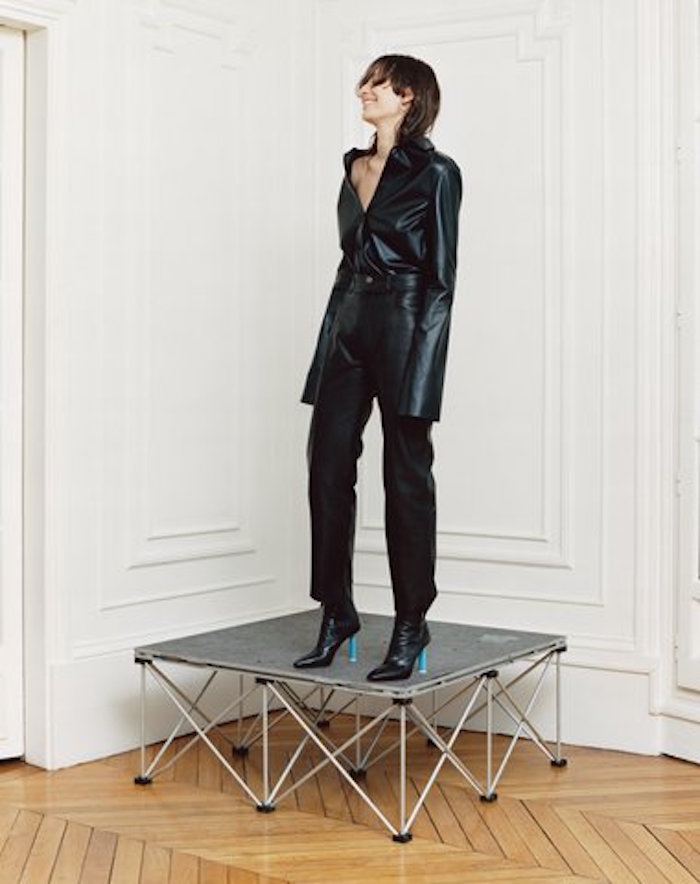 Photo source: vogue.com, hypebeast.com