Remix wraps up 2021 street style trends just in time for NZFW
It's not an understatement to say that 2020 was a bit of an interesting year, especially for the street style scene. The likes of the pandemic saw the majority of fashion houses taking their runways digital to an audience of faces on a screen, ultimately putting a pause on traditional street style. Even celebrity street style started to look a lot more comfortable if they dared leave their homes.
However, with the new year, the world began to open itself up to an array of styles hitting the streets once again. From street style classics to looks born out of boredom, 2021 has given us a variety of new trends to recreate. With New Zealand Fashion Week just around the corner, we take a look at our top 10 favourite street style trends to get us ready for the biggest week in fashion.
Oversized Shoulder Pad Blazers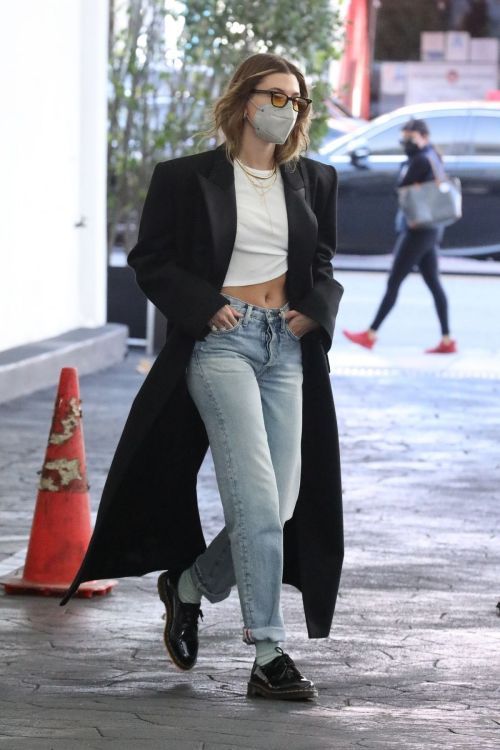 Not a surprise, we know. The coveted oversized blazer makes a comeback every year, and 2021 is no different. A Hailey Bieber staple, the oversized blazer is the elegant answer to androgynous dressing.
Masks
If there is anything that 2021 has taught us, is to expect the unexpected. Who would have guessed just a couple years ago that face masks were going to be the next big thing. But alas, they have graced the streets of all the fashion capitals, serving both chic and practical.
Cropped White Shirts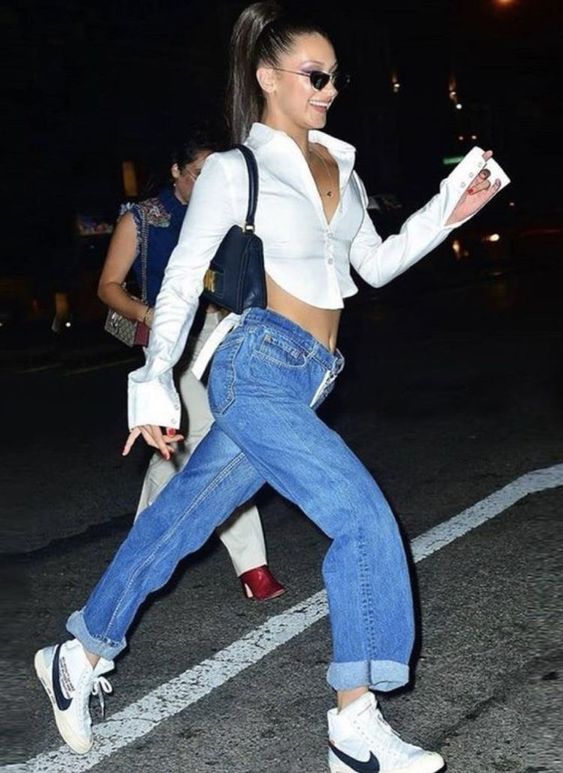 The white button-up has stood the test of time through multiple reinventions. From corporate staple to slouchy beachwear. The iconic shirt now takes on a new form, cropped and casual. Bella can be seen sporting the trend with blue jeans and Nike blazers to give it her classic relaxed feel.
Wide Leg Suit Trousers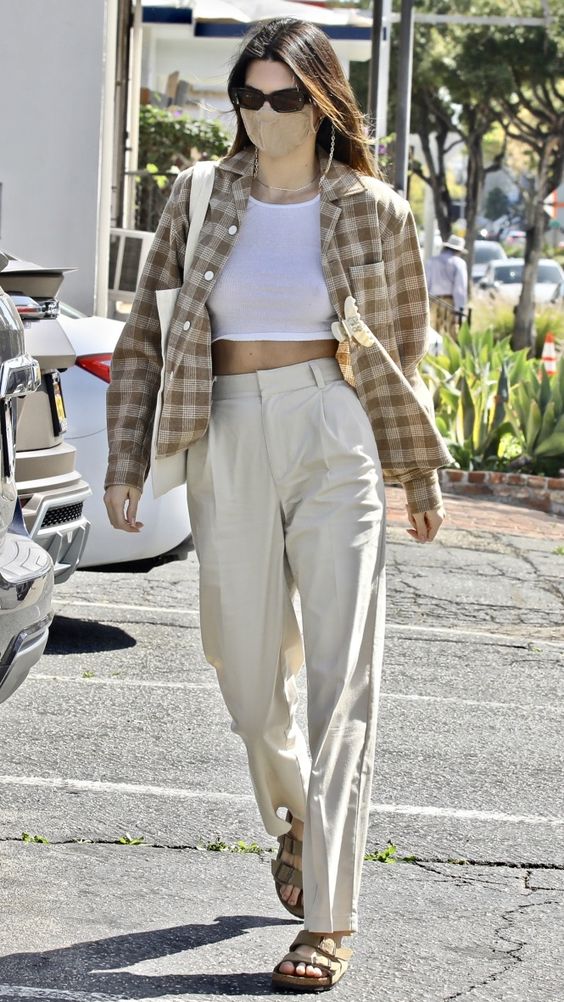 There is nothing that screams model-off-duty street style much like the big pants and small top combo. The wide-leg suit trouser's loose and ultra-relaxed fit are the perfect addition to any wardrobe, as can be seen by the plethora of variations of the style adopted by street style enthusiasts all over the world.
Cool Cutouts
Tonal Dressing
Committing to a single shade adds an ease and effortlessness to one's wardrobe. Whether you opt for a more colourful ensemble or a more muted hue, it has been an obvious choice for one of Remix's street style trends this fashion year.
Chunky Boots
Some may say that chunky boots have always been a trend. However, they are definitely having their street style moment this year. The 'stomper' paired with a more refined outfit on top has seemingly been the go-to. The Bottega Veneta Tire Boots are the boots we predict everyone will be wearing. Hailey Bieber can be seen sporting the trend with some denim shorts and her classic boyfriend blazer.
Yellow Bags
Strappy Sandals
Bright Pink
There's nothing like a pop of colour to brighten this year's street style looks. 2021 is the year of bright pink. The quirky colour has caught the attention of fashion's hottest stars, who have paired the shade with just about anything! When it comes to bright pink, the possibilities are endless.