Our new go-to denim: Levi's Made & Crafted
For over 140 years, Levi's has been a staple in anyone and everyone's wardrobe. After all this time, they still manage to bring something new and exciting to the table with every addition to their extensive range, while remaining committed to the highest quality materials and construction. Their latest Fall range, Made & Crafted, is certainly no exception!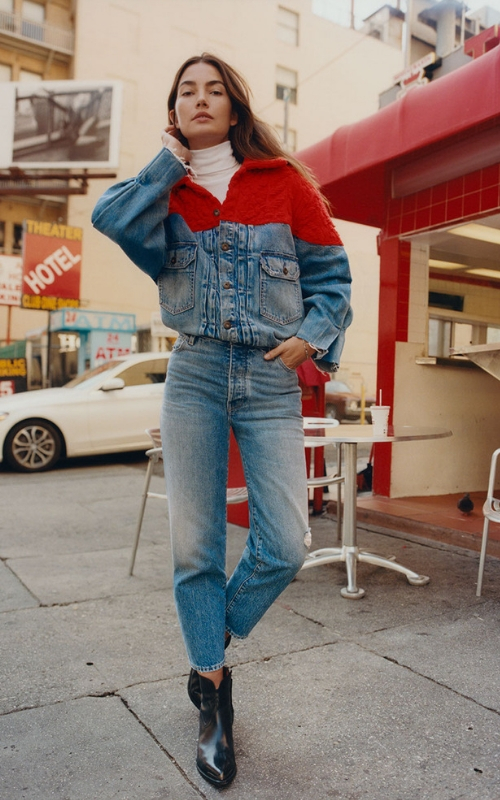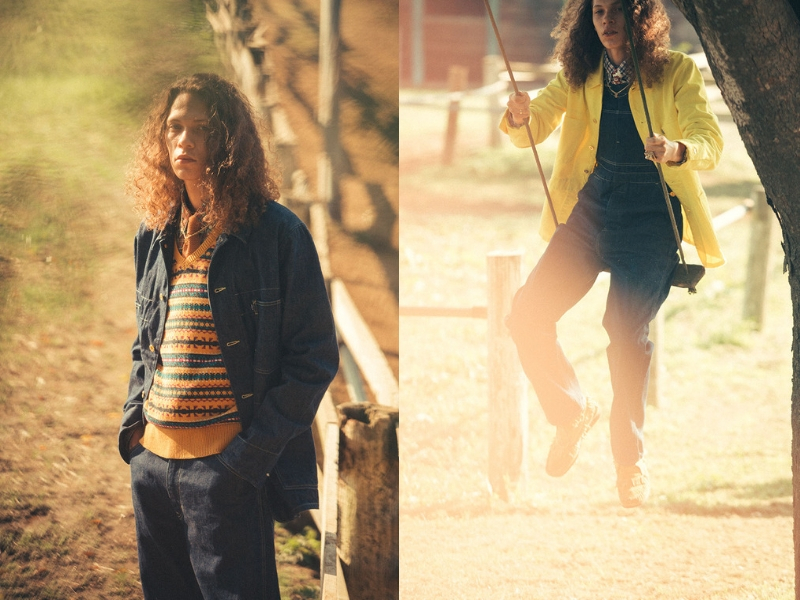 The natural, confident and classic Lily Aldridge embodies the vibe of the Made & Crafted range for women. The jeans are inspired by the modern nomadic lifestyle, and are set to be the next classic-yet-modern staple for every woman who wants to look good whether living from a wardrobe, backpack or suitcase. We are loving the distinctive textiles and embroideries, subtly incorporated to give these classics something a little extra special!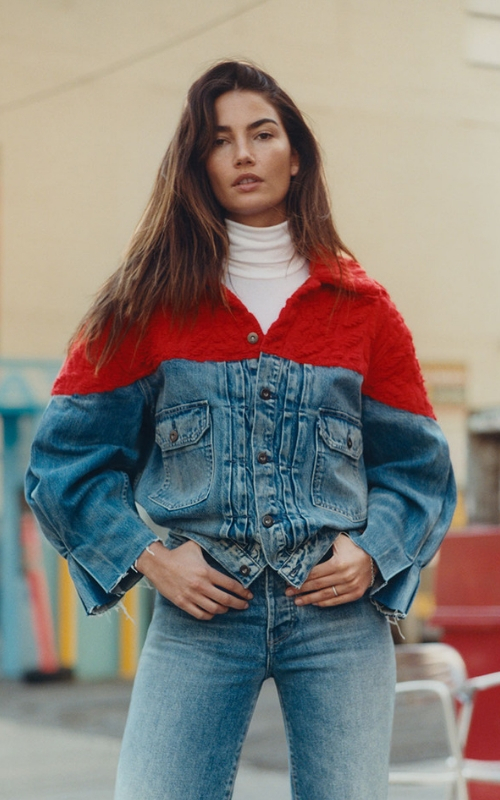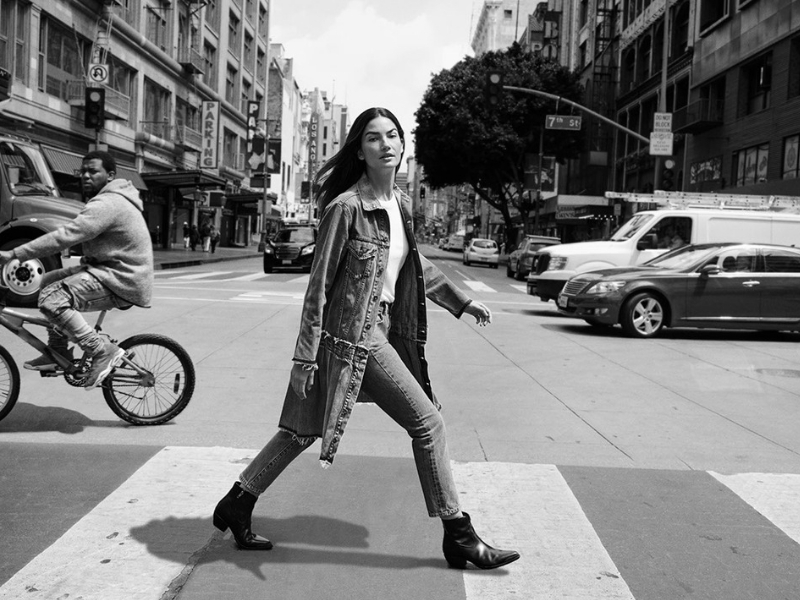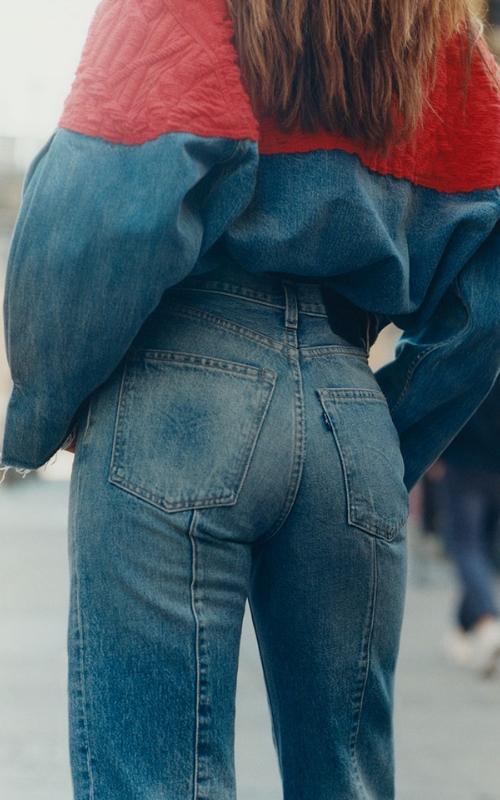 Made & Crafted for women is available exclusively in NZ at Playpark by Karen Walker. Get in quick as the range is already in hot demand!
Available exclusively at selected Barkers stores is the men's range, Made & Crafted x POGGYTHEMAN!
United Arrows & Sons Creative Director Motofumi "Poggi" Kogi has collaborated to produce a unique range inspired by James Dean and a mix of streetwear and vintage American workwear. The result? A capsule collection that is as much rugged as it is refined and fashion-forward!
The collection includes military-esque chore shorts, overalls and button-up shirts with nods to both modern street culture and vintage denim. Our favourite has to be the Steve McQueen Pant! We love the carefully-considered details that make this piece slightly out of the ordinary while remaining a versatile staple; gold trims and a painted bow pattern on the pockets, and a new, slightly tapered fit. The collaboration collection is made in Japan, and features the iconic Levi's leather tag alongside Poggy's own signature tag!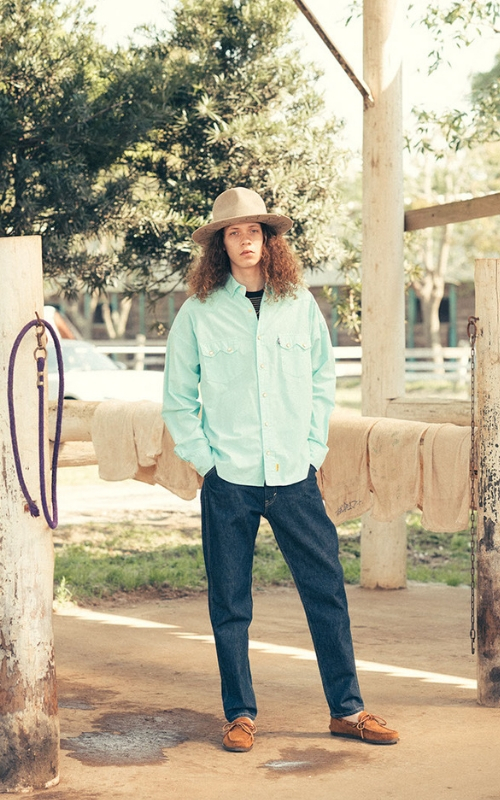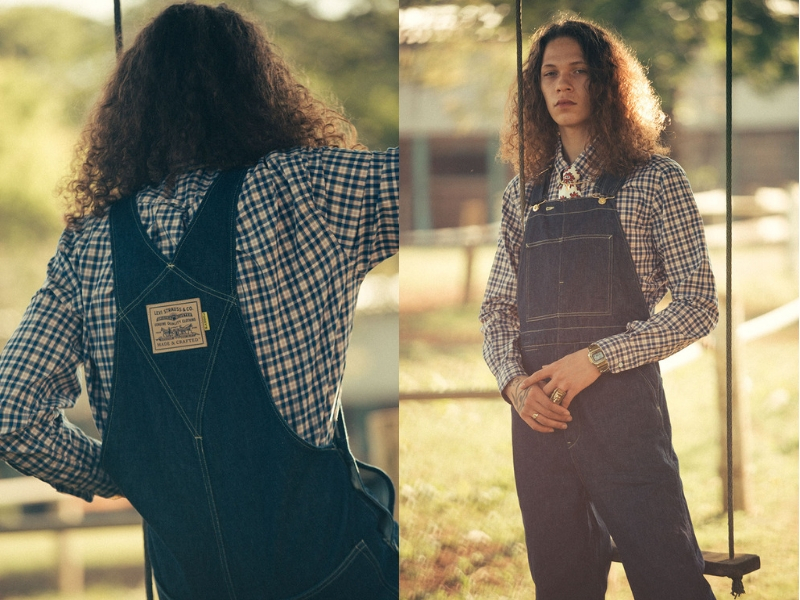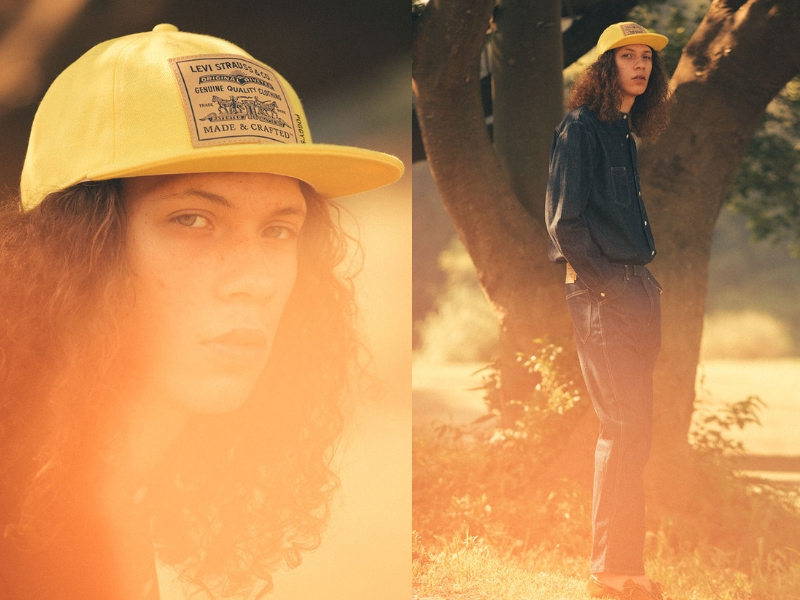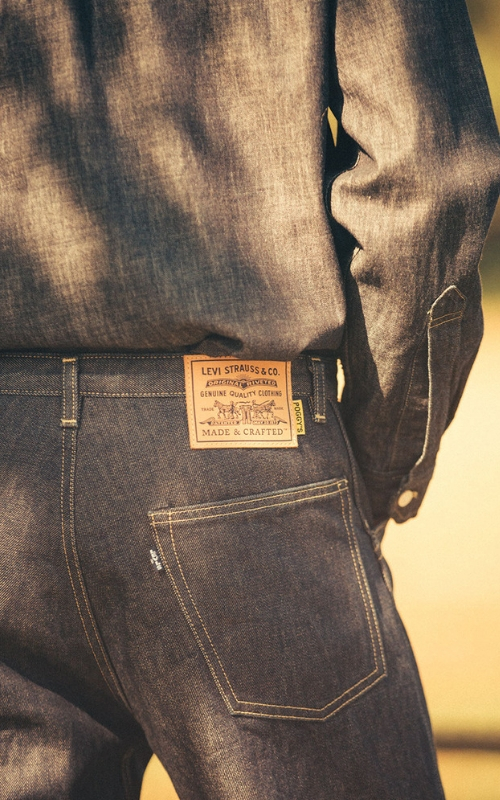 Loyal Levi's customers worldwide are clambering to add Made & Crafted to their collections, and you best believe we will be too!