Throwback to the '80s with Off White x Sunglass Hut's new collab
Sunglass Hut has been the frontrunner of all our eyewear needs since they were founded in 1971. They've provided an unparalleled selection of luxury brands that cater to even the most lavish tastes. Whilst keeping up to date with the dynamism of trends, Sunglass Hut has always delivered excellent eyewear with a diverse edge… and their feats don't stop there.
The Off White x Sunglass Hut collaboration is the latest addition to the brand's identity. Combining their DNA, they have created a cultivated capsule collection with an undeniably strong personality.
The collab offers three outstanding styles, focussing their genius on the merge of street sensibilities into a new fashion context. The coveted designs have clear inspiration from the '80s, featuring evocative patterns and bold colour combos all in one frame. The retro curves are juxtaposed with angular lines to truly surpass previous notions of vintage chic.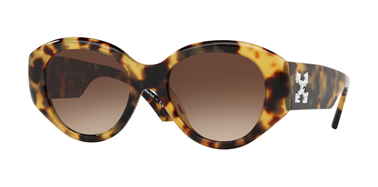 That's not all, each design has a different colour variation to choose from that incorporates the signature Off White trademark. The frames themselves are made of extra thick acetate to ensure a versatile yet reliable pair of specs. This much-anticipated collection captures Off White's youthful exuberance whilst staying true to the Sunglass Hut brand.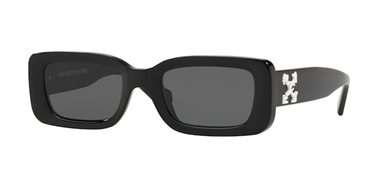 The range is limited edition, so you'll have to be quick if you want to be a part of the iconic collaboration.
For more on their partnership or to check out more of what Sunglass Hut has to offer, head here.
Image Credit: Sunglass Hut