Meet Abigayle: The unique collaborative concept fuelling our obsession with shoes
From the brains behind nostalgic fashion footwear brand Beau Coops and Regina PYO footwear, comes the next big thing.

Introducing... Abigayle.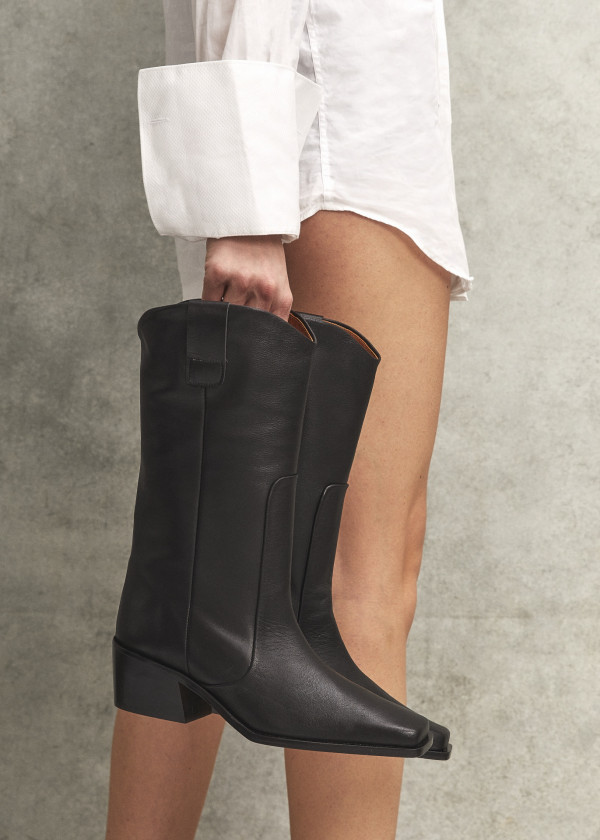 Kiwi designer Carrie Cooper spotted a unique opportunity to create a co-op model, collaborating with her favourite key New Zealand retailers on bespoke collections each season. This unique concept gives customers all the access to Europe's top footwear makers, and the limitless ability to create once off sees a collaboration with the owner of the beautiful multi-branded footwear stores Head Over Heels. Watch as each season Abigayle partners with a like- minded brand or retailer, to co-create a collection loved by all.
We caught up with Carrie Cooper to find out more about this unique concept...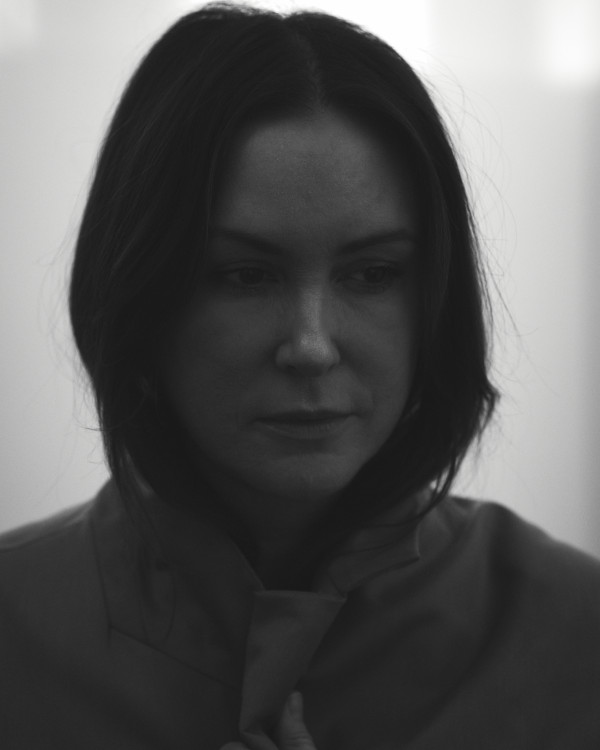 Carrie Cooper! Tell us about yourself...
I am a kiwi living in London. I have a footwear design studio/company called The curious Treasury, we design & produce footwear collections for brands globally. My side kick is Jacamo, my Parson Terrier doggie and I have a near obsession with anything accessory related, especially eyewear!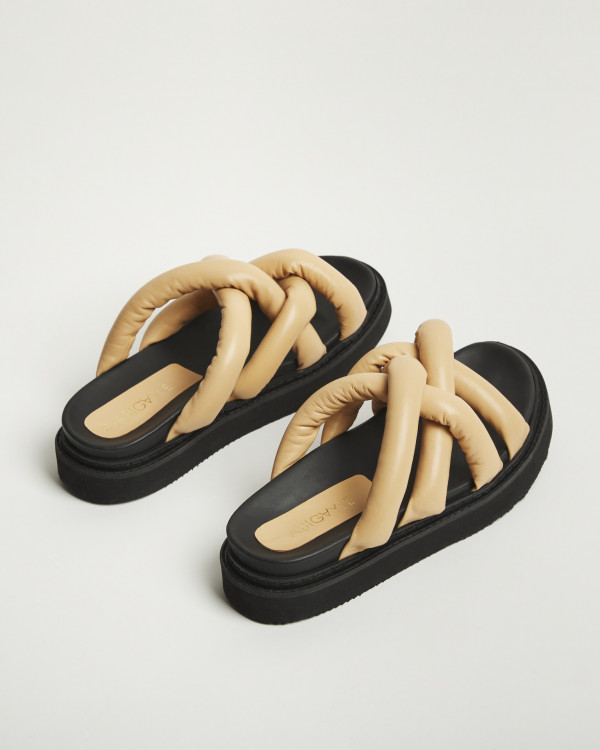 You've always been in footwear and fashion, talk us through your career...
I moved to London when I was 23 and fell into a role working with some of the leading contemporary footwear collection / I was offered a footwear apprenticeship & trained in factory's for a couple of years learning the craft.
Carrier highlights include creating the first Bernhard Willhelm trainer, working with Alexander Mc Queen to launch Puma for the McQueen collaboration, creating Beau Coops & Karen Walker's first footwear collection, and more recently I have been making the shoes for Rejina Pyo and now of course, Abigayle.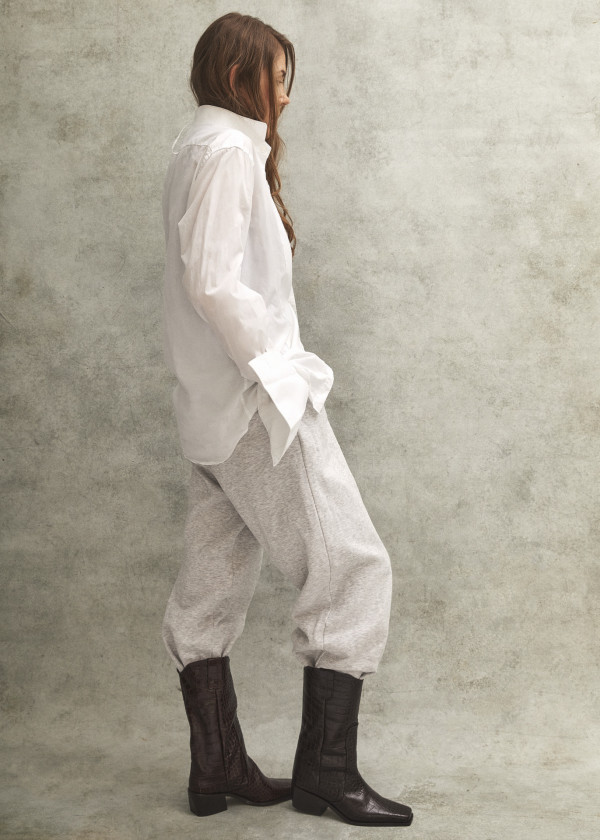 You were behind iconic brands like Beau Coops and Regina PYO footwear, now you've founded Abigayle, tell us about that...
I've always loved collaborating by comparison to a stand alone collection, Although BC was its own brand. Abigayle was born simply out of a desire to work with some of the owners / style curators of amazing stores globally, and co create collections that are tailor-made to their customers, delivering the same quality, with my handwriting with a bespoke flavour.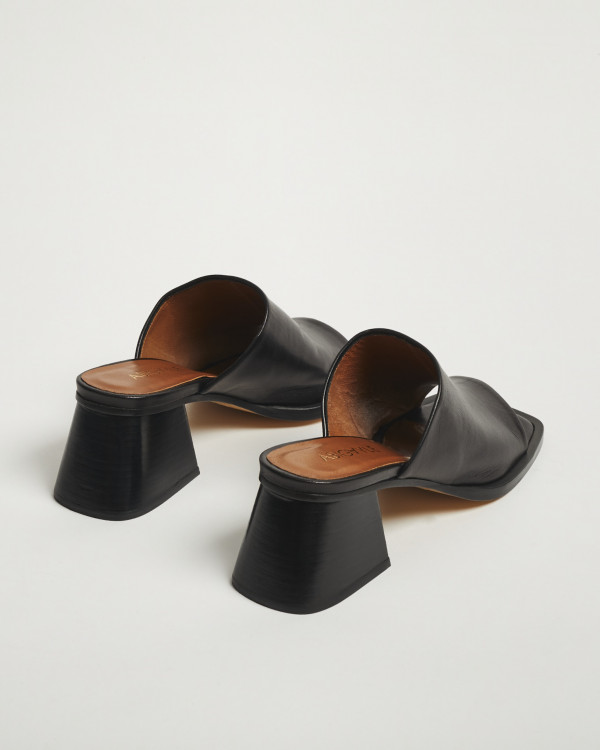 How does this co-op model work?
Right from planning to research, we truly co-design the collection. I bring my idea's of an edit & the collaborator is on board with the entire process. Its really cool to see how much knowledge & creative input really great collaborators have. Its a lot of fun!


You've worked with Head Over Heels for the amazing first collection, tell us about that..
I've been lucky enough to have worked with Greta for years through Beau Coops, we have always stayed in touch. It really all came about of discussions on what product we wish was out in the market, and how we could make it happen.

What is your favourite style from this collaboration?
Hands down the Antwerp Calf boot - have not stopped wearing this.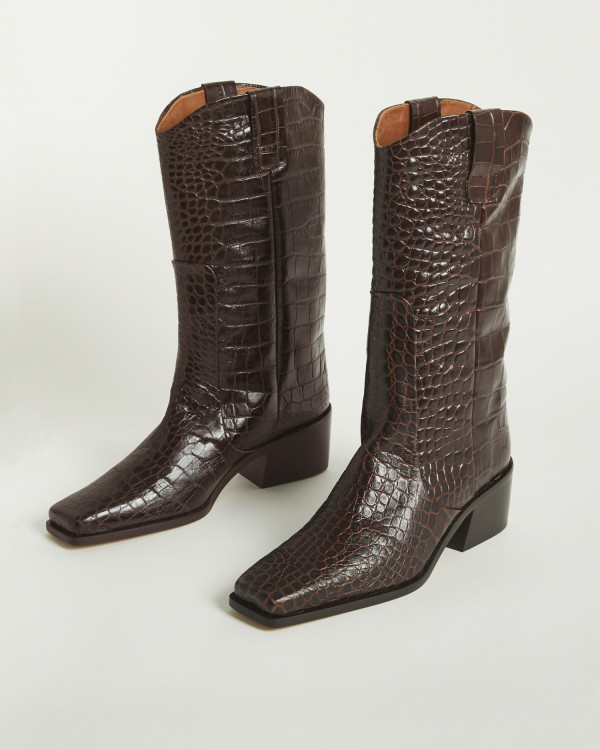 What kind of other NZ retailer bespoke collaborations can we expect to see?
We are currently in discussion... watch this space!
Your work is hugely reliant on creativity... How do you stay creative?
I am a huge hunter gatherer. I spend a lot of my time in vintage markets, shops & factory outlets looking for curiosities. I am also very lucky having London on my doorstep, where you are never short of inspiration, be it art exhibitions. performances, music, or my personal favourite - people watching. A lot of ideas come from staring at street style.