The best 'casual' Met Gala looks from the past decade
With the unfortunate cancellation of the 2020 Met Gala, we only have the past years to look back and reminisce on. From Zendaya in her colour changing cinderella gown and Kim K in a classic corseted look, many other celebs chose to take the dress code a little more casual than others.
Here are some of the top 'casual' looks that made the biggest statement.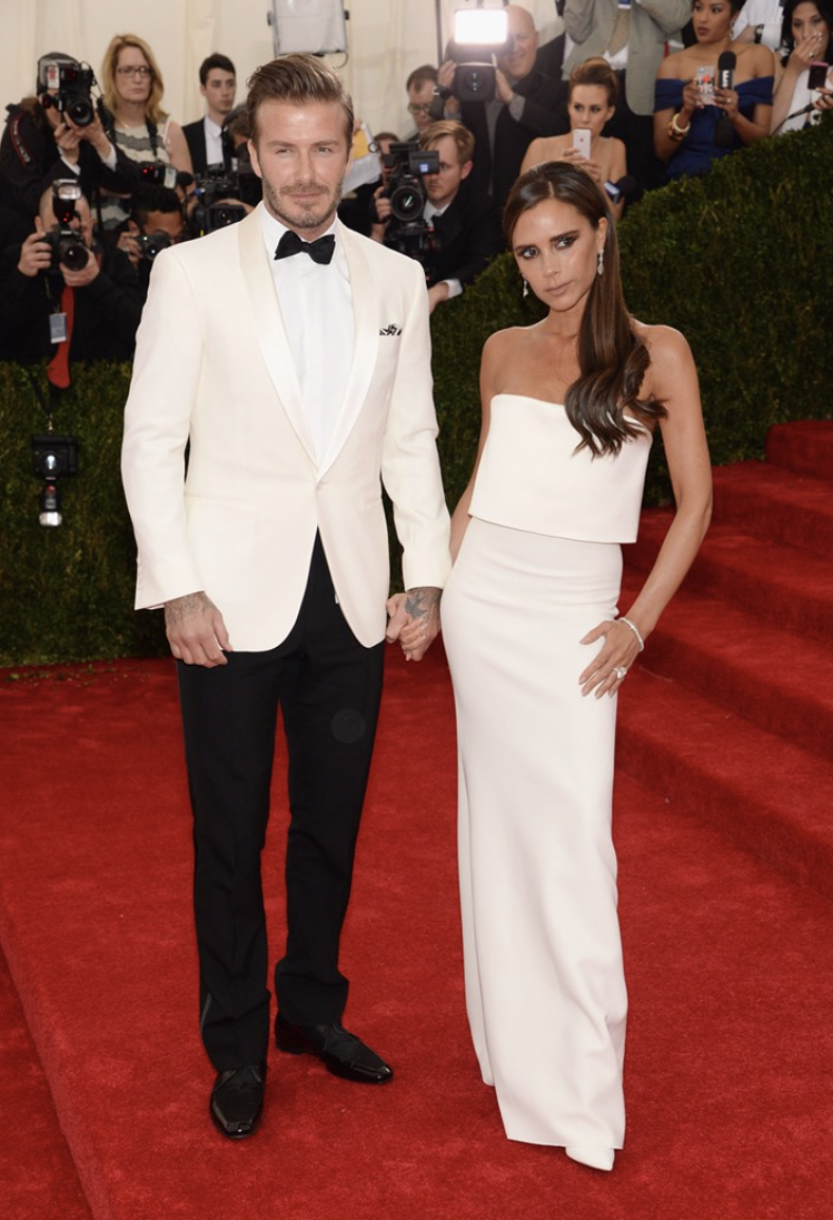 Victoria Beckham in her own label (2014)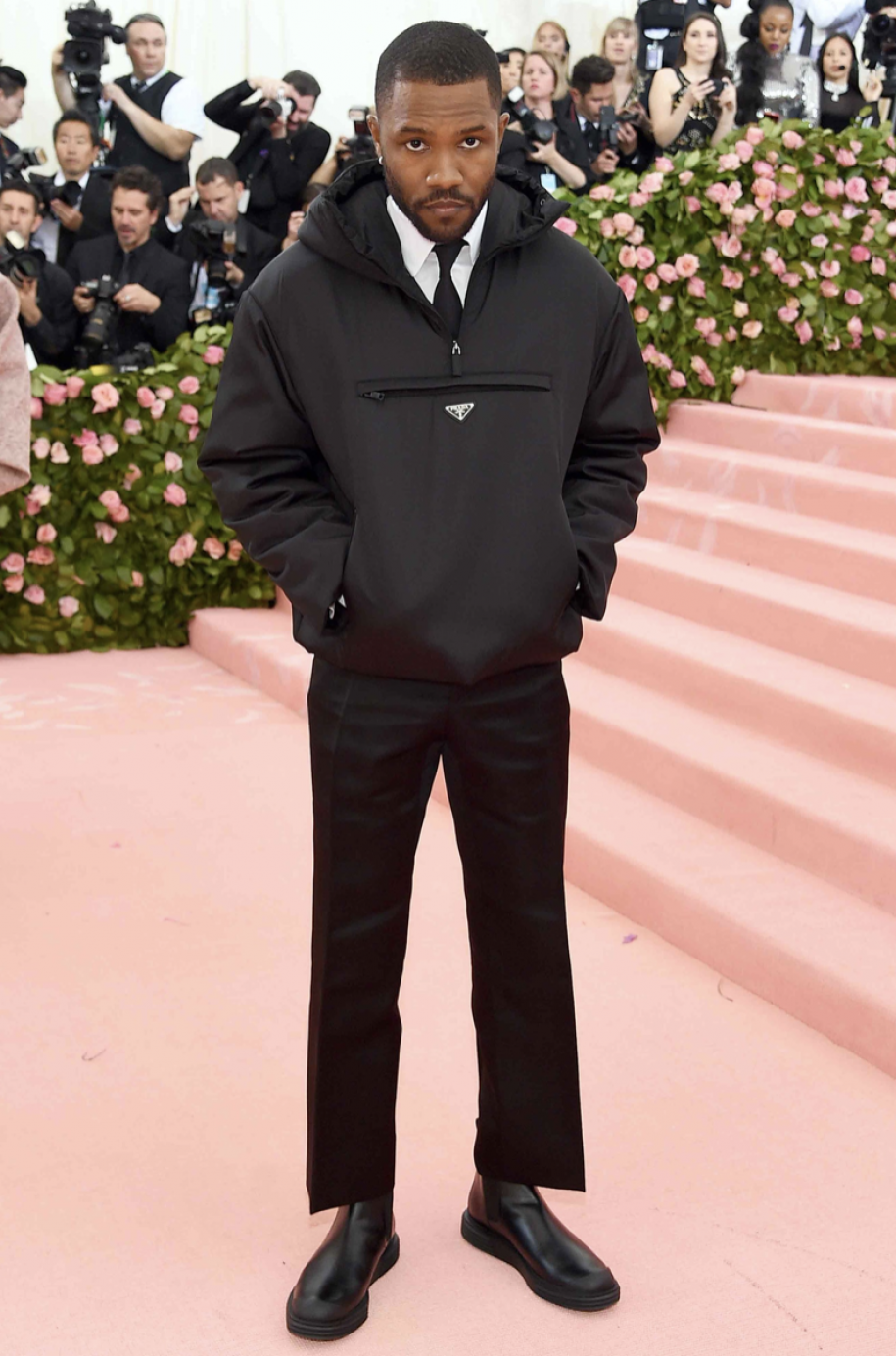 Frank Ocean in Prada (2019)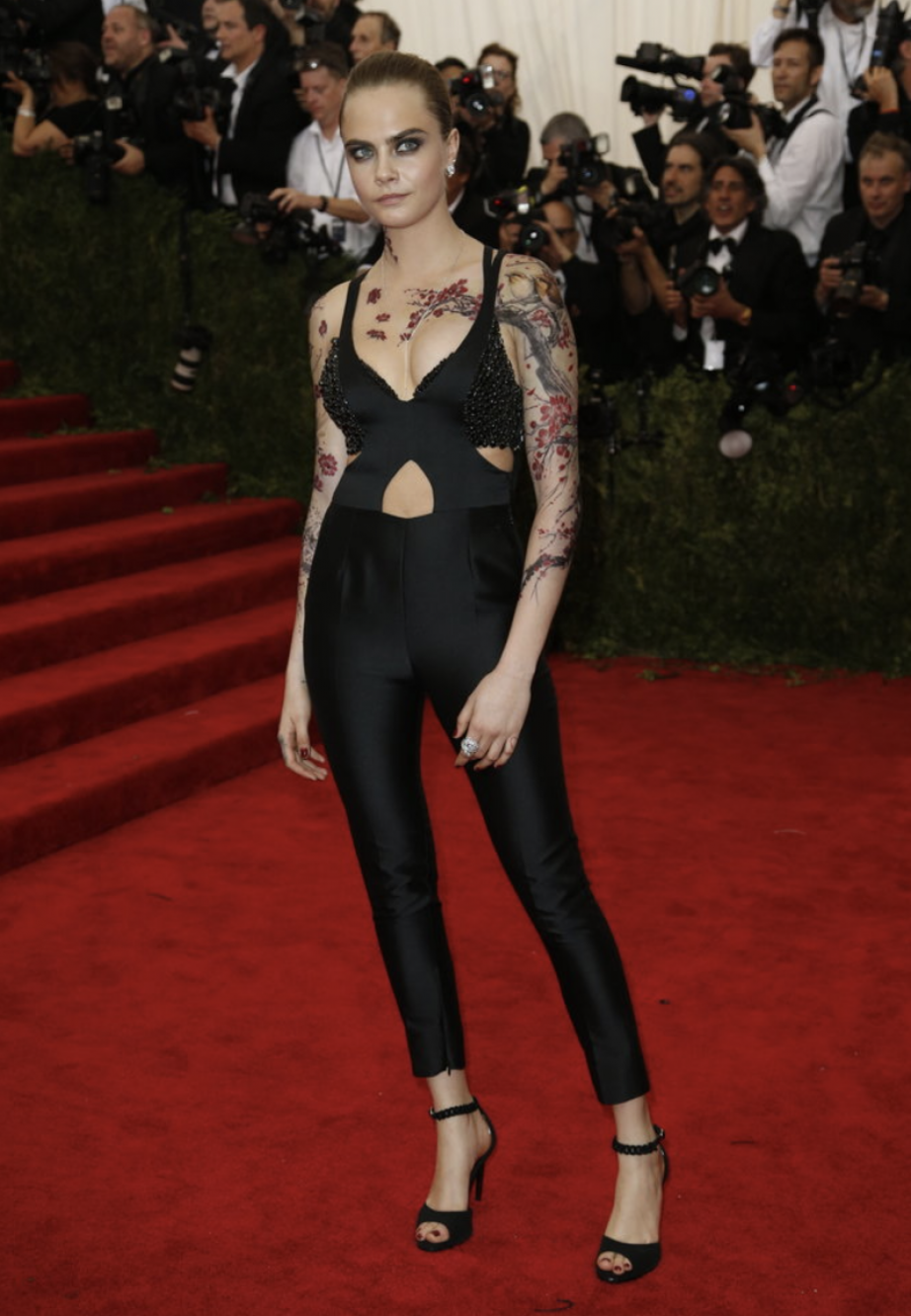 Cara Delevingne in Stella McCartney (2015)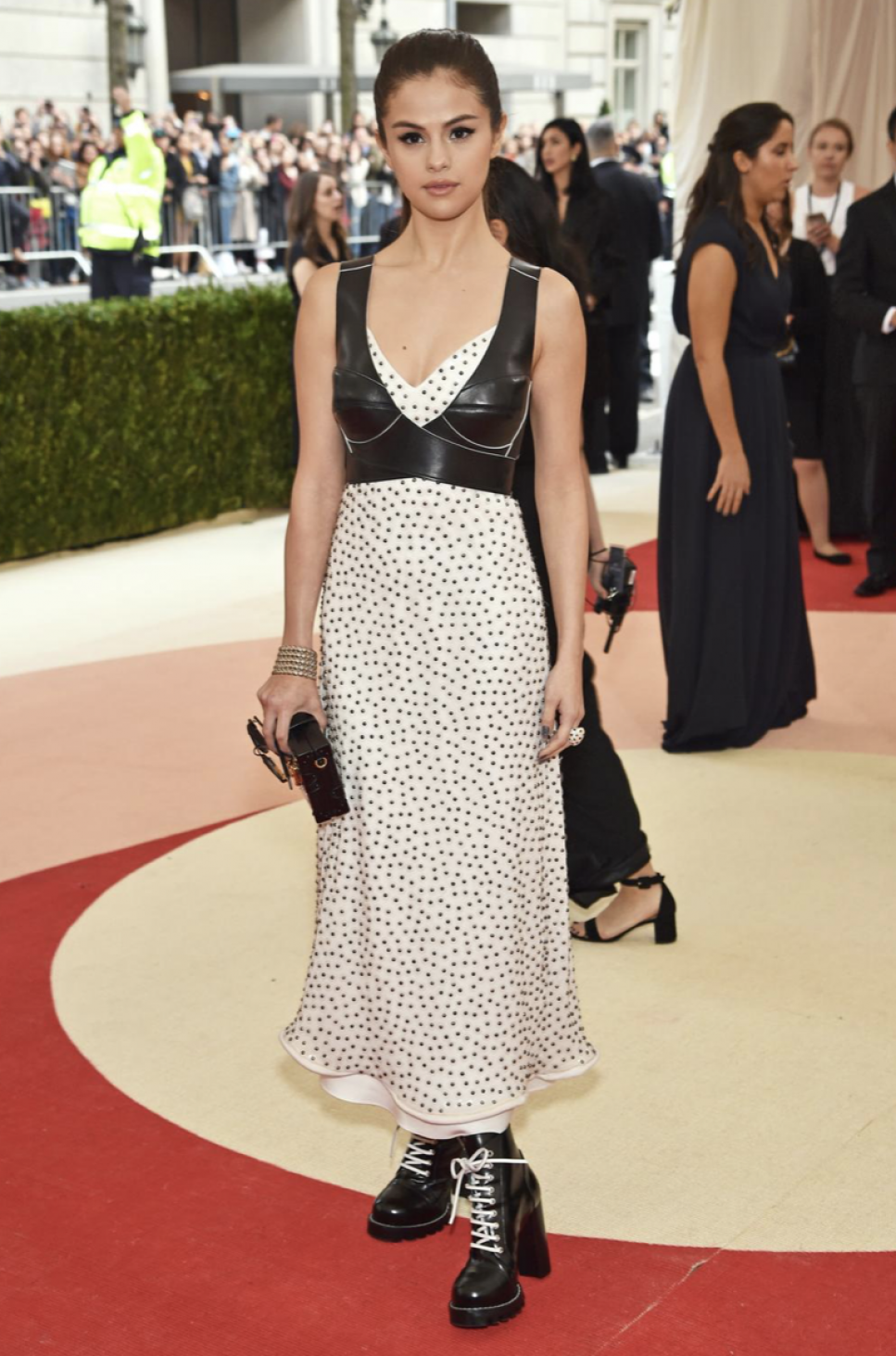 Selena Gomez in Louis Vuitton (2016)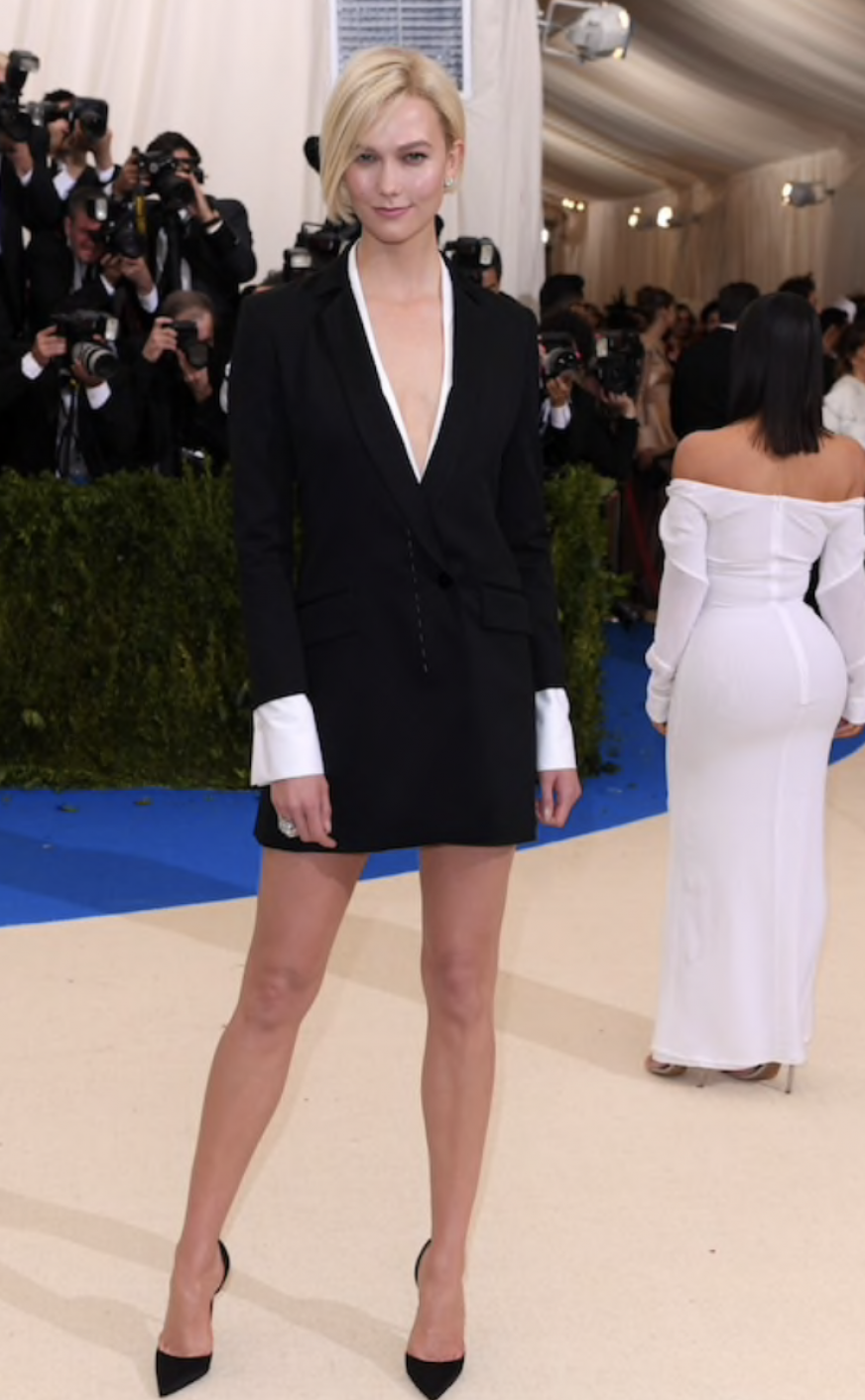 Karlie Kloss in Carolina Herrera (2017)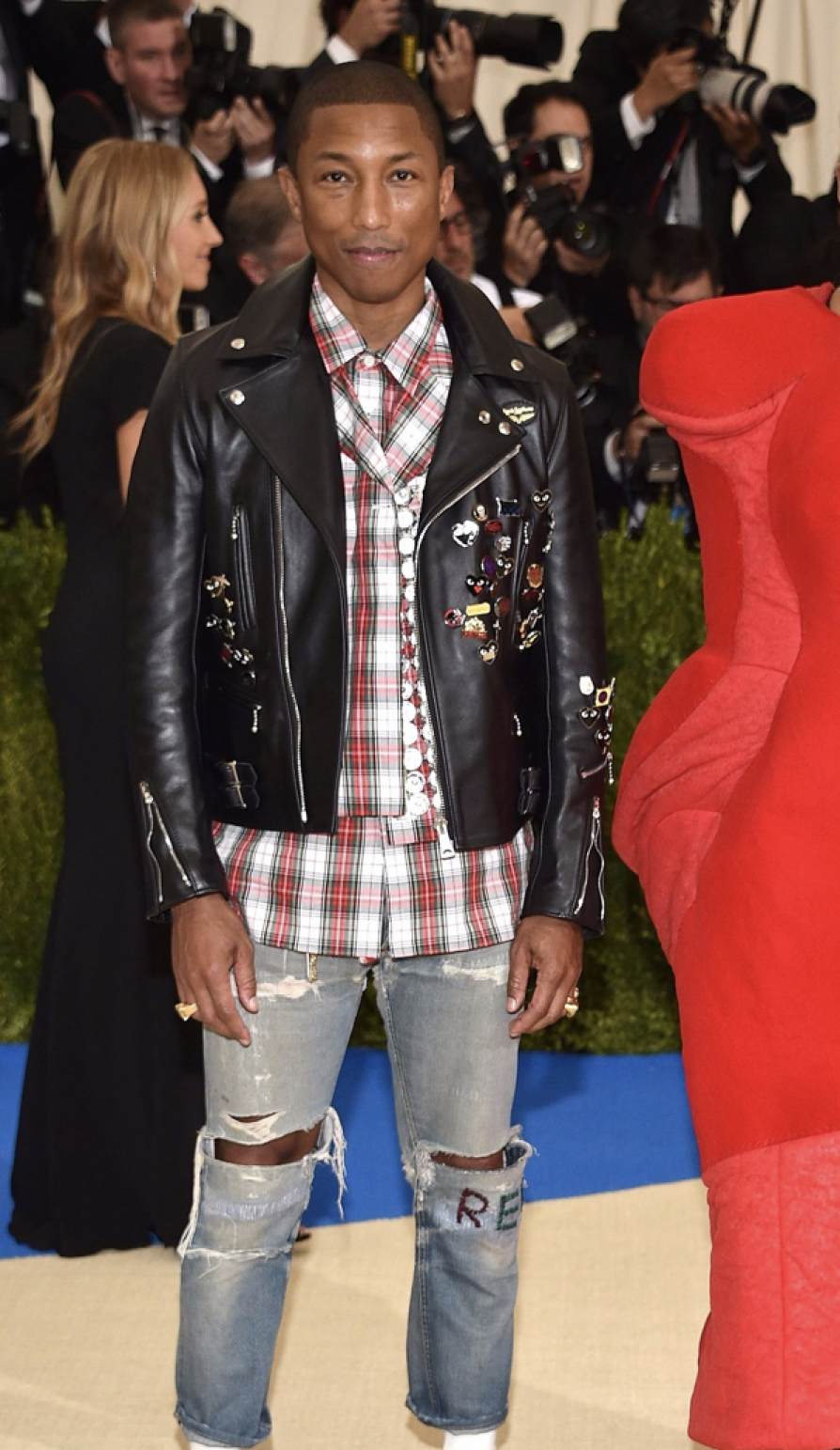 Pharrell in Comme des Garçons (2017)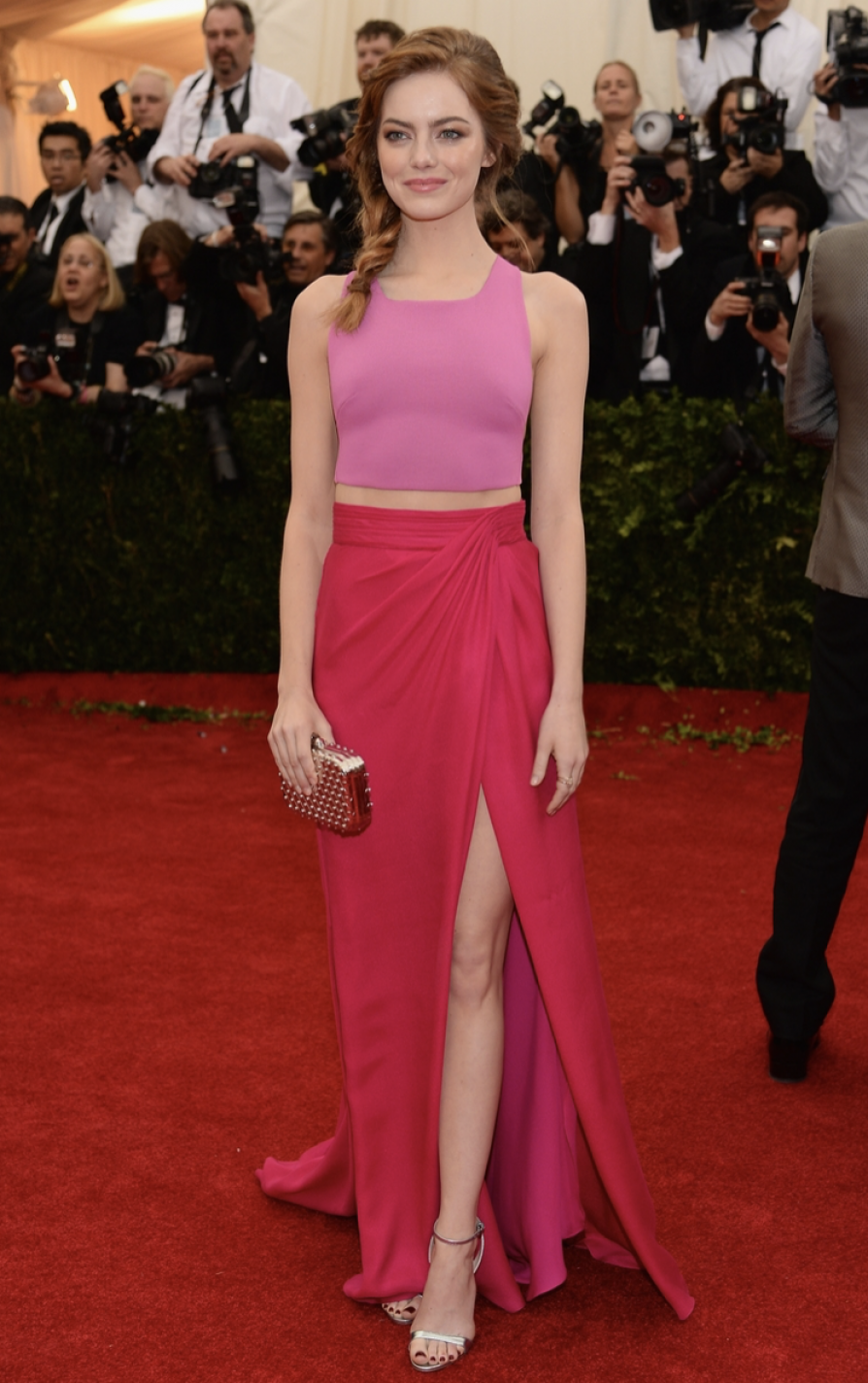 Emma Stone In Thakoon (2014)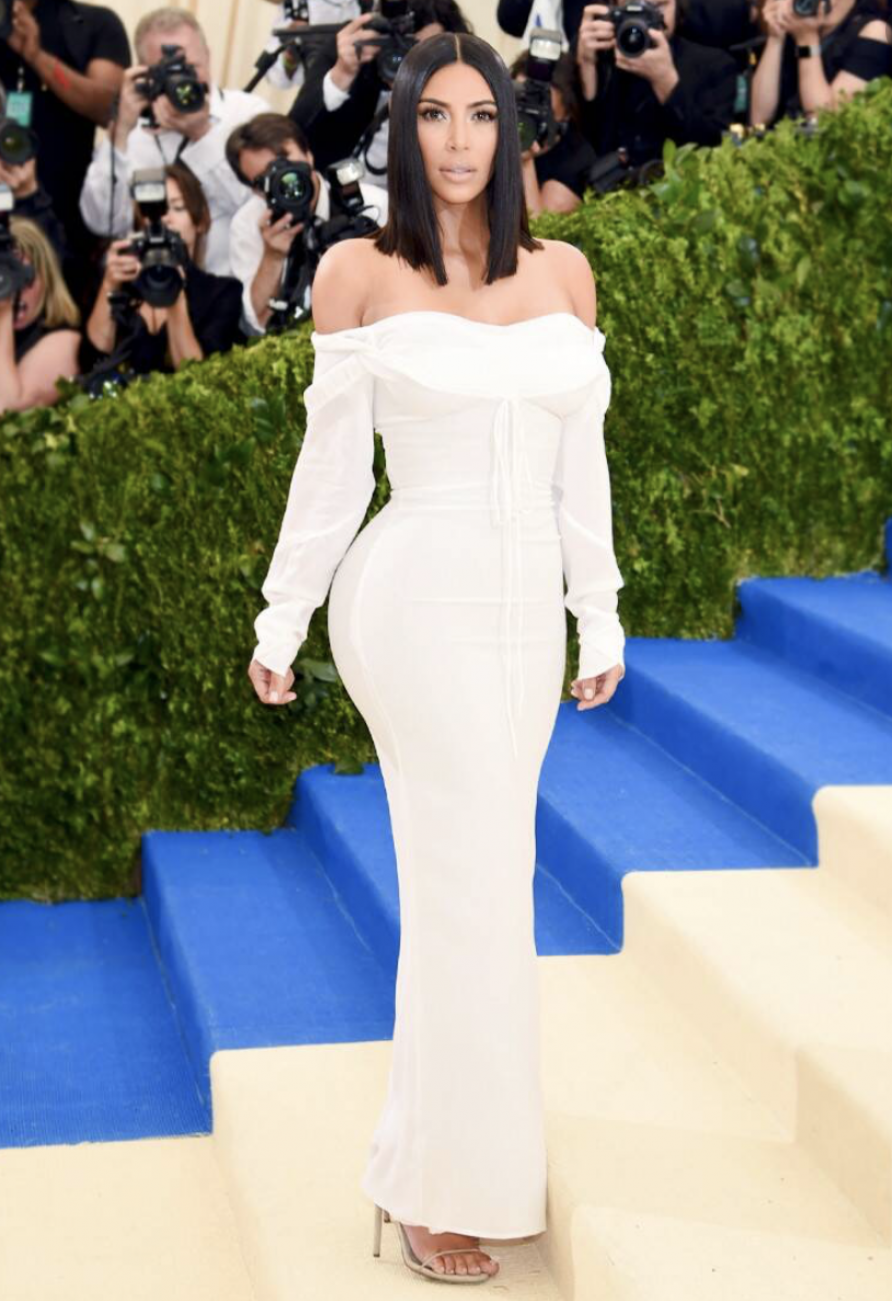 Kim Kardashian in Vivienne Westwood (2017)