The resurgence of the flip-flop trend
There are few wardrobe staples that have been more fiercely debated than the flip flop. I'm old enough to remember the 00's when Havaianas were *the* footwear of choice, and, to put it bluntly, if you weren't repping a pair of Havis, you simply were not cool.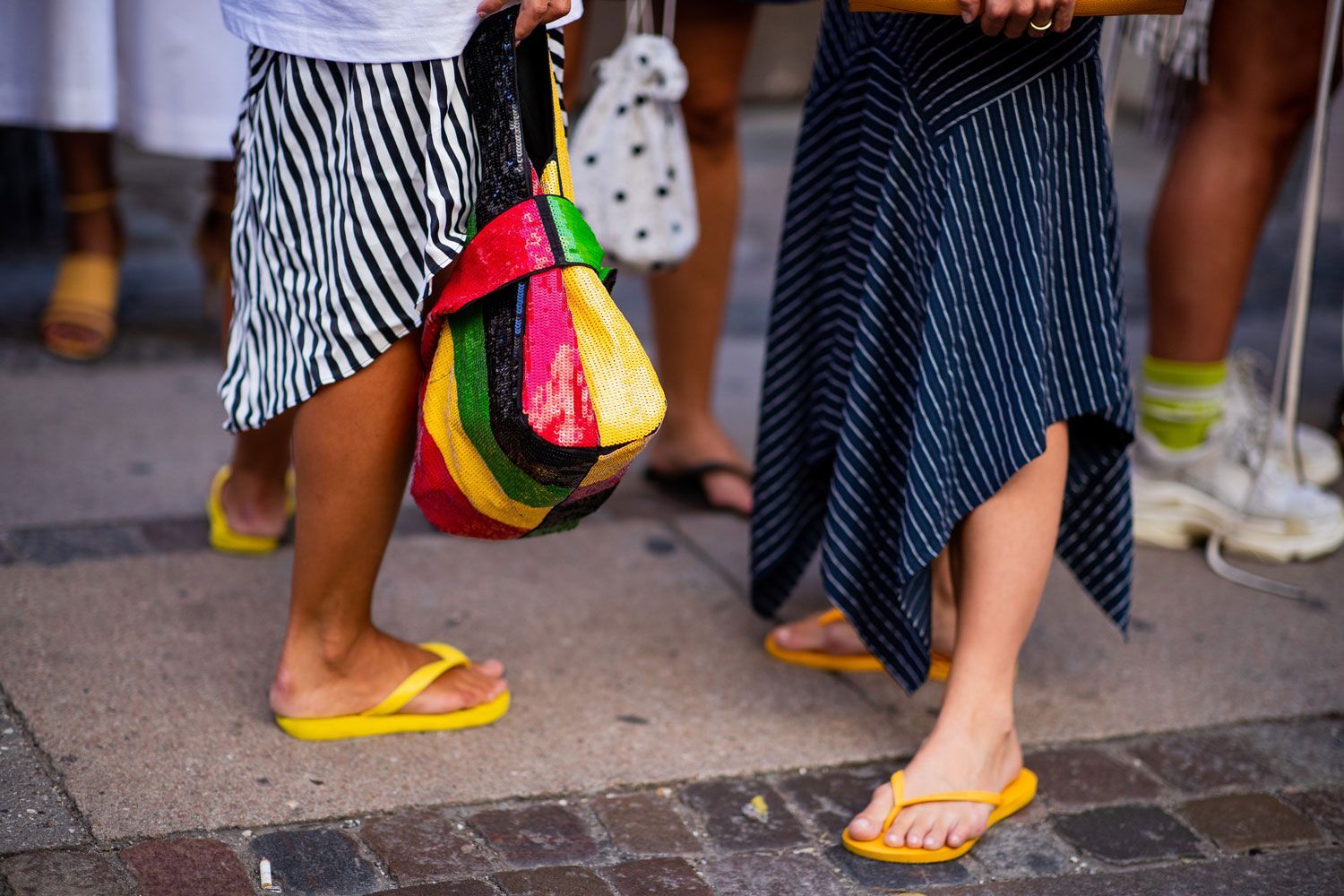 Since then the poolside footwear has gone in and out of fashion, with the exception of the shoes most loyal supporters. But now it seems the sandal has officially won over the fashion world, opening up to the industry like never before. This season, in particular, the shoes seem to be getting some seriously credible ticks of approval, from Yeezy Season 8's PVC wedge to the Balenciaga Pre-Fall 2019 lookbook, with some Fashion Week goers even being spotted in their Havaiana jandies. And, most importantly, Anna Wintour declaring she loves flip flops in her Vogue Fashion Video.
There's no doubt that the flip-flop has officially made its way into the hearts of even the firmest non-believers, and it's showing no signs of packing up and leaving anytime soon either. So, how did we get here? There's no doubt that Brazilian brand Havaianas undoubtedly put the sandal we know today on the feet of millions of flip-flop wearing fans. They were unofficially invented in 1962 when the brand patented the revolutionary design of 'sole with a strap, decorated by two parallel threads'. What may seem like a simple concept has remained a wardrobe staple for the outdoorsy and the resort-goers alike, seamlessly combining functionality with style, there really is no other shoe like it on the market, 57 years on.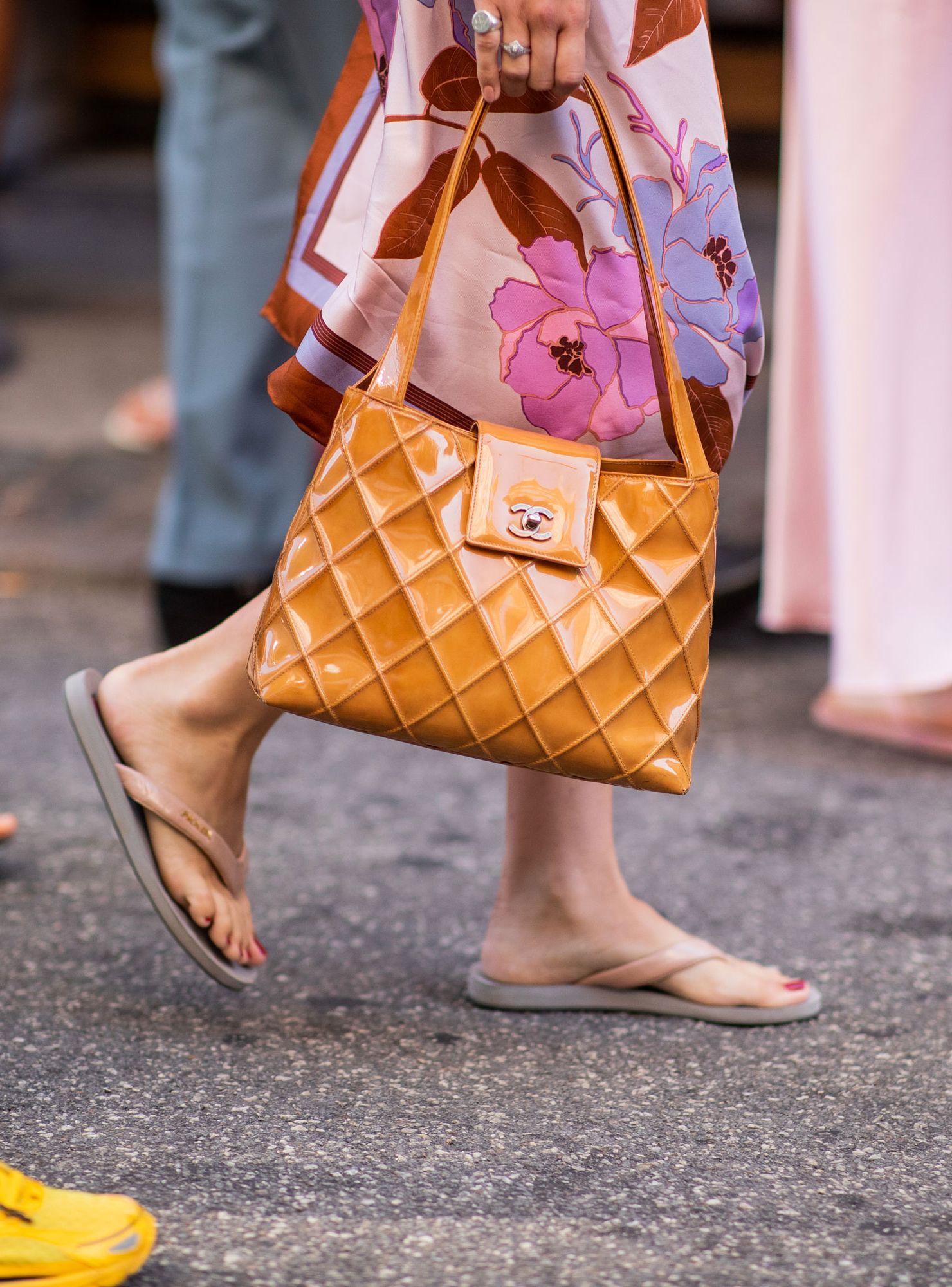 Havaianas solidified their high-fashion status even further when they collaborated with Saint Laurent earlier in the year to create their zebra-print based creation
There are few footwear silhouettes that have stood the test of time quite like the Havi, and like all groundbreaking trends, jandals have come under harsh criticism. But I'll never forget my youth when Havaianas ruled the world, and now that we've confidently established that they're cool, here are our top picks for you to unashamedly wear this summer season…