The most influential TV shows for fashion trends and style inspiration
Whether it's Samantha Jones strutting down 5th Avenue, or Marissa Cooper sneaking out to the OC beach party of the year, there is no doubt that these iconic TV shows have made their mark on our hearts and wardrobes this last decade. To take you on a trip down memory lane, we have put together a list of our fave influential TV shows for fashion trends that you need to binge-watch for your 2022 style inspiration.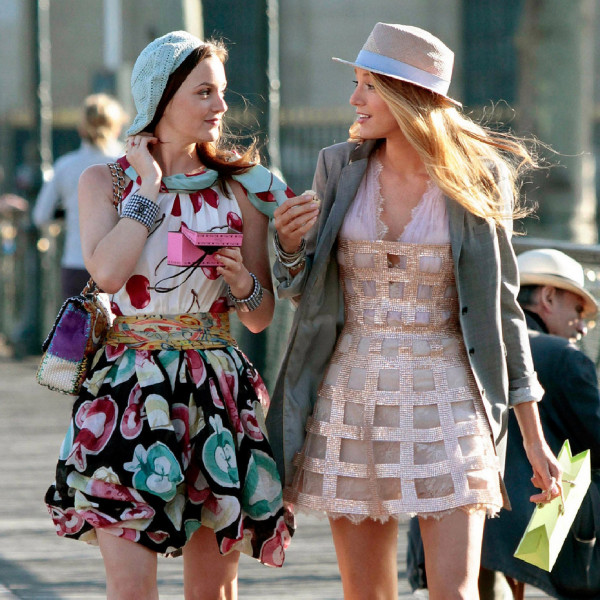 Via: Courtesy of Everett Collection
Gossip Girl
Morning Upper East Siders, do I have news for you, GG will always be the number one go-to TV show when it comes to dominating the fashion world, and that is a straight fact.
xoxo, Gossip Girl.
Who can deny it? From love triangles to debutante balls, the Upper East Side is filled with a whole lot of drama and even more haute couture. When the premise of the show focuses on the lives of wealthy teens living in New York, it is hard to come by anything but luxury. The show has been on our screens on repeat for the last 15 years, installing our need for Serena's 'White Party' dress, Jenny Humphreys gothic wardrobe, and the classic Blair Waldorf headband.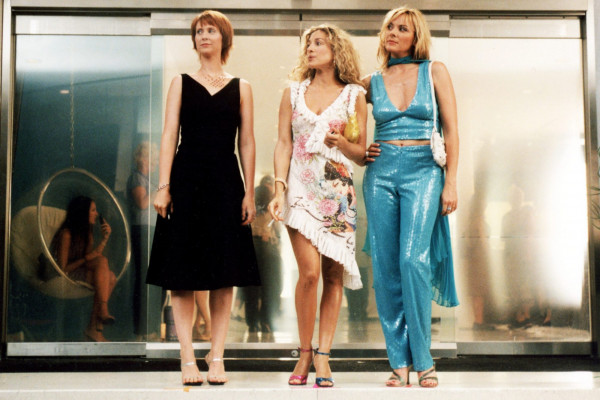 Via: HBO/Courtesy of Everett Collection
Sex and the City
Sex and the City undoubtedly set the trends of the nineties and early 2000s, and 23 years later the show is still infiltrating our wardrobe - earning the title of being iconic. Not only does the show paint four gorgeous, fashion-fixed friends as girl bosses while they romance in the big apple, but it also painted our wardrobe with a whole lot of colour, fur jackets, tube tops, knee-high leather boots and 80s prom dresses. Thank you, Carrie, Samantha, Charlotte, and Miranda.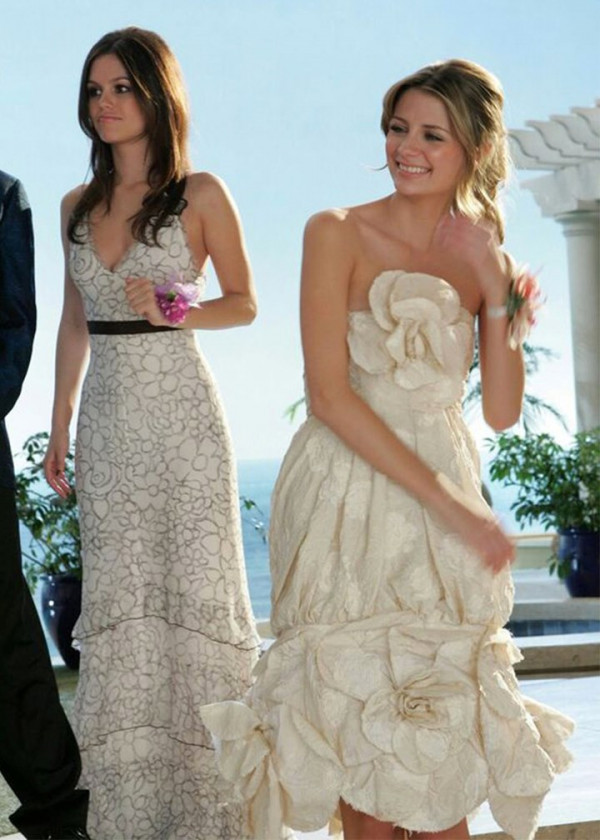 Via: HBO
The O.C
Bad boys, beach parties, affairs, and pep rallies. The O.C is your everyday guilty pleasure show that is accompanied by fashion that we all know and love. Sign us up. The O.C is the ultimate binge-worthy TV show, depicting the lives of wealthy teens in Orange County, with the introduction of some troubled bad boys along the way. The show highlights some of the 2000s fashion trends that will never age. From Chanel school bags and spaghetti straps to Juicy Couture velour tracksuits and debutante gowns, this show has it all.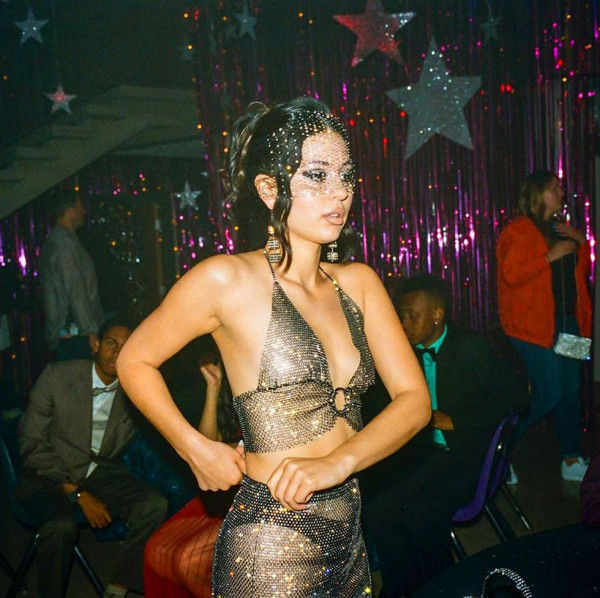 Via : Eden Chen Photography
Euphoria
Move over 2000s, it's 2022, Euphoria is here to stay, and we have 'NEVER BEEN HAPPIER'. The era may be over, but this TV show is bringing it back and reinstalling our love for purple eyeshadow glitter, cut out bodycon dresses, and all things mini - skirts, tops, we want it all. Euphoria is the ideal show to binge on, with season two underway and oh so many outfits to slay. From Maddie to Cassie, it has showcased all-new hairstyles, makeup trends, and fire outfits, while channelling the past fashion trends of the 2000s. We recommend you watch the show at your own risk, as this one is not for the faint-hearted.
Via: Netflix
Emily In Paris
An American girl with a divine wardrobe living in Paris - That pretty much sums up the TV show. At this point we watch the show to swoon over the clothing that is styled by Emily and her friends, Cami and Mindy, and anything else is a bonus. Emily is notorious for seamlessly wearing bold colours and patterns at the same time without the need to call the fashion police, which is admirable. The girl squad all wear all the big names - Balmain, Valentino, and Dolce & Gabbana to name a few. For us, the need to recreate these glamorous outfits is so intrinsic, leaving our bank statements not looking too pretty. You've been warned.