The Exciting New Eyewear Range By Karen Walker
Introducing the coveted new Monumental collection: Visage, by New Zealand's favourite and most acclaimed eyewear designer, Karen Walker. The long awaited Visage Collection is unique and bold, yet super wearable for day-to-day activities and every occasion.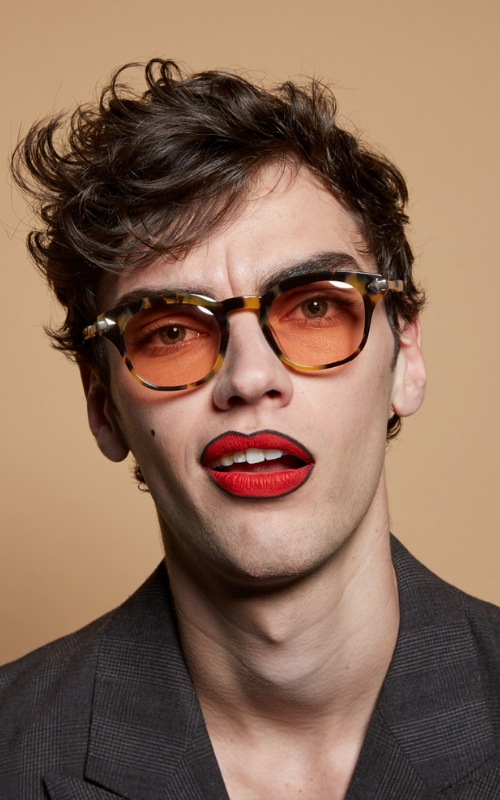 The eyewear is designed to make a casual statement and stand out from the crowd. God is in all the details of these beautifully blessed sunnies. These are the sunglasses that Robert Mapplethorpe would have worn if he'd ever got his himself out of Manhattan to take in the sun on the French Riviera.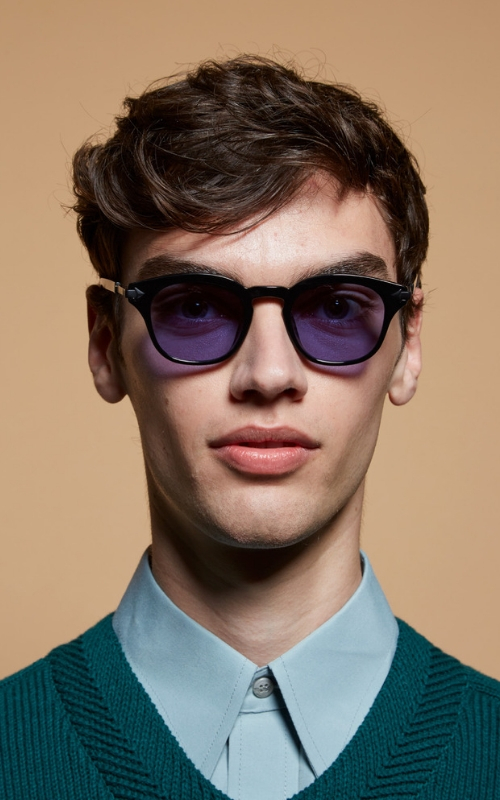 The frames give off subtle vibes of nonchalance with the restrained proportions - unusual from the designer renowned for her eccentric frame shapes! The designs reference fashion icons over the years and are certain to be classics, not one-season wonders, much like all of the Karen Walker eyewear; The Number Ones were cool five years ago, and they're still just as cool now.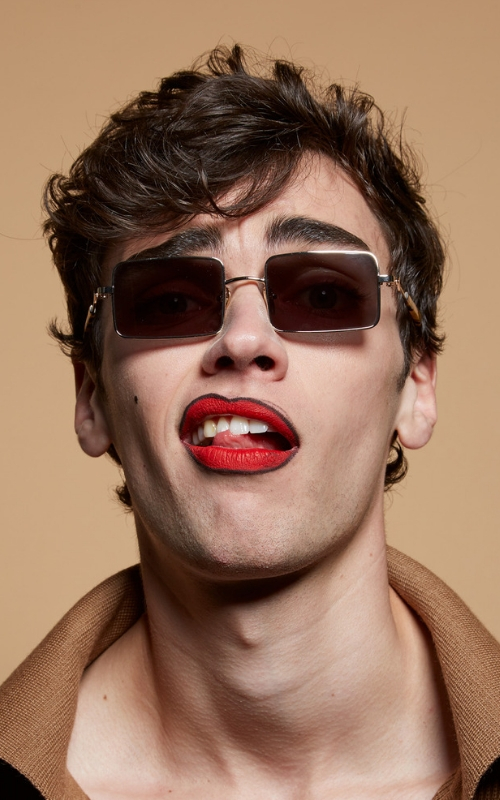 The two styles in the collection - Ali and Klee, are a delightful mix of modern-day and the past, incorporating aspects of important times and places etched in history. The mid-century modernist bridge and the tapered point at the hinges of the new style Klee take us back to Cannes in the 1950s. Ali on the other hand comprises square, clean lenses with metal frames, and possesses the spare, economical power of 1960s mod.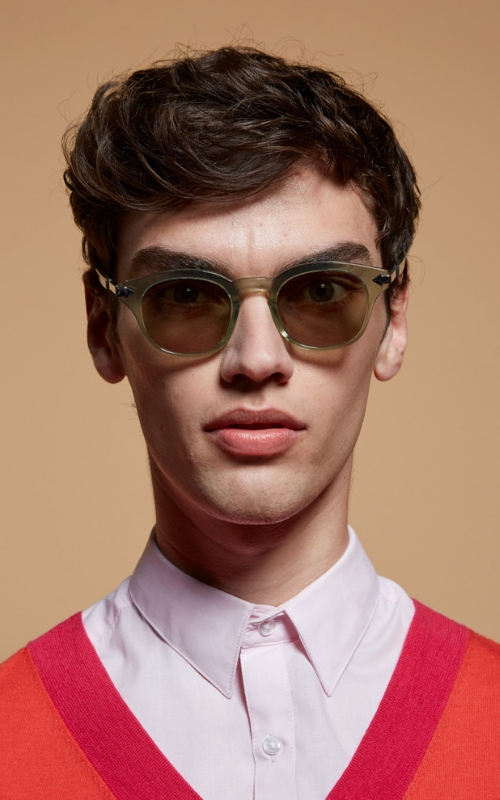 These two shapes both come in new and exciting colour combinations. The Klee style unexpectedly combines Crazy Tort with a sunset tint lens, black with a blue tint or smoke lens and shiny crystal seagrass acetate with a khaki tint lens. Ali comes in bronze metal with a blue tint mono, or black metal with a sunset tint lens. Metal and acetate have never made such a smooth statement.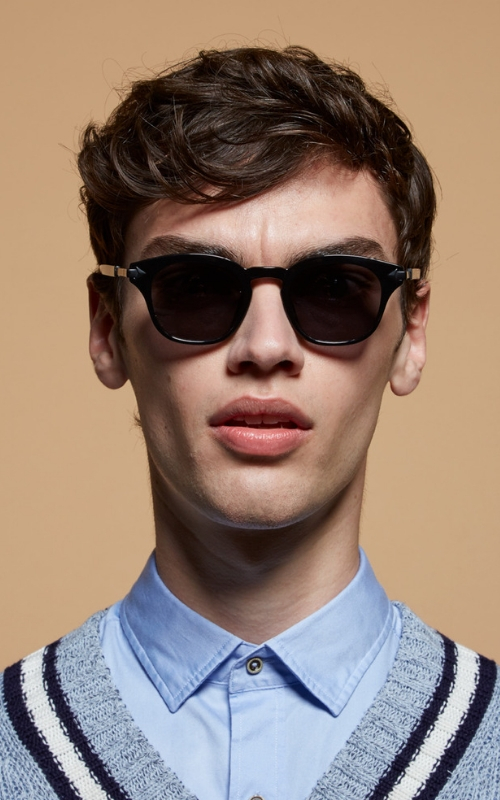 The collection is available in all Karen Walker stores, as well as in Monumental by Karen Walker stockists worldwide and online via karenwalker.com.
Make sure you get in quick to have the best-looking eyes in time for summer!