That's my ride - an iconic Coach collection reimagined
Ride or die Coach fans, you are in for a treat. The Spring 2022 campaign with none other than crowd-favourite, Jennifer Lopez, has reimagined the brand's iconic Horse & Carriage code and first-ever house logo in a candyshop pop palette for the new generation…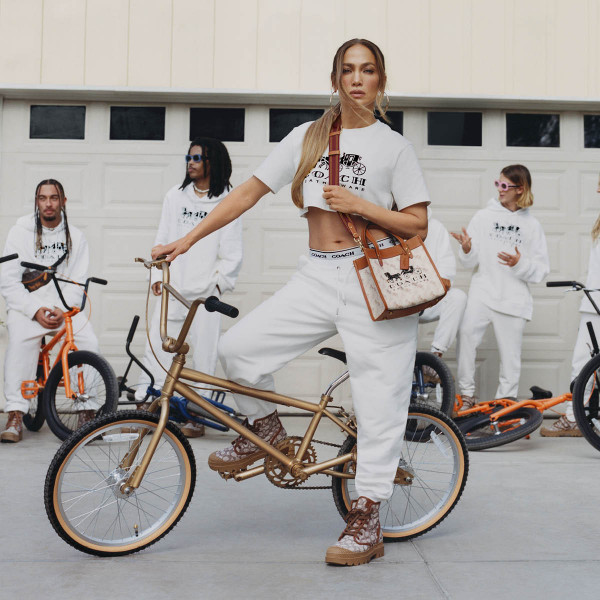 Unafraid of reinventing the wheel, Coach has certainly evolved with the times since it was founded in New York in 1941. From traditional horse and carriage to pop sensations riding BMX bikes, their latest campaign explores the legacy of the global fashion house through an undeniably new lens.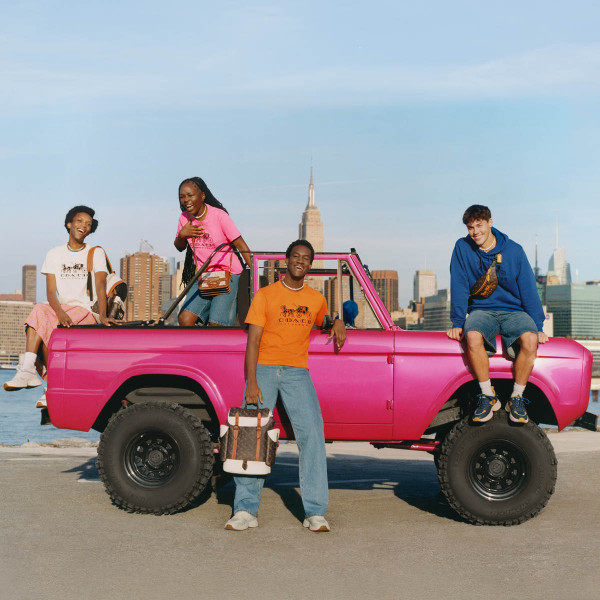 Featuring the Coach Family getting around town via their unique modes of transport, it sees JLO biking with a posse of BMX bikers, Megan Thee Stallion battling it out on bumper cars at a seaside amusement park, and Wisdom Kaye and his TikTok super crew, including Noah Beck, joyriding around Brooklyn.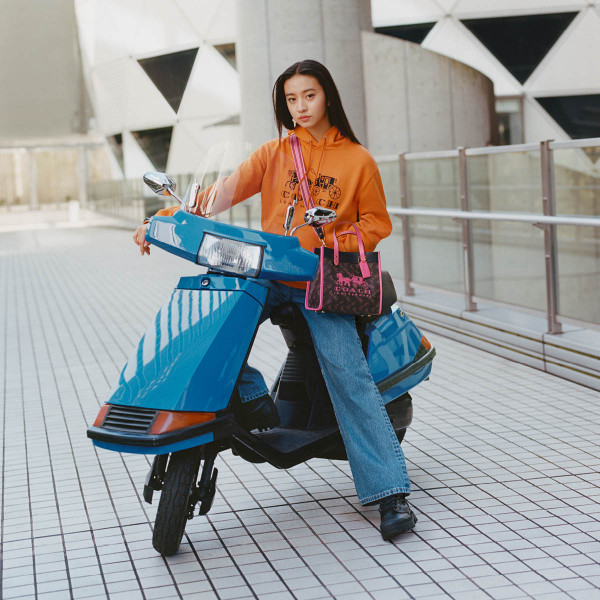 Coach Creative Director Stuart Vevers worked in collaboration with director and photographer Tyler Mitchell on "That's My Ride" to playfully evoke these nostalgic ride scenes from our collective imagination, paying homage to the pop-culture movies and music or our adolescence.
"Joyful and optimistic, Spring 2022 celebrates our house codes through the point-of-view of a new generation," said Vevers. "It expresses what I've always loved about Coach, which is the way our heritage can be a platform for individual expression and bold ideas that shape the future."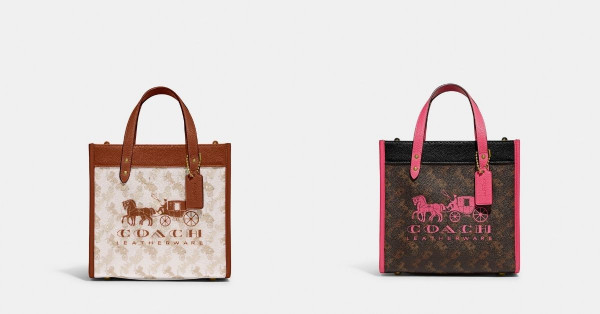 In addition to the Horse and Carriage collection, it also spotlights the house's Field Tote and Hitch Backpack which will firmly be taking up residence on fashion lover's wishlists for 2022.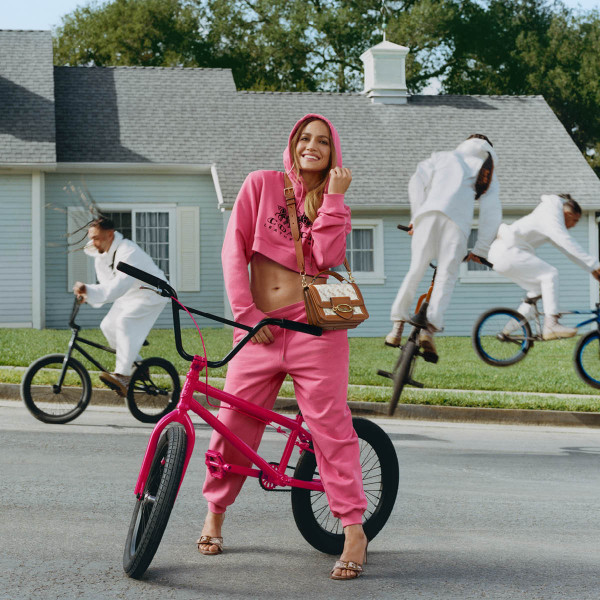 With everything from canvas-printed handbags and TikTok-loved Tabby Purses, to colorblock-themed clothing, deep totes, wallets, accessories, shoes and more, the new collection features pop-pretty styles to help you ride into the new season just like JLO.