Sneakertellers - in conversation with local talent
Undoubtedly the most cultivated wardrobe essential of our time, sneakers have risen to stardom over the years and things are only set to get more exclusive. From Steve Jobs making dad sneakers cool again to Dior collaborating with Nike to make a limited edition Air Jordan retailing at over $3,000. Sneakers have come in leaps and bounds since their inception into the fashion world and Hype DC are celebrating the individuality that comes with them through a campaign titled Sneakertellers.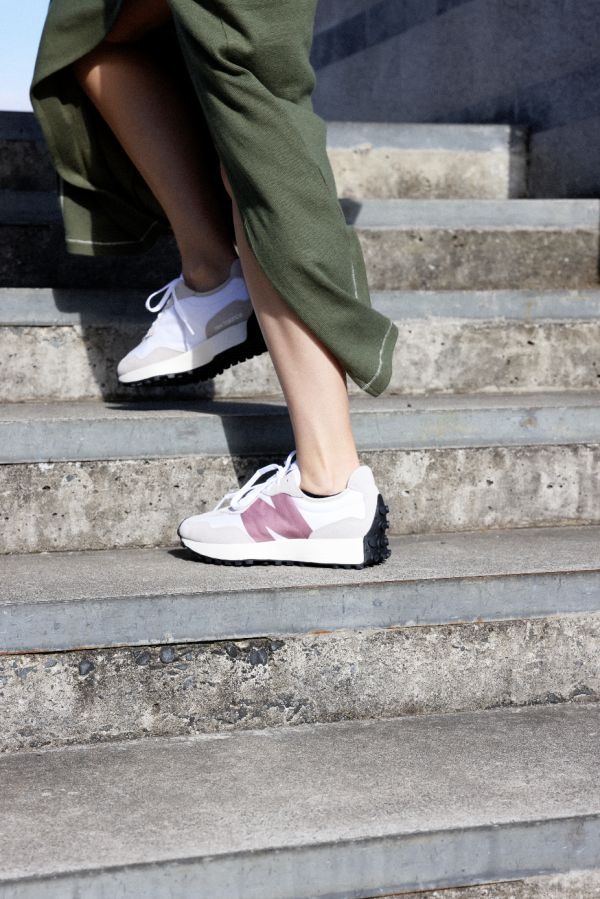 Sneakertellers is designed to celebrate inspiring creatives who are instrumental in shaping the evolution of local sneaker culture as they tell the diverse stories of our community and the sneakers that have shaped their personal style and identity. Remix talked to local talent Logan Dodds and Ash Owens about their own Sneakertellers story and how the footwear trend shapes their personal style.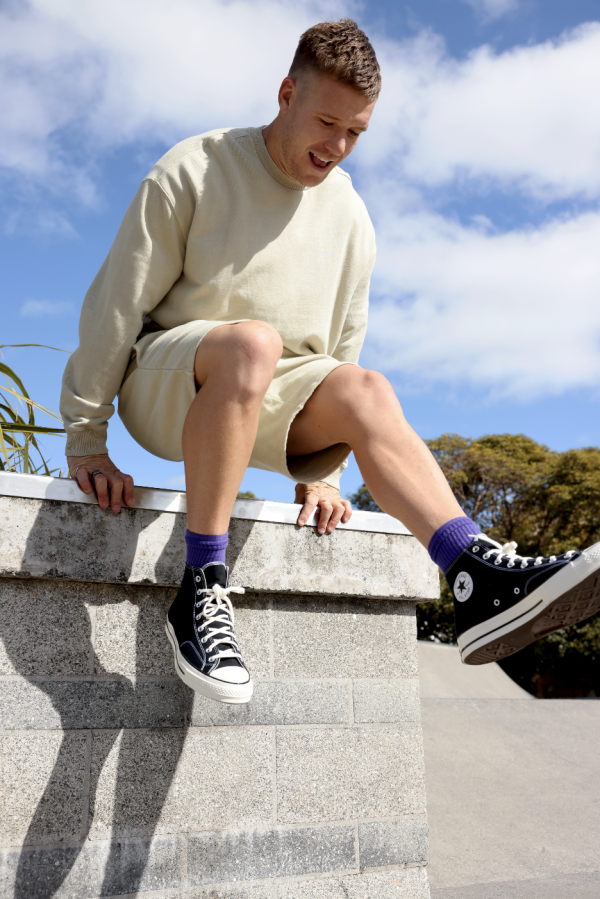 What is your earliest memory of owning a pair of sneakers and what were they?
To be honest they were probably chucks! the OG Converse Chuck Taylors.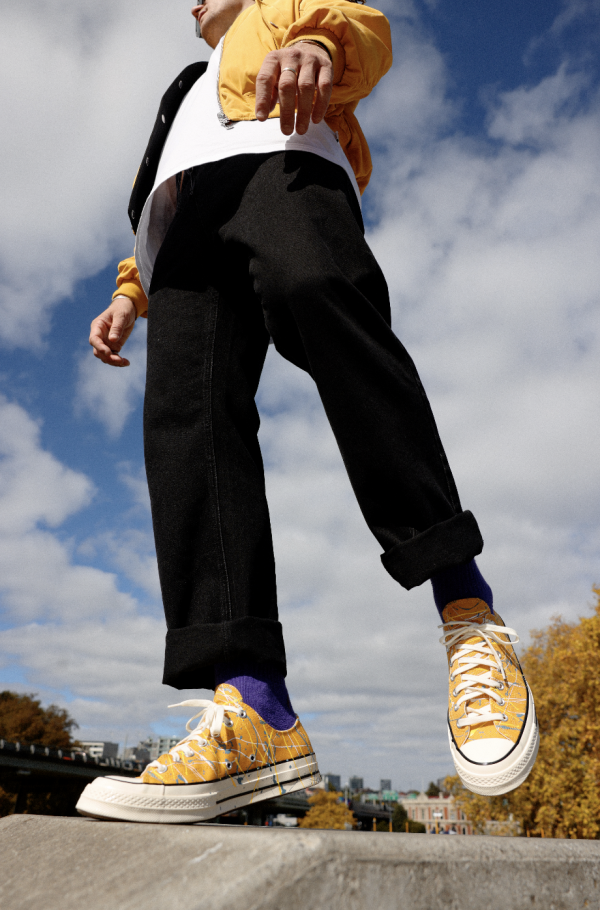 Why do you think sneakers are such a key wardrobe ingredient?
I guess they're just the cherry on top of the outfit. They sorta seal the outfit deal and they can change the whole look of an outfit to make it more casual.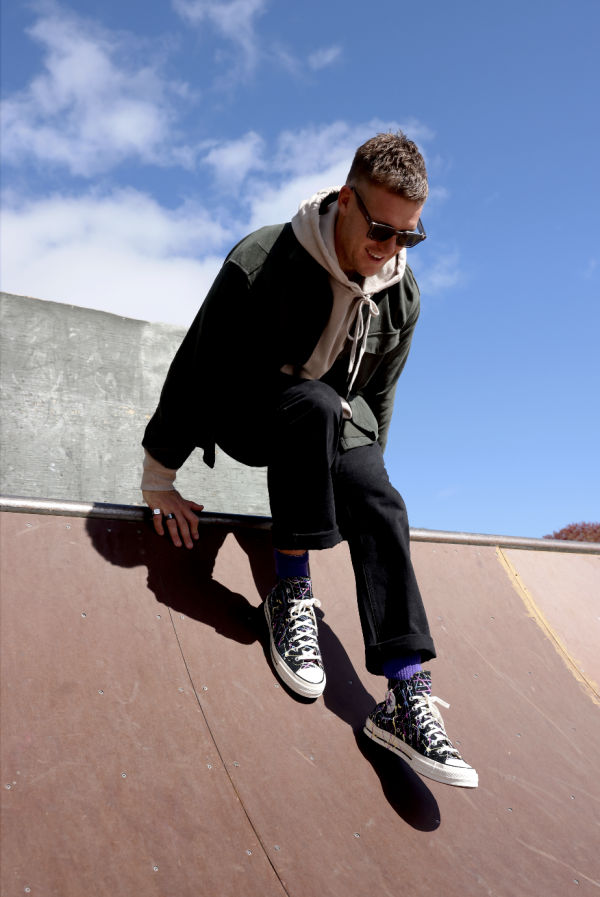 Do you have a favourite sneaker?
Again, my favourite sneakers are Converse. They go with everything and I can wear them everywhere.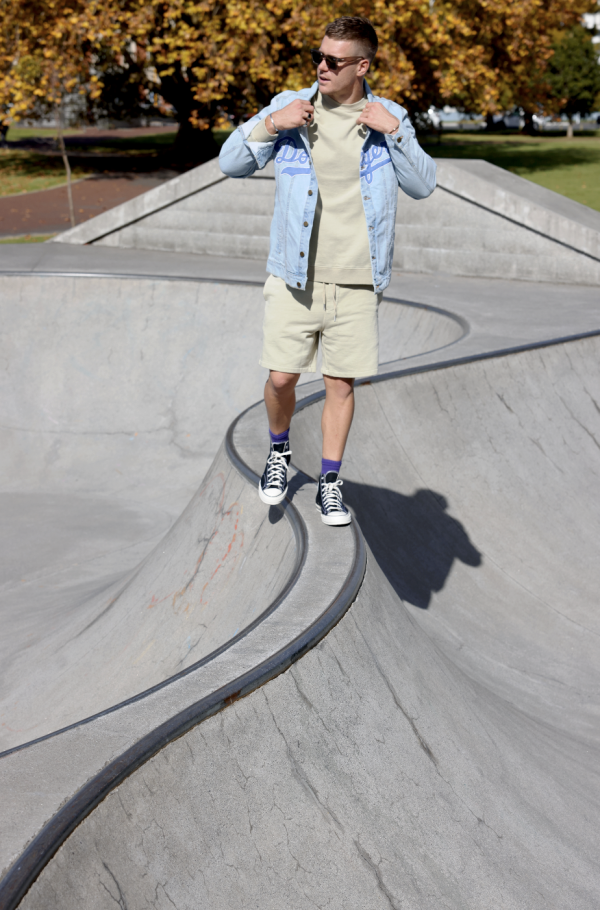 When buying sneakers what are you looking for?
I definitely go for aesthetic when it comes to styling my sneakers.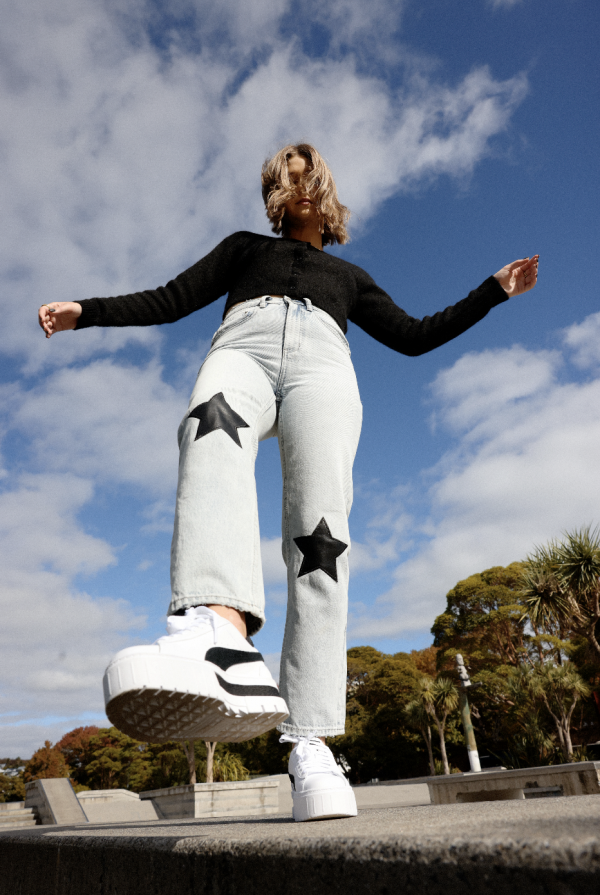 In three words, describe your style...
Earthy, tailored, oversized.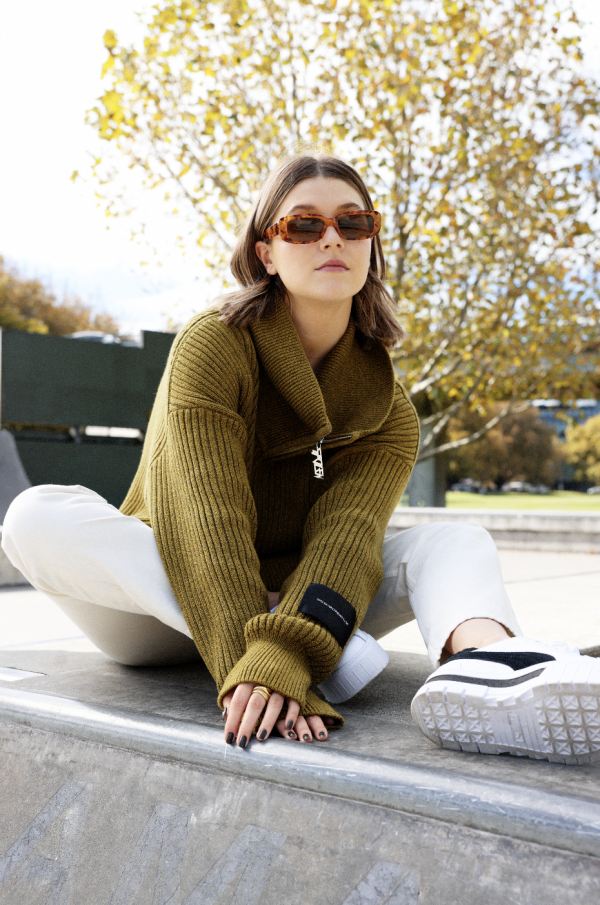 Do you think that sneakers are a fading trend or here to stay?
Here to stay because there are some styles that are more casual and understated which you can wear day to day and there are also sneakers that you can dress up, so with there being plenty of options I don't think they'll go out of style!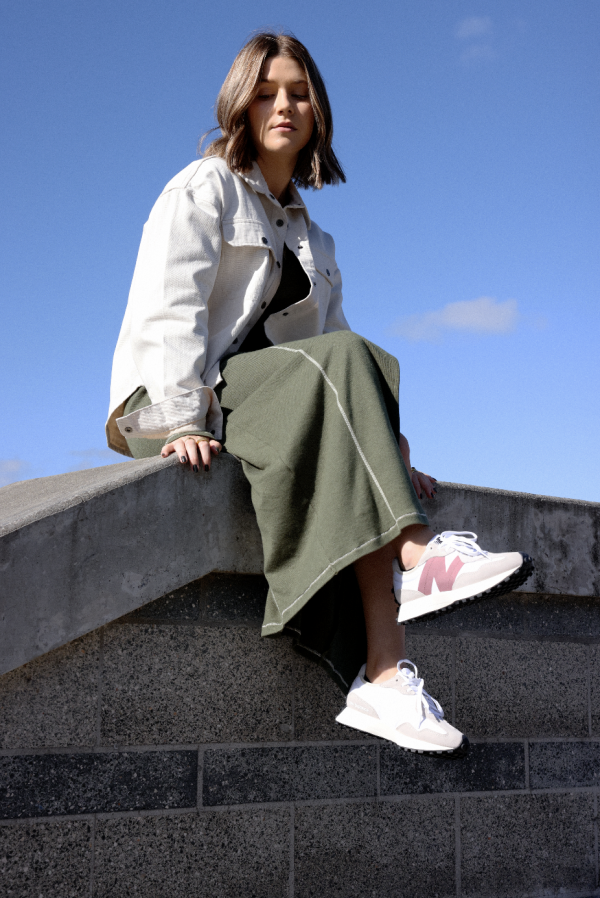 What is your ultimate tip for styling sneakers?
Because sneakers can be so casual, don't be afraid to dress up your outfit. I love wearing tailored trousers with a pair of sneakers for the perfect balance.
Credits:
Photography by @matt.hurley
Clothing thanks to Public Library