Show your support for Movember with POLITIX
Happy November! Or should I say, Movember? As we slowly approach the bridging month of Summer, we're going to be seeing more men sporting their well-crafted moustaches or beards on the streets. While their significant others might not exactly be pleased to see them with scruffy faces, it's for a good cause, so why not support them!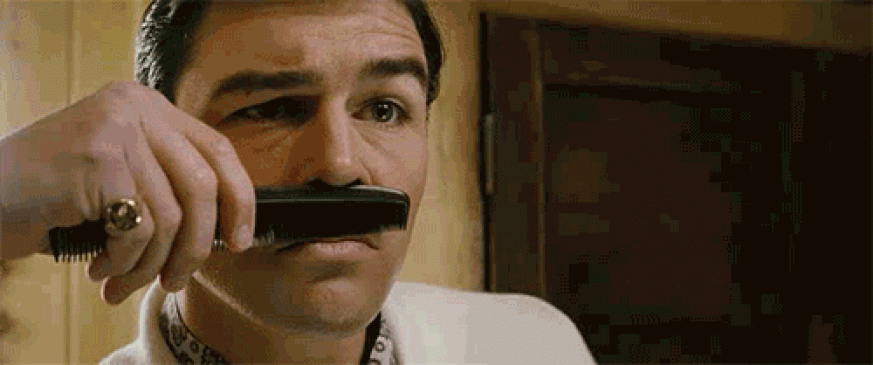 Look no further than POLITIX to support an important cause. POLITIX has partnered up with leading men's health charity Movember for the third consecutive year to help raise funds, raise awareness, start conversations and, save lives.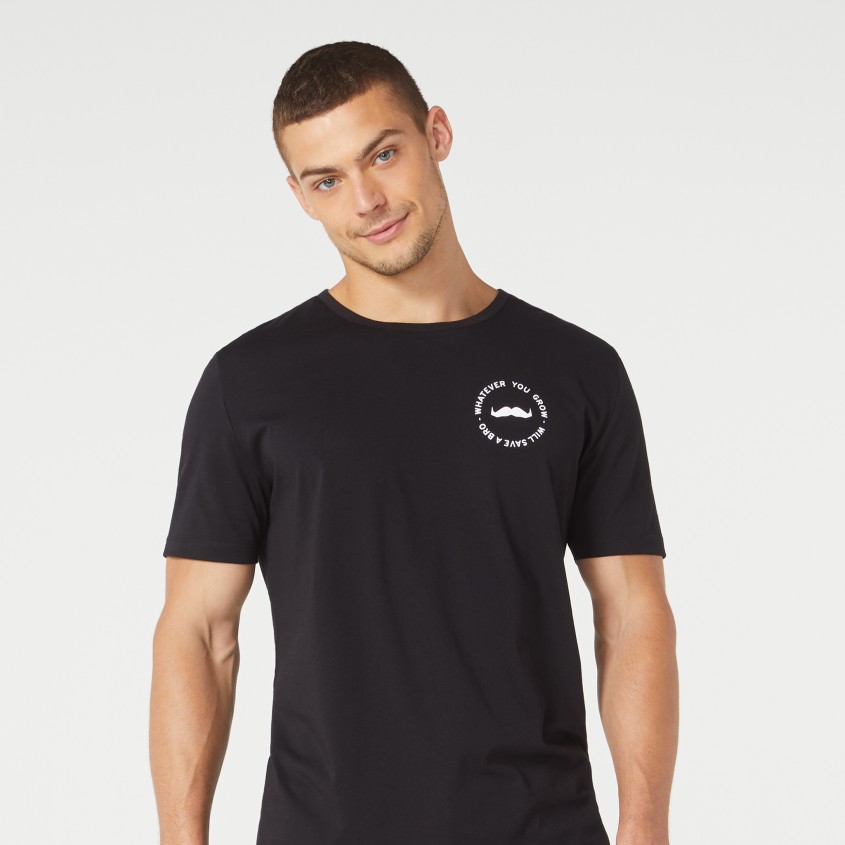 Movember has a hairy goal to reduce the number of men dying prematurely by 25% by 2030. This might be a big goal for one team to take on, that's why it's crucial for the rest of us to step in to give an extra hand. To assist, POLITIX has released two limited-edition t-shirts! What better way to style up your mo with a quality tee?
The in-house created tees will be available in black and white, and can be purchased instore and online for $49 each, with gross proceeds from the sale being donated to Movember. Such a sweet dedication to a valued cause.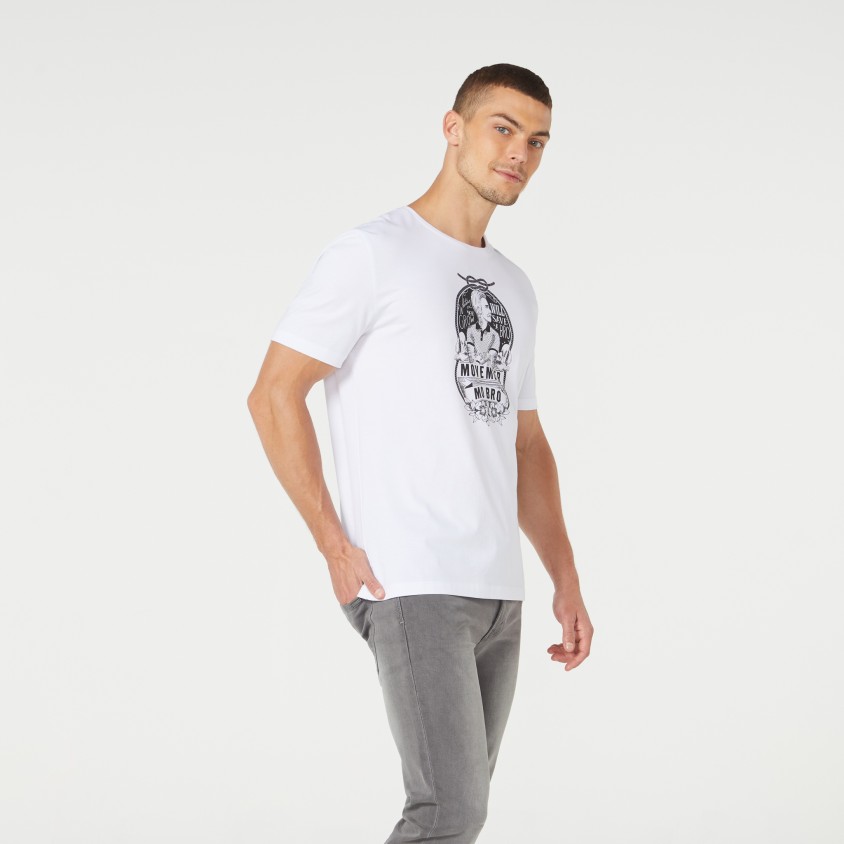 They don't stop there. POLITIX will also be donating $10 from every pair of chinos purchased to Movember. The chinos along with the tees are crafted using Better Cotton Initiative cotton, which supports sustainable cotton farming.
Put your words into action and show your support to a cause that values lives of our young men.