Eight of the best celebrity inspired costume ideas
The end of October is coming hard and fast, which means Halloween is just around the corner. Are you scrambling for a last-minute Halloween costume but are fresh out of ideas? Well, put away your trusty witches hat and sexy school girl skirts, here we have eight of the coolest celebrity-inspired costumes to help you step outside of your comfort zone and let this year's ensemble speak for itself...
Kendall Jenner as a Fairy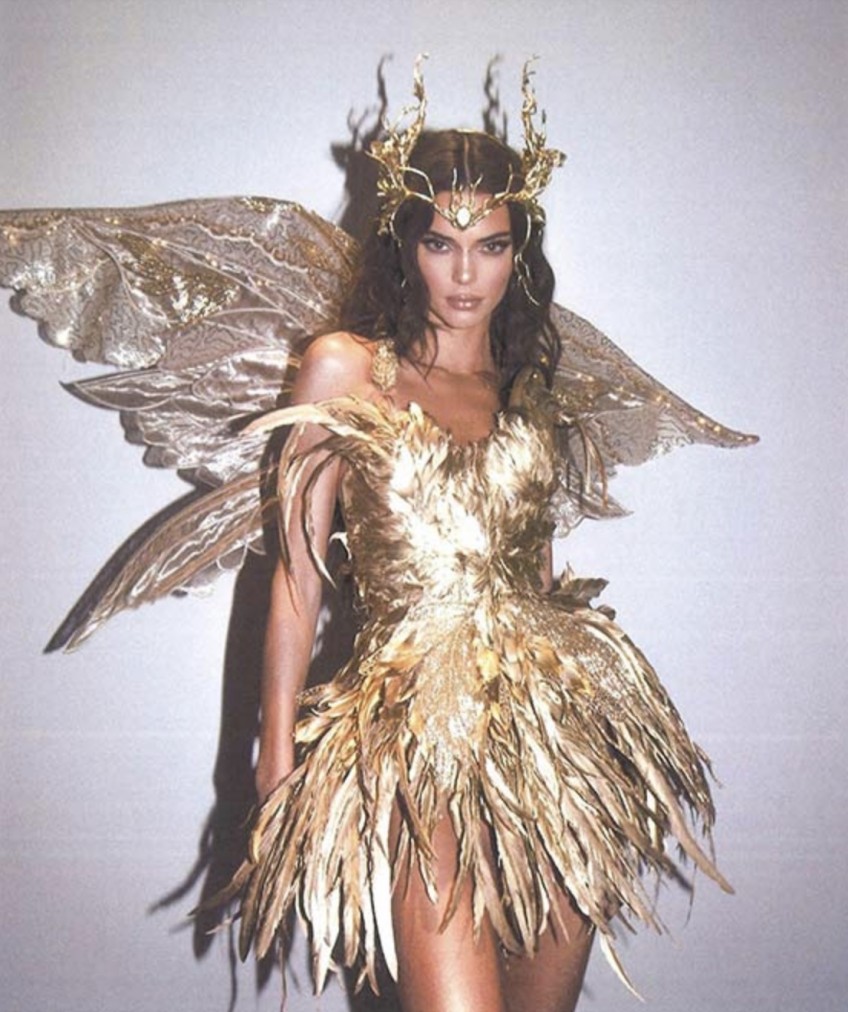 Who wouldn't want to be a fairy for the day? Kendall Jenner looked like a mythical goddess on her 24th birthday Halloween birthday bash last year. Think wings, sparkles and ethereal energy, and you too can live folklore fantasy.
Harry Styles as Elton John
Could he get any cooler? Elton John's iconic stage and street style is one way to get creative this Halloween. With endless looks to choose from, you can wear almost anything, let's start with Elton's signature oversized sunglasses, add some feathers, flare pants and embellishment and you'll be a Rocketman in no time.


Demi Lovato as a Zombie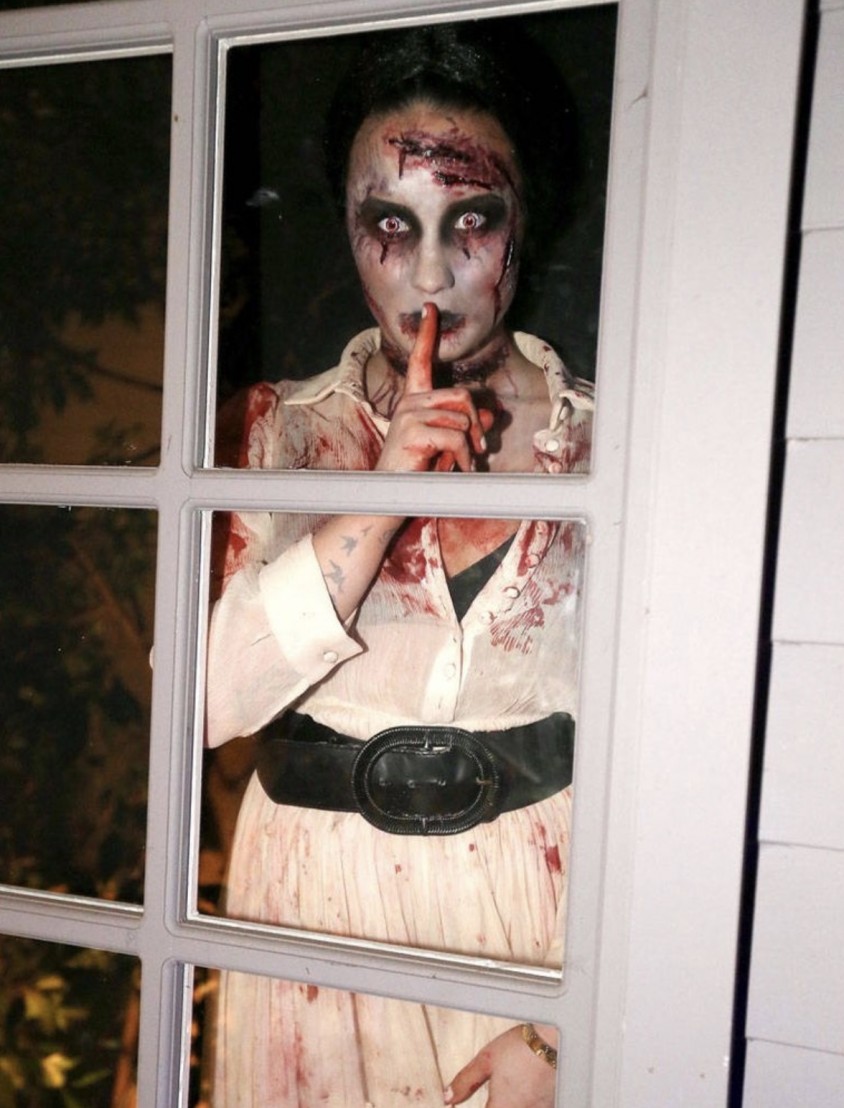 If you are looking for something last minute, there is nothing scarier and easier to pull off than a post-apocalyptic zombie. Get the look with an old white dress from your local charity shop, some red dye or fake blood, black eyeshadow and for something extra scary some bloodshot eye contacts. You'll be sure to give every trick or treater and real fright.
Lupita Nyong'o as Dion from Clueless.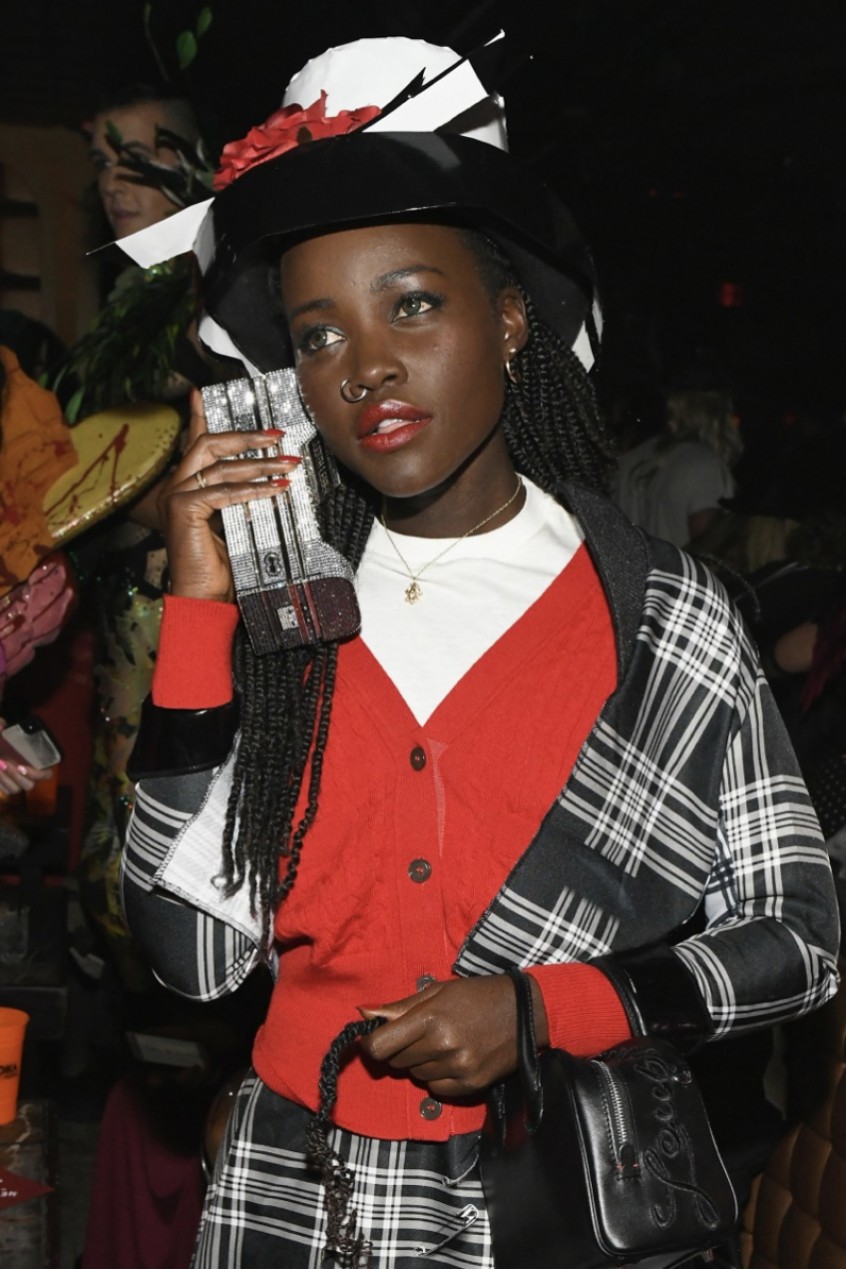 There is nothing more iconic than the '90s film, Clueless. Lupita nails the look with the big retro-ass phone and perfect replica of Dion's hat. You too can easily inspire your inner '90s rich girl and get this look with a cute cardigan layered over a white tee, a mini skirt and endless amounts of plaid.


Britney Spears and Justin Timberlake in Double Denim.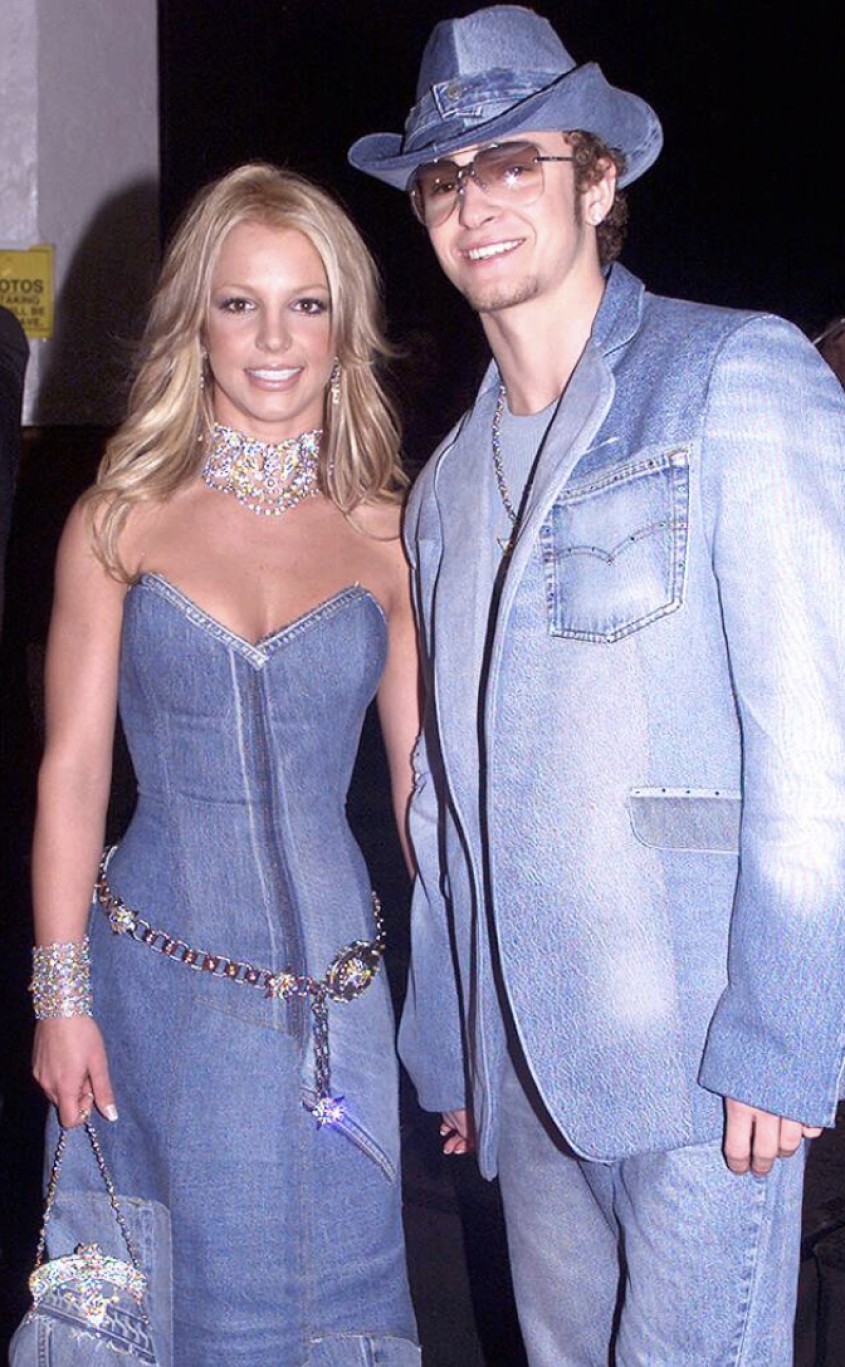 Are you in need of a stand out couples costume? This look is one that will go down in history and is so easy to replicate. The key is lots of light blue denim and the perfect accessories; a denim cowboy hat and aviator sunglasses for him and a touch of sparkle for her with a bejewelled choker and bracelet. Just like Brit and Justin, you'll be the talk of the party!


Liza Koshy as Anna Wintour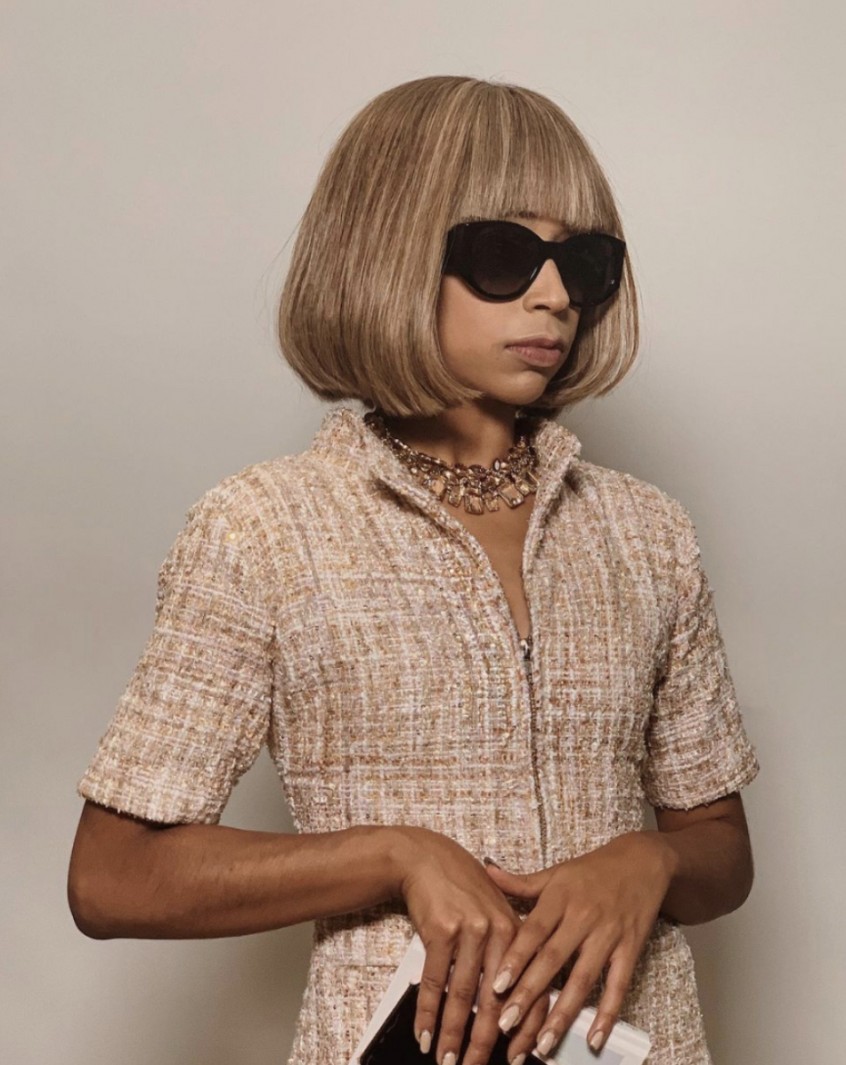 Now if you want to show up as a fashion legend, there is no one else but editor chief of Vogue magazine, Anna Wintour. The resemblance is uncanny - Liza really pulled this one off and you can too. Grab a pair of classic black shades and style your hair in her signature chin-length bob and bangs and you've got the most important part of your look, as Anna says "you either know fashion or you don't" so take a clue out of Anna's book and stick to tailored silhouettes, printed midi dresses and statement necklaces.

Busy Phillips as Regina George's Mom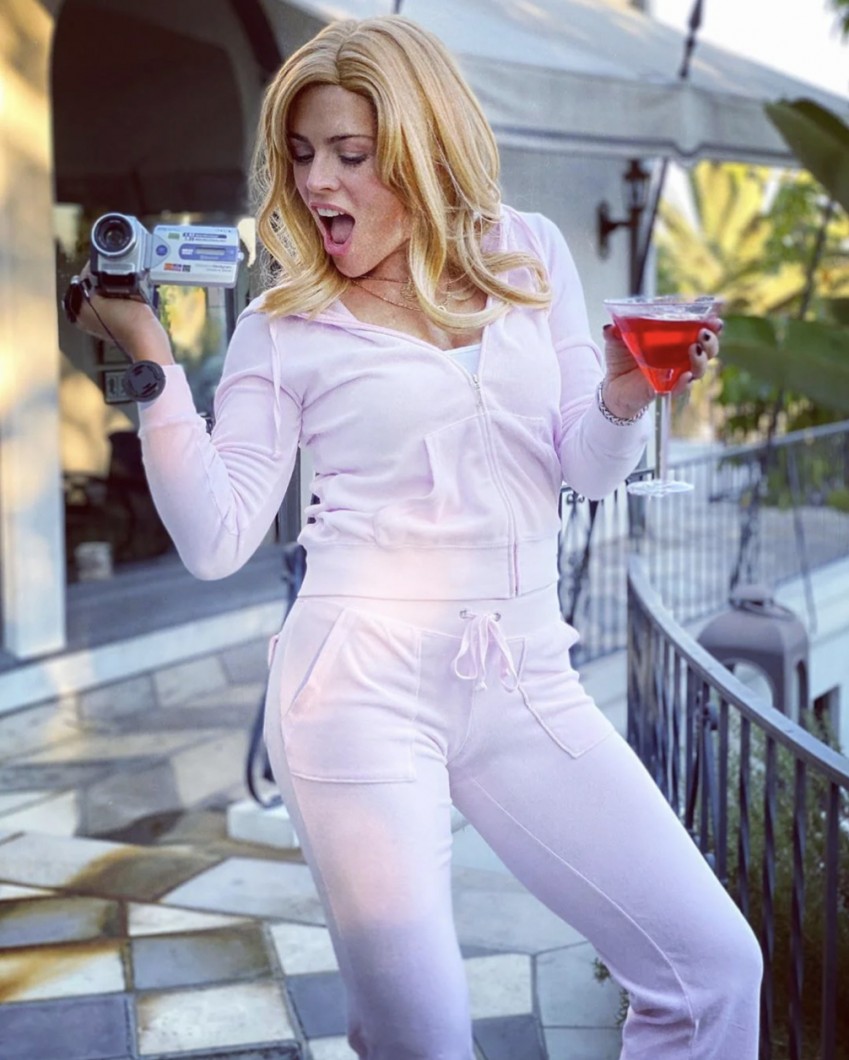 I'm not a regular mom, I'm a cool mom. This is the costume for all your 'cool' moms out there. The epitome of early 2000's coolness was Regina George's mum, with her tiny fluffy dog, Juicy sweatsuit and ongoing interest is addressing safe sex and teenage drinking, June George really will go down as a legend. All you need is a pink matching sweatsuit, an old school camcorder and a hump day treat and you'll be looking so fetch.
Gigi Hadid as The Mask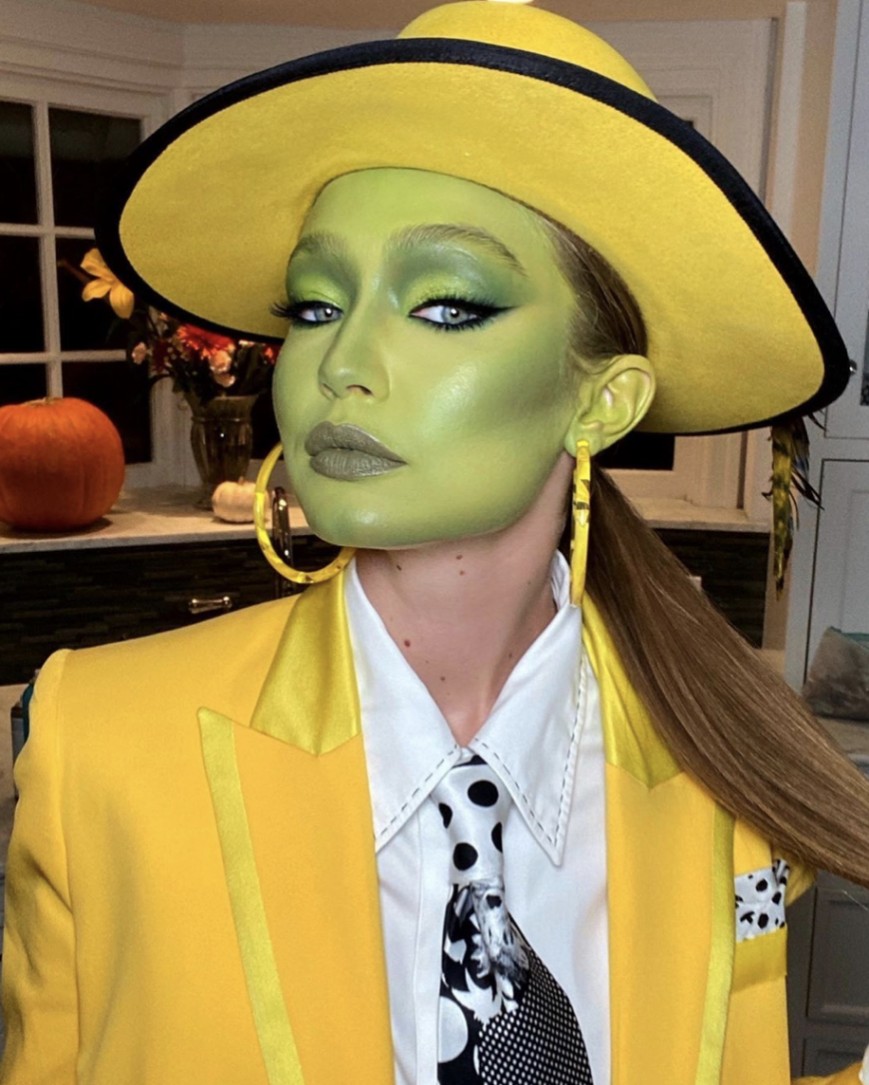 Inspired by Jim Carrey in the Mask, Gigi Hadid killed this costume, adding hoops and some dope eyeliner for some supermodel flare. How one could make The Mask hot is beyond me but trust Gigi to do it! There is nothing wrong with getting a little bit silly this Halloween.