Remix Summer Wardrobe Tips: 5 Ways to Work Fur
Summer is officially upon us and the first things that pop to mind are beaches, festivals and a tan… But there is one thing I mourn in summer, and that's fur. If you are also a fur-fan, stay tuned. I can tell you how to work this beauty into your summer outfits (and nail the winter trends from New York, Paris and the rest of the fashion capitals many miles away). The secret? Accessorize! 1) Keychains I know, you were expecting it, right? Everyone has one of these babies. They add that tiny bit of colour and excitement to every outfit. Why wouldn't you have one? My personal favourite is the foxy little fellow from Ruby, although if I had limitless cash Fendi would most definitely be up there (pictured below).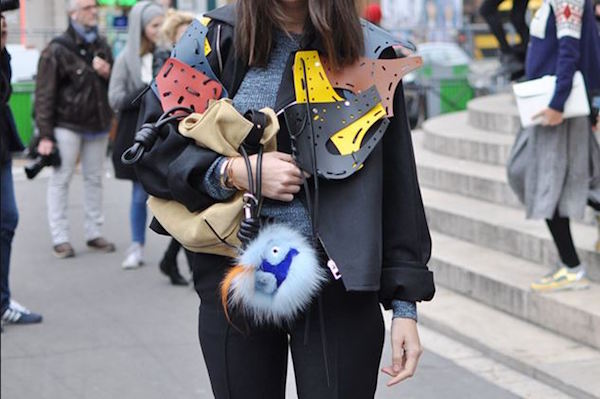 2) Shoes Gucci's loafers (pictured below) have exploded onto the fashion world, seen on the likes of it-girl Alexa Chung and the Man Repeller's Leandra Medine. They look amazing with shorter hemlines too for the warmer months. An even cooler trend (excuse the pun) is to wear high heels with fur trimmings or lace-up footwear with pom-poms at the end. Both of these are in abundance at the moment, and you need not look further than the wonderful selection from ASOS.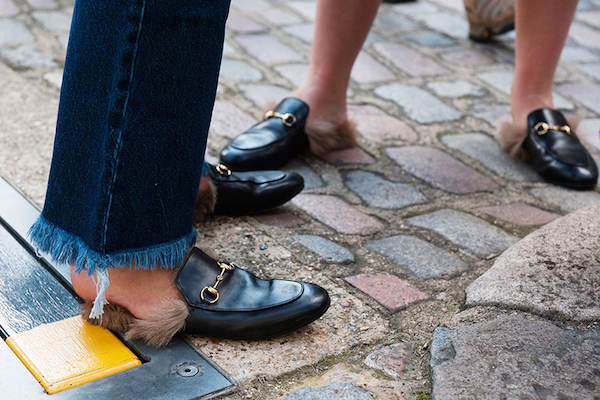 3) Vests and Collars Okay, I'll admit, it sounds a tad bit impractical. But hear me out. How cute would a boho summer dress look with a brown fur vest and a straw hat? Or some little denim shorts, a white tee, and a grey fur collar? From vintage to Topshop, they are not only easy to find, but easy to wear. It is a great option for when the restaurant is slightly too air-conditioned or the beach wind is too chilly for your liking. Of course, it's a great night-time addition to your outfit too.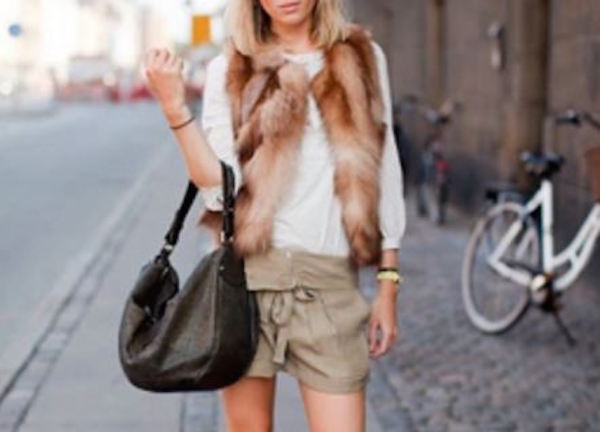 4) Earrings Warning: Only for the most quirky and fashionable individuals. In all seriousness though, wearing faux fur earrings is a very easy way to master this trend. They are fun in a subtle way. You can still wear your trusty jeans and tee, yet you will have ten times the coolness. Check out the eccentric accessory site Tuleste or hand-crafted Etsy options.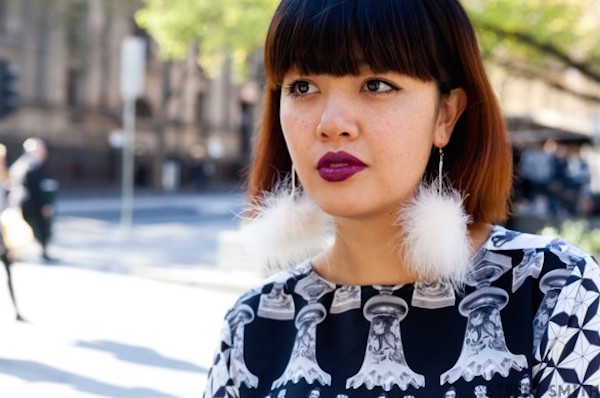 5) Bags This is another sweat-free way to rock the trend from the other side of the world. Fur bags would complement well a denim shirt dress or a white shirt tucked into some tailored shorts. It doesn't have to just be for summer! Sigh, how I would love a Fendi (pictured below), or a Henry Holland!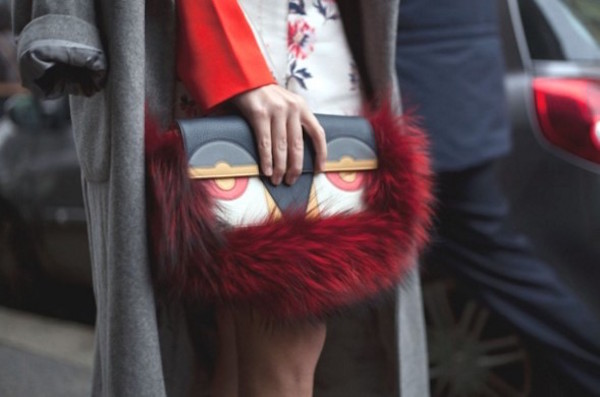 Words by Chantelle Murray
Sources: trendycrew.com, blueisinfashionthisyear.com, thefollylife.wordpress.com, blog.aliceeuphemia.com, modelapprovedblog.com. Cover: trendsurvivor.com.