Introducing Karen Walker's stunning new chess inspired collection
Karen Walker is here to show us that chess is not your grandpa's game. The new Pre-Fall 2019 collection is now available in store and we are absolutely here for it. Titled Onwards and Upwards, the collection premiered last December.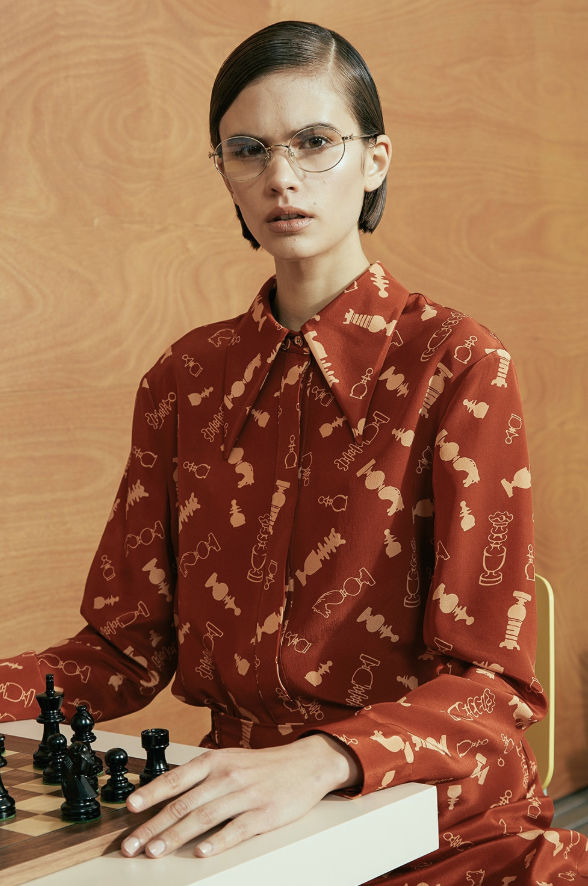 Drawing inspiration from the game of chess and in classic Karen Walker style, the collection blurs the lines between traditionally female and male clothing. Bringing pronounced collars, loose fits, tailored suits and chunky Dr Martens. Walker drew inspiration from Sonja Graf, a German chess player, and Lisa Lane, a '60s bombshell, to create the intellectual yet refined feel of the collection.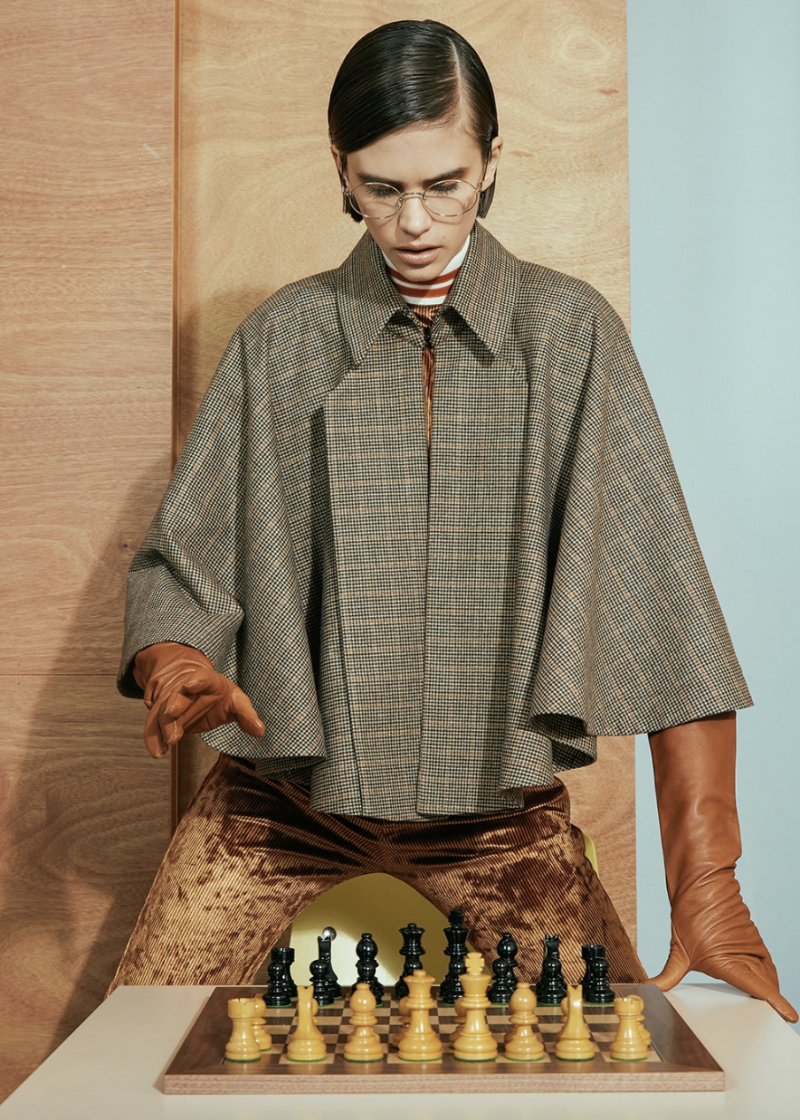 The collection is available at www.karenwalker.com.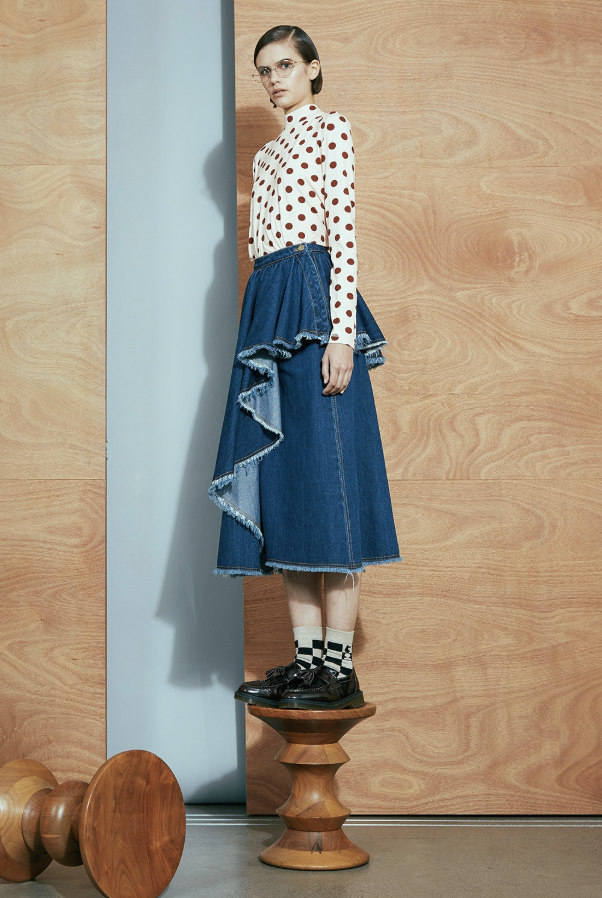 Images sourced from Karen Walker.