Everything you need to know about Coach Forever: the houses' conscious collection
New York, quite literally the concrete jungle where dreams are made of, and for iconic luxury brand Coach, that dream is a sustainable future. Created in unprecedented times, the new collection, Coach Forever, is a creative escape fueled by craft, community and responsibility.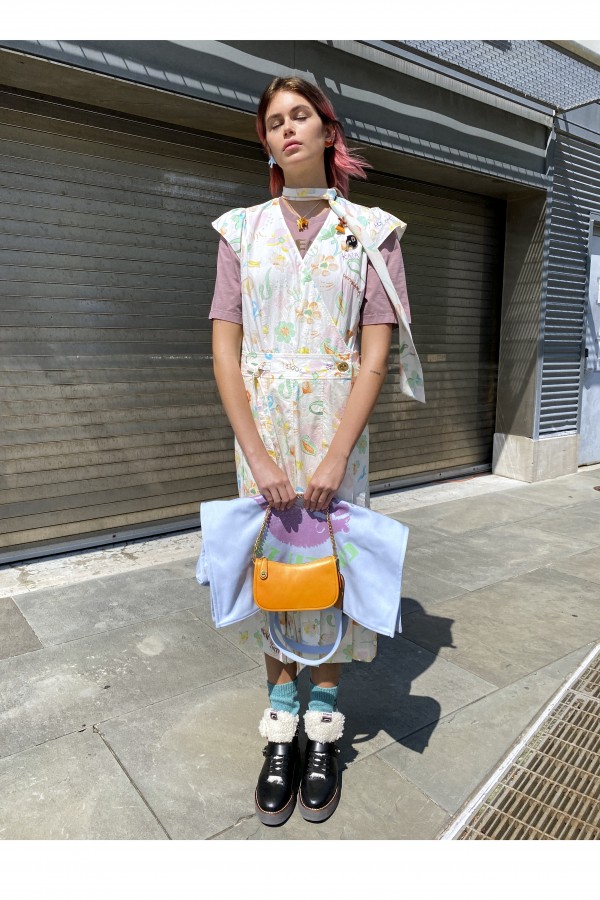 Through mixing past, present and future designs together, Coach Forever provides a unique twist on the famed houses' cultivated classics. This collection sees bags of all shapes and sizes, colours and textures, all wildly different in their own right, but one thing they all have in common - sustainability. Featuring vintage and archival designs, Coach Forever is inspired by Creative Director, Stuart Vevers' vision of practical optimism. "With Coach Forever, I wanted to find new ways of doing things. It was important to me to challenge how we create our collections and consider their impact on our communities and the planet. I'm excited to keep exploring that through designing and learning." states Vever.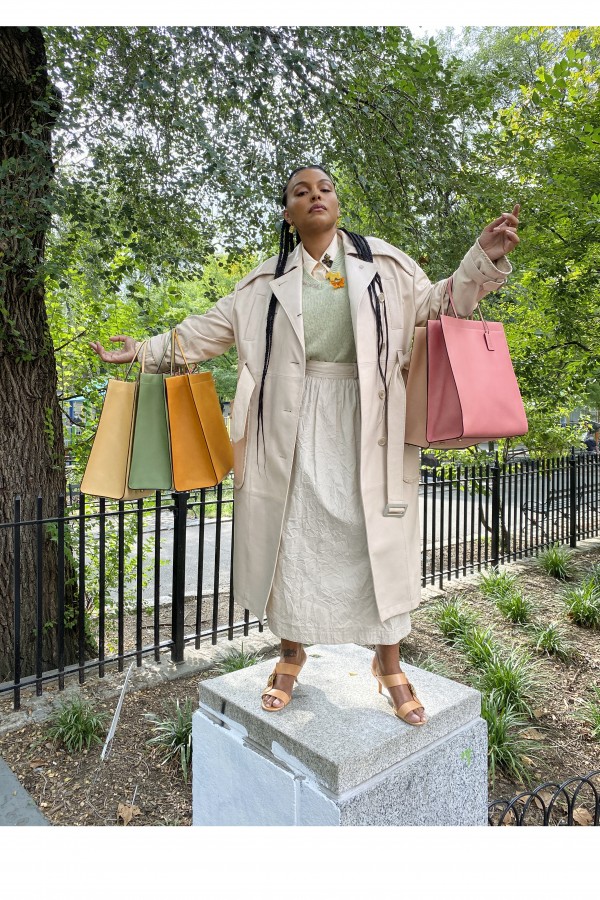 This commitment to sustainability has revolutionised how Coach produces its products. Through extensive research and development, the house has taken to creating conscious practices when designing products. Naturally dyed leather, vegetable-tanned colour systems, recycled fabrics and up-cycled remnants are just a few ways the brand is minimising their ecological footprint. If that isn't enough to inspire the fashion world to follow in their footsteps, maybe the recycled tote bag sporting the words "recycling makes me feel good" will?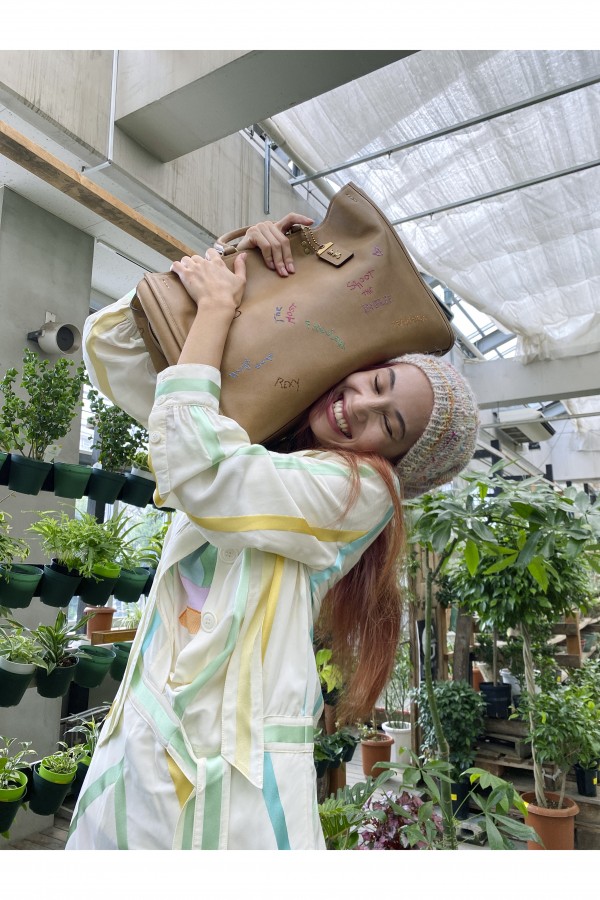 Through the genius lens of renowned photographer Jurgen Teller, this campaign tells the story of Coach bags beyond the runway, as they are worn, cared for, personalized and passed down. It's been said time and time again that New York wouldn't be New York without its people, and Coach has made that very clear. All images have been shot in the Big Apple, showcasing individuals being their true, authentic selves amongst Central Park's vast greenery and Manhattan's grungy streets. Worn by members of the Coach Family, a global cast that includes Kaia Gerber, Kate Moss, Kiko Mizuhara, Jeremy Lin, Megan Thee Stallion, Cole Sprouse, and Rickey Thompson. The presentation brings together friends of Coach to tell a story about the enduring importance of community and inclusivity.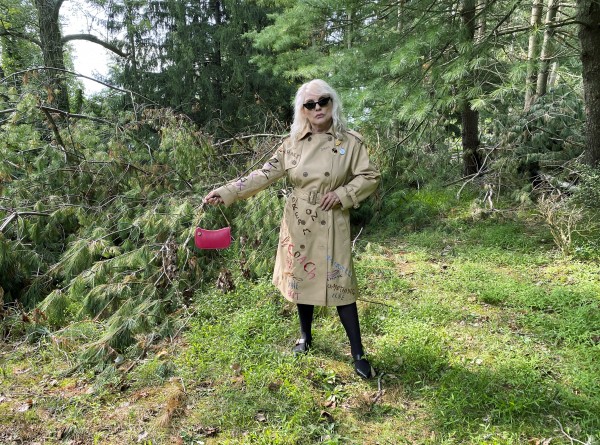 To kick off the campaign in style, a remotely shot film presentation will feature the full collection in all its glory. And to top it off, the film is backed by an unreleased track from singer, songwriter and producer :3ION. So, grab your popcorn and settle in for a moment of visual, and lyrical symphony.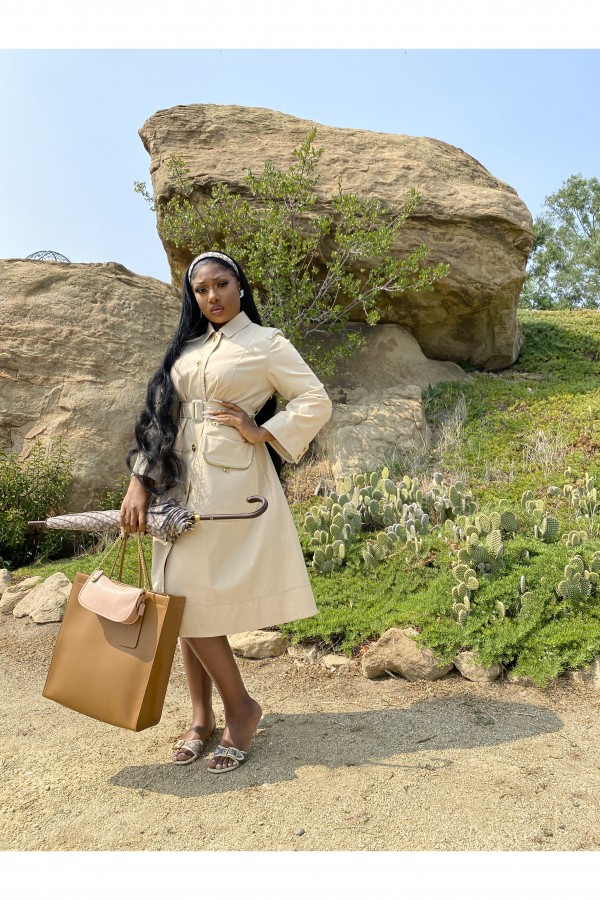 And just when you thought they were finished- Coinciding with Coach Forever is a special collection titled "A Love Letter to New York." Crafted by New York City artisans in support of the fashion community in the house's hometown. It is dedicated to the city's enduring spirit of creativity, optimism and courage.