Remix approved working-from-home outfits to last you through lockdown
And so the work from home life begins again… But, who said you can't be serving looks from the kitchen counter? Working from home is something many of us know a little too well and with our usual morning routine, our outfit of choice is likely a sight for sore eyes, but no longer. We've rounded up some of our favourite comfortable looks to have you looking and feeling great from your new at-home office.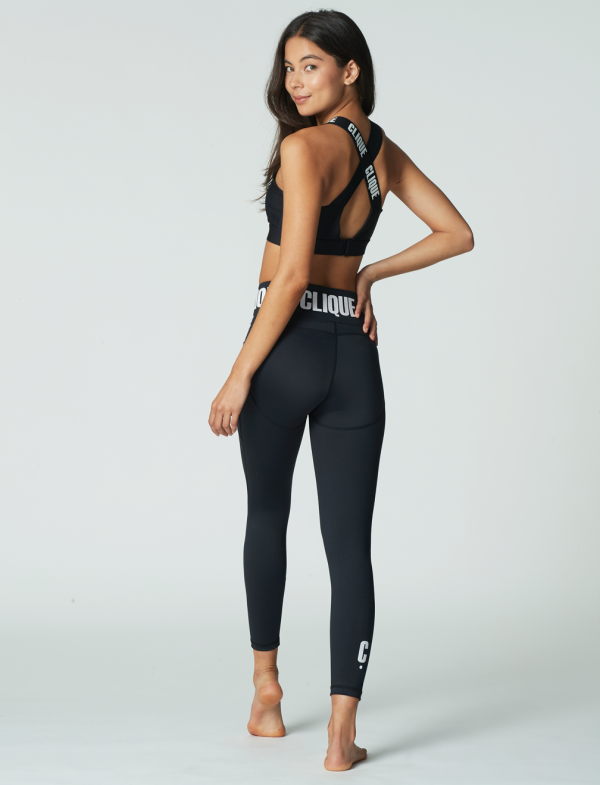 Clique Fitness
We all know there's a time and a place for fitness and yoga tights and that time is right now, in your own home. These Classic Light Compression tights from Clique Fitness are the perfect 9-5 addition as you can go from couch lounging to your socially distanced daily walk without the need to change.
Cliquefitness.com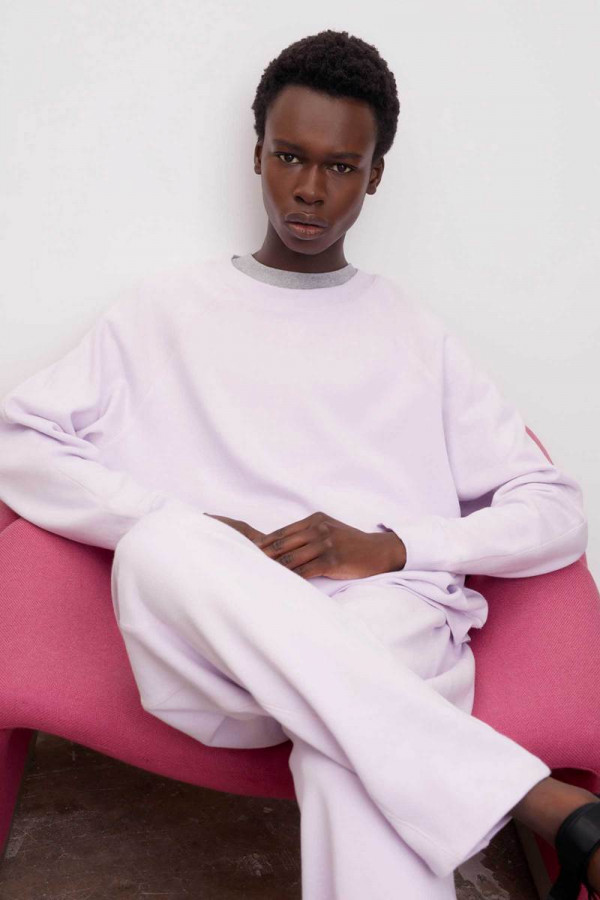 Kowtow
In the last two years, sweatsuits have risen to fame and finding the right matching fit is not always easy. Luckily for us, Kowtow launched their newest collection of everyday must-haves and the perfect sweatsuit was in the mix. The Unisex everyday crew and sweatpants are scarily comfortable and of course, made from the best quality fairtrade organic cotton. This delectable set is unisex so be prepared to fight off everyone in your bubble.
Kowtowclothing.com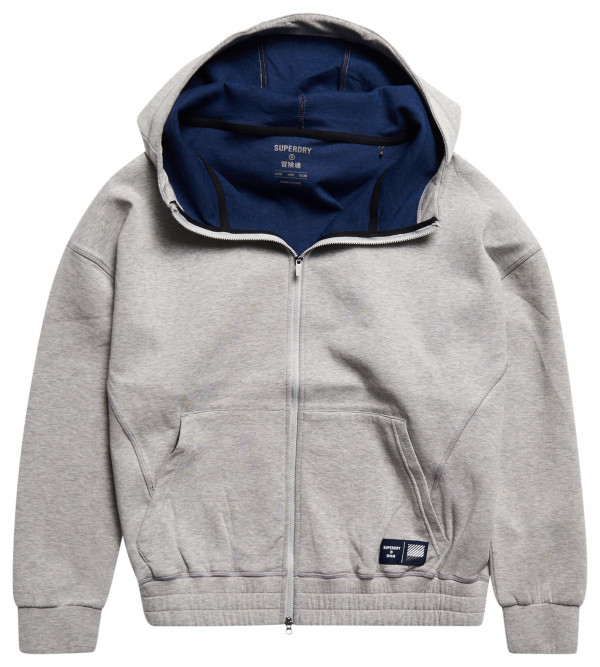 Superdry
Known for creating comfortable yet overtly stylish products, Superdry are mavens when it comes to the sweat game. You can just tell by looking at this hoodie that it's going straight into the pile of lockdown clothes, right next to the warm ugg boots and slouchy tees. Not only can you wear this as a layer of warmth and comfort, its sports technology makes it perfect for a mid-day run around the block.
Superdry.co.au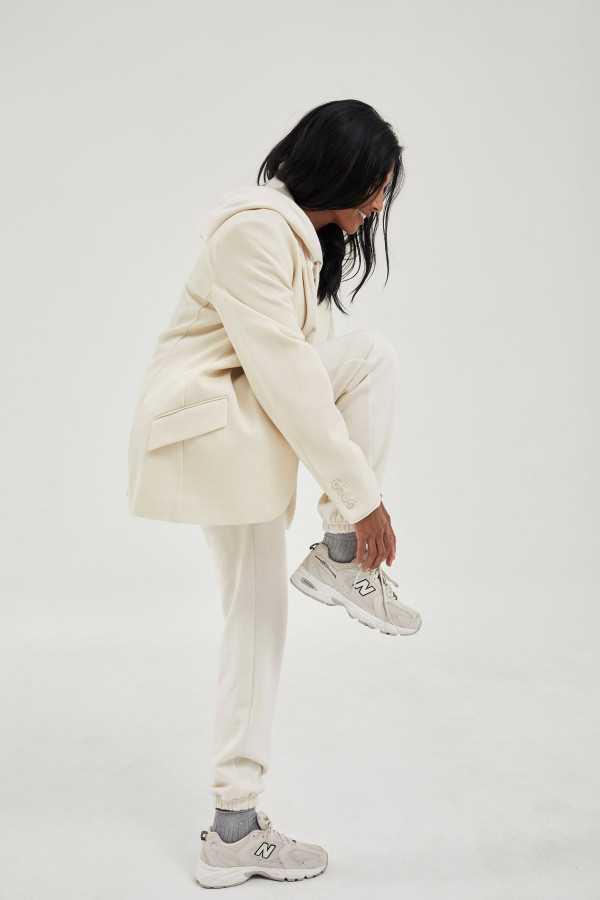 Maggie Marilyn
Our sustainable queen Maggie Marilyn does it again with these all-day comfortable track pants. Made from 100% organic cotton, these fleece-lined bottoms are the best investment for times like these. Dress them up with a blazer for those early morning virtual meetings or add a PJ top and lay on the couch all afternoon in maximum comfort.
Maggiemarilyn.com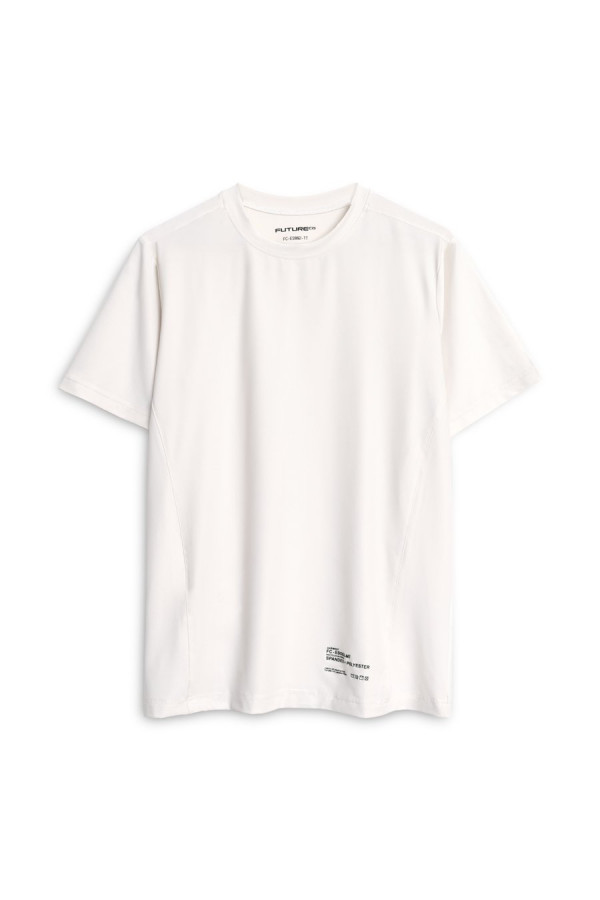 Future Co
Just because we're in lockdown, it doesn't mean you have to throw your summer shred training schedule out the window. This training tee from Future Co is the perfect addition to the undoubtedly multifaceted working from home lifestyle. Fast-drying, breathable and moisture-wicking you can go from zoom meeting to lifting in the living room in a matter of seconds without having to change your drip.
Futureco.co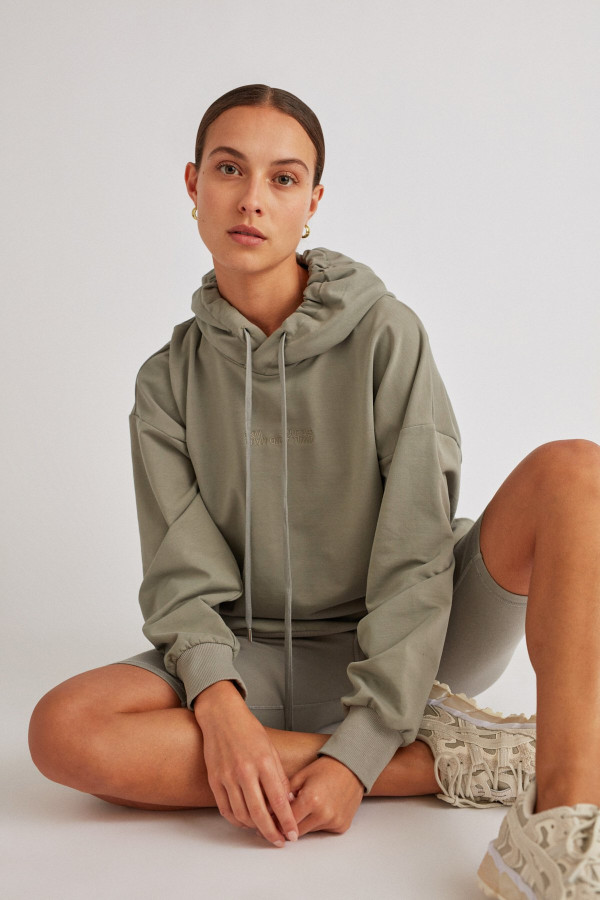 Camilla and Marc
Camilla and Marc are at the top of the must-have list when it comes to effortless fashion and this Hudson Hoodie is giving us all the cosy vibes. Crafted from cotton terry, the relaxed silhouette is designed to go with everything in your wardrobe adding an extra layer of comfort and class.
Camillaandmarc.com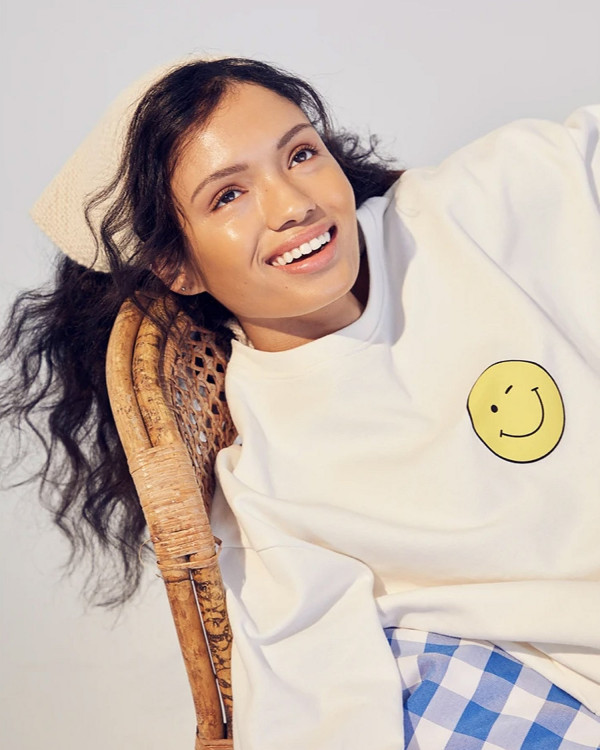 Kule
For many of us, fashion is a way of expressing our true selves and just because we're stuck inside we shouldn't put that on the back burner. This relaxed fit crew from Kule is complete with a bright and bold smiley face, perfect for reminding yourself and your bubble counterparts to smile, because we've got this.
Workshop.co.nz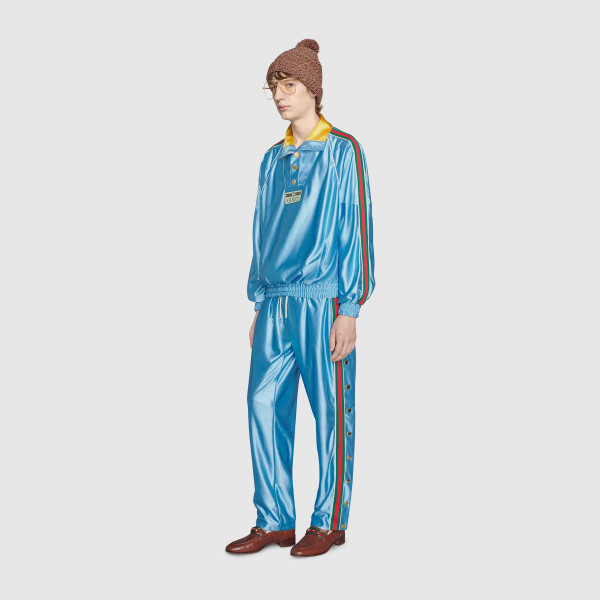 Gucci
We all love a Gucci number, whether it's inside or out and this Shiny Jersey Jogging Set is exactly what we need to elevate the WFH fit. Complete with the iconic Gucci stripe, this boldly blue suit will elevate anyone's mood within a 5km radius.
gucci.com