Proenza Schouler's political fashion
Political fashion has been a growing trend over the past few years. With such important issues finally making their way into the mainstream, a number of the world's loudest voices are rallying behind social topics, to lend their support and advocate for change. Proenza Schouler entered the political scene in the wake of the Parkland shootings, by releasing a number of Gun Violence Prevention shirts.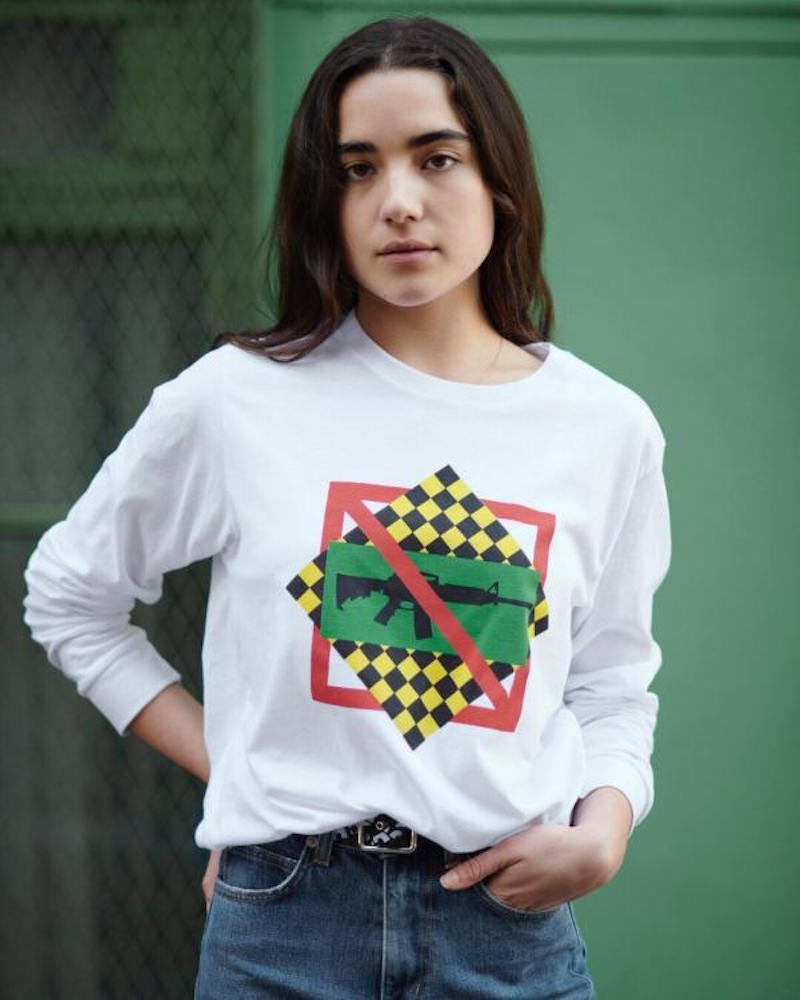 To raise awareness of the debilitating American issue, Proenza Schouler are joining the fight against gun violence. The political tees are available in a white long-sleeved version and a black short-sleeved version. Featuring an image of a gun with a bright red cross on the front, the shirts aim to draw attention. The fashion house has stated that 100% of all proceeds from the political shirts will go towards Everytown.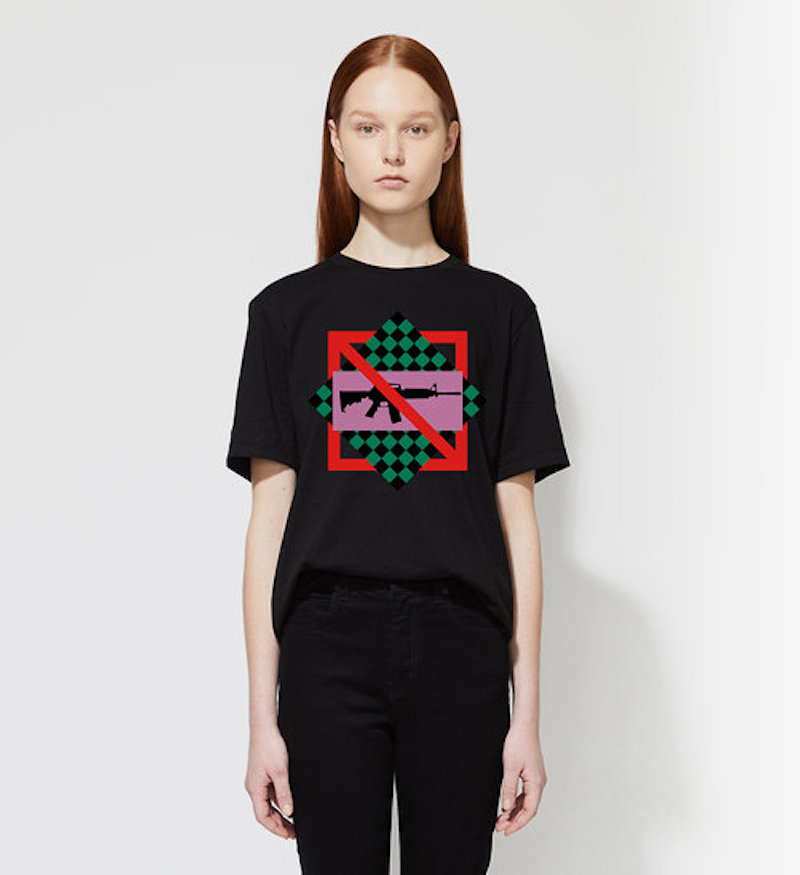 Everytown is an American movement advocating for gun control and stricter laws. Their main aim is to create safer communities, where children can go to school without the risk of gunfire. The grassroots movement has famous supporters across the globe, and Proenza Schouler is right there in the midst of it. With hopes of a society where children can safely attend school, the movement has gained significant traction.
Proenza Schouler stated that they feel a responsibility to speak, with their massive platform as a fashion brand and their large, dedicated following. Using their platform to speak for those who cannot, and to rally their support behind the movement, the fashion house is joining the surging tide of political fashion.
(Additional imagery by Politifact & The Toronto Star)