Androgynous fashion is more than just couture
Ever since Coco Chanel's inspiring decision to design pants for women in the early 1900's, modern fashion has challenged perceptions of gender and identity. This fluidity has even spilled over into popular culture when music artists like Mick Jagger, David Bowie and Prince consciously chose to adopt more sexually ambiguous aesthetics.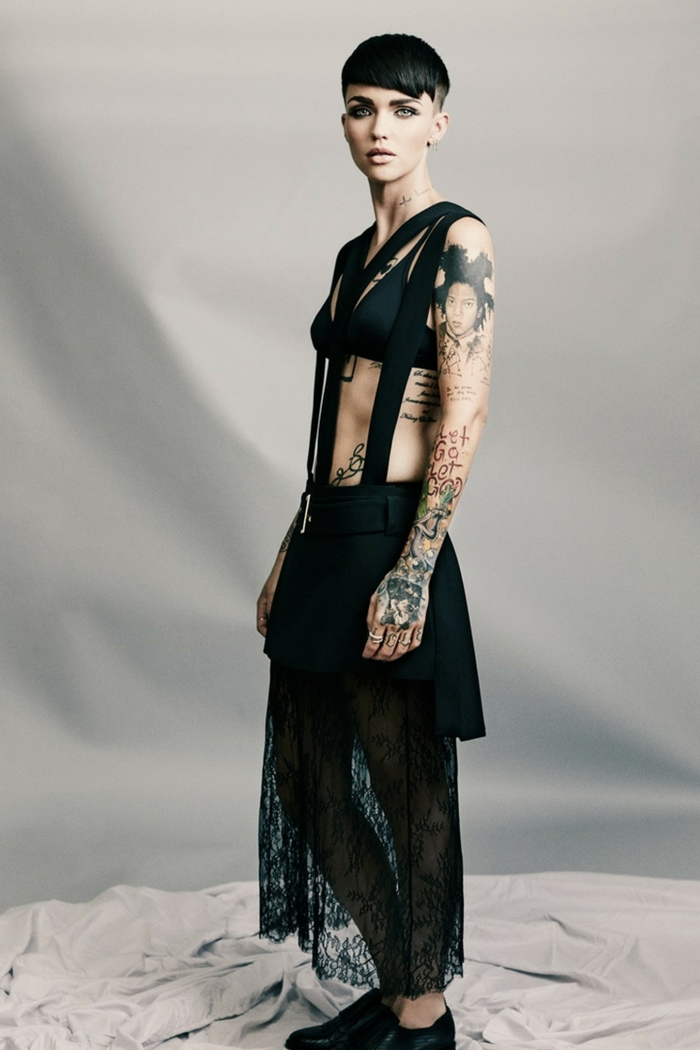 This phenomenon, known as androgyny, is the combination of masculine and feminine characteristics. From Instagram to the catwalk, androgyny can be seen wherever you look. In a world now saturated with androgynous looks, few people stand at the apex of this part of fashion: Cara Delevingne, Ruby Rose and the most polarising being Jaden Smith.
The actor, rapper and model has graced media publications all over the world wearing gender fluid clothing. In 2016 Jaden shot for Louis Vuitton's Spring/Summer collection dressed in a fishnet top and black skirt. Later in the same year, Jaden became the first man to do a solo cover for Nylon magazine wearing a lace turtleneck shirt by Isabel Marant and Gucci Denim jacket.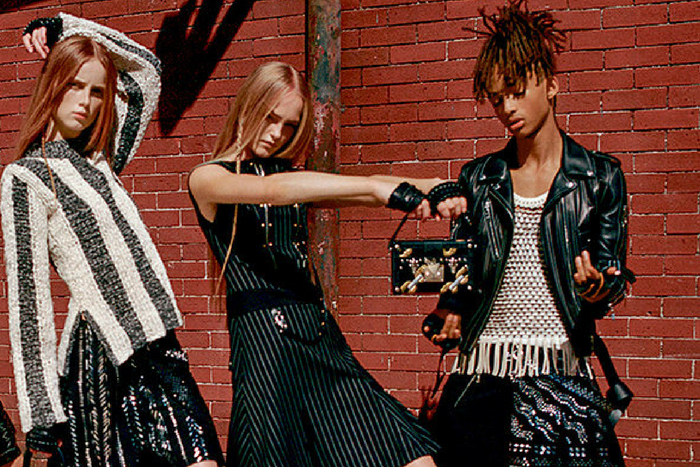 In the interview, he expressed that he was willing to "take most of the blows [for wearing a skirt]… so in five years when a kid goes to school wearing a skirt, he won't get beat up…" At the core of what Jaden said may be true. For all of the praise he receives from the fashion world for dressing without a gender constraint, he would equally receive abuse online for expressing himself in that way.
Androgyny is as much a challenge to gender in fashion as it is to perceptions of sexual orientation. What lies ahead for the Jaden Smith's of the world? We don't know. But hopefully it means a world more accepting of how people choose to express themselves, regardless of how they choose to dress.