These plant-based specs are calling our name
Every fashionista knows that you're never fully dressed without a good pair of sunnies and with warmer weather and sun rays on the rise they're most definitely an everyday essential.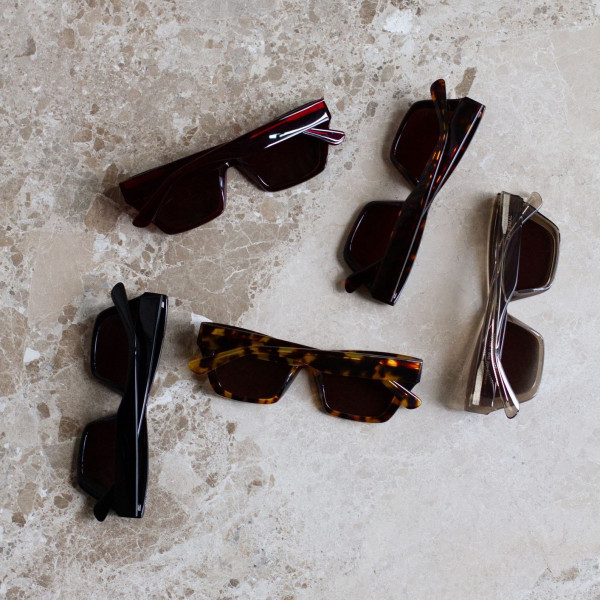 Rain or shine, sunglasses remain as a wardrobe must-have, not only for the major X-factor they add to the daily fit, but the way they protect your peepers from harmful UV rays. James Ay is the Danish-designed eyewear brand making waves worldwide in the sustainable fashion sector.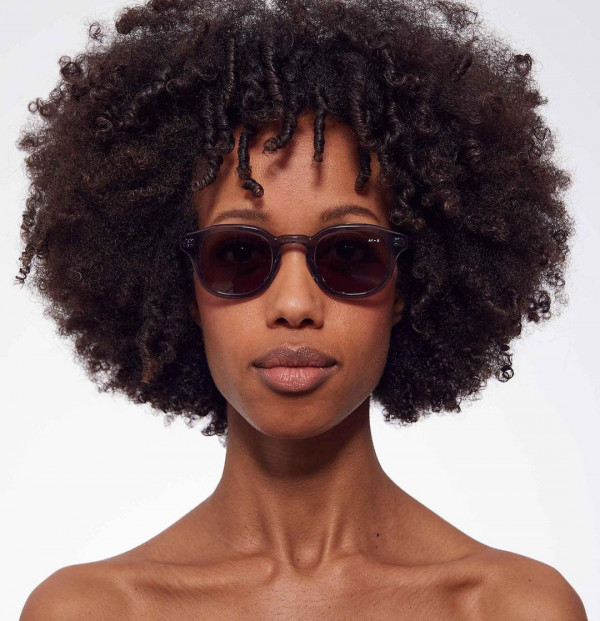 Each pair of glasses is assembled by hand and made from plant-based acetate derived from cotton seeds and wood fibres, resulting in a 100% biodegradable material.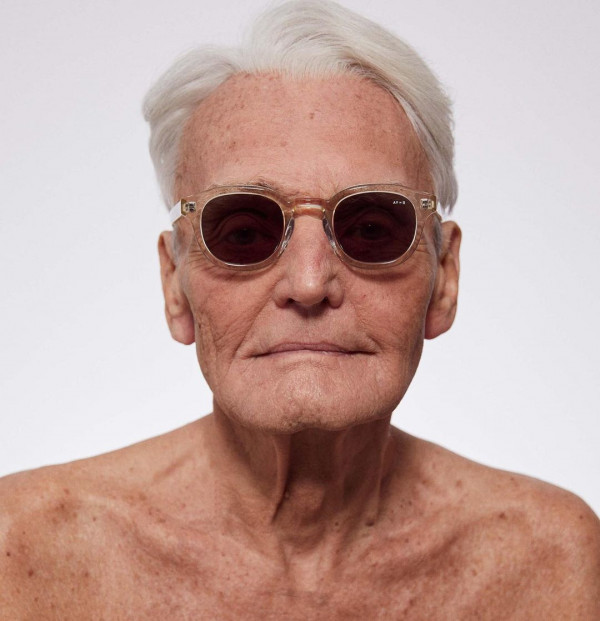 Aside from creating quality, sustainable specs, James Ay is committed to the idea that every time you put on a pair, you are participating in a moment where the sun lightens your heart and frees your mind, leading to a more fruitful life.