Kylie Jenner debuts her New York pop-up store
Kylie Jenner fans were eager to get access in to her recent pop-up store that opened last week in downtown Manhattan. Following the success of her first pop-up store in California, the New York store turnout was almost double that of her flagship.
Fans were camping outside the store more than two days before the doors opened, which resulted in the crowd stretching three blocks away by opening day. Everyone was very hungry to grab their favourite lip kits or try grab a sneaky picture with Kylie and 'momager' Kris Jenner.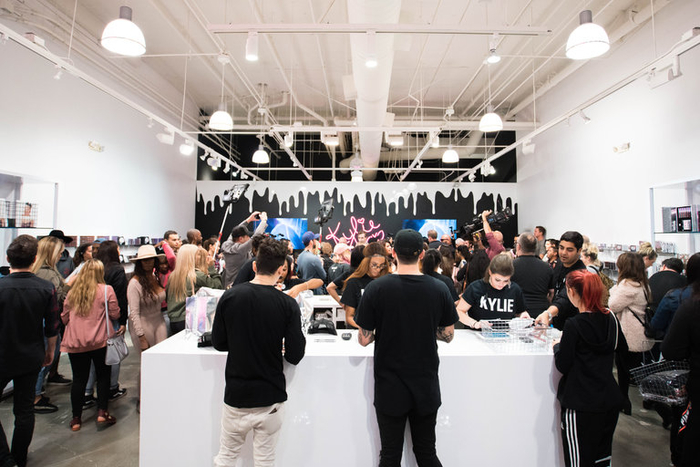 The Kylie Jenner Store was also accessible online making her products available around the globe, with her new release merchandise selling out in record time.
The latest products released include sports sets, tracksuit collections, satin bomber jackets, bikinis, lighters, caps and her official 2017 calendar by Terry Richardson.
All of the collections from Kylie Cosmetics were also on the shelves displaying a majestic rainbow of 5,500 lip kits, according to the 19-year old's Snapchat.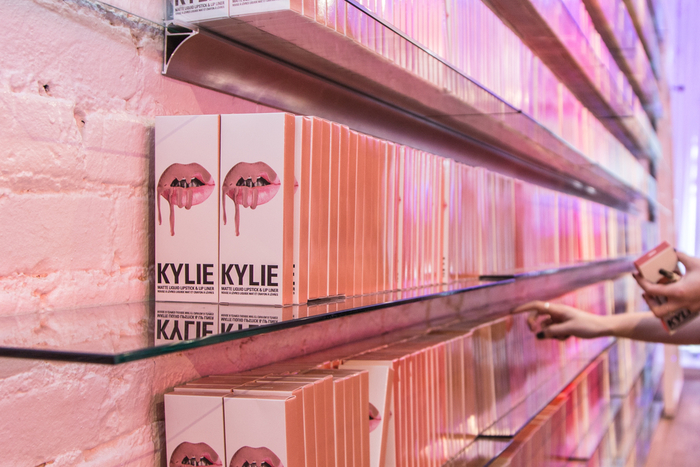 The store will continue to operate until all products sell out. Get in quick guys and gals!
Head here for more.
Image credit: New York Times, Instyle