Introducing Calvin Kleins latest campaign: OUR NOW: #MYCALVINS
Calvin Klein announces Calvin Klein Jeans and Calvin Klein Underwear Spring 2019 Global Advertising Campaign: OUR NOW: #MYCALVINS: #MyCalvins
The Spring 2019 Calvin Klein Jeans and Calvin Klein Underwear campaign champions raw, youthful emotions. The star-studded talent are all captured in familiar, teenage environments. Be it a familiar suburban backdrop - in bedrooms and bathrooms, or in the backseat of cars, the campaign evokes universal truths of curiosity.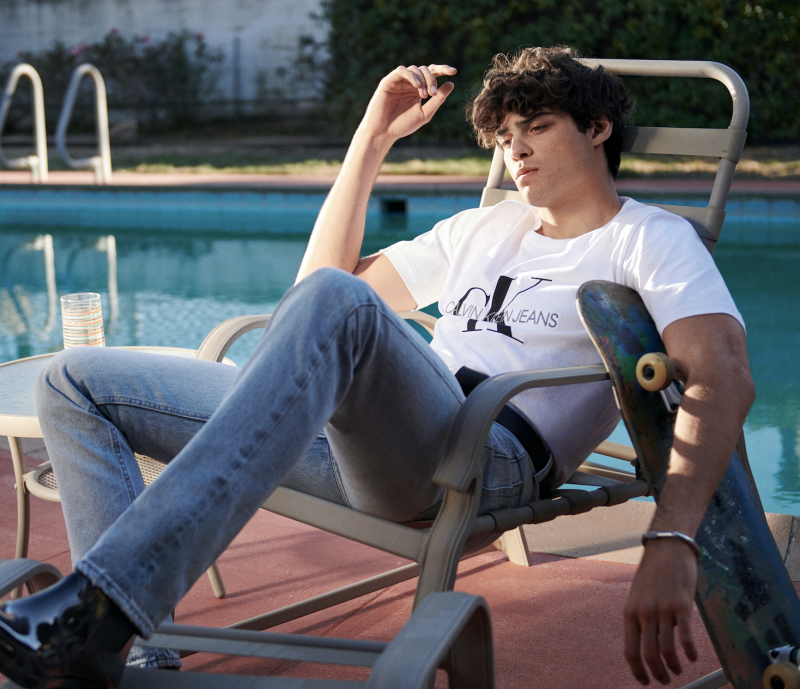 Set to the iconic New Order track, "True Faith", the narrative is simultaneously nostalgic and modern and is reflective of what it means to live in the now.
The cast have all been chosen for their personalities that Calvin Klein felt best represented the mood of the campaign. Names include; Noah Centineo, Shawn Mendes, Kendall Jenner, A$AP Rocky, Anna Ewers and more, all known for their unapologetic attitudes of confidence.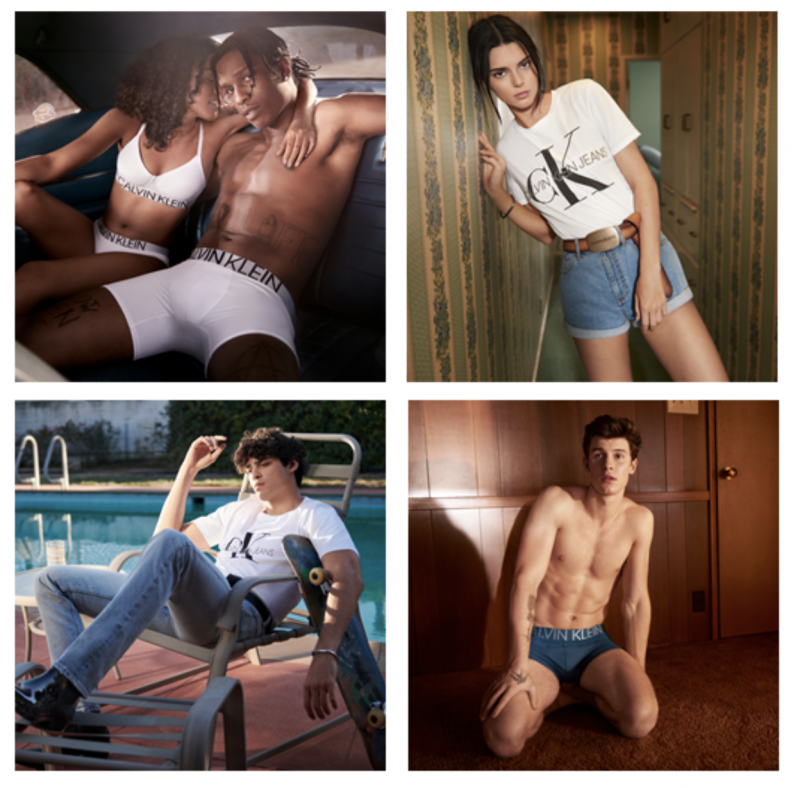 The overall feel of the campaign is a willingness to embrace the spirit of youth.
Now let's talk about the apparel. The latest from Calvin Klein Jeans feature the brand's most iconic archival pieces, with a modern, up-to-date twist. Trumping the timeless wash and the CK monochrome, these are everyday essentials with a nostalgic feel. Inspired side-stripe detailing has been added to denim bottoms for example, a fresh, trendy take on the classic CK silhouette.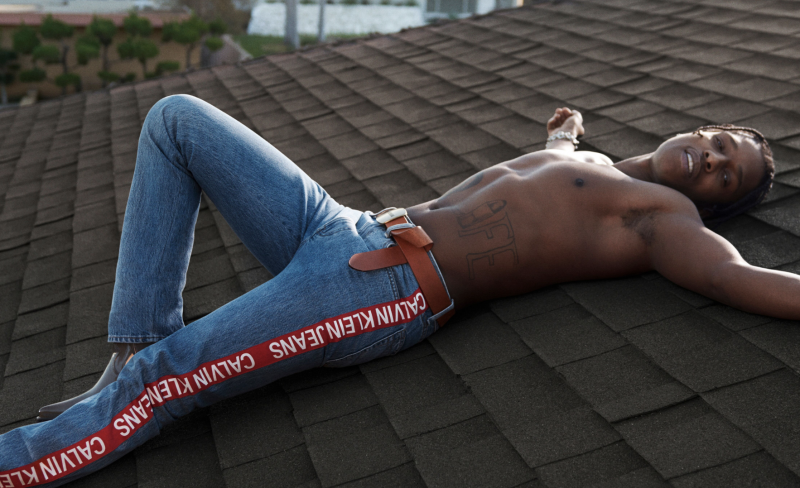 The new statement Calvin Klein Underwear is a showcase of the latest innovations in designer underwear, featuring the bold graphic waistband detail that pays tribute to when the brand first debuted.
See more of the campaign and new range here.
Our Now #MYCALVINS
@calvinklein