'Meet The Makers' behind fashion label Standard Issue
Standard Issue employs some of the most skilled craftspeople the New Zealand fashion industry has to offer. It's undoubtedly true that the quality of a garment lies in the hands that made it, and it's a privilege to introduce to you some of their makers, and their amazing stories.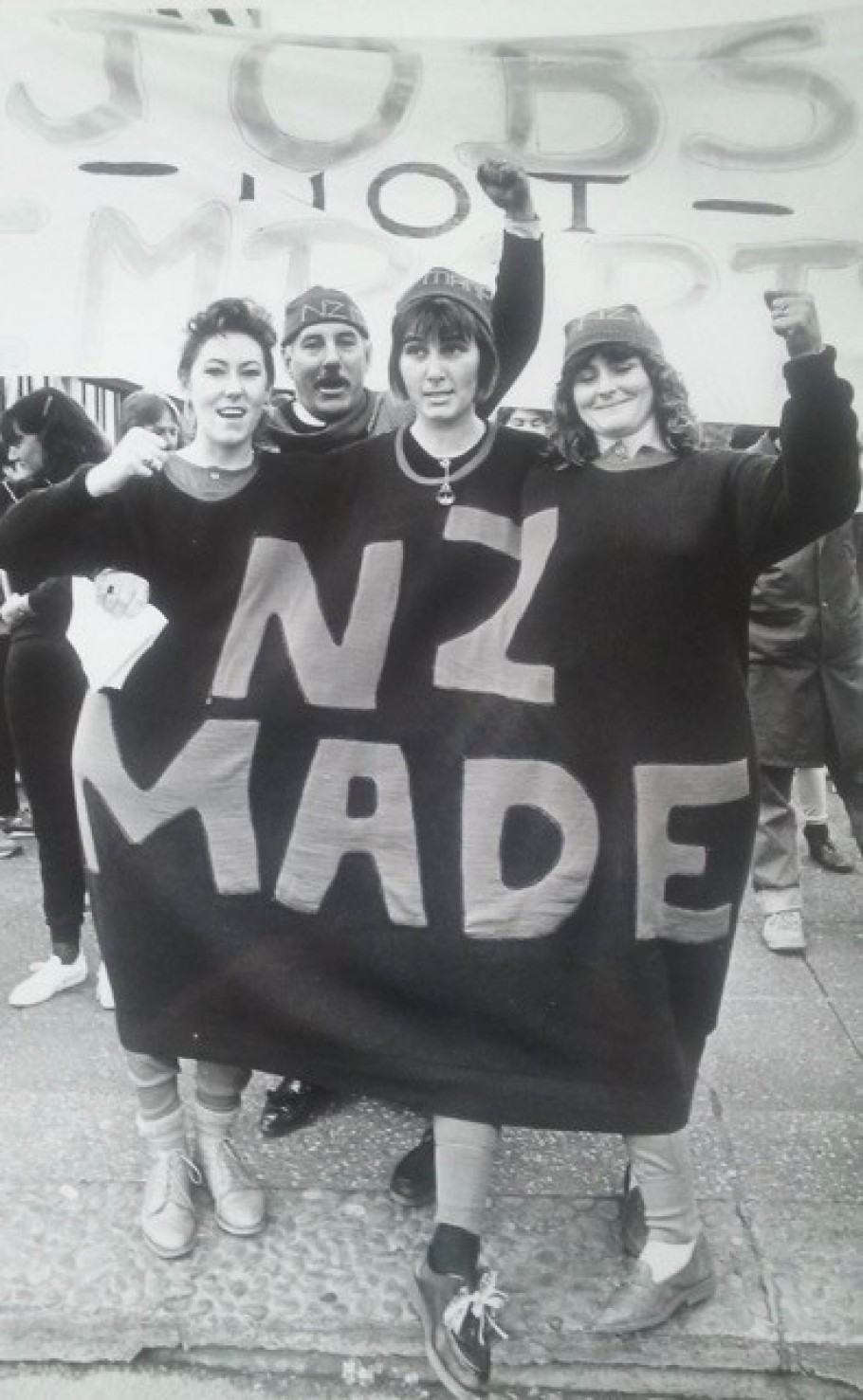 All Standard Issue's garments are manufactured onsite in their Auckland workroom, producing 100% New Zealand made garments. This allows the brand to support the local craftspeople, economy, and have full control over the environmental footprint while doing so.
The team is made up of an age, gender and culturally diverse group, which brings a special quality to the workplace. Here are a few of their stories…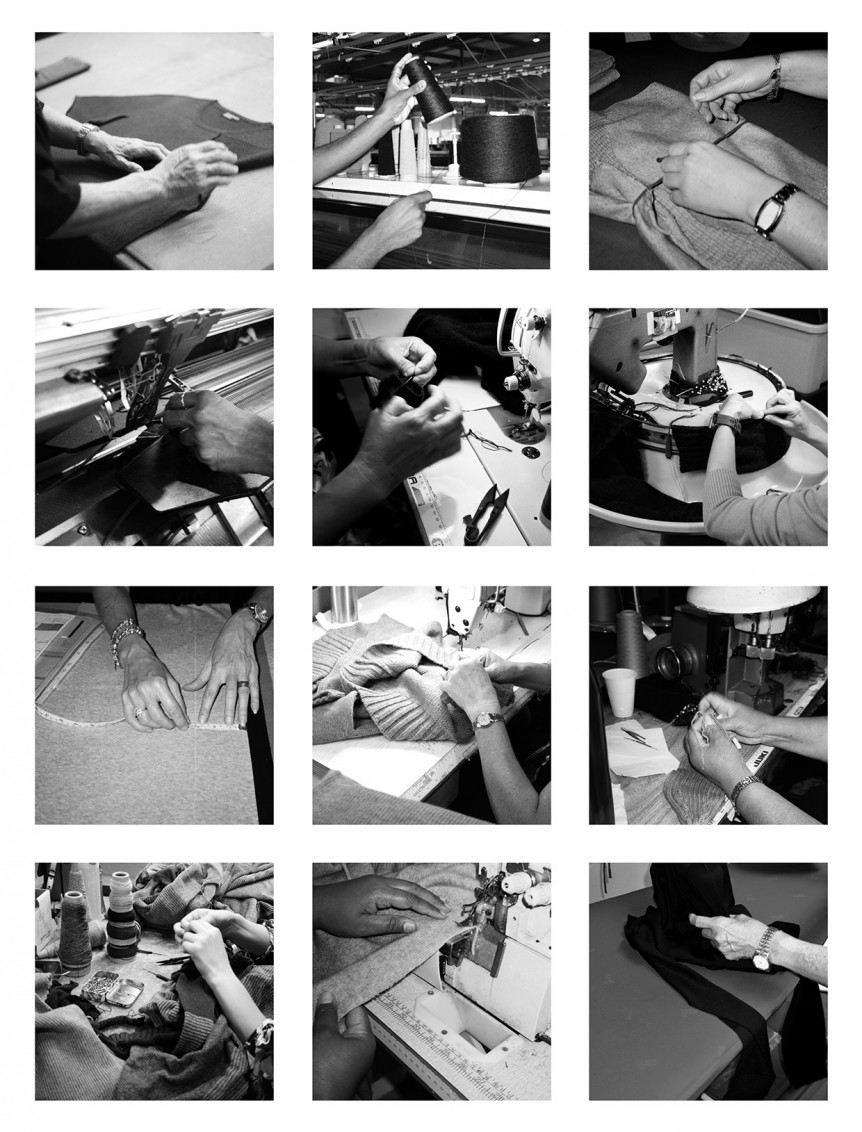 Nesi
Seamstress
Where did you start in the industry?
I grew up in Savusavu, Fiji. I started sewing straight out of high school aged 18, in the main Fijian town of Lautoka. My father died when I was young, and so my mother raised me and my three siblings alone. It was best for me to go straight into a job, because we couldn't afford for me to go and study. The first day of my first job was hard, I knew nothing and had to learn everything there. The second day was a little better, and it got good after that. I'm now 42, so have been sewing for 24 years! It means that I can now see a dress and know what kind of pattern I should create to make it. In fact, yesterday I made a dress and when my husband came home from work, he said it looked beautiful and asked where I got the pattern from! I told him I saw a dress I liked online, looked at the pattern once, and made it from that!
Does your family live back in Fiji still?
Yes. My son is 20 and lives in Fiji. Working here means I am able to support his education and send money over… especially in difficult times like right now. They're in lockdown too, and it's great that I can help by ordering groceries online here, for them to pick-up. We can top up their phones here too, which means we get to talk for 30 minutes each day.
What has been your proudest moment since living in New Zealand?
My proudest moment would be when I got my first job. I remember when my first boss called to say I had a job, I yelled down the phone I was so excited! He said it sounded like I had won the lotto, and it felt like I had! I was so excited to be able to sew and use my talent in New Zealand. A few years on, I met my husband and moved to Auckland and started working for the Standard Issue team. This was my first time working with knitwear, which was very different to what I was used to, but because of my years of experience I was able to adapt quite quickly.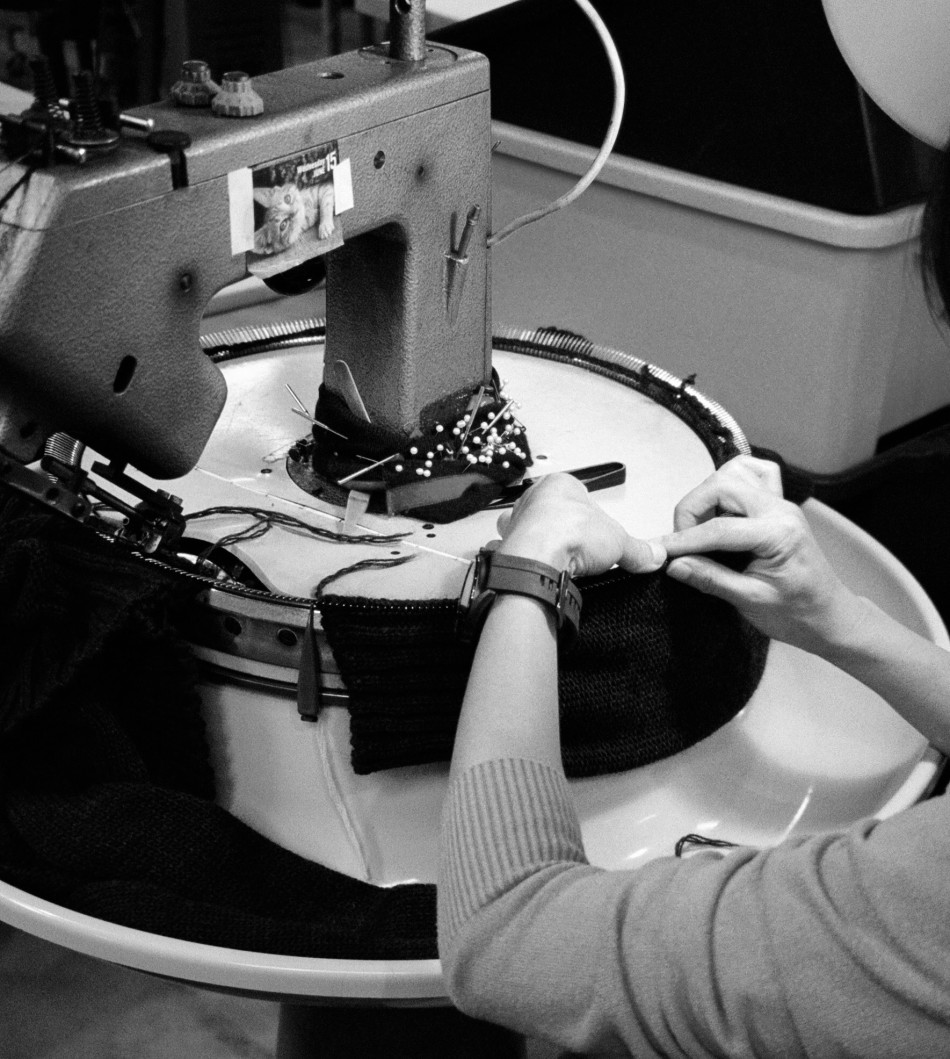 Katarina
Pattern Cutter
When did you move to New Zealand?
I moved to New Zealand in 1985, so I've been here for 35 years! I moved from Apia, the capital of Samoa.
What made you want to move over?
I came over to try to help support my family back home. In those days, my mum didn't work, she looked after the home. My father worked as a gardener but only earnt money when he sold crops, which wasn't very much. So, I moved to New Zealand straight after school so I could make money to support them. I was the first of my siblings to come to New Zealand, and my three sisters and one brother eventually followed. My Aunty was already over here, so I lived with her for a while. She got me my first job.
Where did you start in the industry?
The first job I ever had was here in New Zealand, aged 18. I got a job as a cutter at John Webster. I knew nothing at the time. I was trained by a lady names Trixie, who taught me everything. I was there for about 5 years. I was so keen to learn, which meant I was happy to have a full-time job. I actually met Kevin (Standard Issue's long-standing knitwear technician) there! After John Webster closed I worked for a couple of other companies before moving to Standard Issue where I've been for the past 15 years.
What's the best part of your job?
I'm very happy in my role. The best part would be getting to use my brain to figure things out! Whenever I have a limited amount of fabric, I have to work out how to lay up the pattern in order to create the least amount of waste possible. This is a challenge especially when we're sampling and don't have much fabric to make a number of garments with. It looks a lot easier than it is. It's like a puzzle! I really enjoy that – getting to figure things out as I go.
How is your bubble?
It can be a little boring at times, but we're off to do the groceries now! It's me, my sister and my niece in our bubble. I'm grateful to have the family and job that I do. Family are always there and are the most important thing to me.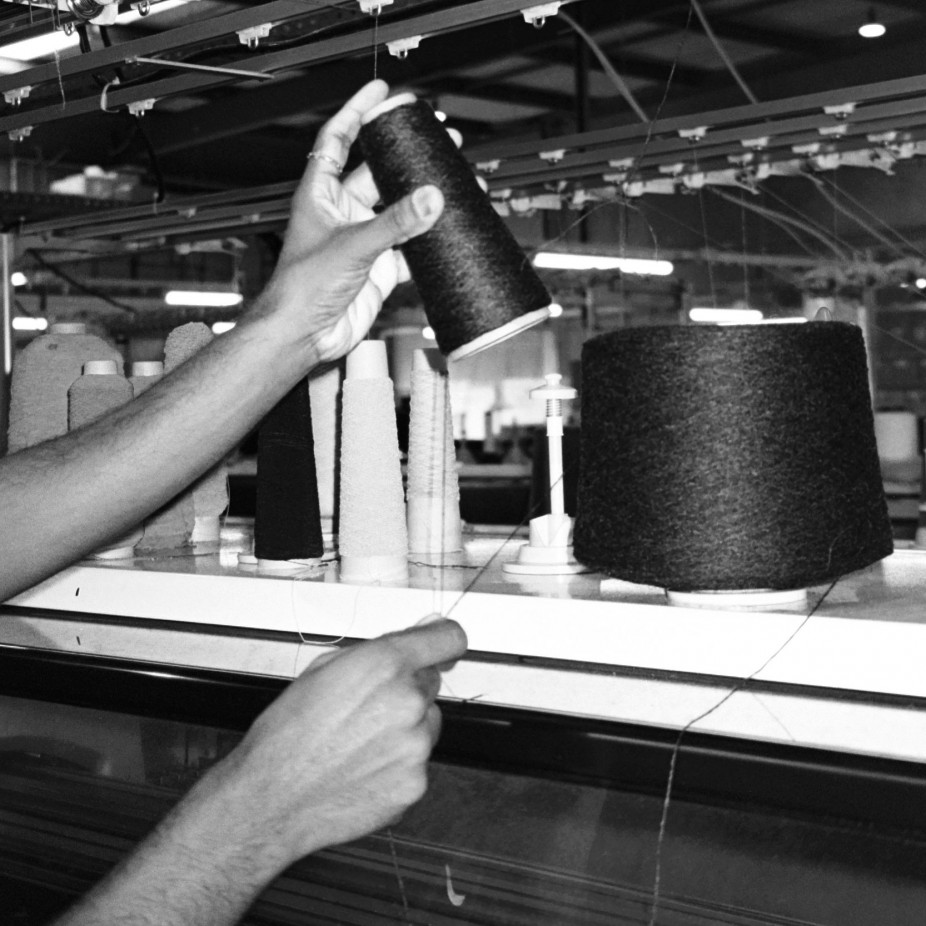 Janine
Sampling Manager
How long have you called New Zealand home?
I've grown up in New Zealand. I live in Central Auckland with my husband and our two boys.
What made you want to get into the industry and how did you start?
I've always been creative and have grown up in a family of artistic people. My mother taught me to knit when I was 5 years old, and I was given my first sewing machine on my 8th birthday. My Grandma and I always made things together. She was a very talented seamstress. In fact, she took me to my first job interview at Earlybird Knitwear! and this is where I learnt my trade. I started as a junior machinist, then soon after, moved into cutting and pattern making. Being young and eager to learn, certainly opened a lot of doors and I continued to gain experience in all the unique aspects of knitwear manufacturing, from garment construction to design.
How do you think the New Zealand fashion industry has changed over the years?
Gosh, I could write a book on that! In the 1980's there were lots of wonderfully talented NZ designers and plenty of fabulous boutiques, all with their own individual style. New Zealand was certainly influenced by overseas trends, but we also had our own Kiwi take on fashion. If you bought a garment in NZ, it was most likely made in NZ. If you bought a woollen jumper, the yarn would have been grown and spun in New Zealand. The biggest change came to manufacturing when import tariffs were lifted and cheap clothes began to pour into NZ. Many companies just couldn't compete and had to close. However, there are still a number of manufacturers who have found their niche in today's market, and Standard Issue is one of them!
What's the best part of your job?
Technology is constantly advancing, and we are continuing to refine and develop our whole garment knitting. I feel incredibly fortunate to be part of a skilled team that has worked together for many years. I love that I'm able to work directly with the knitting technicians and machinists when developing new styles. The advantage of having this all under one roof is invaluable and allows us to be more creative. Together we start with an idea and a cone of yarn…the possibilities are endless!