Partridge opens a new Auckland landmark
Famed New Zealand luxury watch and jewellery brand Partridge Jewellers has revealed the next chapter in its six-generation legacy with the announcement of a landmark new opening in Auckland's City Center.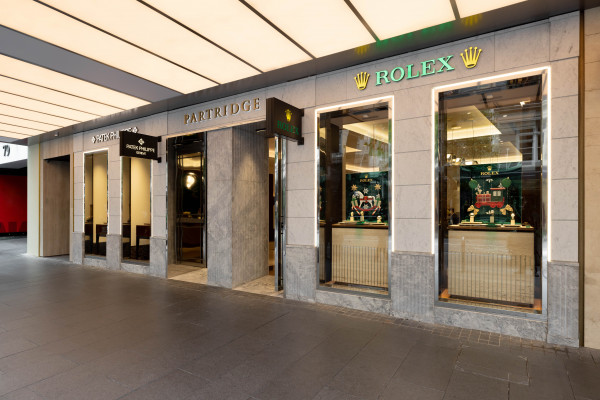 Officially opening their doors in December last year, the new luxury multi-brand store offers exclusive housing of both Rolex and Patek Philippe in the lower level of the 500-square meter space, whilst the upper floor will be home to both a service centre and private dining room.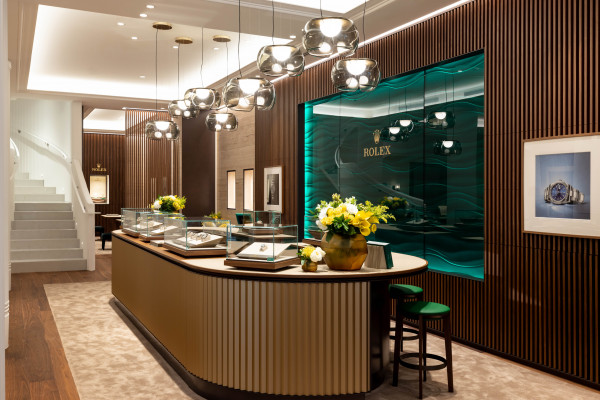 This opening comes straight off the back of their recent Home of Luxury opening in Newmarket's Westfield which offers some of the world's most prominent brands in luxury jewellery.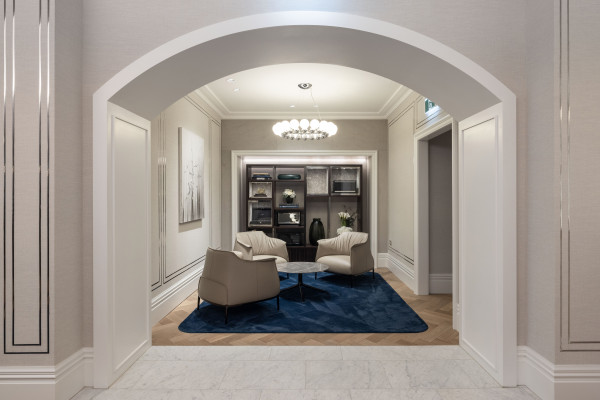 Also taking up residence in the new location is Vhernier, a luxury Italian Jewellery brand Handcrafted in Valenza. Famed for their distinctive round sculptural shapes and complimenting pavé diamonds, mother of pearl and colourful rock crystals, Vhernier is a the epitome of elegance and craft. A selection of Vhernier pieces is now available in store exclusively at the Queen Street and Wellington boutiques. Discover a few of our favourite pieces below.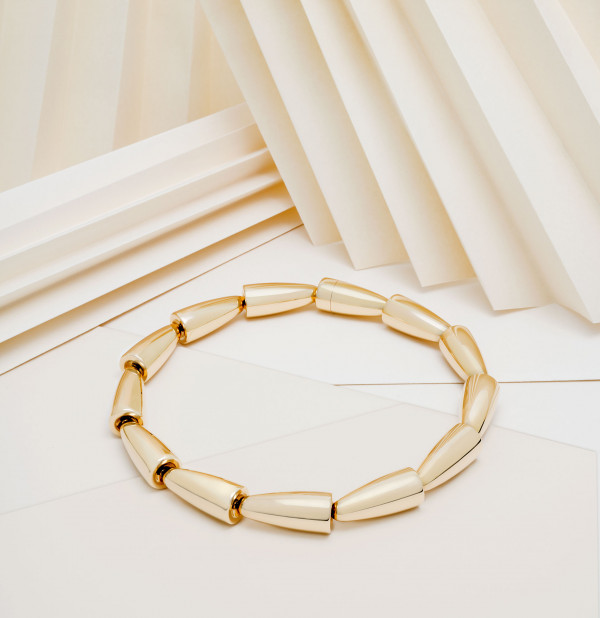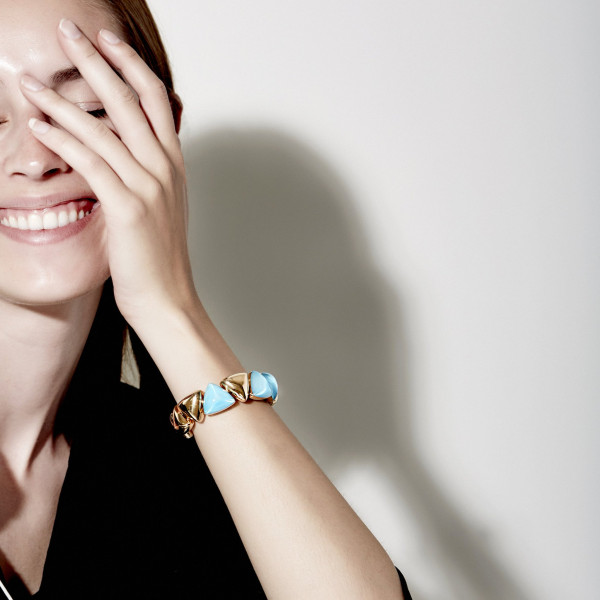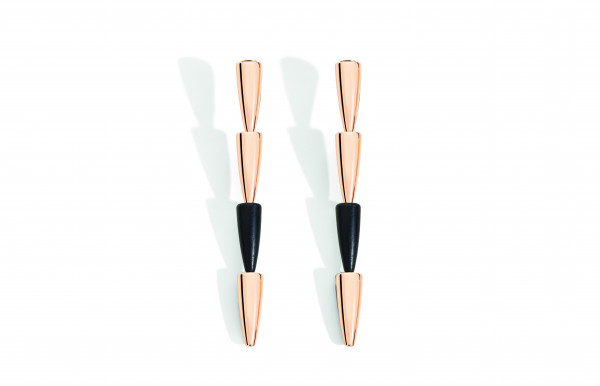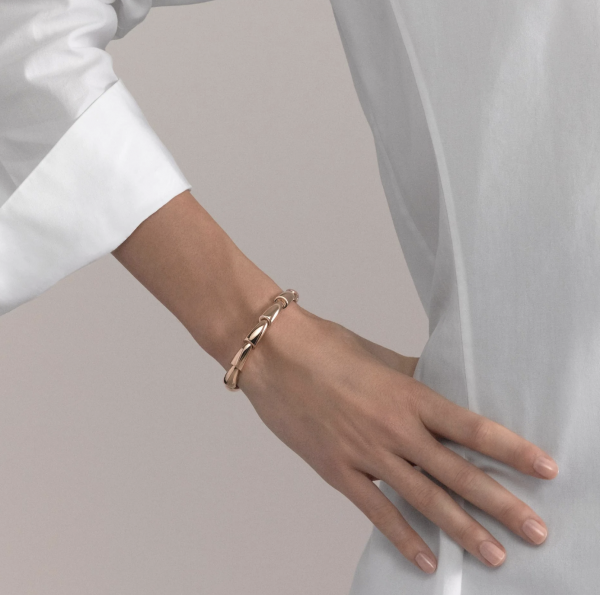 75 Queen Street
partridgejewellers.com